How to Cancel Checkatrade Successfully
Are you a new tradesperson or business person? You might find it challenging to get the right customers and resort to lead generation tools like Checkatrade.
Sometimes you may have many membership subscriptions that you probably don't use or you've forgotten about, and they can unknowingly cost you a lot of money. However, even though you can exit the service, it's never straightforward. Do you want to ditch your membership but you are unsure about ?
Instead of taking much time on research and follow-ups, DoNotPay can help you cancel your Checkatrade membership subscription in minutes. DoNotPay can help you solve all your woes by cancelling your unused subscriptions or scheduling the cancellation of a subscription you anticipate discontinuing in future.
What Are the Checkatrade Cancellation Policies?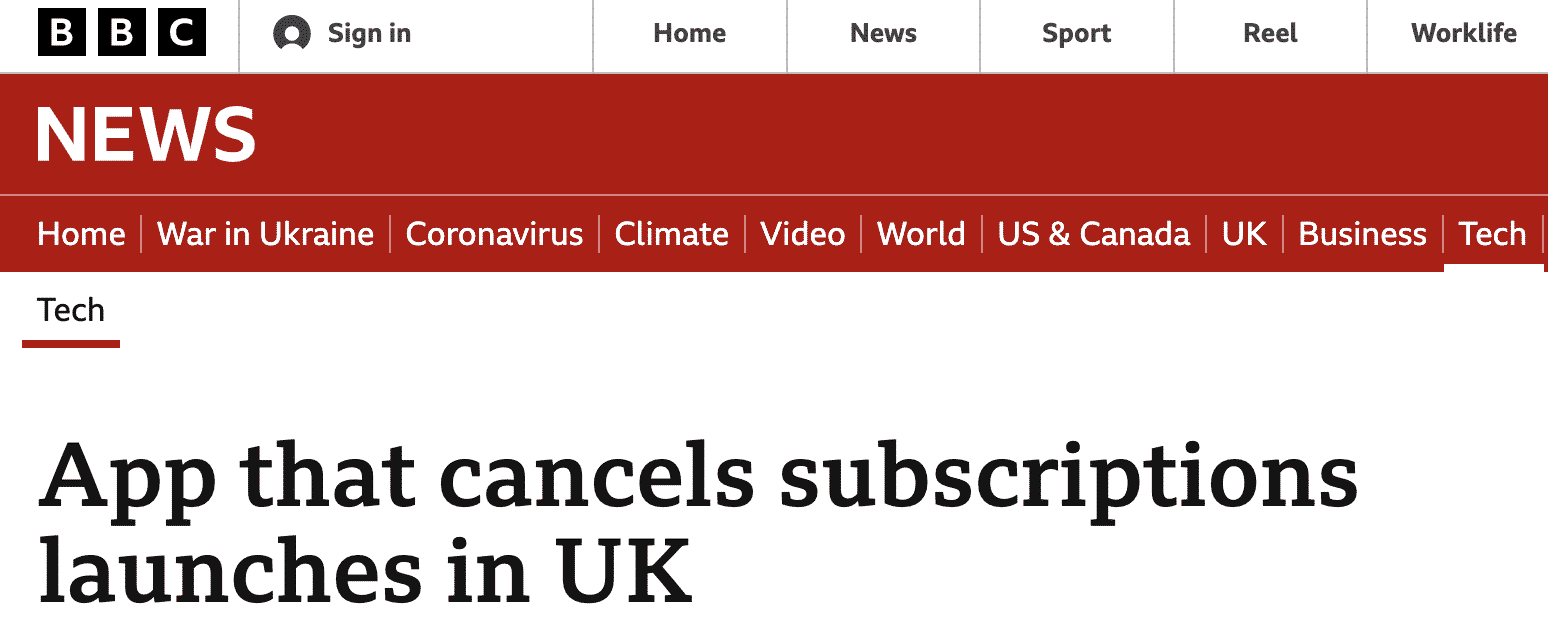 Checkatrade offers businesses a platform to list their services to get customers. Essentially, Checkatrade helps customers find businesses and determine whether they are well-rated. Business members on Checkatrade pay a certain fee to list their services.
But what happens if you ? Checkatrade has its own cancellation policies listed under Checkatrade membership terms and conditions that you need to adhere to.
The following are Checkatrade cancellation policies to follow if you want to terminate your Checkatrade membership:
Where Checkatrade commits a breach of any of their terms and conditions and it cannot be remedied.
Where Checkatrade commits a breach of their terms and conditions and the breach can be remedied, but they fail to fix the issue within 14 days of you notifying them of the breach.
Where Checkatrade provides you with a notice of an update or modification of their terms and conditions, or a variation of fees you disagree with. You can terminate your membership provided that it's prior to the update or modification date.
How to Cancel Checkatrade on Your Own
If you're looking to leave Checkatrade, you can cancel your membership by giving them a written notice. Existing members who want to exit can also contact the Checkatrade membership advice team for help.
Checkatrade Contact Information
Online
Contact Page
Email
contact@checkatrade.com
Phone Number
+4403330329557
Cancelling Checkatrade Within the Cooling-Off Period
In the UK, if you want to cancel any service you arranged online, via mail order, or over the phone, you're eligible to cancel within 14 days of your subscription. The 14 days is often referred to as a cooling-off period. According to Citizens Advice, you're eligible to cancel any service during the 14-day cooling-off period and claim your refund.
Potential Problems When Cancelling Checkatrade Services
One of the most common issues that Checkatrade users often encounter is the 12-month auto-renewal contract. If you miss the Checkatrade renewal deadline, you'll be tied in for another 12-month membership contract.
According to customer reviews, the 12-month renewal does not give you the 14-days cooling-off period and there's no option to cancel or remove the auto-renewal. They also don't accept an 11-month notice to cancel at the end of the current membership term.
With DoNotPay, you can avoid missing the contract deadline, which could cost you another 12 months to pay for the subscription. DoNotPay sets your Checkatrade cancellation whenever you intend to discontinue the service.
The Best Alternatives to the Checkatrade Service
For most start-up businesses, a quick way to attain a good reputation and get customer leads is by joining lead generation sites like Checkatrade. These sites help customers avoid spam and, at the same time, help businesses grow.
What happens when Checkatrade doesn't work for you? Following are several alternatives to Checkatrade that you can use for your business.
Rated People
Rated People is among the most popular lead generation or trade recommendation sites in the UK. The site does benefit the tradesman by vetting customers. They ask customers questions such as their budget and specific details of services they're looking for.
TrustATrader
TrustATrader also focuses on vetting tradesmen or businesses and then advertises their services online for the customers or consumers to search. They also advertise regularly on Radio and TV.
DoNotPay Can Cancel Your Membership or Subscriptions
Cancelling a membership on your own is never easy. You probably have many subscriptions, including free trials, and it's easy to forget to cancel some of these subscriptions. In addition, you can forget about subscriptions that you no longer use or need.
To avoid all these problems and save on your dollars, DoNotPay offers you the best and easiest option. DoNotPay can manage all your membership and subscription cancellations for you. We can also schedule subscriptions you intend to cancel in future and cancel them for you.
Here's what to do to with DoNotPay:
Log in to DoNotPay and key in the Manage Subscriptions product.

Tell us the name of the subscription service you want to cancel; for example, Checkatrade subscription.

Provide your service account details such as your email address and your username.
What Other Memberships/Subscriptions Can DoNotPay Help You Cancel?
Other than Checkatrade subscriptions, DoNotPay helps manage and cancel many other service subscriptions and memberships, such as:
What Else Can DoNotPay Do?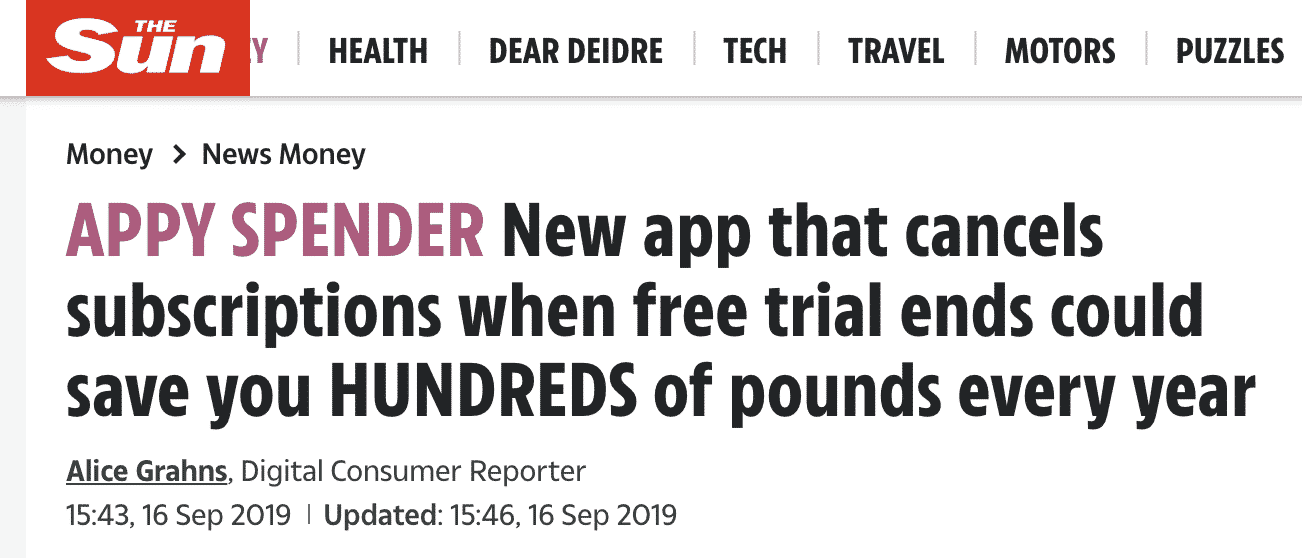 If you're looking to solve problems other than cancelling your Checkatrade memberships and subscriptions, this is the place! DoNotPay can help you solve a wide variety of issues, including trying free online service trials and cancelling streaming services such as: