How to File Home Bargain Complaints and Hear Back Today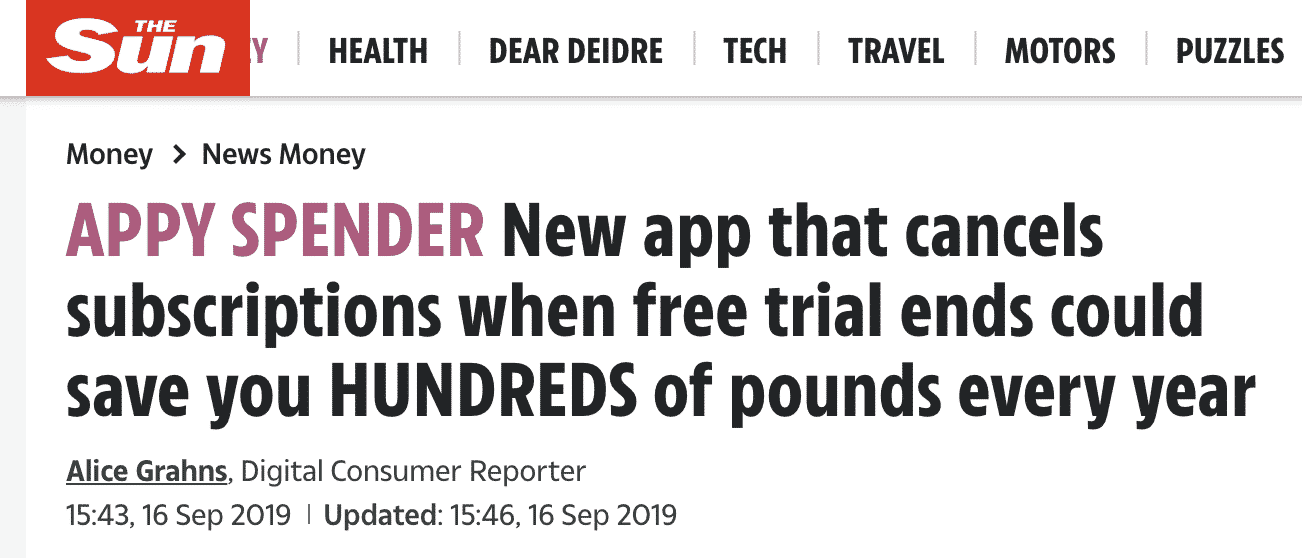 TJ Morris Ltd, trading as Home Bargains, is a retail store that promises a luxury shopping experience with a friendly budget to all its customers. Though the retail store promises a customer-centric approach, there have been  from time to time about their services and products.
Whether you have Home Bargains head office complaints or Home Bargains staff complaints, DoNotPay can help. DoNotPay can help you quickly file a Home Bargains complaint from the comfort of your home without breaking a sweat.  to DoNotPay today to start the process.
How to Contact Home Bargains
You can contact Home Bargains customer support regarding your  through the company's website, email, phone, or any of their social media platforms. Getting feedback from a representative may take 24-72 hours, depending on the mode of communication you choose.
How to Reach Home Bargains Customer Support

Website
Home Bargains Help Centre
Email
support@homebargains.co.uk
Twitter
@homebargains
Online Contact Form
Complaint Form
Office Address
Head Office & Liverpool RDC

TJ Morris Limited, Portal Way, Liverpool, L11 0JA

Phone - Customer Service
0151 530 2920
Phone - Corporate Office
0151 530 2920
When contacting Home Bargains, ensure you introduce yourself and provide your address and other relevant details. You can contact them during working hours from Monday to Friday: 9:00 AM – 5:00 PM.
How to File a Complaint With Home Bargains
Home Bargains doesn't have a call centre, so to file a complaint, you must either submit a form online or visit any of the stores near you.
Filing a Complaint Against Home Bargains Online
Here's what to do:
Go to Home Bargains, then click on the complaints page.
Fill out a complaint form with your personal information, and include a detailed description of your complaint.
Ensure you show evidence of your case by attaching a file on the form before you click on submit.
Filing a Complaint in Person
Locate and visit a Home Bargains store near you and directly converse with a store representative about your issues. The store will instantly resolve your case.
Taking Home Bargains to Small Claims Court
Home Bargains has multiple stores around the UK, so it can seem intimidating when you want to file a complaint in small claims court. However, taking them to court may be your last resort if they have failed to respond positively to your issues.
A small claims court aims to provide consumers with an inexpensive and easy way to resolve disputes without needing a solicitor. Plus, the threat to file a complaint in a small claims court forces companies to settle the matter more hurriedly.
The process involves the following steps:
Filing an application form and sending it to the small claims' registrar with the required fees
The court registrar registers the application
The court sends a claim copy and a Notice of Claim to Home Bargains
Home Bargains can either accept the claim and pay you, dispute the claim, and the case proceeds to court, or they can counterclaim
While presenting your case, ensure you are calm, polite, and authentic. State your facts and wait for the judge to decide.
How to File a Complaint in Small Claims Court With DoNotPay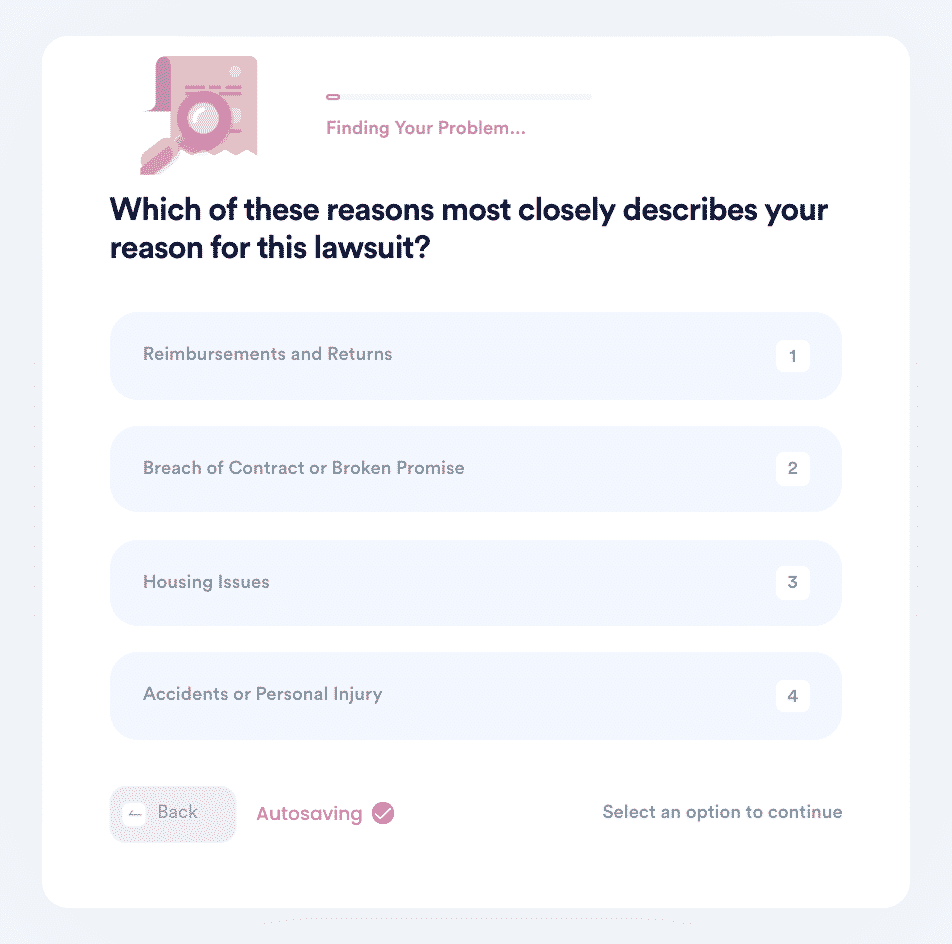 Theoretically, filing a complaint in small claim court on your own is easy and inexpensive; however, you can experience many challenges. The case can take a long time to resolve, which means you can lose money and time, especially if Home Bargains disputes your claim or counter it.
A demand letter informs Home Bargains about the frustrations they have caused you and the damages you are asking for. After providing all the necessary information, DoNotPay will generate a demand letter for you within minutes. That's all you have to do to get the help you need. A properly written demand letter accelerates your case settlement.
DoNotPay Can Help You File Complaints on Other Companies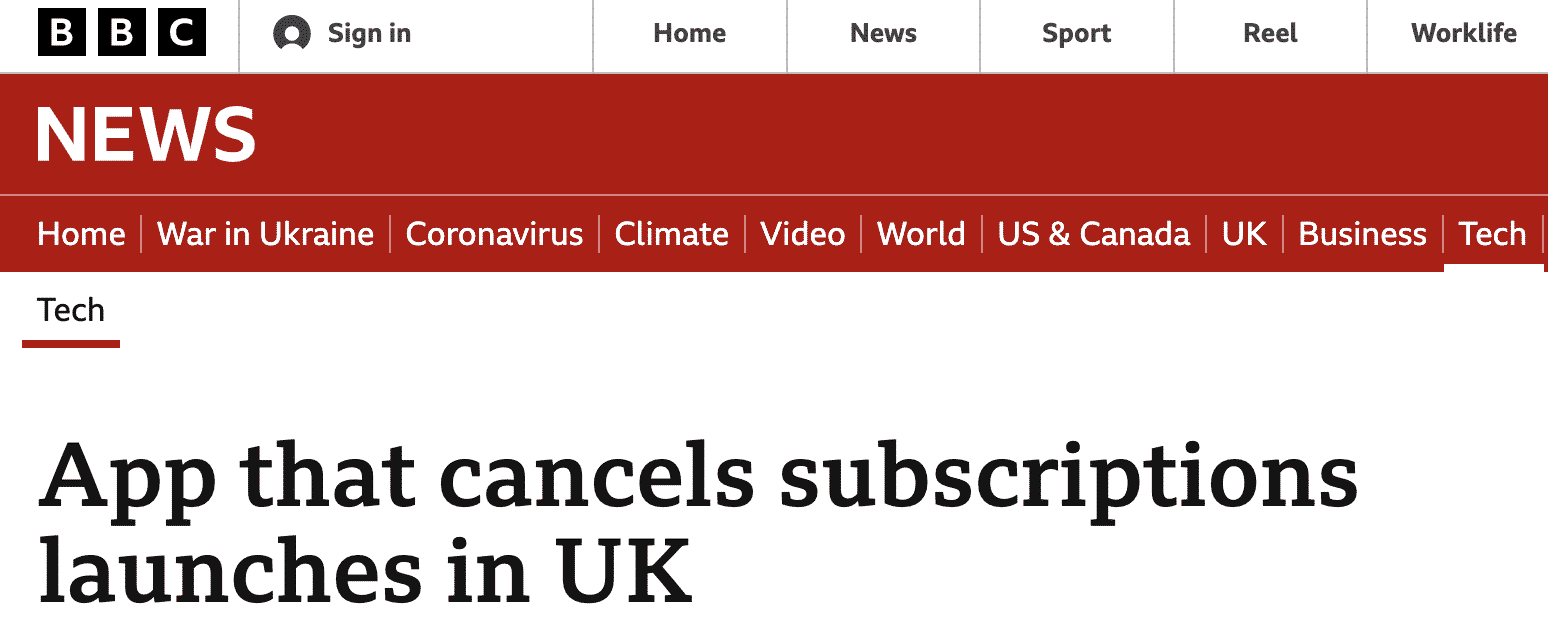 Besides Home Bargains, DoNotPay can help you file a complaint against other companies that have frustrated your efforts. Other companies DoNotPay can help you file a complaint against include:
What Else Can DoNotPay Help Me With?

Launched in 2015 as a service to fight parking tickets, DoNotPay has grown to become a multi-faceted legal assistant helping consumers solve various issues. Whether you are dealing with bureaucratic annoyance or complicated processes like , DoNotPay can help.
The aim of DoNotPay is to level the playing field and help everyone get the legal help they need. Other services DoNotPay can help you solve quickly include:
Never spend a second longer trying to sort out legal or administrative issues. Sign up with and let DoNotPay solve your issues in a heartbeat!