How to Cancel Hastings Direct Policy
Hastings Direct offers flexible insurance plans to its customers for home, car, bike or van insurance. Customers can also access personal loans for their growth. If you are a policyholder for any of the products and you'd like to opt-out, Hastings Direct allows you to do so in a straightforward process.
You can through the phone, where you can talk directly to a representative and request a policy cancellation. The representative will let you know your options and how many cancellation fees you need to pay before completing the cancellation.
While you can do all that by yourself, the hassle of waiting in line to talk to a representative or trying to follow onscreen instructions is not worth it. DoNotPay can help you cancel Hastings Direct insurance policy right away. You'll only need to answer a few questions that provide information to DoNotPay and let DoNotPay do the rest.
What Is Hastings Direct Cancellation Policies?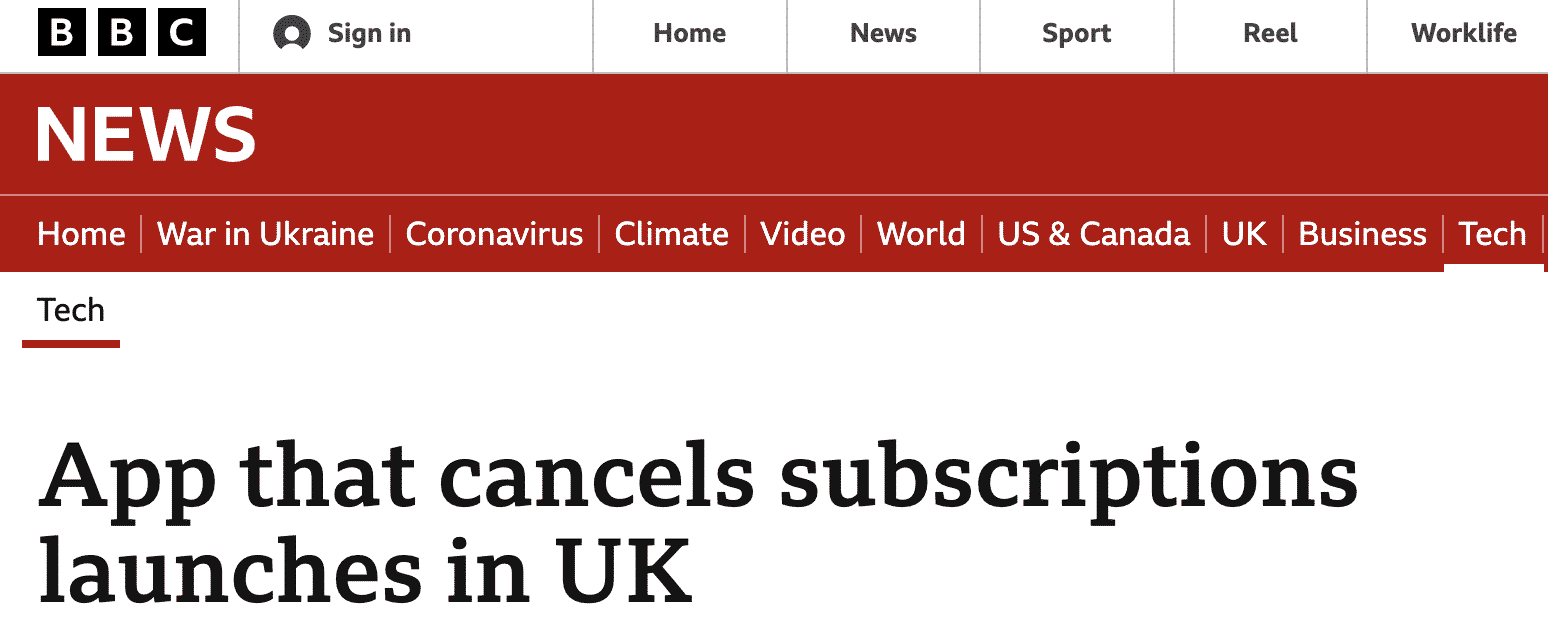 has a 14-day cooling-off period where you can cancel any policy without incurring any cancellation fees.
All cancellations incur an admin fee that varies depending on how long you have been holding the policy.
Cancellations after the cooling-off period attract cancellation fees of up to £45.
The company can cancel the policy if they request information and you fail to provide it or provide incorrect information.
How to Cancel Hastings Direct Policy Within 14 days
Like any other insurance company, Hastings Direct allows customers to opt-out of the insurance premiums within 14 days at no extra cost. So if you realize that you made a wrong decision or you'd like to move to a different provider, you'll only need to call the company and request a policy cancellation.
You can call Hastings Direct customer service on 0333 321 9801. Choose to talk to a representative and submit your request. Your policy will be cancelled in no time, and you'll get a refund on the amount you paid for the premium.
How to Cancel Hastings Direct Policy After the Cooling Off Period
The most effective way to cancel your insurance policy with Hastings Direct is to call and talk to a representative. However, the online tool will only provide you with all the information you need to know before cancelling your policy, like the cancellation fees and other requirements. Still, it will not process the cancellation for you.
Here's how to cancel Hastings Direct policy through the phone.
Call Hastings Direct customer service on 0333 321 9801.
The dial menu will offer you options to get help, so choose to speak to a representative.
Once connected to a representative, request to cancel your insurance policy. Also, provide all the required details to the representative and your reasons to cancel.
Request to get the details of the cancellation in your email.
For more information on cancelling your Hastings Direct Insurance Policy, you can contact the company through the following contact details.
Hastings Direct Contact Information:
Phone number:

0333 321 9675

For home insurance
Phone number:

0333 321 9790

For car insurance
Phone number:

0333 321 9801

For bike insurance
Phone number:

0333 321 9801

For van insurance
Contact page:
https://www.hastingsdirect.com/help/
Postal Address:
Conquest House, Collington Avenue, Bexhill-on-Sea, East Sussex, TN39 3LW
Does Hastings Direct Charge Any Cancellation Fees?
Yes. Hastings Direct charges policy cancellation fees up to £45. However, the charges vary depending on when you cancel the policy and the type of policy.
The amount variation is shown in the table below.
Policy cancellation:
Fee amount:
Cancelling within the cooling-off period

(14 days after starting the policy)

£0
Cancelling car, van or bike insurance after cooling off period
£45
Cancelling home insurance policy after cooling off period
£35
If the company cancels the policy for the failure of submitting the requested information or for submitting false information.
£45
If you or the company cancels your YouDrive policy due to a report on your driving data
£0
The company does not refund any amount for days already covered before the cancellation. However, extra payment is always refunded. Other fees incurred before cancellation is also not refundable.
What Hastings Direct Looks Like in Bank Statements
Hastings Direct may show up on your statement as:
HASTINGS DIRECT H5701570 001 00
HASTINGS DIRECT, FIRST PAYMENT
HASTINGS DIRECT BEXHILL ON SE GBR
HASTINGS DIRECT LONDON GBR
HASTINGS DIRECT H7385709 001 00
HASTINGS DIRECT
How to Cancel Hastings Direct Insurance Policy With the Help of DoNotPay
DoNotPay has a Cancel Subscriptions UK product that will contact the company and request cancellation on any of the policies you have. You'll only need to provide information as required by DoNotPay.
Here's how DoNotPay works.
Log in to DoNotPay and search for the Manage Subscriptions product.

Provide the name of the subscription service you want to cancel.

Provide your account details such as email address and username.
Once you submit the details, we'll work on cancelling your subscription! We'll even try to get a refund on your behalf.
What Else Can DoNotPay Do?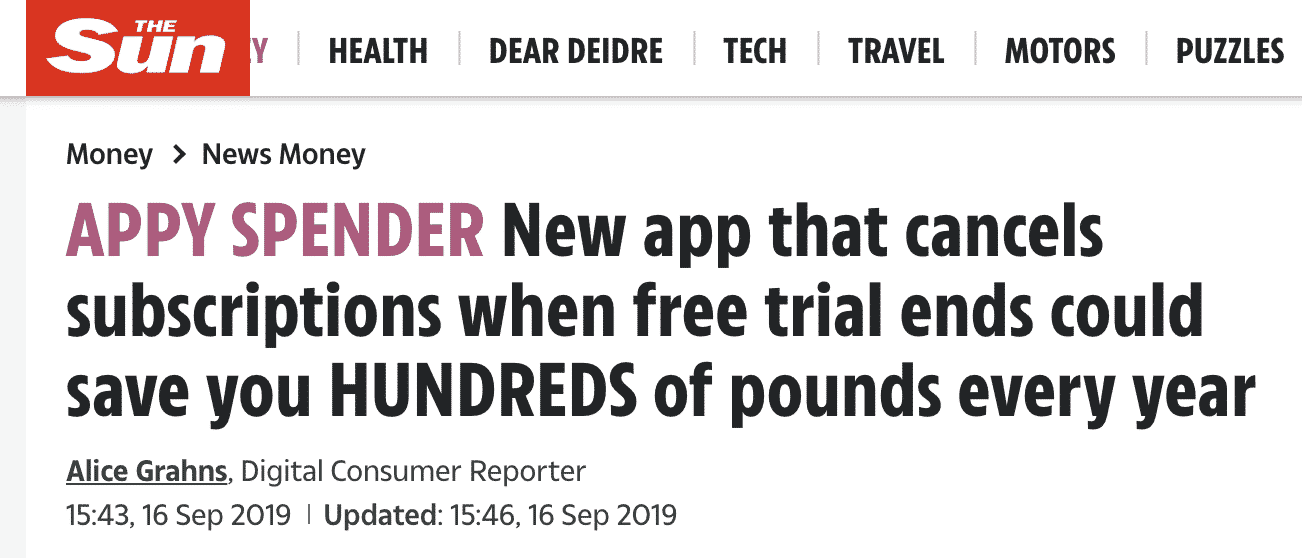 DoNotPay can also help you cancel the following subscriptions.
Check out to get started.