How to Cancel Your Halifax Home Insurance Online In Minutes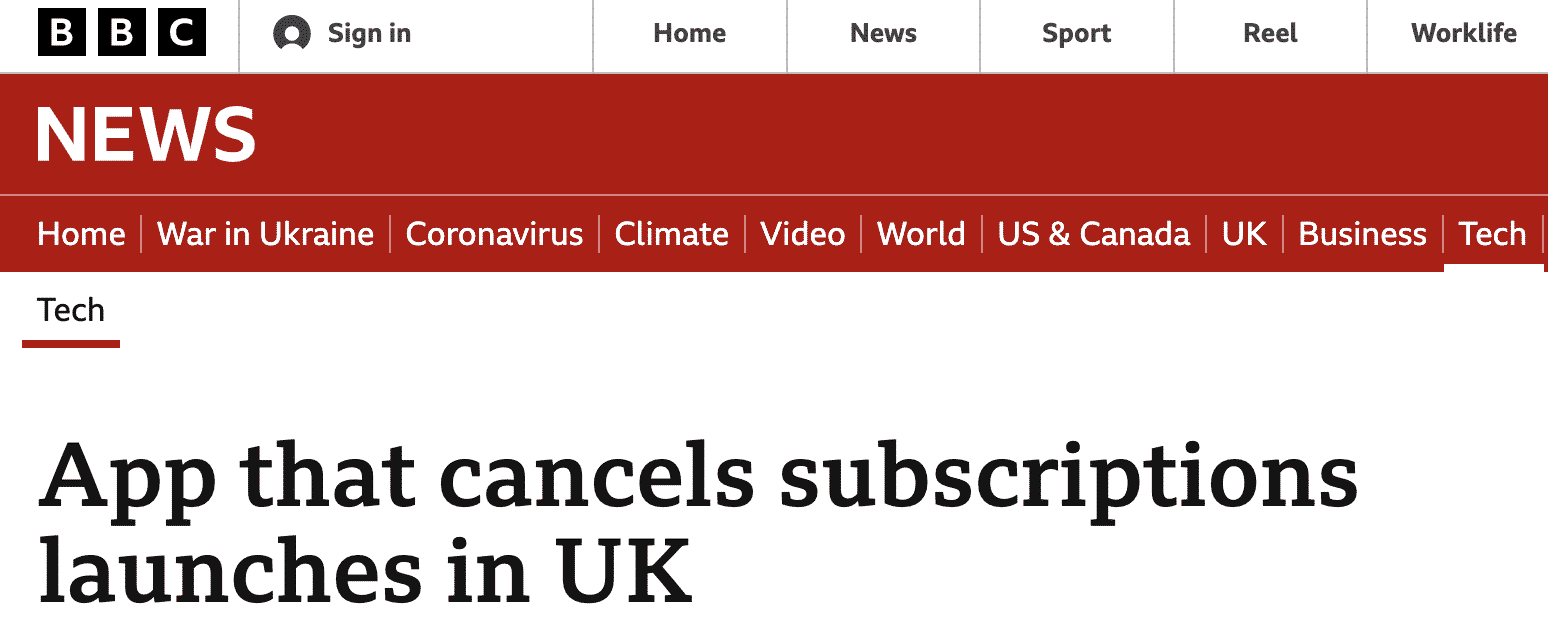 Making any changes to your current home insurance policy is a serious life decision that requires deep thought. Cancelling your home insurance is an even bigger choice. If you do decide that your policy no longer works for you, then it is important to know all of the information so that you fully understand the situation and move forward with as much knowledge as possible. This article will show you how to cancel home insurance at Halifax, what to think about before cancelling, and how DoNotPay can make completing the task much easier than doing it yourself. 
Types of Home Insurance
Halifax sells three types of home insurance. All three come with bronze, silver, and gold levels of cover.
Buildings Insurance 
This policy primarily protects the structure of your home and any other outbuildings connected to the house. It also covers any permanent fixtures and fittings (for example, plumbing and wiring) from events such as a fire, theft, or storm damage.
Contents Insurance
Contents Insurance is focused on your personal belongings like clothes and furniture, and other household items.
Buildings and Contents Insurance
As you can probably sense from the name, Buildings and Contents Insurance offers cover for both the physical house itself and the stuff that turns that building into your home.
Cancelling your home insurance may feel like you're jumping through hoops. You would need help cancelling your Halifax home insurance without all the hassle.
Things to Consider Before Cancelling Your Insurance Policy
If you currently have Halifax home insurance, there are a few things to consider before completing the cancellation. If it's time to renew your policy and you don't want to, you must inform Halifax before it renews automatically. You can set your policy to end through their website or by calling them at whichever one of their customer service numbers.
You call the same numbers if you want to renew your current level of insurance.
Ways to Bring Down the Cost of Your Home Insurance
To view your policy documents online and see what it covers, you must find your policy number. It is listed on every letter Halifax sends to its clients, and you can also find it on their online banking site if you have a registered account there. If not, you can call their customer service number to have the company look up the policy number.
After this step, you can explore changes you can make to reduce the cost of insurance without cancelling it entirely. Halifax may help if they know you're willing to stop doing business with them.
If you make your home safer by adding things like alarms to the property, you may get a cheaper quote.
You can also request a temporary payment holiday.
Change your payments from monthly to annually to ease the strain on your bank account.
You can remove something from your policy coverage.
Get in touch with Halifax for assistance, so they can review your policy and support you.
Look Up Other Insurers to Find the Best Deal
There are plenty of resources to find a home insurance provider or quote that makes the most sense for you. Here are the most common places
Comparison websitesHome insurance websitesBanks and building societiesSupermarkets and department storesInsurance brokers or independent financial advisors
Everyone's financial situation differs, but try not to decide based primarily on the price point. It is also smart to get as many quotes as possible.
Ways to Cancel Halifax Home Insurance on Your Own
If, after considering many options, you've decided to finally cancel your home insurance policy, there are a couple of ways to do so. You can:
Cancel Online - Halifax provides an online form for you to request the cancellation of your policy online. You just need to input a few details and choose the effectivity date. Should there be issues locating your policy, Halifax will contact you. Otherwise, Halifax will confirm the cancellation within 14 days of your request.
You can contact Halifax for support if you encounter problems using the form.
Call Halifax to Cancel - You can opt to contact Halifax by phone to cancel your home insurance policy. Halifax is open from 8 AM to 6 PM during the work week and from 9 AM to 1 PM on Saturday.
Here are the relevant phone numbers so you can get in touch with Halifax to cancel your policy:
| | |
| --- | --- |
| Policy | Phone Number to Contact |
| HBP policies | 0345 604 6473 |
| HAP policies | 0345 300 5178 |
| All other policies | 0345 600 6001 |
Use DoNotPay to Cancel Your UK-Based Subscriptions
If you take stock of the regular payments you make each month, you'll probably find at least one service that you don't use enough to be worth the money. And the cost of idle spending can become a real issue if you're not careful. Researchers have found that the average British household spends £620 ($783) a year on subscription services, and the average person pays about £55 per month ($69).
It is extremely beneficial to ensure you're only paying for services you use. DoNotPay is here to help you do just that. Our AI technology makes it easier to cancel unwanted subscriptions or services immediately or at a chosen date in the future. DoNotPay can manage the cancellation for you.
Here's how to cancel in 3 steps:
Log in to DoNotPay and search for the Manage Subscriptions product.

 

Provide the name of the subscription service you want to cancel.

 

Provide your account details, such as email address and username.

 
After that, DoNotPay will submit a cancellation request in your name and quickly notify you when the subscription is officially finished. DoNotPay is always the best and easiest option.
Other Subscription Services DoNotPay Can Cancel

Home insurance isn't the only thing we can help cancel. Here are some examples of other services that we can help you cancel instantly:
What Else Can DoNotPay Do?
Not only is DoNotPay in managing your subscriptions, but it is also essential in looking for more ways to save yourself some more money
DoNotPay is easy once you have signed up for it. Join us today to cancel anything and get your money back!