How to File a Formal Complaint Against Gutter Guys, Liverpool Hassle-Free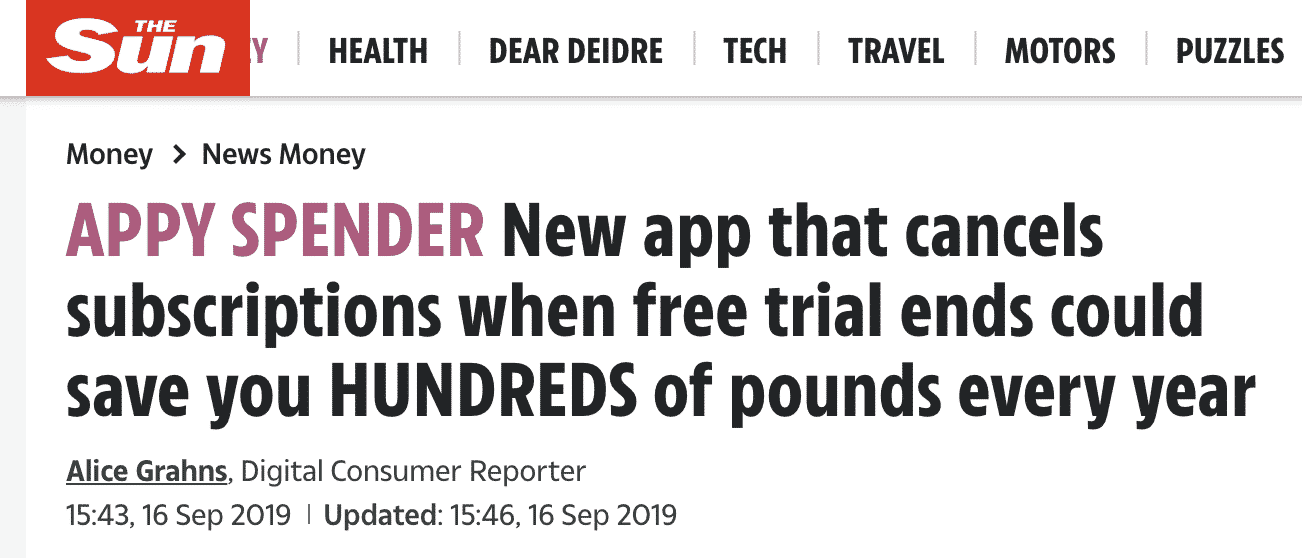 Gutter Guys are a professional gutter cleaning and repair company serving the Liverpool area. The company offers a range of services, including gutter cleaning, gutter repair, and installation, and has a reputation for quality workmanship. However, like most companies, Gutter Guys Liverpool gets many complaints about its services.
A quick search reveals a myriad of  like billing errors, refund issues, and poor installation services. Sadly, most people don't manage to resolve their issues with the company because of the long phone trees, complicated process and the work that goes in. If you have a complaint against Gutter Guys, you don't have to struggle alone. DoNotPay can help you contact the company and resolve any pending issues. Whether it's a refund or customer support issue, DoNotPay will make it all easy.
Beyond Gutter Guys Liverpool complaints, the legal app can also help you file:
How to Contact Gutter Guys To Make a Complaint
 provides various ways for customers to make a complaint, including:
1. Online Form
Gutter Guys has an online form you can fill up along with your details (Name, Email, Number and Message). Fill out the form accurately and hit the submit button. Alternatively, you can shoot them an email at info@gutter-guys.co.uk.
2. Mailing Address
You can also write a letter and send it to the following address. If you live nearby, you may try to visit the address and resolve your case physically.
Bulloch House,
10 Rumford Place,
Liverpool, L3 9DG
3.  Phone call
Gutter Guys also has a customer service number that is available 24/7. Depending on your preference, you can call them through telephone number 0151-329-3101 or mobile number 07745276245.
The problem with trying to resolve an issue by yourself is the process might drag, and you might never hear back from the company. Also, contacting Gutter Guys might be frustrating since you might end up waiting on hold for hours to connect to a real human. In fact, this is part of the reason why many people give up while trying to resolve issues with companies. But this doesn't have to be your case. DoNotPay can simplify the entire process and make it easy to solve whatever issue you have with Gutter Guys.
Alternative Ways to File a Complaint Against Gutter Guys
If you are not satisfied with the response, you have received from the Gutter Guys, or if you would like to make a further complaint, there are a few alternative ways you can do so.
Alternative Dispute Resolution (ADR) scheme
Third-party firms like BBB offer a dispute resolution service, known as Alternative Dispute Resolution or ADR, which can be used to resolve complaints between businesses and consumers. Under the ADR scheme, a third party will mediate between you and Gutter Guys and try to reach an acceptable agreement for both sides. If an agreement cannot be reached, the third party may issue a formal ruling binding on both parties.
The ruling may order Gutter Guys to take certain actions, such as refunding your money or repairing faulty goods. The ADR scheme is voluntary, and businesses are not obliged to participate. However, many businesses choose to do so as it provides an efficient and cost-effective way to resolve complaints. Using the ADR scheme can be quicker and easier than taking legal action.
Ombudsman
Another option is to make a complaint to an ombudsman. Ombudsmen are independent bodies that investigate complaints about organisations and services. They have the power to investigate individual cases and make recommendations for change. To file a complaint with the ombudsman, you'll need to provide your contact information, the name of the business, and a description of your issue. You can also upload supporting documentation, such as letters or emails exchanged with the company. Once your complaint has been submitted, the ombudsman will contact Gutter Guys directly and try to resolve the issue.
Small Claims Court
Finally, you could take your case to the small claims court. This court of law deals with civil disputes where the money at stake does not exceed a specified amount – usually £10,000.
Filing a complaint shouldn't be a struggle. But unfortunately, the bureaucracy and legalities that go into the process complicate things. If you've tried filing a complaint unsuccessfully or don't wish to go through the process alone, DoNotPay can help. DoNotPay can generate a demand letter, send it to Gutter Guys on your behalf, and get them to respond to your request quickly.
Get Any Customer Service Issue Resolved With DoNotPay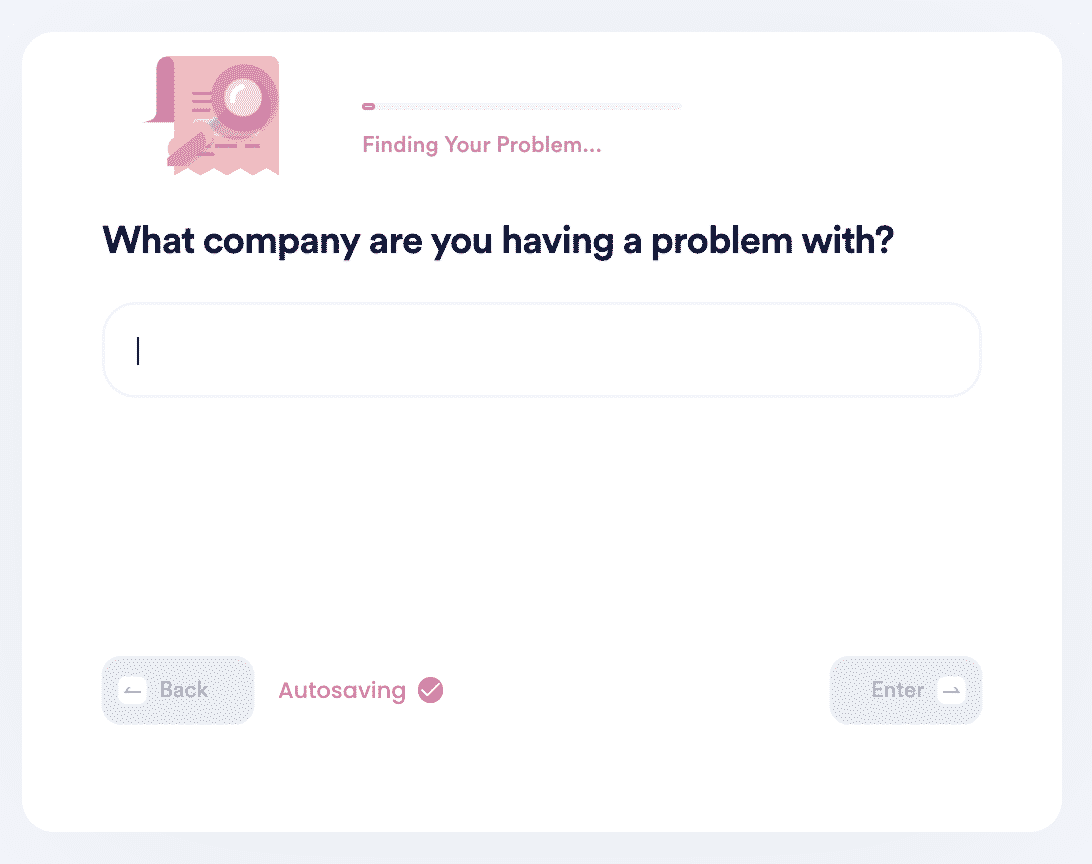 DoNotPay is a new AI-powered chatbot that can help you get any customer service issue resolved. The app has been featured in The Guardian, Wired, and TechCrunch and has helped users get over $15 million in refunds and compensation.
The app is simple to use:
You sign in
Type in the issue, and it provides you with a script to follow
You can also use DoNotPay to file a complaint with a company or dispute a charge on your credit card. The app is free to use and could save you a lot of time and money.
What Else Can DoNotPay Do?

DoNotPay can help you with various other services, not just complaints about Gutter Guys Liverpool. The legal app can also help you with things like getting a refund for an unwanted purchase, disputing a parking ticket, or even cancelling a subscription.
It can also help you:
DoNotPay is constantly expanding the range of services it offers, so be sure to check back often to see what else we can do for you.