With DoNotPay, Requesting a GOG Refund Has Never Been Easier!
If you're an avid gamer, you've probably heard about The Witcher franchise and the studio behind it called CD Projekt from Poland. Besides The Witcher, CD Projekt is known in the U.S. as the owner of a digital distribution platform for video games and movies called GOG. While not as popular as other digital games stores like PlayStation Store or Steam, GOG prides itself on a curated selection of games and utmost care about their customers.
GOG targets gamers who play on their PCs or Mac systems, and it advertises itself as a DRM-free platform, which means that you own the games you buy. That policy sounds great, but what happens if you purchase a game and you don't like it? That is why you should familiarize yourself with GOG's refund policy and how DoNotPay can help you get your money back.
GOG Refund Policy
On their Policies page in the Support Center, GOG emphasizes that they have a money-back guarantee policy that works for every game. Updated in 2020, this policy offers a 30-day return window after you buy the game, even if it was downloaded, launched, or played.
There is no mention of how long you can play the game before requesting a refund. While not explicitly stated, this means that you can buy a game, play it, and if you don't like it, you can apply for a refund and get your money back.
Previous refund policies offered refunds only for the games that didn't work or that malfunctioned. While the updates to the refund policy give you more leeway, you are still encouraged to contact the Tech Support first if you're having technical issues with your games.
There are no limits on how often you can request a refund, but, according to the updated Policy page, the support team monitors each case and reserves the right to refuse refunds if they notice any signs of abuse.
The 30-day policy for requesting refunds also applies to:
Games in development

Pre-orders

Downloadable content

Game packs
In case of pre-orders, besides having 30 days to try the game after its release date, you have the option to cancel the order at any time before its release.
GOG Refunds
for Gifts
If you receive a GOG game as a gift and you don't like it, you can be offered a replacement game that costs the same amount or less. A full refund is possible to GOG Wallet or the original form of payment, but only to the person who purchased the gift. They need to initiate the request on their own.
How to Ask for a Refund for a Game on GOG?
If you purchased a game on GOG and you're having technical issues with it, GOG policies recommend trying to fix the problem with the help of their tech support representatives first. If you're still adamant about requesting a refund, you should follow this procedure:
Open the

GOG Support page

Make sure to select Orders and payments at the top of the page

Fill in your email address and Order ID

In the field Problem type select Refunds and returns

Provide a description of the issue you're having with the game and include relevant attachments to support your claim

Hit the Submit button
| | |
| --- | --- |
| Can you request a refund via | Yes / No |
| DoNotPay | Yes |
| Email | No |
| Phone | No |
| Letter | No |
| Website | Yes |
| In-person | No |
How to Get a
GOG.com Refund
with DoNotPay?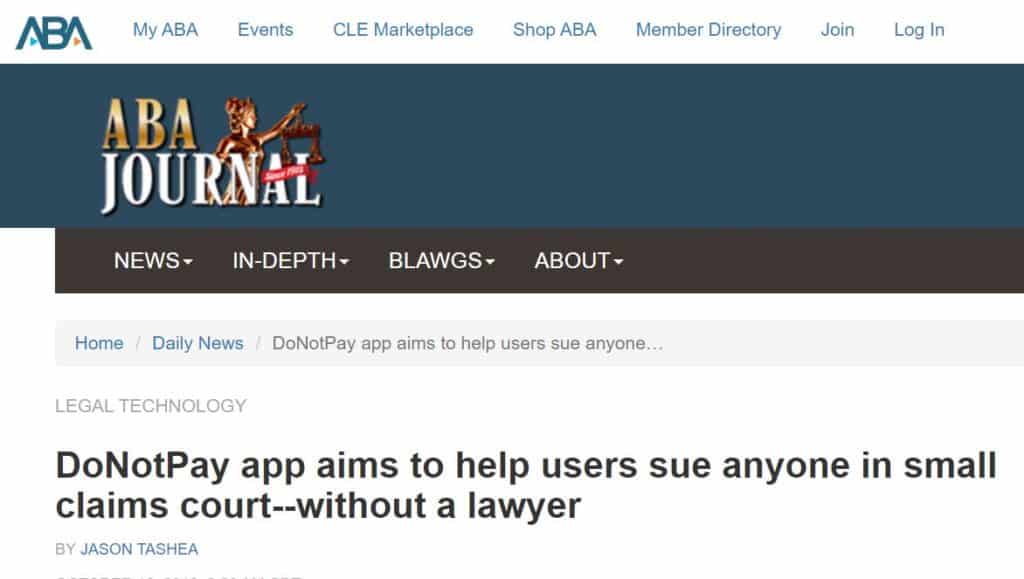 Compared to the refund policies on PlayStation Store or Steam, GOG.com refund rules are less strict, but they still have a lot of loopholes that can make the whole process confusing and irritating. If you don't want to bother with comparing the old and the new GOG policy page or browse forums and other users' experiences, there is an easy solution for your GOG refund troubles.
Meet DoNotPay, the world's first robot lawyer! DoNotPay serves as your sidekick in fighting different legal and administrative issues, including getting refunds from different companies.
Your improved refund experience starts with getting a DoNotPay profile in your . After you sign in, follow these simple steps:
Select File a Chargeback from DoNotPay's homepage

When asked, give the name and the address of your bank

Type in GOG.com when prompted and provide additional info about your purchase

Answer a few more questions to build your case and confirm your identity
Once you're done with our short questionnaire, DoNotPay's virtual legal assistant will send a dispute letter to your bank and GOG.com. If required, DoNotPay will also provide you with the relevant Visa and MasterCard regulations to make your refund claim even stronger.
How Long Do You Need to Wait for a GOG Refund?
When a refund is requested, GOG representatives offer you two options. You can have the money credited back to:
GOG Wallet funds

Original form of payment
If you choose GOG Wallet funds, the requested amount will appear instantly after the support approves the refund.
Refunds to original forms of payment usually take several business days, depending on the method and the financial institution. If you use Paysafecard, GiroPay, and Sofort, the whole process might take up to a few weeks. For the customers using PayPal, the refund processing time will depend on whether they used the PayPal balance or a debit/credit card linked to their PayPal account.
Issues You Might Encounter With GOG Refunds
While GOG refund policies promise to give you your money back for every game, this rule doesn't apply to separate parts of game packs. If you purchase a game pack that includes a season pass or a game pack consisting of a base game and DLCs, you can only get a refund for the full game pack. Even if you want to get a refund for a base game that contains separately purchased DLCs, the GOG support team will have to issue a refund for the DLCs as well.
The updated refund policy on GOG.com doesn't refer to refunds in the case of not meeting the minimum hardware requirements for the game, but the older policy does. If you purchase a game that your computer cannot run due to an old graphic card or a slow processor, you won't qualify for a refund.
The buyer must check the minimum requirements as they are available on every game's page. Refunds will also be denied if you're using virtual machine software to run GOG games.
DoNotPay's Assistance Doesn't Stop at GOG Refunds!

DoNotPay offers help for all your refund troubles no matter which console or digital platform you use: Xbox refunds, Blizzard refunds, Origin, Epic Games, Fortnite—you name it!
The best thing is that refunds are not the only issue that DoNotPay handles like a pro. Do you need help with canceling your Xbox Live subscription? Has it come to the point where you're thinking about suing Uber, or you need to learn how to jump the queue when contacting Ubisoft? DoNotPay will help you fix all these issues and so many more.
You don't have to waste time researching rules, laws, and regulations when you can have your own AI legal assistant in DoNotPay. Just create your profile in your and let DoNotPay help you with:
Appealing speeding tickets

Dealing with traffic tickets