How to Get Origin Refund Without Any Fuss?
Origin is a digital video game platform developed by Electronic Arts (EA). The platform allows its users to browse, purchase, and download original EA games instead of buying physical copies. The platform also acts as a social networking site and enables its users to interact in the digital world.
While the idea behind the platform is interesting, some customers are not satisfied with their purchases and what to request a refund. Origin and EA allow users to return games and get refunds, but the process can be a bit complicated.
How to Refund a Game on Origin
?
Origin offers a Great Game Guarantee, which lets you return games and get a full refund. Great Game Guarantee serves as Origin's refund policy and enables its users to return games even if they simply didn't like them.
While they will ask you why you want to return the game, the reason itself doesn't matter. As long as you send a return request within the deadlines, your request for a refund is likely to get approved.
Origin Refund Policy
— Is Your Game Eligible for Refunds?
Origin's Great Game Guarantee covers all of EA's original games purchased digitally through the Origin platform. The guarantee also includes some of the third-party games.
Here is the list of the third-party games that are eligible for a refund through the Great Game Guarantee:
Tomb Raider: The Angel of Darkness

Wasteland™ 2

Final Fantasy XV

Tomb Raider I + II + III BUNDLE

Tomb Raider IV + V Bundle

Goodbye Deponia

Bound by Flame

Blackguards

Giana Sisters: Twisted Dreams
There are some restrictions that apply to games that can be returned even if they are original editions or fall under one of the above mentioned third-party games. Origin's policy on refunds sets the following rules:
Games Eligible for Refunds

Games Not Eligible for Refunds

Digital copies of games

Full games only

Physical boxed copies of a game that come with an Origin code

Certain game editions that include virtual currency

Downloadable content (DLC)
You also can't return the same game three times. Once you've gotten two refunds for a game, you won't be able to do it for the third time.
There is a special rule for games bought in a bundle or games with extra content—the entire package has to be returned together.Are There Time Limitations on Origin Games Refund?
There are time limits, and they depend on whether you have launched the game or not.
If you've launched the game, you have 24 hours from the time you first played it to request a refund

If you haven't played the game, you can request a refund within 14 days from the day you bought it

If you pre-ordered the game and haven't launched it yet, you have 14 days from the release date to request a refund

If you purchased a new game within 30 days of its release date and can't play it due to some technical issues, you can request a refund within 72 hours after you first launched the game. Technical issues could include: server issues, artifacts, visual glitches, lagging, or crashing
How to Request a Refund on Origin
—a Step-by-Step Guide
If you are eligible for a refund, visit the refund page on EA's website to start the process.
Here are the steps to get a refund:
Sign in with your Origin account

Hover over your EA ID in the bottom left corner, then click EA Account and Billing

Select the Order History tab

Pick a game you want to return and click Next

Select the reason for returning the game and confirm your selection

Wait for your request to get processed. It can take up to 48 hours
If your request for a refund gets approved, you will receive a confirmation email.
Regarding other methods that you could use to request a refund, there are none. The EA website is your only option. Origin doesn't offer alternatives, like email or phone.
If you want to avoid messing with the refund request, you can choose a more straightforward way to get your money back. It only takes a few clicks to ask for a refund with the DoNotPay app.
| | |
| --- | --- |
| Can you request a refund via | Yes / No |
| DoNotPay | Yes |
| Email | No |
| Phone | No |
| Letter | No |
| Website | Yes |
| In-person | No |
There Is an Easy Way to Get an
Origin Game Refund
! Use DoNotPay!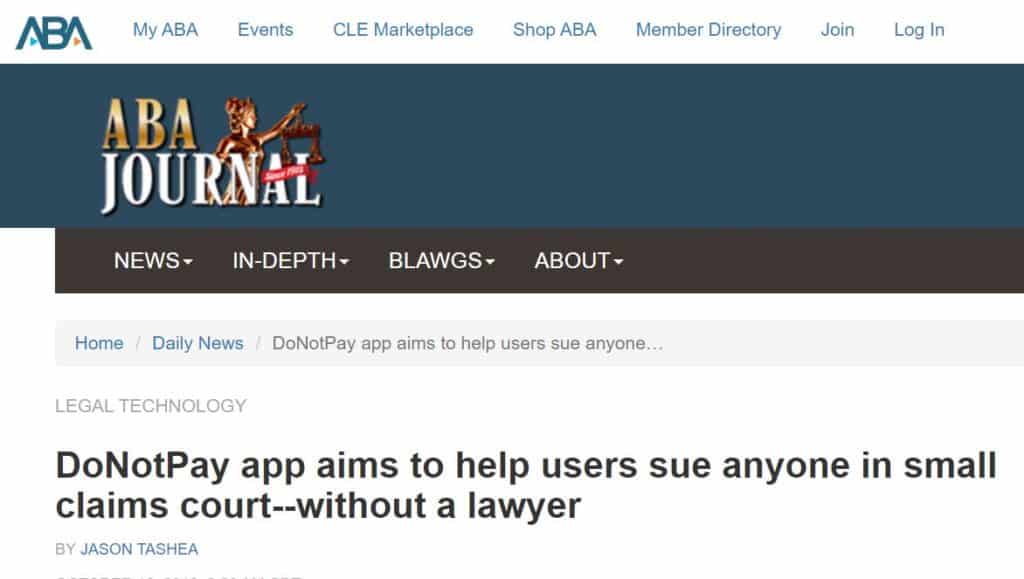 You don't have to go through a lot of trouble to get your money back. DoNotPay is the first virtual lawyer app in the world, and it's here to help people when they're up against a big company.
DoNotPay can help with getting a refund from Origin. Here is how to do it:
Open DoNotPay in your

Find the File a Chargeback feature

Provide the app with details about your bank

Input Origin as the name of the merchant

Let DoNotPay guide you through building up your case
Once you confirmed all the details, the app will generate a dispute letter and send it directly to both Origin and your bank.
You will also get a letter with all the credit card laws and other evidence that will help you win your case.
Issues That Can Come Up With Your Origin Refund Request
The most common issues that come up during the process of requesting a refund are connected to the payment methods.
Some payment methods are non-refundable, and if you do make a purchase with one of them, you won't be able to get your money back.
These payment methods are non-refundable:
Sberbank

Giropay

Yandex Cash

Yandex Mobile

Konbini

Paysafecard

Boleto Bancario

Alfa Click

My Card

Depósito Identificado

Sofort
Another issue you can encounter is that your request may take too long to process. The processing will take up to two working days, but you will probably have to wait a bit longer to get the money back to your account.
The processing of the payment can take from seven to ten days. If you don't get a response within five business days or your request vanishes from My Cases page, contact EA support for further assistance.
How Can You Check the Status of Your Origin Refund Request?
Once your refund case is processed, you will get a confirmation email from EA. If you want to check the status of the request yourself, there is an option for that as well. All you need to do is visit my cases page on the EA website.
Once you're there, you will see your refund request, including the name of the game and the case number. Next to it, you can check if your refund has been approved or if it is still pending.
DoNotPay Can Help With so Much More Than Just Origin Refunds!

Dealing with administrative or legal issues? DoNotPay is a virtual lawyer that will cut through the red tape for you! Don't want to pay for a service after a free trial month? Use a virtual credit card! Struggling to pay off your student loans? DoNotPay can help!
Use a variety of options our app offers to get valid info about your airline passenger rights or the unemployment insurance process.
You can access DoNotPay from your and get help with::
Disputing traffic tickets

Managing speeding tickets