E
pic Games Refund
Policy Explained — How to Request a Refund and Get Your Money Back?
Epic Games is a popular video game developer and publisher known for games such as Fortnite, Shadow Complex, Unreal, Gears of War, and Infinity Blade series.
The company functions through its digital storefront—The Epic Games Store. It often offers time-exclusive releases of games on that platform before other storefronts, for either six months or a year. This exclusivity can prompt many gamers to make hasty purchases they may regret later.
Can You
Request
a
Refund
on the
Epic Games
Store? 
If you change your mind on a purchase you've made recently through the Epic Games Store, you can request a refund. Games you buy through the Epic Games Store are eligible for a refund within 14 days of purchase.
Refund also covers all in-app and downloadable content for a game you want to return. If you buy the game before it was released, you can cancel your pre-purchase at any time before the release. In this case, you will get a full refund.
Some of the refunding rules you should pay attention to are:
Games and products are eligible for a refund only within 14 days of purchase

A game is eligible for a refund only if you have less than two hours of playtime on it

Any product that includes virtual currency is not eligible for a refund

If a product is bought outside of the Epic Games Store, you cannot get a refund for it

You cannot request a refund for games or products marked as non-refundable

You cannot return a game from which you have been banned

You will be rejected for a refund if you have violated the terms of service

If Epic decides that you are abusing the refund policy, you will be rejected for a refund
Some games may have additional rules regarding refunding procedures. For example, if you want to request a Fortnite refund for purchases with in-game currency, the process is a bit different. Be sure to check out any specifics about getting a refund for specific products.
How to Request a Refund on
the
Epic Games
Store?
There are two ways to get a refund for purchases made on the Epic Games Store:
Through the Epic Support page

Through your account
The second method works only for certain games. If you are not sure, you can always contact Epic through their Support page.
Requesting a Refund Through Epic Support Page
You can use this method to request a refund for any game store purchase. Here is how to do it:
Go to

Epic support page

Scroll down to the bottom of the page and click Contact Us button

Login to your account and wait for the Contact Us Form to load

In the form, choose your language and enter your name and email address

Find the game you want to return in the Product Title dropdown menu and click on it

Choose your Operating System—Epic supports Windows and Mac

In the dropdown menu pick Refund Request/ Purchasing Issues option

Use the textbox at the bottom of the form to describe why you want a refund. Make sure to include your Purchase ID

Enter the text in the CAPTCHA field

Click Submit
You will get a confirmation email containing your refund request from Epic Games Support.
Requesting a Refund Through Your Account—the Self-Service Method
Another option is to request a refund directly on your Epic Games account. This method is not suitable for all games, but you can check the eligibility once you access your account. Here is how:
Got to your account and sign in

Click on Transactions/ Payment History tab

Find the game you would like to return

Click the game to see more details

If the game is eligible for a refund, there will be a Request Refund button

Click the Request Refund button

From the pop-up window pick the reason for requesting a refund

Click Confirm Refund
At the top of your screen, a confirmation notification will appear. You can also expect a confirmation email from Epic, letting you know the refund has been completed.
How Long Does Epic Games Take to Refund
a Game?
The waiting time depends on the method you used to request a refund, but also on your payment method.
If you went through the Epic Support Page, you could expect them to answer within a week. If your request is approved, it might be another week for the funds to appear in your account—but this timeframe can vary, depending on the payment method.
The refunds are usually issued to your original payment method, but if that is not possible, you will have to agree with Epic on an alternative one.
If you were eligible for a refund through the self-service method, the request should be approved automatically. The remaining waiting time depends on your payment method.
Epic Games
—
How to Cancel a Refund Request?
If you change your mind and want to cancel a refund request, you can do it by contacting Epic. This is only possible if Epic didn't already process the refund.
Here is how to do it:
Go to your Email Inbox

Open the email from Epic Games support—the one containing your refund request

Reply to the email directly and ask to cancel the initial request
You can expect another email confirming your cancelation.
Is There an Easy Way to Get an
Epic Games Store Refund
? You Can Do It With DoNotPay!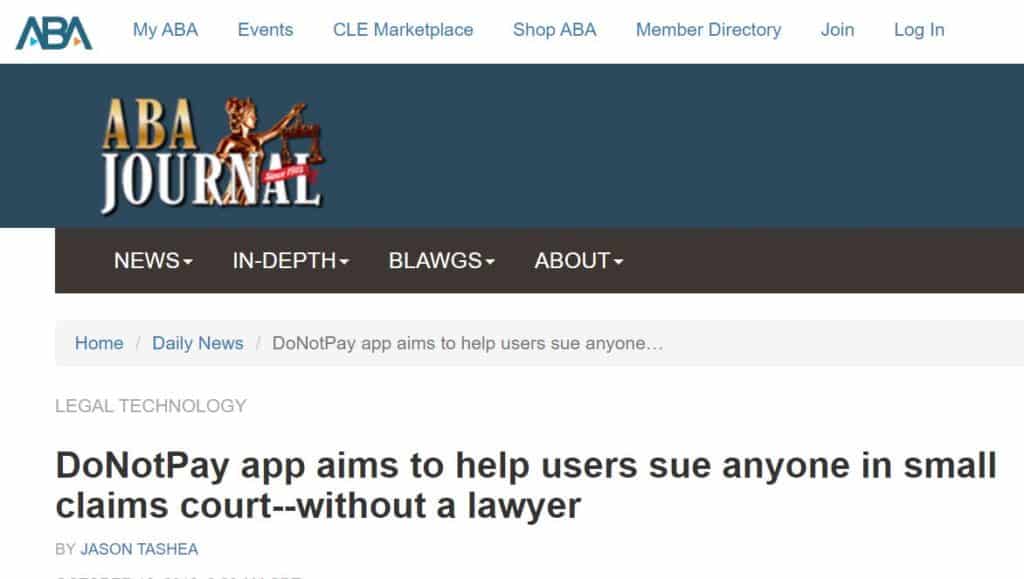 DoNotPay is the first virtual lawyer in the world, providing you with an array of fantastic options. You can use this app to request your refund for the Epic Games Store purchases in just a few steps. Here is how to do it:
Access DoNotPay from your

web browser

Scroll down and choose the Chargeback Instantly option

Provide your bank details to our chatbot

Type in Epic Games Store as the merchant

Follow the process further and build up your case
DoNotPay will fax a refund request to your bank and supply you with evidence that will be useful in your case.
The app can contact the Epic Games Store as well, sending them the dispute letter and asking for a refund.
| | |
| --- | --- |
| Can you request a refund via | Yes / No |
| DoNotPay | Yes |
| Email | No |
| Phone | No |
| Letter | No |
| Website | Yes |
| In-person | No |
DoNotPay's Other Amazing Features!

DoNotPay is a virtual assistant app that specializes in helping people solve different administrative and legal issues.
The app can help you with paying off your student loans or managing Internet bills. You can also use DoNotPay to apply for a free virtual credit card that you can use for free trials. A virtual credit card is there to help you avoid being charged if you forget to unsubscribe from a service.
DoNotPay can also help you put an end to harassing phone calls, threatening emails, or social media stalkers. You can access DoNotPay from your web browser!
Some tasks that DoNotPay can assist you with are:
Disputing traffic tickets

Fighting speeding tickets