Cancel Your Fitness First Membership in a Breeze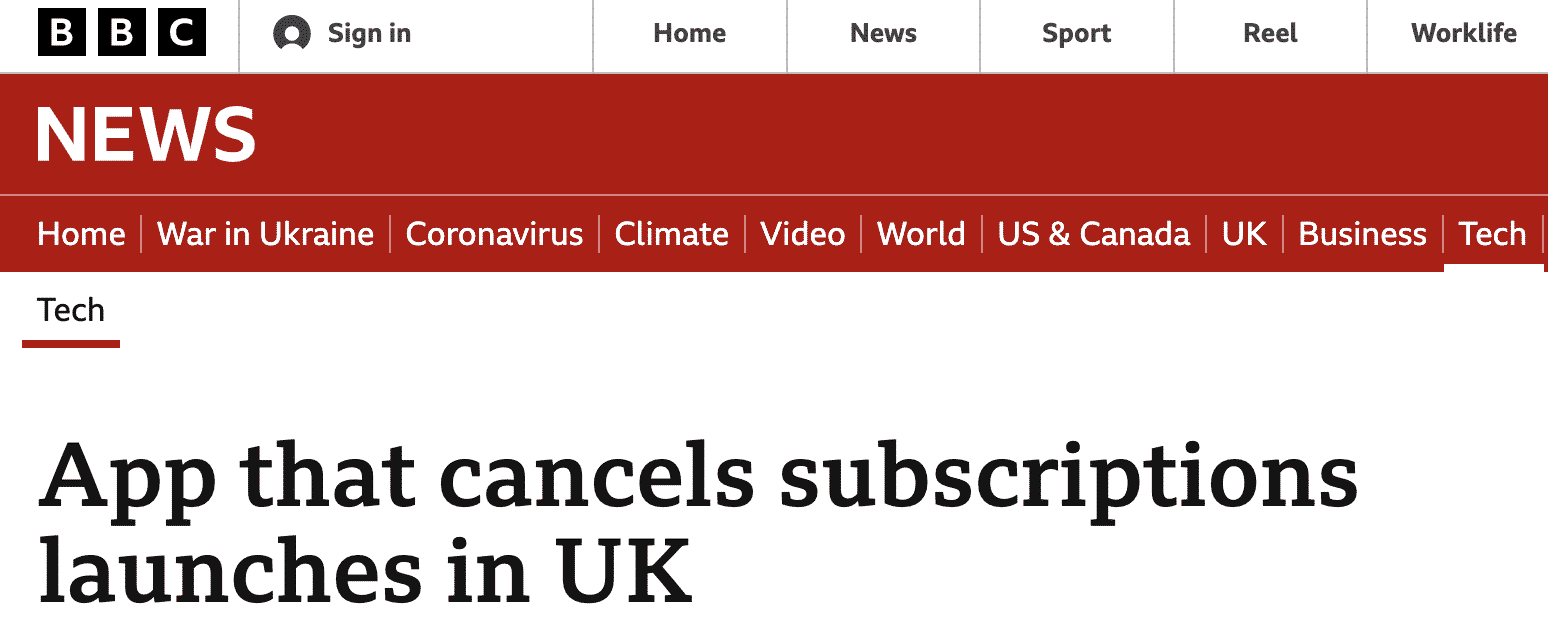 Fitness First is a popular chain of fitness clubs, with more than 40 locations throughout England and Wales, offering memberships for minimum periods from one, three, six, nine, or 12 months. If you want to but are obligated by contract, here's all you need to know to do it.
What Are Fitness First's Cancellation Policies?
If you have changed your mind within the first 10 days of your Fitness First membership, you can cancel without penalty. However, to cancel before your minimum period without penalty, you'll need to have a valid reason. Specifically:
You are made redundant
You experience a medical crisis that prevents you from using their facility
You move more than five miles from your home club
Be aware, in any of these cases, you'll need to provide proof that satisfies the club, or you will continue to be charged.
If you joined a six- or 12-month plan, are still within your minimum term, and pay monthly membership fees by direct debit, you can cancel your membership by giving one month's notice. However, you'll need to pay the difference between the one-month price and the six- or 12-month price for the length of time you have been a member at the point of cancelling.
If you don't manually remove your debit card information after you've cancelled, you'll still be charged, because Fitness First does not do this and they are entitled to keep any funds taken from your account, if you do not.
Memberships that are paid upfront will automatically cancel. Monthly paid memberships will continue to be charged to your account until a request is sent to cancel your membership.
How To Cancel Fitness First
There are three ways to :
Via phone
In-person
Via email
Via online chat
Be sure to gather any pertinent information before requesting a cancellation, including
Any medical proof to show you are unable to use their facilities due to a medical condition
Proof of your change of address
Membership number
Home club
To Cancel Fitness First Via Phone or In Person
To cancel your Fitness First membership via phone or in person, you'll need to find the phone number for your home club or visit the club. You can do this by searching their locations on their website until you find the club you're a member of. The address and phone number will be available.
Ask to speak with the manager of your club and explain you wish to cancel your membership. Explain you would like to receive an email confirmation that your membership has been cancelled. The manager will need you to provide proof of your medical or logistical reasons for cancelling, if any, so you will need to ask the best way to provide that to them or provide it if doing so in person.
Once you've received verification of your cancellation, be sure to remove your debit account information to avoid unexpected future charges.
Cancel Fitness First Via Email
Fitness First offers a contact form, to request the cancellation of your membership. You'll need to provide:
First and last name
Email address
Phone number
Home club location
Membership number
What you wish to discuss
A message that you wish to cancel your membership.
Once you submit the message, you should receive a verification email that the message was sent. After your membership is cancelled, you'll receive another email, verifying the cancellation. Contact your home club if you do not receive the verification messages.
Cancel Fitness First Via Online Chat
Visit Fitness First UK's website.
Scroll to the bottom
Click the chat bubble on the right side.
Enter your:
Name
Subject
Email address
And a message that you wish to cancel
A representative will join the conversation and walk you through cancelling your membership.
Fitness First Contact Details
Potential Problems When Cancelling Fitness First Memberships
Cancelling your Fitness First membership can be costly, if not done correctly. You could be charged for early cancellation or have funds continually deducted from your account if you do not remove this payment method yourself, as Fitness First does not do this.
Fitness First also has the right to retain any funds that are withdrawn from your account, even if the account has been cancelled, if you don't remove your debit information.
There is no particular measure of what "satisfactory" is when establishing whether your medical reasons for cancelling are enough to avoid early cancellation fees.
Have DoNotPay Cancel Your Fitness First UK Subscription
DoNotPay can manage the cancellation for you. You can open DoNotPay in your web browser. DoNotPay is always the best and easiest option.
Tell us which service you want to cancel: log-in click on Manage Subscriptions, enter the name of the service, provide account details/information that will help us locate your account, and submit.
DoNotPay will notify you once the service has been cancelled.
How to cancel in 3 steps:
Log in to DoNotPay and search for the Manage Subscriptions product.
Provide the name of the subscription service you want to cancel.
Provide your account details such as email address and username.
Once you submit the details, we'll work on cancelling your subscription! We'll even try to get a refund on your behalf.
What Other Subscriptions Can DoNotPay Help Me Cancel?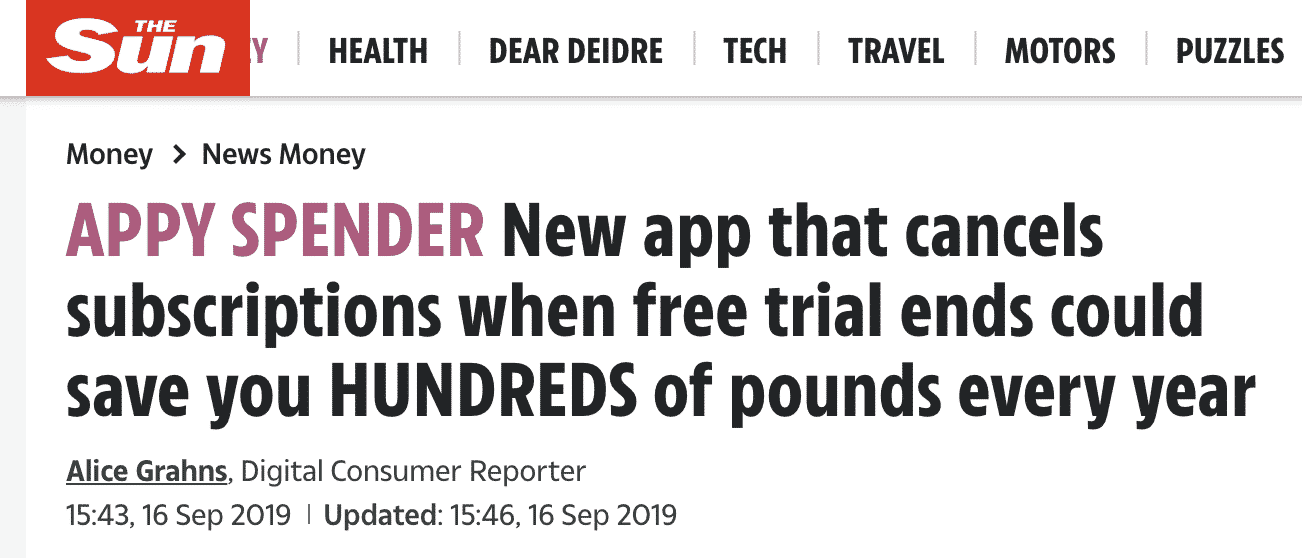 DoNotPay can cancel memberships, services, and subscriptions from a variety of companies like