How to Cancel Your Esure Car Insurance Easily
You may want to cancel your Esure car insurance for various reasons. But it's not as easy as many people would think. Motorists are legally required to have car insurance in almost all countries. Driving without coverage carries severe penalties, including suspension of driving rights and high fines.
So, if you still want to drive after cancelling your Esure policy, ensure you're protected somewhere else before getting behind the wheel. DoNotPay will help you in less than a minute to make work easier. And with all that in mind, we've compiled a list of crucial considerations you should know before you make the cancellation.
How to Cancel Esure Car Insurance Policy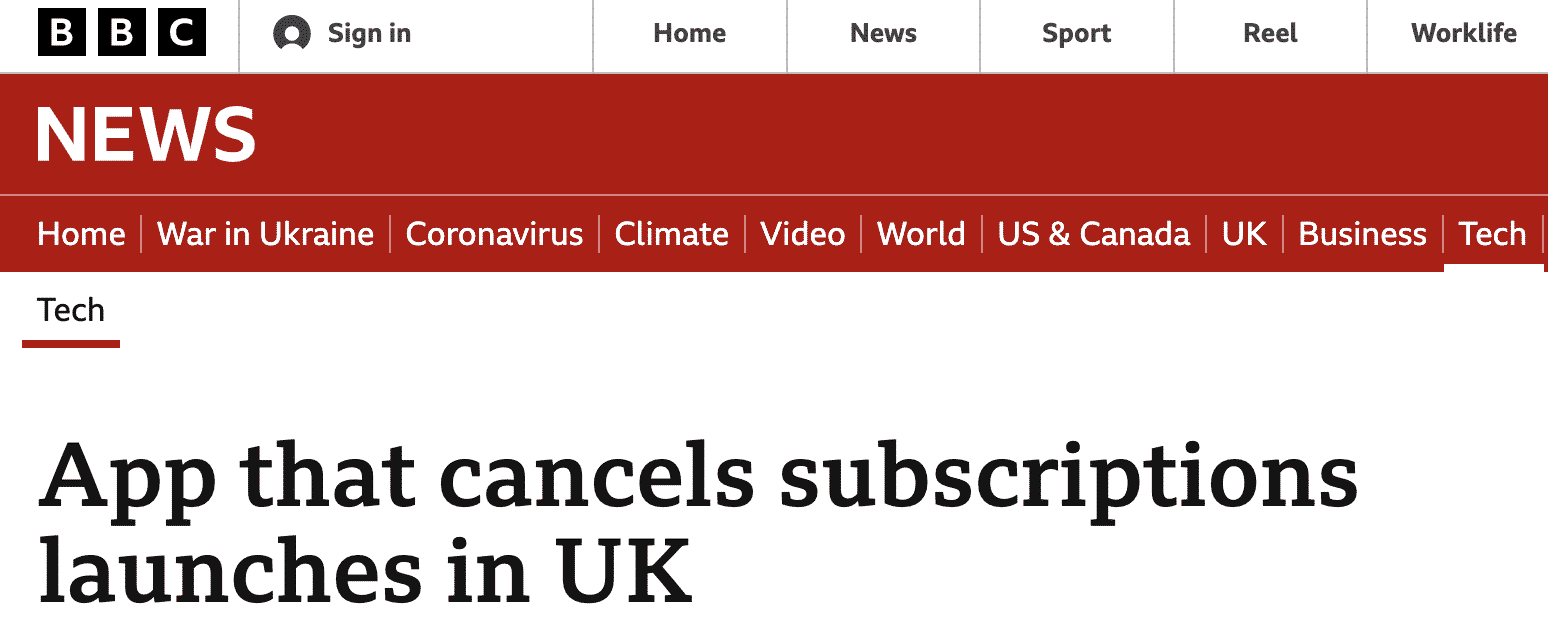 For faster , follow these steps:
Contact customer service at 0345 606 1374
Inquire about speaking with a representative
Give them your contact information and auto insurance policy number
Request them to cancel your policy and any other recurring payments
To cancel your policy online, visit this site.
Cancelling Esure Car Insurance During the Cooling-off Period
The law mandates every car insurance policy to include a cooling-off period for their customers. The period consists of 14 days from your policy onset or 14 days from when you got your policy documentation in the mail.
Review your insurance paperwork to determine when your cooling-off period begins and concludes. Esure will deduct money from your refund to compensate for the days of insurance you had, whether you're in the cooling-off period or not.
Does Esure Charge Any Cancellation Fees?
If you cancel your Esure policy within the 14-day cooling-off period, you will receive a refund of your premiums, minus a fee for the time you were insured. In addition, the firm will charge you a £26 cancellation fee. If you cancel after 14 days, there will be a £60 cancellation fee (for the first insurance coverage duration). Following that, the price reduces to £35 each month.
Will You Get a Refund After Cancelling Esure Car Insurance?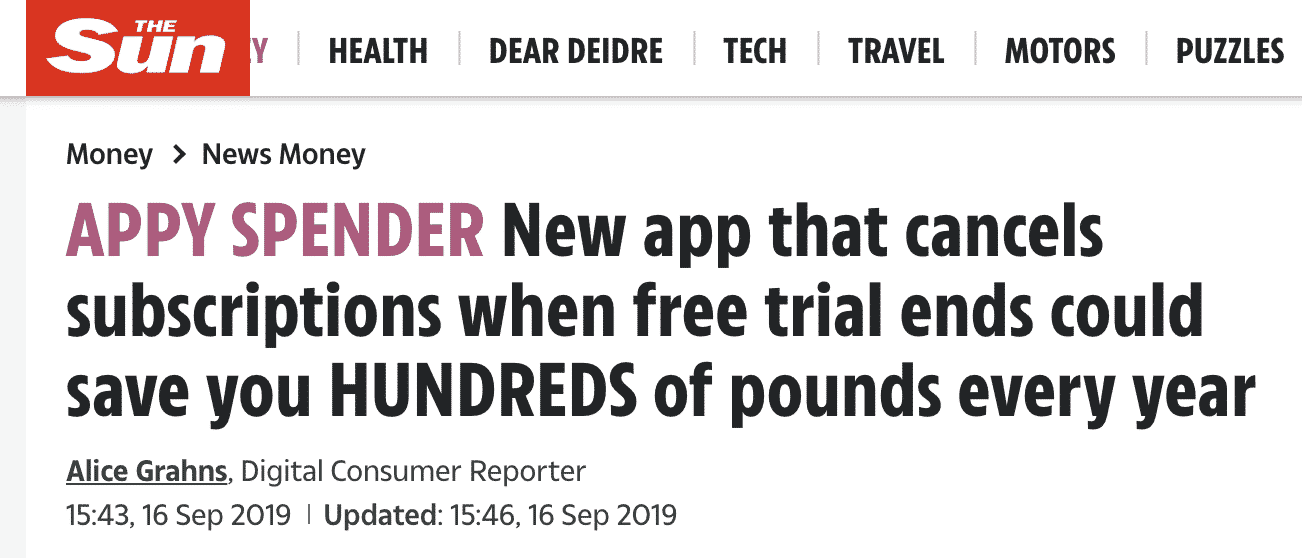 If you paid insurance for the entire year in advance and wish to cancel the policy, you'll have the rest of your coverage refunded. However, Esure will deduct a portion of your refund to pay your current insurance. On top of that, they'll bill you a cancellation fee.
Can You Get an Esure Refund After Filing a Claim?
Esure, like other firms, won't refund you if you've made a claim. You will, however, be responsible for any cancellation fees. If you pay for your insurance monthly, you'll have to pay the remaining part of the plan once you cancel. This is very normal in the insurance sector.
Under What Circumstances Can You Cancel an Esure Car Insurance?
There are several reasons why drivers believe they should cancel their Esure car insurance policy. These are:
| | |
| --- | --- |
| You're relocating to another state: | Suppose you travel to a state where Esure doesn't exist; in this case, you will need to find a new insurance company. As their loyal customer, call one of the customer service representatives. They will suggest one of Esure's many reliable partners continue from where they left off. |
| You are no longer operating a car: | Perhaps you're spending a year overseas or relocating to an apartment where having a car is difficult. If that's the case, you might be compelled to forego car insurance for a while. |
| You want to sell your car: | If you're planning to sell your car, you can begin the cancellation process. The insurance will still be active until the car is officially not in your possession. |
| You're shifting to another insurance firm: | If you're switching insurers, the company will assist you in making a seamless transfer and avoiding coverage gaps. |
What Is the Cancellation Policy for Esure Optional Extras and Breakdown Cover
Esure gives a variety of optional extras and breakdown covers. You'll receive a full refund if you terminate your breakdown cover within the cooling-off duration. So long as you haven't claimed it yet. If you cancel it afterwards, you'll obtain a refund, minus a fee for the covered time.
You will receive a refund if you terminate any other optional extras during the cooling-off period. So long as you haven't made a claim. If you cancel after the cooling-off period, you will not receive a refund on your optional extras.
DoNotPay Will Cancel Any Subscription for You
Visit us at DoNotPay for the cancellation of subscriptions from companies such as:
Trust DoNotPay to Cancel Your Esure Insurance Subscription
At DoNotPay, we understand that maintaining your insurance isn't always easy. And that's why we strive every day to make all aspects of your car insurance as simple as possible, including cancellation. Our experts will offer you all the support you require in just a few steps:
Log in to DoNotPay and search for the Manage Subscriptions product.

Provide the name of the subscription service you want to cancel.

Provide your account details such as email address and username.
Trust us to and go beyond to claim a refund on your behalf.
What Else Can DoNotPay Do?
DoNotPay can help you solve many issues, including: