How to Cancel Endsleigh Insurance in 3 Simple Steps
Research shows that over 70% of consumers continue to pay for unwanted subscriptions after forgetting to cancel the service before it's renewed. What's more, some Endsleigh customers have had to continue paying insurance coverage after their cancellation request was denied.
If you've fallen victim, you know how frustrating it is. This is money you'd otherwise put into other use. Instead, you lose it to an Endsleigh insurance subscription which you no longer need.
While cancelling Endsleigh insurance on your own can be frustrating, the good news is that we've got your back. You don't have to go through the frustration alone when DoNotPay can help! This is why we've put together this guide to show you with the help of DoNotPay.
What Are Endsleigh's Insurance Cancellation Policies?
You can subscription at any time. But, according to Endsleigh insurance cancellation policies, you won't be eligible for a premium refund if your policy has an existing claim. The good news is that you qualify for a full or partial refund if you haven't made any claims yet.
It's also vital to comply with the 14-day cooling-off period requirement. This way, you'll be eligible for a full premium refund if you cancel your subscription within the period. Also, you may only receive a refund if your policy has not yet begun.
The cancellation policy forbids cancelling your Endsleigh insurance subscription after the 14-day cooling-off period. Violating this policy attracts a cancellation fee and charges for cancelling your subscription and administration fees.
How to Cancel Endsleigh Insurance Within/After the Cooling Off Period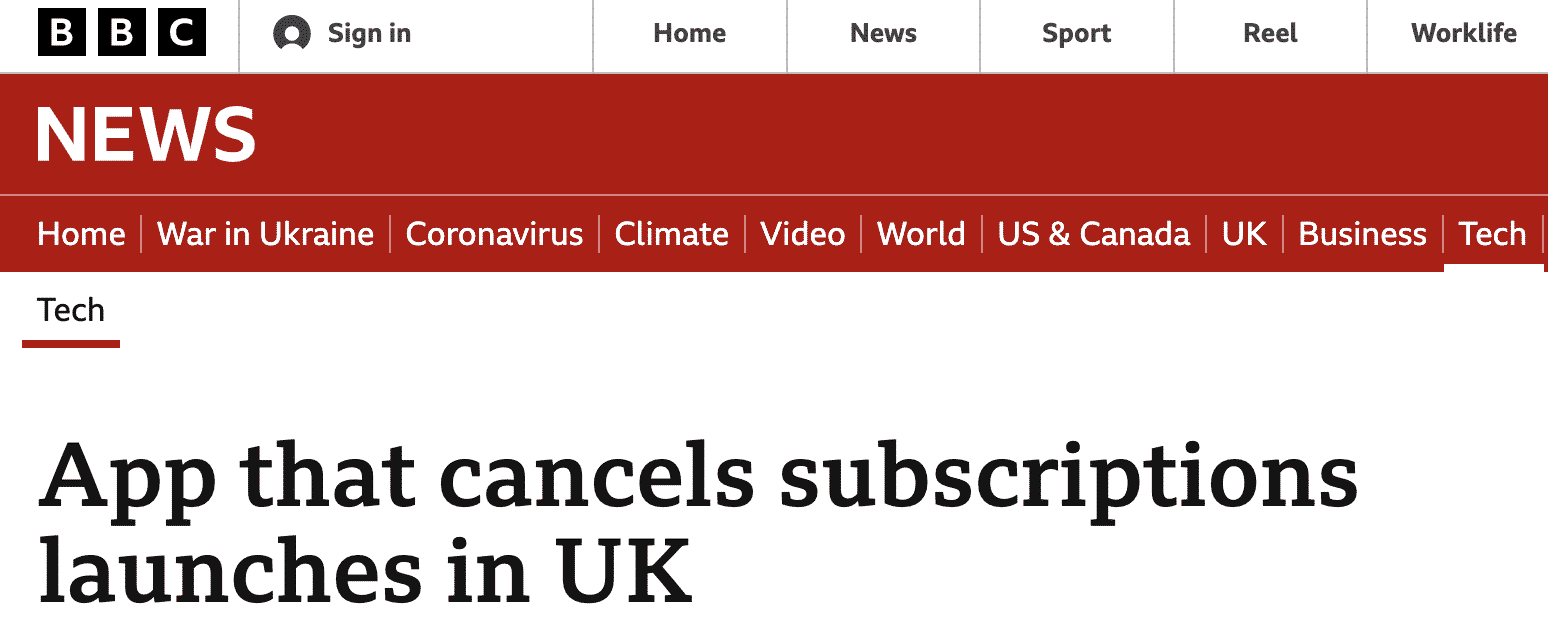 Whether you want to cancel your Endsleigh insurance subscription within or after the cooling-off period, there are only two ways. You can contact Endsleigh's customer service team via live chat or call them directly on 0333 234 1558.
Does Endsleigh Insurance Charge Any Cancellation Fees?
Yes! Endsleigh insurance will charge a cancellation fee if you cancel your policy subscription after the 14 day cooling-off period. The cancellation fee isn't constant, so it varies depending on the type of policy.
What Endsleigh Insurance Subscription Looks Like on Bank Statements
This is how your Endsleigh Insurance subscription may show on your statement:
PC/ENDSLEIGH PREM 070436 13776260
Pc/Endsleigh Prem, 04ACKS9105/01
ENDSLEIGH
Pc/Endsleigh Prem, 04ADFN0995/01
PC/ENDSLEIGH PREM INITIAL PAYMENT
PC/ENDSLEIGH PREM FIRST PAYMENT
PC/ENDSLEIGH PREM 070246 41412758
PC/ENDSLEIGH PREM 04ADHL4035/010/101
PC/ENDSLEIGH PREM 04ADHL4035/010/106
Pc/Endsleigh Prem, 04ADNK6380/01
PC/ENDSLEIGH PREM 04ADHL4035/010/105
PC/ENDSLEIGH PREM 04ADHL4035/010/103
Pc/Endsleigh Prem, 04ACZV4088/01
PC/ENDSLEIGH PREM 04ADHL4035/010/104
PC/ENDSLEIGH PREM
PC/ENDSLEIGH PREM 070436 26229706
PC/ENDSLEIGH PREM 04ADHL4035/010/102
PC/ENDSLEIGH PREM, FIRST PAYMENT
Pc/Endsleigh Prem, 04ADIP1479/01
PC/ENDSLEIGH PREM, INITIAL PAYMENT
Endsleigh
PC/ENDSLEIGH PREM 400250 21404040
What Are the Best Alternatives to Endsleigh Insurance?
Endsleigh Insurance services are competitive and among the best in the UK. But, after cancelling your subscription for whatever reason, you may need an alternative insurance service provider.
According to a Knoji study, below are the top 3 alternatives to Endsleigh Insurance you can consider:
The decision was arrived at after comparing:
Overall customer rating
Brand popularity
Competitiveness of price
Quality of features
Have DoNotPay Cancel Your Endsleigh Insurance Subscription
Cancelling an Endsleigh insurance subscription by yourself can be daunting, especially when you have a back and forth with customer support. Luckily for you, DoNotPay has your back and can help you cancel the subscription hassle-free.
Below is the step-by-step guide on how to cancel your subscription:
Log in to DoNotPay and search for the Manage Subscriptions product.

Provide the name of the subscription service you want to cancel.

Provide your account details such as email address and username.
After you provide your details, we'll work on cancelling your subscription! We'll even seek a refund on your behalf.
What Else Can DoNotPay Do?
DoNotPay can help you with a lot more than just cancelling your Endsleigh insurance subscription. Here are others:
Losing your hard-earned money to an insurance subscription you no longer need isn't a cool experience! While subscription on your own can be a hassle, it doesn't have to be when you can turn to DoNotPay for help.
We can help you cancel the subscription in three easy steps. The only thing you need to do is here and we'll pick it from there. You can also check out many other services we can offer you today.