Cancel Your EE PAC Code Contract the Easy Way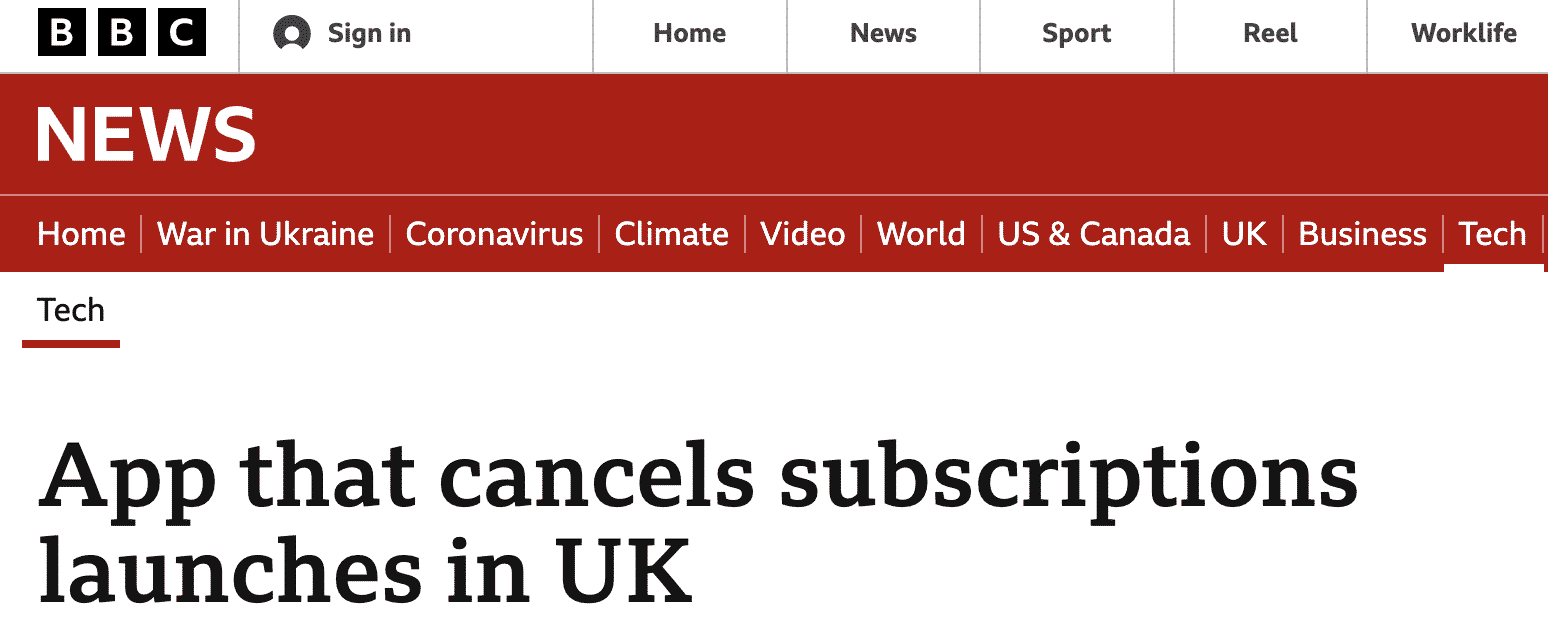 PAC stands for Porting Authorised Code. This alphanumeric code allows mobile users to transfer from one network to another and maintain their numbers. It's usually three letters followed by six digits. You need an EE PAC Code to cancel your contract with EE or join EE from a different mobile provider like Vodafone. The EE PAC Code is valid for thirty days. Once these days are over, you'll have to request a new one.
EE provides three ways to cancel your contract. This includes online, SMS, or by phone. Though easy, there are a lot of requirements you must meet to cancel your contract effectively. 
DoNotPay is your perfect solution for cancelling your EE PAC code contract. Follow the three steps provided below, and you'll have your PAC code cancelled within the least time possible.
What Are the EE PAC Code Cancellation Contract Policies?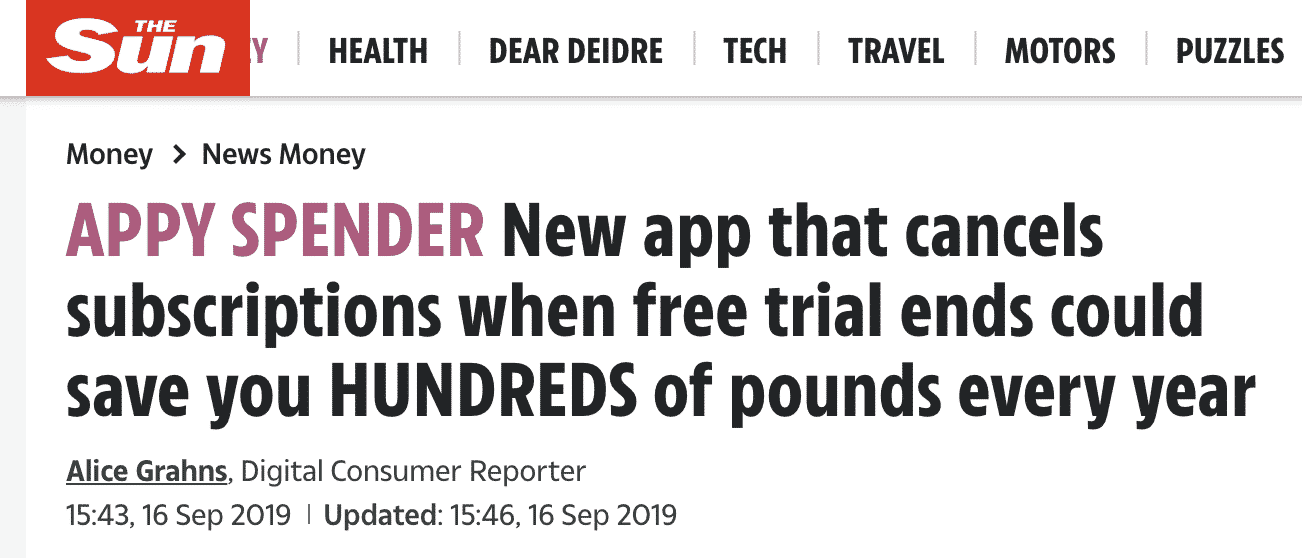 EE requires you to meet the following requirements when cancelling their EE PAC Code:
Must have your current PAC code with you
Must have the Code within 30 days of cancelling the contract
If you don't cancel the contract within 30 days, your account will remain open and will be charged as normal
No charges apply. However, an early cancellation charge and any remaining Add to Plan charges will apply if you leave EE before your plan ends.
How Do You Cancel EE PAC Code Contract?
| | |
| --- | --- |
| Can You Cancel EE PAC Code Contract Via | Yes/No |
| DoNotPay | Yes |
| Email | No |
| Phone | Yes |
| Letter | No |
| In-Person | No |
| Company Website/ Support Form (or another alternative method) | Yes |
The most obvious way to cancel your EE PAC code contract is by following the PAC Code process or the Porting Authorization Code process. You should follow this process when leaving EE to join another network.
Online: Log in to your EE account on the EE website. Once you've logged in, go to Menu > Account setting > leave EE
By Text Message: Text PAC to 65075 to receive your PAC code from EE
By Phone: Call EE at 150 using your EE handset. You can also dial 07953 966 250 from another phone. Call during their operation hours: Monday to Friday 8 am to 8 pm, Saturday 8 am - 6 pm, and Sunday 8 am to 6 pm.
Costs Associated With Cancelling EE PAC Code Contract 
You'll incur some charges if you terminate your EE PAC contract before the minimum term ends. The cancellation charge is referred to as the Remaining Contract Charge.
This means that you must pay everything that you owe EE before terminating your agreement, regardless of your choice to switch to a new provider or are just cancelling the contract. Here is a breakdown of how EE will calculate your charges:
They will add the outstanding monthly or other periodic charges for the remaining timeline. This will factor in recurring monthly discounts that you're entitled to.
Deduct VAT at the current rate
Deduct 4% of early receipt of payment to get a contract charge that you owe them, reduced by the credit in your account
Add any remaining Plan charges to the amount and generate a final remaining contract charge
Add VAT on the prevailing rate to determine your final charges
These charges don't include pending bills and direct debit payments. Apart from that, if you have any questions about your Remaining Contract Charges, get in touch with EE customer services using the following options:
Call EE customer service at 150 on your handset
Call the EE landline at 0800 079 8586
You should use the following options if you are deaf, speech impaired, or have a hearing problem:
Call the Legacy brand at 07953 150
Call EE on your handset at 07953 966 150
Use DoNotPay to Cancel EE PAC Code Contract 
DoNotPay can help you manage your EE cancellation easily. With our Manage Subscription product, we can help you complete this process without following the procedure that EE has set in place. All you have to do is enter the name of the service, provide account details or information, and we will cancel your contract most conveniently.
Take advantage of these three steps to complete your EE PAC Code contract cancelling process:
Log in to DoNotPay and search for the Manage Subscriptions product.

 

Provide the name of the subscription service you want to cancel.

 

Provide your account details such as email address and username.

 
And that's it. After completing these steps, we will cancel your EE PAC code contract and even try to get a refund on your behalf.
Cancel Other Subscriptions With DoNotPay 
Cancelling your EE PAC code contract is just one service. We can help you cancel other subscriptions, including fitness companies like Planet fitness, retail memberships like CVS Carepass, Just Eat, Beer 52, and car insurance companies like Admiral, AA, and RAC.
We can also help you cancel your membership with media and streaming services such as Xbox Live, Now TV, Virgin Media, Sky, and BT Sports.
Solve Other Issues With DoNotPay 
Helping people cancel their subscriptions is one of the numerous things we can do. We can help you solve all kinds of issues, including:
Sign up today, and let's help you cancel your PAC code contract most effectively.