How to Cancel Your eDreams Prime Account Easily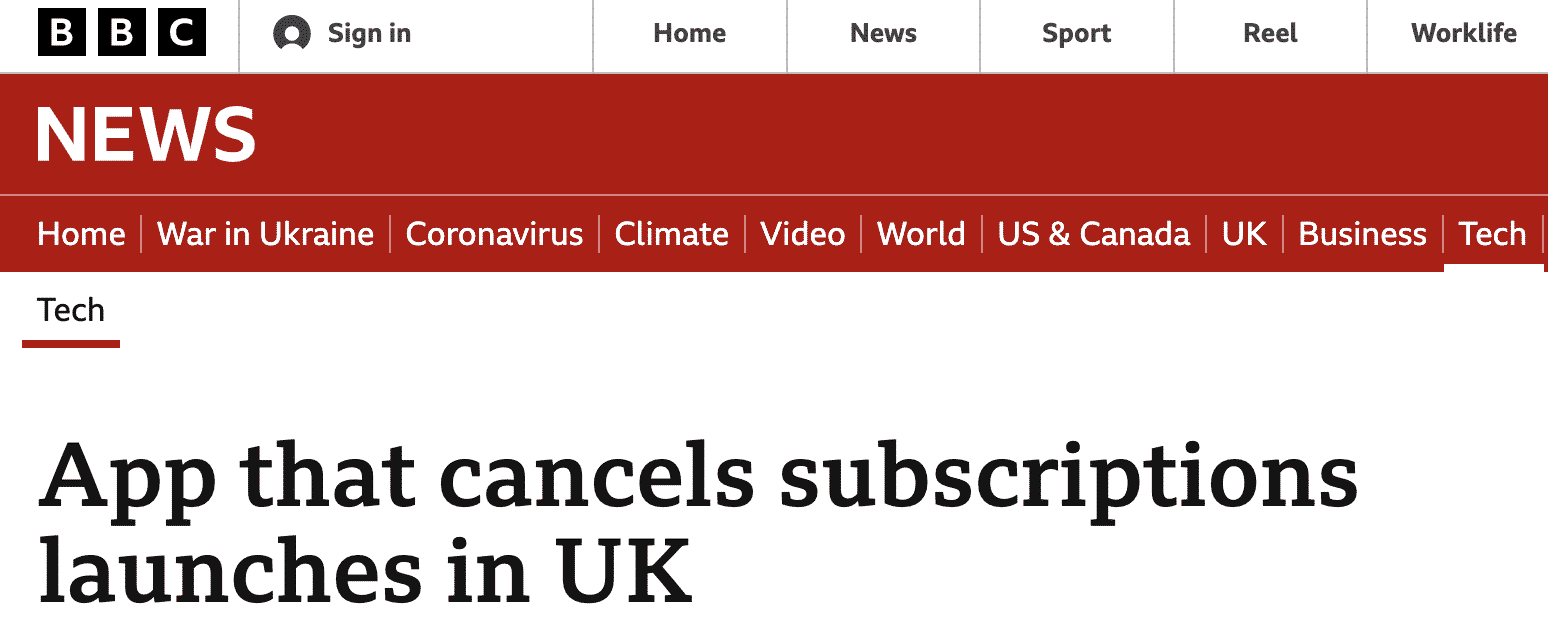 eDreams is one of the leading Europe online travel agencies with the most extensive catalogue of different services and products. The company offers the best travel deals locally and abroad. eDreams was founded in 1999 and has established itself as a critical player in the travel market with more than 17 million customers. You can cancel your eDreams prime subscription if you no longer want their services.
Cancelling your eDreams account is not as easy as it might seem. You have to follow a lengthy procedure of logging in to your account and following the given steps online. You can avoid the hassle by using the DoNotPay Cancel Subscription product.
What Are eDreams Prime Cancellation Policies? 
Your eDreams prime account becomes active when you create an account and accept free trials. If you don't cancel your free trial before it expires, your account will automatically be renewed for an additional twelve months. If you want to cancel the free trial, you must contact the company before the due dates. Every party has the freedom of cancelling the eDreams prime account subscription, provided you notify the operator users for at least 72 hours.
When you open an eDreams prime account, you have to provide your bank account details, implying that you authorise them to renew your subscription every time it expires. Note that after you cancel your eDreams prime subscription account, your prime fee will not be refunded unless you exercise your right to withdraw.
Does eDreams Prime Charge Cancellation Fee? 
No. You can cancel your prime account at any time of your convenience. Joining and leaving eDreams is at will, and thus, you will not be charged any cancellation fee. Upon cancellation, you can enjoy the service for the remaining days of your subscription.
What eDreams Prime Account Subscription Look Like in Your Bank Statement
Upon joining eDreams membership, you will be given a 30-day free trial, meaning that you will not be charged any amount. After your free trial, you will be enrolled to a paid subscription unless you cancel your subscription. Your bank statement will reflect an annual eDreams prime subscription of £59.99 until you quit the service.
Best Alternative to eDreams Company
eDreams operates in the face of other competitors, including:
TripAdvisor
Cheap Flights.com
TravelStart
Skyscanner
Travelocity
Priceline
Momondo
Cancelling Your eDreams Prime Subscription on Your Own
Follow these steps to cancel your eDreams Prime subscription:
1. Log in to Your Prime Account
If you are using your computer, go to the account icon in the top right corner of the eDreams homepage. Log in using the email address and password you used during the subscription.
If you are using a smartphone, click on the 'profile' icon on the top right-hand side corner of the company homepage. Tap 'Log in' and enter your email address and your password.
If you are using the App, tap on the Profile icon on the right-hand side corner of the company homepage. Click 'Join now' on the upper section of your screen. Type your email address and password in the spaces provided.
2. Go to Your Prime Account
Once you are in your Prime account, click on the vertical left-side menu. The main window will display a link, 'cancel my Prime subscription.' Click on the link to disable your Prime account auto-renewal.
3. Cancel Your Membership
After clicking the cancel link in step 2 above, you will have made your account inactive, but you can enjoy your membership until the current subscription expires.
If you forget to disable your prime account, your subscription will automatically be renewed when it expires. For more information about Prime subscription, check eDreams Terms and Conditions.
Using DIY methods to cancel your eDreams prime subscription involves a procedural process that is time-consuming. Additionally, you might forget to disable your account, meaning that your auto-renewal will continue. You can save time and avoid inconvenience by Using DoNotPay, which has a perfect solution to your eDreams prime account subscription process. 
| | |
| --- | --- |
| Can You Cancel eDreams Prime Via | Yes/No |
| DoNotPay | Yes |
| Email | No |
| Phone | No |
| Letter | No |
| In-Person | No |
| Company Website | Yes |
Cancelling Your eDreams Prime Subscription Using DoNotPay 
Below are the simple steps to follow when cancelling your eDreams Prime Subscription using DoNotPay:
Log in to DoNotPay and search for the Manage Subscriptions product.

 

Provide the name of the subscription service you want to cancel.

 

Provide your account details such as email address and username.

 
What Else Can DoNotPay Help You Solve?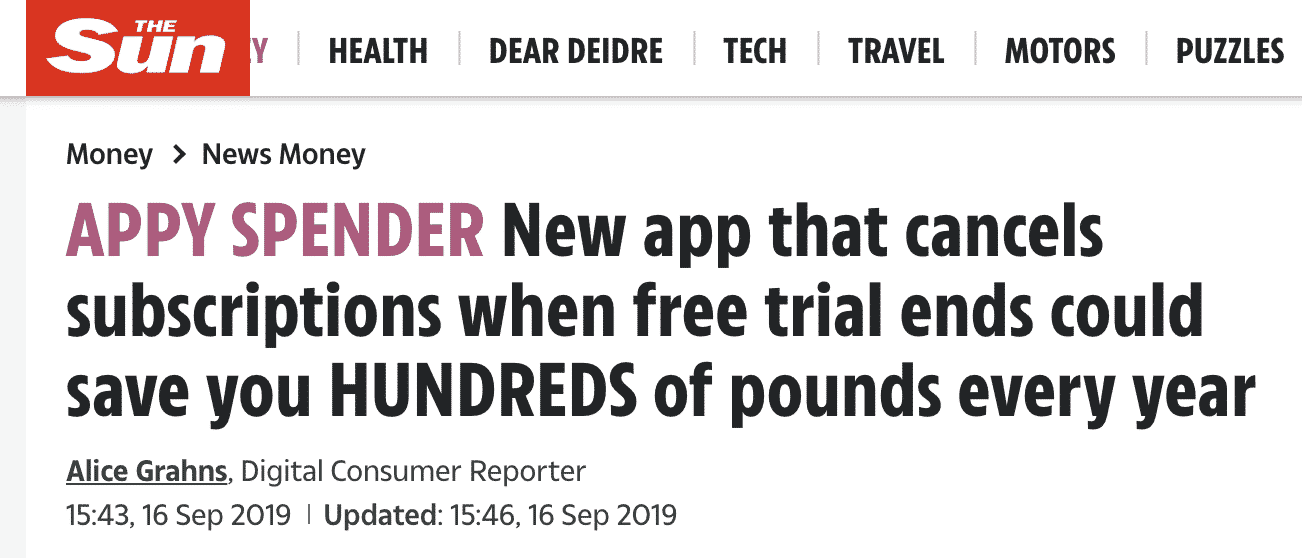 Cancelling your eDreams Prime account subscription is not the only problem we can solve. Check out the following resources:
You don't have to worry about cancelling your eDreams prime subscription as DoNotPay is here to make the process quick and stress-free. Contact us today!