How to Cancel Your David Lloyd Membership Fast and Easily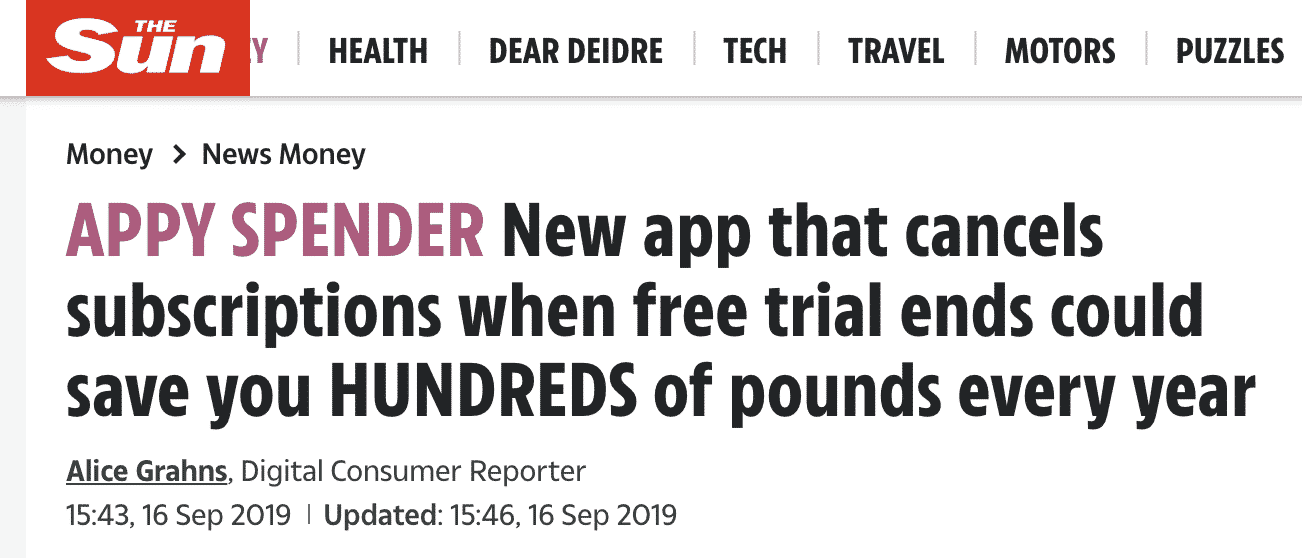 David Lloyd is a leisure firm based in the United Kingdom that provides health and sports clubs and gyms. They've been growing across Europe and place a premium on high-quality recreational amenities. There are several different sorts of memberships available at David Lloyd clubs. The length of the contract determines the fees, the amount of access granted, and the customer's age. Members of David Lloyd can cancel their membership in various ways if you signed a membership contract with them and gave them a month's notice. If you are not sure how to cancel your membership, DoNotPay is here to walk you through it.
What Are David Lloyd's Cancellation Policies?
In writing, you must notify the David Lloyd Membership Department of your club if you wish to cancel your membership. You may locate your club's postal and email addresses there, or go directly to their website.
For Flexible membership, you must give them one month's notice, and for Standard Annual and Standard Monthly membership, you must give them three calendar months' notice.
How to Cancel David Lloyd Membership
David Lloyd has different ways of cancelling membership.
Cancelling by Phone
Call the membership services helpdesk at 0345 125 2781 to speak with David Lloyd. Select 1 for payments or contracts, and then 3 to discuss your contract. It will then connect you with someone at David Lloyd.
You must be the contract's principal member to cancel it. They will inquire about your personal information to establish your customer account. You won't be able to cancel right away, but you may give David Lloyd notice. The notice period is one month if you have a flexible membership. On the other hand, standard memberships include a three-month notice period and must be completed within the 12-month contract term.
If you are not sure whether or not to cancel, ask about a suspension. David Lloyd can suspend your account for 2 to 9 months for a lower monthly price. Alternatively, if you are certain you want out of your contract, explain why you are departing early. If your circumstances change, and you are unable to attend the club or use the facilities adequately, you may be entitled to cancel without notice.
Online Cancellation
Go to the David Lloyd Clubs website's Members Area to see your account. You will be able to see the terms and conditions for your membership type and determine whether limitations apply to you.
To contact David Lloyd about your membership, go to the Members Area and select "General Enquiry'' at the top. You can also send an email to your club to give a formal cancellation notice. By looking for your club here, you may get the email address. Clubname@davidlloyd.co.uk is the most common format.
You may also use this method to contact them if you wish to cancel your membership or switch to a different type. If you do not receive confirmation of your cancellation, contact David Lloyd again since your notice period will begin when they receive your request, which may not be the same day you made it.
Postal Cancellation
Because of the preceding statement, sending a letter to terminate your David Lloyd membership is not a good idea. If you wish to write a letter, you should drop it off at your club's reception desk. This also eliminates the need to pay for mail. You should, however, request a receipt as confirmation that you gave notice on that date.
If you have an issue with your David Lloyd contract, you should take it up with your club's personnel and management. If you need to escalate, write to the David Lloyd headquarters address:
Hatfield Business Park
Hertfordshire
David Lloyd Leisure Ltd
To sum up your options:
| | |
| --- | --- |
| Can You Cancel David Lloyd Via | Yes/No |
| DoNotPay | Yes |
| Email | No |
| Phone | Yes |
| Letter | Yes |
| In-Person | No |
| Company Website/ Support Form | Yes |
Have DoNotPay Cancel Your David Lloyd Membership
DoNotPay can manage the cancellation for you. You can open DoNotPay in your web browser.
Here's how to cancel in 3 steps:
Log in to DoNotPay and search for the Manage Subscriptions product.
Provide the name of the subscription service you want to cancel.
Provide your account details such as email address and username.
Once you submit the details, we'll work on cancelling your subscription! We'll even try to get a refund on your behalf. You'll be notified once the service has been cancelled.
What Other Subscriptions Can DoNotPay Help Me Cancel?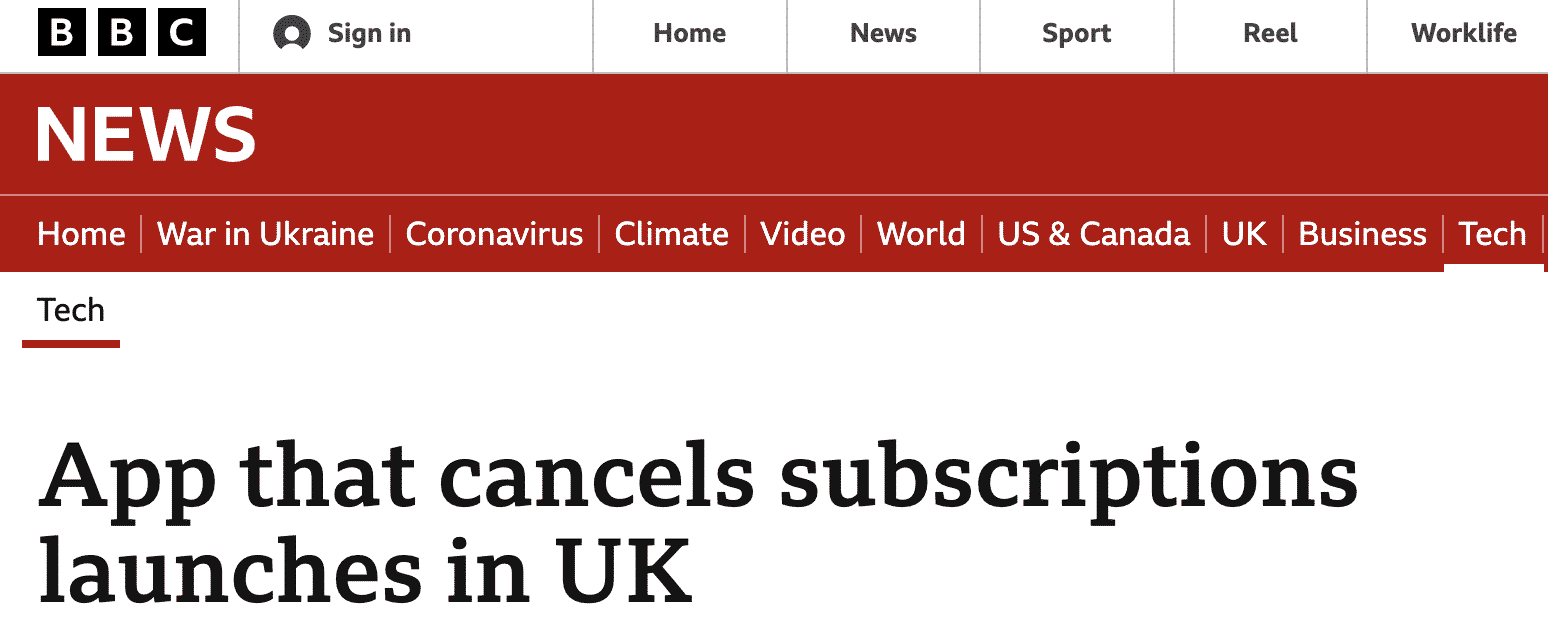 Apart from cancelling David Lloyd's membership, DoNotPay can also help you cancel:
What Else Can DoNotPay Do?
We also offer other consumer solutions, including:
Reach out to us today and have your issues sorted.