How to Cancel Your Vitality Health Insurance Easily
Created in 1994, Vitality offers various types of insurance ranging from cars to health. Its owner Discover Holdings covers more than 5 million people globally.
Whether you found your insurance experience positive or lacking, there will likely come a time when you simply do not need the coverage any longer. Perhaps you are seeking insurance elsewhere, or you have other plans.
Yet cancelling insurance coverage provided by a large company can be challenging and time-consuming – we offer a quick, simple way to terminate your on your behalf.
How May I Cancel My Insurance?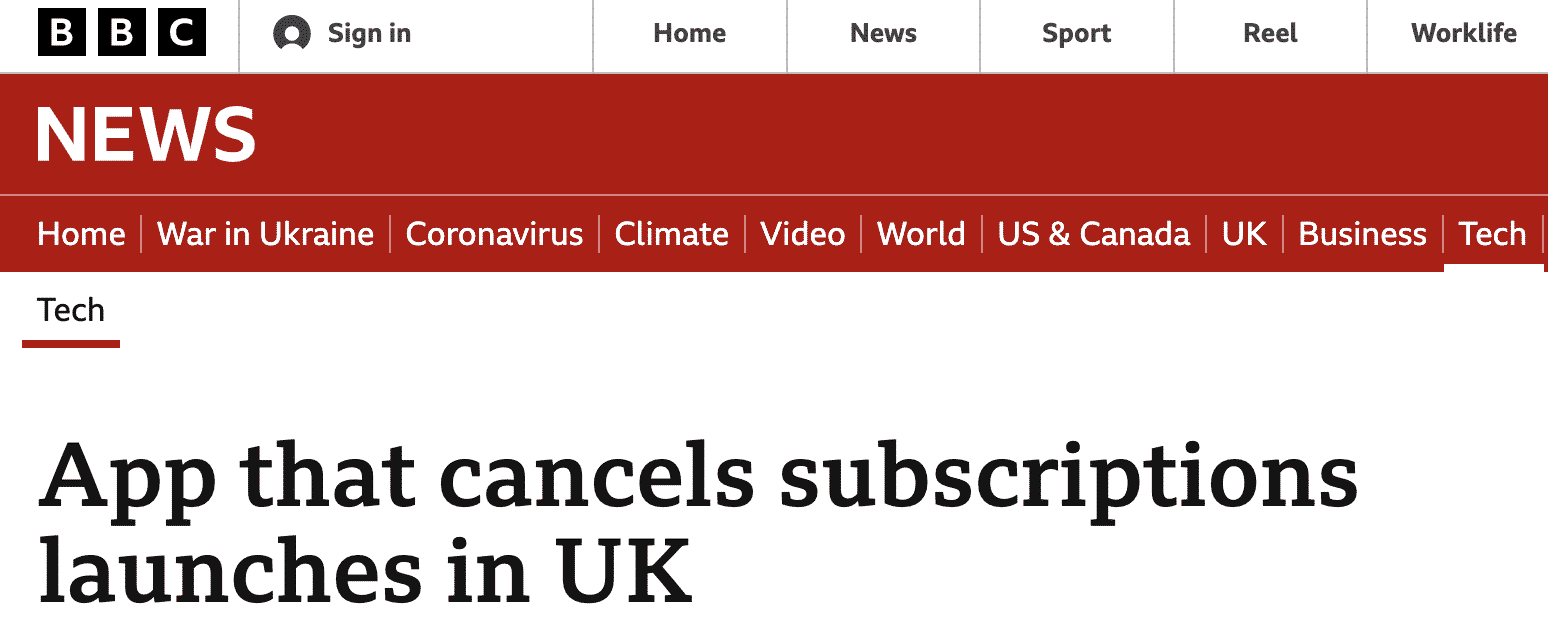 There are different methods you may choose to
Online
In order to contact the company online, you may choose from various options:
Facebook
Visit the company's Facebook page
Click the Send Message button
Write a message indicating that you wish to end your coverage
Be prepared to chat online as a means to identify yourself and process your request
Twitter
Reach out to Vitality using Twitter
Sign in to Twitter or sign up for a new account
Use the Messages option to DM (direct message) Vitality staff
Compose a message describing that you would like to end your coverage
Be prepared to converse online as a way to identify yourself and manage your request
WhatsApp
Contact Vitality via WhatsApp
Follow screen instructions to begin a chat
Follow instructions to download the app if necessary
Write a message asking to terminate your policy
Be ready to chat online as a means to identify yourself and process your request
Phone
You may reach the company using any of the phone numbers below:
| | |
| --- | --- |
| Headquarters: | +44 20 7133 8600 |
| Bournemouth: | 0345 279 8877 |
| London: | 20 7133 8600 |
| Stockport: | 0345 602 4848 |
Call the number of your choice
Explain that you wish to terminate your health insurance coverage
Provide the information needed to identify you when asked
Follow any instructions provided to you
Will I Be Penalized if I Cancel Shortly After Signing Up for Insurance?
No. The Financial Services (Distance Marketing Regulations) created in 2004 provide you with the right to cancel your policy within 14 days of entering into the agreement. If you terminate your coverage within the "cooling-off" period of the first 14 days, you are entitled to a refund for the amount you paid. Note that a deduction will be taken from that amount to pay for any days for which you were covered prior to cancellation.
What if I Made One or More Claims during the Initial 14 Days?
It is possible you needed to use your health insurance before the end of the cooling-off period. In this case, that sum is generally deducted from the premium amount refunded to you.
Keep in mind that Vitality may charge an administration fee as well, which might not be refundable. Read your policy details carefully. It is also possible for some insurance providers like Vitality to extend the cooling-off period to a length greater than the 14 days required by law.
Is There an Easier Way to Stop My Vitality Health Insurance Coverage?
Navigating the procedure needed to cancel health insurance can be tricky and time-consuming. A handy alternative is . Our product can simplify the entire process, and we are confident you will find it to be:
Quick - You will not need to spend hours attempting to end your Vitality Health insurance
Successful - You may rest assured we will handle the cancellation for you
Easy - No struggling to fill out long, tedious forms or keep track of multiple steps
DoNotPay Can Cancel Your Health Insurance Subscription
DoNotPay can manage the cancellation for you. You can open DoNotPay in your . DoNotPay is always the best and easiest option. Tell us which service you want to cancel: log-in click on Manage Subscriptions, enter the name of the service, provide account details/information that will help us locate your account, and submit! - describe this in steps/numbered list DoNotPay will notify you once the service has been cancelled.
How to cancel in 3 steps:
Log in to DoNotPay and search for the Manage Subscriptions product.

Provide the name of the subscription service you want to cancel.

Provide your account details such as email address and username.
Once you submit the details, we'll work on cancelling your subscription! We'll even try to get a refund on your behalf.
Remember that we can provide help for these related problems, as well: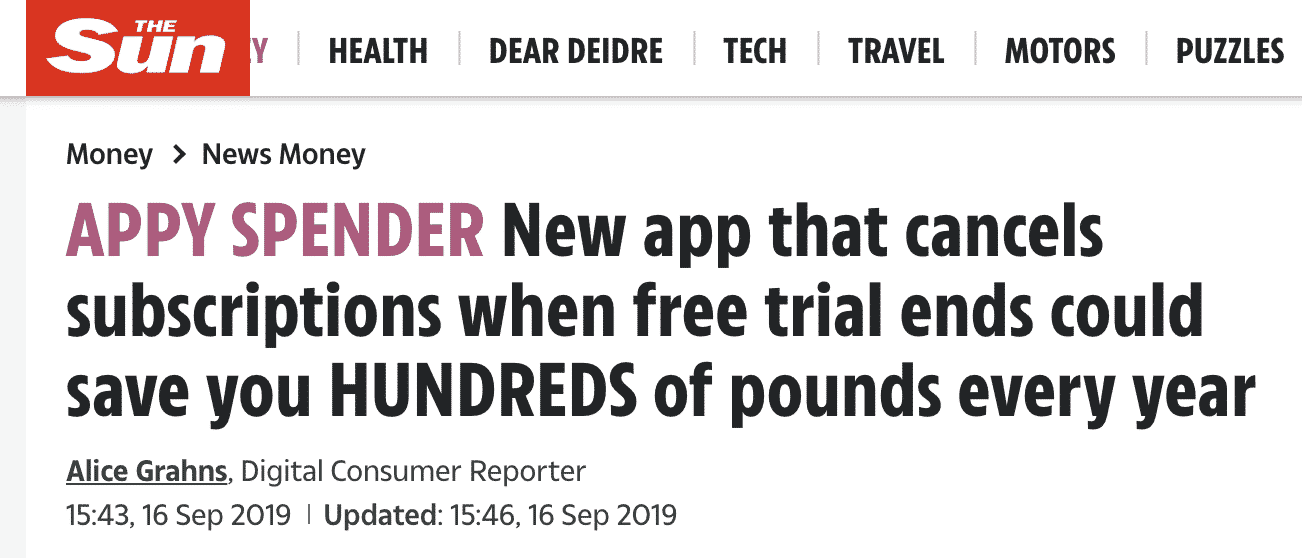 DoNotPay can hand you an easy, automated way to help with a wide list of problems. We offer many additional products to help simplify your life, including (but not limited to):
Our products can supply you with simplified ways to deal with the difficulties of ending health insurance coverage and they can certainly help with other tedious and annoying tasks you encounter in life. Let us help!