How to Cancel Virgin Media Subscription Within 14 Days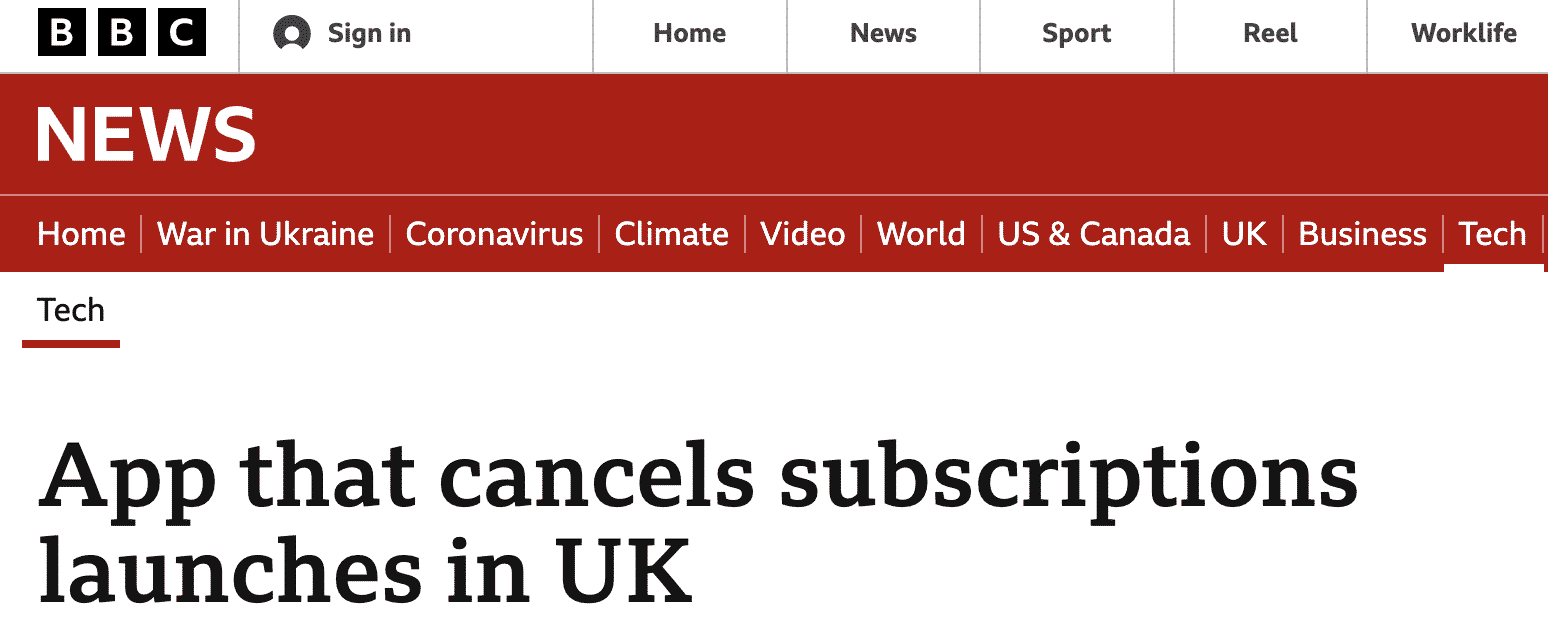 Cancelling your subscription is critical when trying to avoid unnecessary charges. The earlier, the better. This article will guide you on how to .
Cancelling Virgin Media is a bit different from other service providers. When switching providers, you simply sign up for a new plan, and your new ISP will notify your old ISP. However, because Virgin runs an independent network that is not shared with other ISPs, you will be responsible for handling the cancellation and setting up a new subscription.
Cancelling your Virgin Media subscription can get confusing and overwhelming sometimes. Luckily, DoNotPay is here to help you. Stick with us to learn more about our cancellation product.
What Are Virgin Media's Cancellation Policies?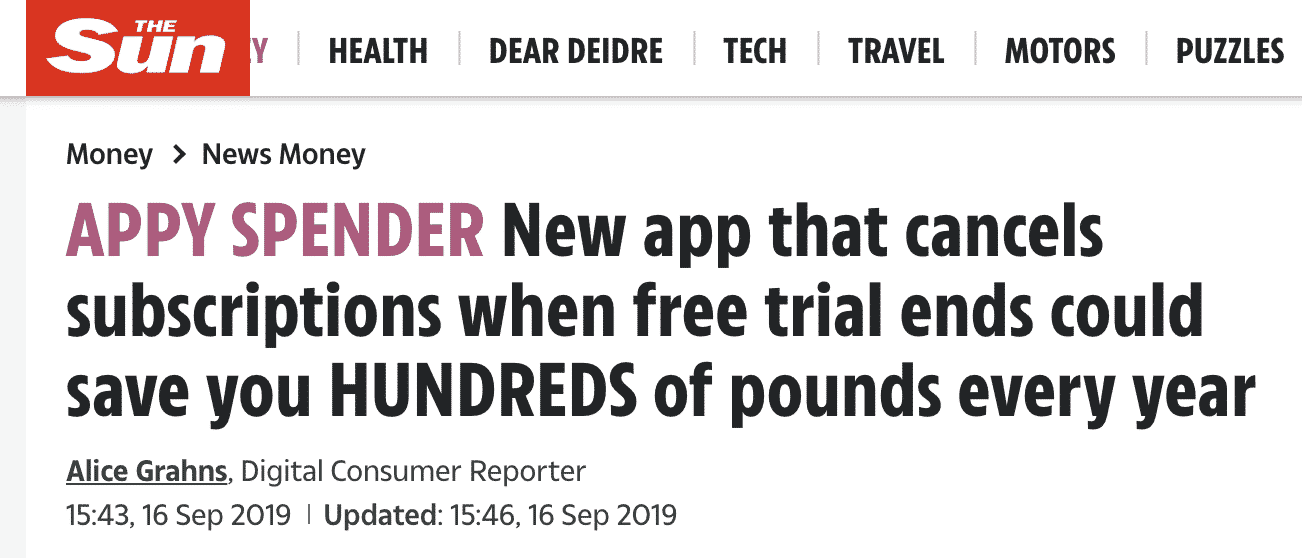 Virgin Media broadband contracts are fixed for a defined period (typically 18 months), after which they transition to a rolling monthly contract. If you before the stated period ends, you may have to pay an early termination fee. Depending on your situation, Virgin Media may waive the termination fee.
If you ordered Virgin Media services online, over the phone, or through an agent attending and signed a new contract, you can cancel your subscription within the first 14 days (cooling-off period). Any cancellation during this period will not attract an early termination fee.
However, some digital content, such as Pay-Per-View movies, that Virgin Media delivers as part of the television service are not subject to cooling off rights. If you wish to cancel your subscription after the defined period, you'll have to file a 30-day notice. If the defined period of your Virgin Media contract has ended, you can cancel for free.
How to Cancel Virgin Media
Here's a quick look at your options:
| | |
| --- | --- |
| Can You Cancel Virgin Media Via | Yes/No |
| DoNotPay | Yes |
| Email | No |
| Phone | Yes |
| Letter | Yes |
| In-Person | No |
| Website/Live Chat | Yes |
You can cancel VirginMedia by phone, by post, or through live chat.
Phone
To you can call Virgin Media and select the prompt 'If you're thinking of leaving Virgin Media.' These Virgin media phone numbers are the ultimate point of contact for all questions and complaints:
150 (from a Virgin mobile or landline)
0345 454 1111 (from any phone)
Post
You can write to Virgin Media through:
Virgin Media
PO Box 333
Matrix Court
Swansea
SA7 9ZJ
Live Chat
One of the most common ways to reach Virgin Media customer care is live chat.
Navigate to the site's contact page, pick a selection that matches your question, and then type your query into the chatbox. If it's past business hours, you can leave a message for customer care.
Potential Problems When Calling Virgin Media
Some customers report long waiting times and bureaucracy when attempting to cancel their Virgin Media Subscription. This is often occasioned when there is a high call volume. Additionally, some customers report being led around and repeatedly questioned over their reason for cancelling before getting the 30-days notice.
What Are the Best Alternatives to Virgin Media?
If you are looking to switch providers, there are some good Virgin Media alternatives. They include:
YouFibre
YouFibre offers the following advantages:
Gigabit-capable fibre broadband
Cheaper (£50 monthly compared to £62 for Virgin Media)
Mesh broadband system (catered for in your monthly subscription fee)
Swish Fibre
Swish Fibre offers:
Option to keep your current landline number
High speeds of up to 400Mbps (6 times higher than the UK average)
Gives option for 8 working days' working notice
Hyperoptic
While Hyperoptic does not offer a TV option it offers several benefits including:
Ultra-fast broadband (up to 1 Gb)
Can deliver broadband without a phone line
Have DoNotPay Cancel Your Virgin Media Subscription
DoNotPay can manage the cancellation for you. DoNotPay is always the best and easiest option. You can open DoNotPay in your web browser.
Tell us which service you want to cancel: log-in, click on Manage Subscriptions, enter the name of the service, provide account details/information that will help us locate your account, and submit! - describe this in steps/numbered list. DoNotPay will notify you once the service has been cancelled.
How to cancel in 3 steps:
Log in to DoNotPay and search for the Manage Subscriptions product.

Provide the name of the subscription service you want to cancel.

Provide your account details such as email address and username.
Once you submit the details, we'll work on cancelling your subscription! We'll even try to get a refund on your behalf.
What Other Subscriptions Can DoNotPay Help Me Cancel?
Apart from Virgin Media, DoNotPay can also help you cancel:
We also cover a lot more products and companies. Reach out to us anytime to check for availability.
What Else Can DoNotPay Do?
We can also help you with:
Reach out to DoNotPay today to get your consumer needs sorted.