Cancel Tesco Pet Insurance in 3 Easy Steps
Tesco, a British supermarket chain, also provides banking and insurance services. Tesco Bank offers pet insurance through Royal & Sun Alliance Insurance plc, which arranges, administers, and underwrites the policy.
Are you a pet lover with Tesco pet insurance? Is there a need to cancel but you're stranded on how to go about it? Do not be worried, DoNotPay is here to help you. We offer various services for our members and solve their problems with the click of a button.
What Are Tesco's Cancellation Policies for Pet Insurance?
If you lose your interest in the policy, you may cancel it within two weeks of the policy commencing. This duration is referred to as the 'cooling down period.' When you cancel your during the cooling period, you receive a total refund for any payments you have already paid, as long as you have not made a claim.
Can I Terminate My Tesco Pet Policy by Myself?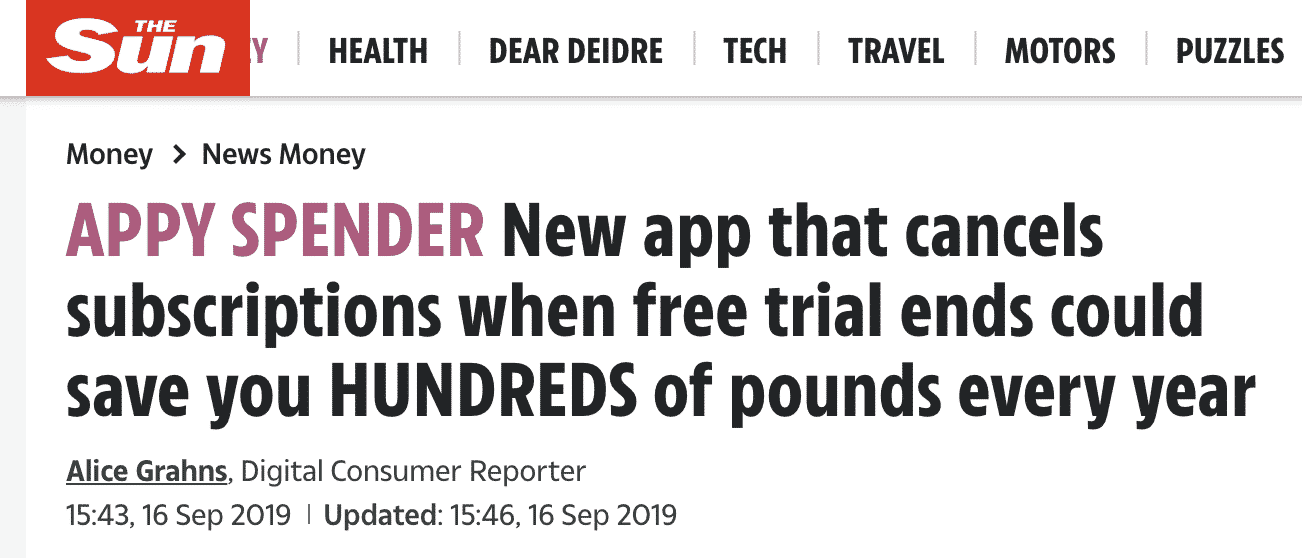 You can terminate your insurance policy by contacting Tesco Bank's customer service staff. If it has been less than two weeks since you purchased your policy, you may be eligible for a total refund of any previously made payments, provided you have not made a previous claim. If 14 days have elapsed since you purchased your policy, you may still cancel without incurring any cancellation fees.
Call Tesco to talk with a bank representative about cancelling your policy. All you need is to provide them with some policy and personal information. They will assist you in cancelling your policy.
You can contact Tesco at:
Cancelling your Tesco Pet insurance policy by email is simple. You need to include information about your cancellation, your name, and your contact information so that a member of the Tesco Pet Insurance staff can locate your account and policy. You can also terminate your Tesco Pet Insurance coverage by mail if you wish.
Does Tesco Charge Any Cancellation Fees?
is free. Calling the company to terminate your policy is the most common method. You can cancel your policy at any time, but you may be responsible for the remaining payments if you do so before your policy's renewal date.
What Tesco Pet Insurance Subscription Looks Like on Bank Statements
Tesco offers only one-lifetime coverage, Tesco Premier, which includes a £10,000 maximum for vet fees. While this is Tesco's most comprehensive policy, the deductions will reflect directly on your bank statements. Tesco has no hidden charges.
What Are the Best Tesco Pet Insurance Alternatives?
Even if your new family member is an overindulged canine, you'll want to do everything to keep them safe from your next-door neighbours. It's here that pet insurance kicks in. With no public health service for our animal pals, we are forced to foot the tab for the unexpected. It's not everyone's favourite monthly payment, but it's better than being forced to pick between paying out or putting money down.
The following are the top leading alternatives to Tesco:
Have DoNotPay Cancel Your Tesco Pet Insurance Policy
It's possible to cancel your subscription with DoNotPay. DoNotPay can be accessed with a web browser. There's no substitute for DoNotPay when it comes to saving money. Therefore, cancelling your policy using DoNotPay is very easy in a few simple steps.
Here's how to cancel in 3 steps:
Log in to DoNotPay and search for the Manage Subscriptions product.

Provide the name of the subscription service you want to cancel.

Provide your account details such as email address and username.
Submit your information, and we'll go to work cancelling your subscription! Our goal is to obtain a full or partial refund for you. DoNotPay will notify you via email or text message upon cancelling the service.
Can DoNotPay Help Me Get Rid of Other Subscriptions I Have?
DoNotPay works across the globe to solve a variety of issues for its subscribers. Other than just Tesco pet insurance policy cancellation, DoNotPay can help you cancel:
More Streaming Services DoNotPay Can Cancel
Are you fed up with paying for subscriptions you never use? You're not the only one who feels this way. DoNotPay is a subscription management and cancellation service that saves you time and money! Among the subscriptions, we've cancelled for our customers are the following: