How Can I Cancel Tesco Delivery Saver?

Within the last 5 years, delivery services have taken the market by storm. Not only do they provide consumers with convenience, but they're a great way to support businesses while still receiving outstanding service. Grocery delivery services have seen a drastic increase in users that want to take advantage of the perks that come with online ordering, and Tesco is no different.
Similar to other grocery retailers, Tesco offers a delivery program as a means to keep up with the competition. The only difference, when compared to similar chains, is that you need to hold a membership plan in order to receive the benefits. Unfortunately, that's not always ideal and when you're ready, if necessary, we'll help you cancel Tesco Delivery Saver plans so you can take advantage of other programs that might meet your needs better.
What Does Tesco Delivery Saver Include?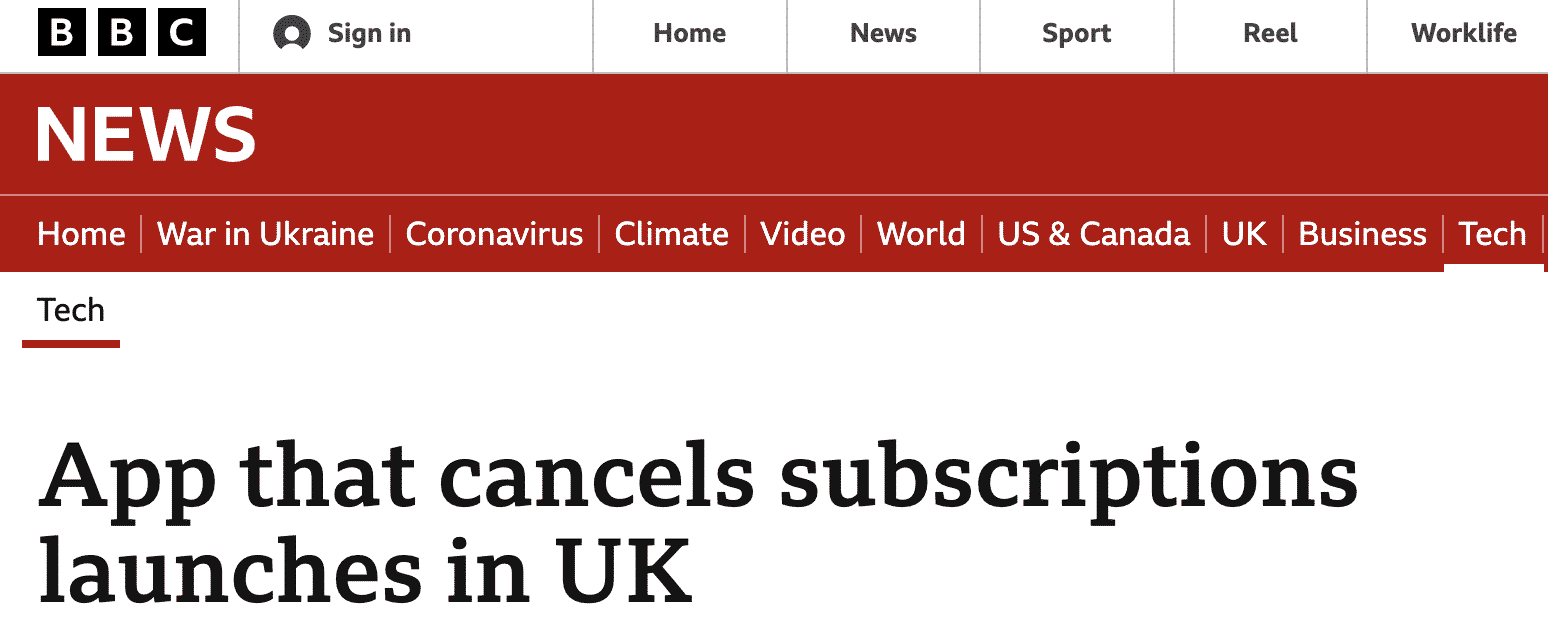 Ultimately, Tesco Delivery Saver helps you order your groceries any day of the month, so long it's not the same day you place the order. If you meet the minimum threshold then you'll receive your groceries delivered to your front door, or address of choice, completely free. This is great for upcoming holidays, events, and weeks when you may not have the energy or time to make a grocery list and hit the shop.
Another option of the service is that you can also place your order online and then show up to collect your items at a designated time if you're looking to skip the queue but don't mind stopping by.
Things to keep in mind with Tesco Delivery include
Free delivery with orders that meet a minimum of £40
Free collection with orders that meet a minimum of £25
Collect ClubCard points with every order
Each plan is different, but due to the popularity of the delivery service, the main plan is for any day 6-month. This can be paid monthly or in full and gives you priority over delivery time slots.
What are Tesco's Delivery Cancellation Policies
Tesco allows you to cancel your plan within 14 days of signing up for or renewing a TDS plan. This means that you can give the service a test run without worry and you have a 14-day window to cancel the service should you not like it. If you sign up but find a better service or decide you don't want to place an order, you can receive a refund for your plan within those 14 days. However, if you have placed an order, you may not receive a full refund for the services provided.
In order to cancel your plan, you'll need to do the following
Visit My Plan Page
Scroll to Your Renewal
Select Cancel Renewal
You may be asked to fill out a short survey and need to verify that you're wanting to cancel your subscription or withdraw from automatic renewal. If you're unable to get your cancellation to process online for some reason, you can also submit a request via Tesco's Contact Us form.
You can contact Tesco Delivery Saver through
Website
https://www.tesco.com/
Address
Tesco House

Shire Park, Kestrel Way,

Welwyn Garden City, AL7 1GA.

Email
online@tesco.co.uk
Phone Number
0800 323 4050

0330 123 4050

Support Page
https://www.tesco.com/help/contact
What are the Best Alternatives to Tesco Delivery Saver
Food delivery services are no longer a rarity. Truthfully, trying to find which options best suit your needs can feel a little overwhelming with the influx of new choices hitting the industry market. Some great grocery service alternatives to Tesco include but are not limited to
Morrisons
Abel & Cole
Waitrose
Asda
Amazon Fresh (only available in larger cities)
Ocado
Each service provides similar options to Tesco's Delivery Saver. Ready to cancel your TDS plan so you can test out one of the alternatives that might work better? DoNotPay can help you submit your cancellation request and potentially receive a full refund without the hassle of emailing back and forth. Find out how below!
Have DoNotPay Cancel Your Tesco Delivery Saver Membership
This will take you less time than doing it on your own. DoNotPay will notify you once the service has been canceled.
How to cancel in 3 steps:
Log-in to DoNotPay and search for the Manage Subscriptions product.

 

Provide the name of the subscription service you want to cancel.

 

Provide your account details such as email address and username.
Once you submit the details, we'll work on canceling your subscription! We'll even try to get a refund on your behalf.
Other Ways DoNotPay Can Help
Grocery services aren't the only plan type that DoNotPay can assist you with. We can help you cancel subscriptions, trials, and any plan that doesn't fit your needs with ease. We'll handle the finer details and communicate with customer service teams to save you time and money while helping reduce the stress of trying to request a cancellation for a service you no longer want.
These are just a few of the most popular services we've helped other DoNotPay users cancel
Entertainment subscription services that we can help you with include:
What Else Can DoNotPay Do?
Managing your subscriptions is just one of the services that DoNotPay can help you with, check out some of them
Sign up to DoNotPay today!