How to Easily Cancel Your Tesco Car Insurance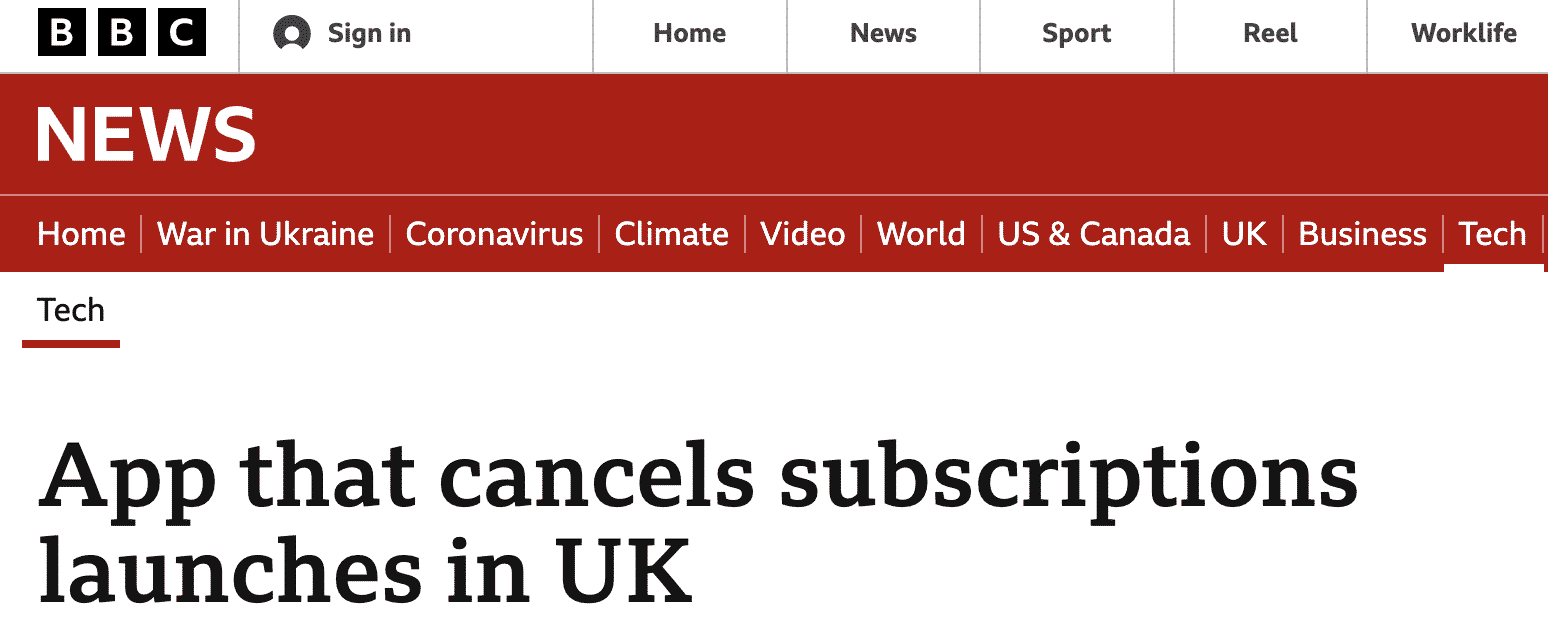 Cancelling subscriptions is one of the best ways to save up on your funds and find a better deal. However, navigating subscription cancellations can be challenging. If you are looking to , then you are in the right place.
Tesco is a large British supermarket chain. Customers can purchase car insurance from the corporation through its Tesco Bank subsidiary. Tesco offers covers for third party liability, accidental damage, and fire and theft. Stay with us to learn how we can help you cancel your Tesco car insurance.
Tesco Car Insurance Cancellation Policy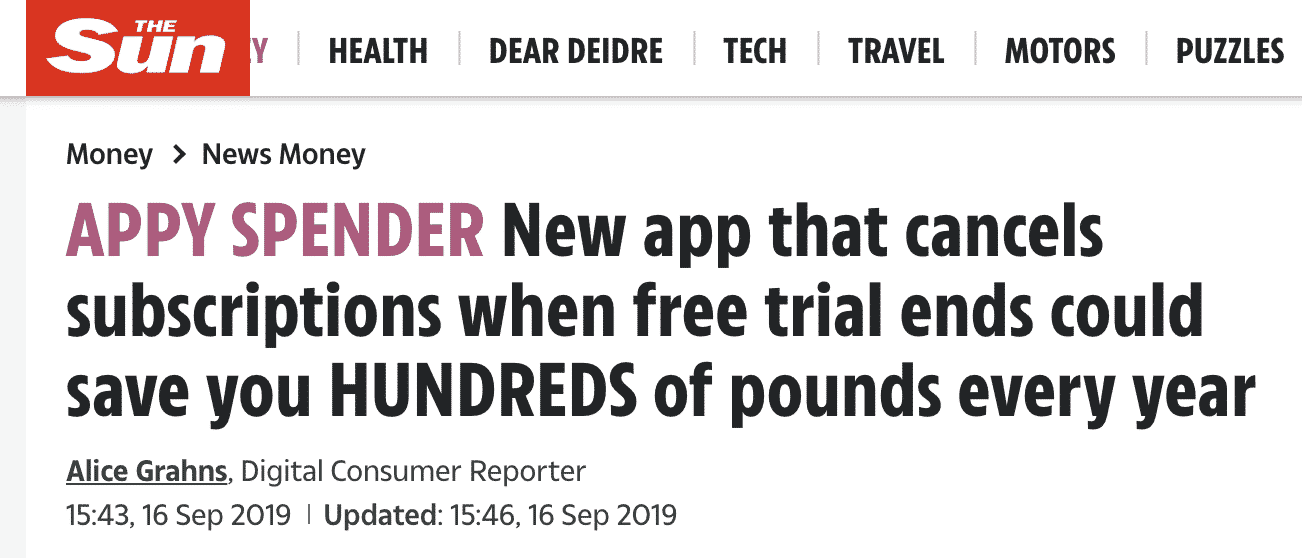 When you , you will almost always be charged a fee. The cost is determined by the insurer. This also depends on whether your cooling-off period with Tesco, (the first 14 days after receiving your policy documents) is still active.
The policyholder can terminate their Tesco car insurance coverage at any point after it has been issued. The policyholder must send the company seven days' notice, and the Certificate of Motor Insurance must be surrendered. If no claims have been filed under the insurance for the current coverage term, depending on the cancellation date, the client may be eligible for a partial return of premiums paid.
If you paid for the entire year in advance, you'd have the remainder of your policy reimbursed. However, Tesco Bank will deduct a portion of your reimbursement to cover the insurance you've already had. In addition, you'll be charged a cancellation fee. Most vehicle insurance providers follow a similar policy. Tesco also has differing cancellation policies for various types of coverages, such as:
Black Box
Tesco also offers "telematics" or "black box" insurance. This insurance has a variety of cancellation fees. You'll be charged £30 for cancellation if you cancel before installation. You will pay an £80 cancellation fee if you cancel after installing your black box.
Breakdown Cover
Tesco Bank also provides RAC breakdown insurance. You can cancel your breakdown cover separate from your car insurance. You'll get a total refund if you cancel within 14 days of purchase. You will, however, not receive reimbursement if you cancel after the first 14 days.
Cancelling After You Make a Claim
Tesco Bank, like most car insurers, will not refund if you already made a claim on your policy. Still, you will be charged a cancellation fee. If you pay for your auto insurance monthly, you'll have to pay for the remainder of the policy upon cancellation.
How to Cancel Tesco Car Insurance
You can either call Tesco Bank or write to them to terminate your auto insurance cover.
Calling to Cancel
You may reach Tesco from:
Monday to Friday: 9 a.m. to 6 p.m.
Saturday and Sunday: 10 a.m. to 4 p.m.
Call times take 20 minutes on average. You can cancel your Tesco car insurance by dialling 0345 246 2895. Thereafter, you'll have to surrender your policy documents.
Sending a Cancellation Letter
You might even opt to write and send a letter to Tesco Bank. Tesco Bank's address is:
Tesco Bank Customer Service
P.O. Box 276, Newcastle Upon Tyne
NE12 2BT, Freepost RSJB-RZZY-HTJB
What Are the Best Alternatives to Tesco Car Insurance?
If you are looking to switch your car insurances provider, some of the best alternatives to Tesco car insurance include:
Direct Line
Direct Line believes drivers should pay less for car insurance. The insurer offers:

An online dashboard and app to track your driving score
Quality customer experience
No admin fees for policy changes
24/7 available insurance specialist

Admiral Littlebox
Admiral Littlebox offers a number of benefits, including:

Blackbox insurance
Discounted insurance during renewal for the best drivers
Theft tracking technology
Have DoNotPay Cancel Your Tesco Car Insurance
DoNotPay can manage the cancellation for you. Start by opening DoNotPay in your web browser. Tell us which service you want to cancel: log-in, click on Manage Subscriptions, enter the name of the service, provide account details/information that will help us locate your account, and submit. DoNotPay will notify you once the service has been cancelled.
How to cancel in 3 steps:
Log in to DoNotPay and search for the Manage Subscriptions product.

Provide the name of the subscription service you want to cancel.

Provide your account details such as email address and username.
Once you submit the details, we'll work on cancelling your subscription. We'll even try to get a refund on your behalf.
What Other Subscriptions Can DoNotPay Help Me Cancel?
Our offering is not only limited to Tesco insurance cancellation. DoNotPay can also help you cancel:
What Else Can DoNotPay Do?
We also offer other consumer solutions, including:
Sign up with us today to enjoy our amazing offers.