How to Cancel Your Tate Membership Easily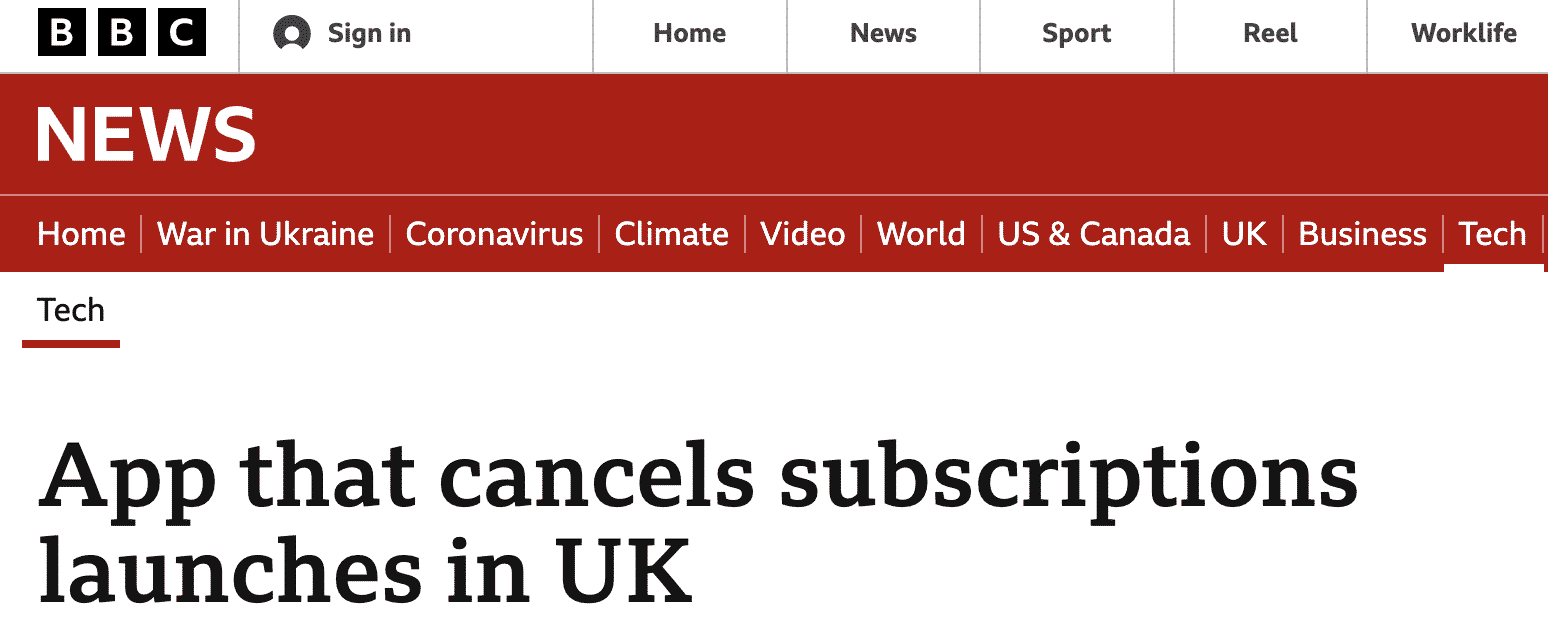 Over 80% of all Tate memberships renew year after year. Membership includes access to the Tate Britain and Tate Modern galleries in London and the Tate Liverpool and Tate St. Ives in Cornwall.
Supporting the arts through gallery and museum memberships keeps the institutions operating; however, cancelling the membership may become a necessity even if you are an art lover. For example, you may be relocating or are unable to take advantage of the membership benefits. If you need to , why not let DoNotPay do it for you?
Tate Membership Cancellation Policies
Tate memberships are usually valid for 12 months from the date funds are received. If you cancel your membership before it expires, you will not receive a refund. You may cancel your membership by emailing the Tate Foundation.
Tate will send renewal reminders. If payment is not received, your membership expires. However, you must notify Tate that you wish to cancel your membership ten days before your membership expires if you purchased your membership using a debit or credit card. In most cases, your membership will automatically renew.
How to Cancel Your Tate Membership
You may by email, telephone, by post, or in person.
Email
The email address is members@tate.org.uk. Be sure to include your name, address, and membership number.
Telephone
The telephone number for membership cancellations is +44 (0)20 7887 8888
Post
If you decide to write a letter, include your membership number and contact information. Address the letter to Tate Members Team at

Tate Britain

20 John Islip Street

London

SW1P 4RG

In Person
You may cancel in person at the Tate Members desk at Tate Modern, Tate, Britain, and Tate St. Ives, or the information desk at Tate Liverpool.
Are There Alternatives to Tate Memberships?
Yes. London has a number of galleries and museums including the following:
National Gallery
If you are not a fan of modern art, the National Gallery has an impressive collection of European masterpieces. Whether you enjoy Rembrandt and Van Gogh or Monet and Cezanne, you can find their art at the National Gallery. Memberships start at £65 for one person with £149 for two members and two guests.
Royal Academy of Arts
The Royal Academy is not only an art gallery, but it is also an art school. Founded in 1768, the Royal Academy has an annual exhibition of artists from around the world. Memberships start at £65 for the cardholder and one family member. A two cardholder and two family member membership cost £195 per year.
Hayward Gallery
The Hayward Gallery is part of London's Southbank Centre. Gallery memberships are included in a Southbank Centre membership. A single membership costs £69 per year. A two-person membership is £130 per year.
Other Galleries
Other galleries and their single membership fees include:
Barbican - £59
Saatchi - £30
Whitechapel - £50
How DoNotPay Can Cancel Your Tate Membership for You
When you're ready to , just use the following three steps to let DoNotPay do it for you.
Log in to DoNotPay and search for the Manage Subscriptions product.
Provide the name of the subscription service you want to cancel.
Provide your account details such as email address and username.
DoNotPay will notify you when your email has been sent and your membership cancelled.
DoNotPay Can Cancel Other Memberships for You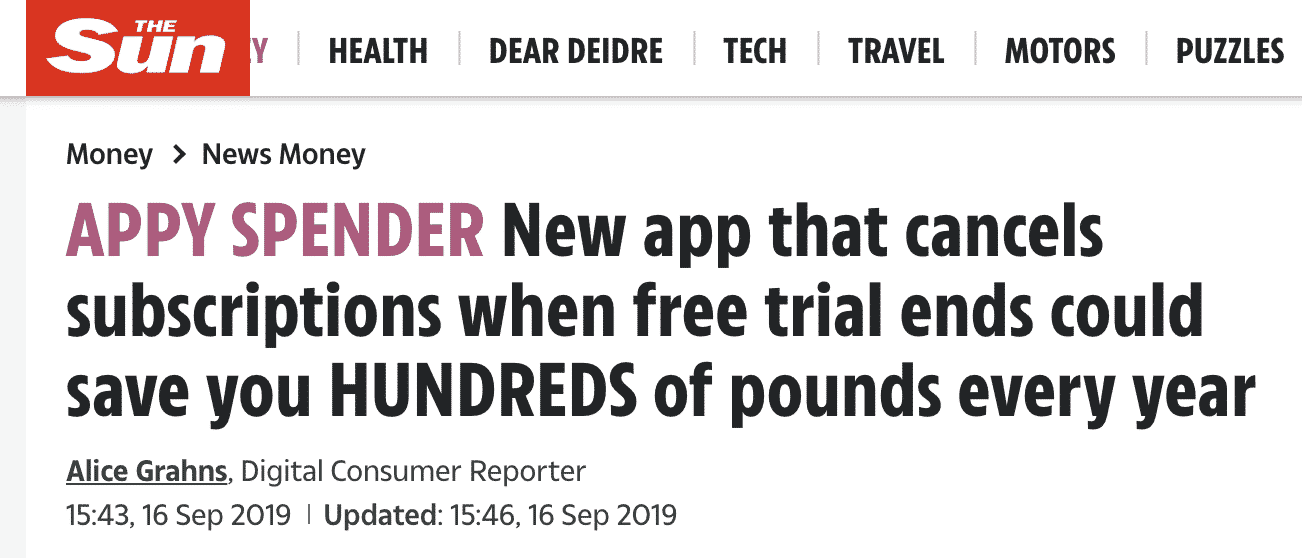 DoNotPay can cancel more than a gallery membership. The online service can cancel gym memberships, streaming services, and more such as the following:
These are just a few of the services DoNotPay offers.
What Else Can DoNotPay Do?
DoNotPay is an online service that takes some of the hassles out of your life. How long do you wait before a customer service representative answers your call? With DoNotPay, you can work on other tasks without losing your place in the queue.
What about help with lowering your bills or negotiating hotel bills? Few people enjoy haggling over bills so why not let DoNotPay do the work for you? Just go to the website, look for the service you need, follow the steps, and you're done.
DoNotPay can even help you access things you've wanted but never tried. With DoNotPay's service, you can get a burner phone, free trials, or credit cards.
Why Use DoNotPay?
DoNotPay's online service makes it easy to cross items off your list because the service is:
Fast. With three easy steps, you can cancel a subscription or membership.
Convenient. DoNotPay is available on any internet-connected device. You can access the service on the train or when stuck in traffic.
Reliable. DoNotPay's automated services work 24/7/365 until the work is done.
Sign up today and let DoNotPay take some of the stress out of your life.