How to Cancel Tastecard the Easy Way
It can be all too easy to sign up for multiple subscription services - and then end up not using them. After all, subscription services often offer to save you money at the outset, but after the initial sign up, you could end up spending hundreds of dollars every year in fees and membership costs. These fees can add up very quickly. If you want to cut some costs and stretch your money further, you should utilize DoNotPay to cancel your unwanted subscription services.
To learn how to , look no further. This guide will help you understand how to cancel a Tastecard subscription on your own, and give you the information that you need to navigate the process easily. You will also learn how to use DoNotPay to cancel a Tastecard subscription - saving you time and stress.
What is Tastecard?
Tastecard is a subscription service that can save you money at thousands of restaurants throughout the United Kingdom. Here are some of the benefits of using Tastecard:
Tastecard features a 2 for 1 meal or 50% off food at participating restaurants, from larger brands to small, locally-owned hideouts.
Save up to 33% off cinema tickets with Tastecard.
You can also save up to 50% off certain attractions, including theme parks and afternoon tea.
Members can also enjoy certain perks on fashion, fitness, and other entertainment options.
How to Cancel Tastecard on Your Own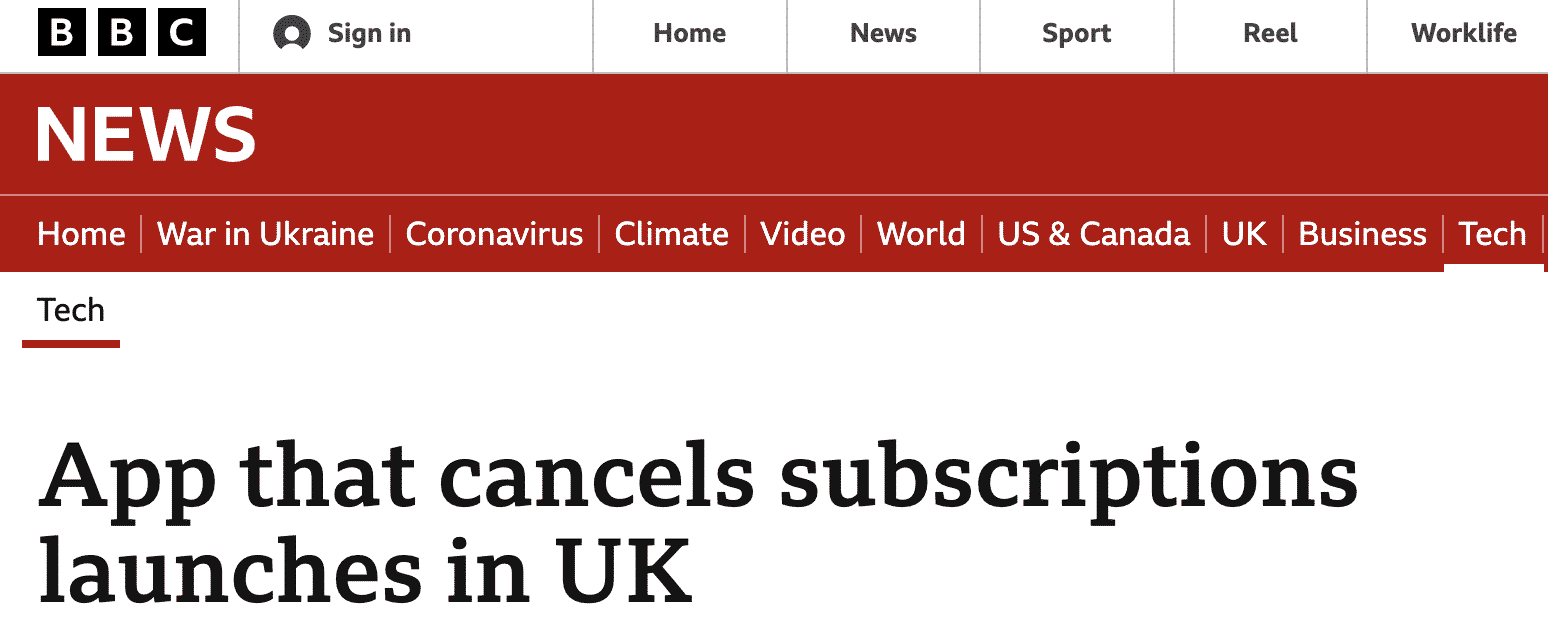 While can offer you ways to save money, there's also a fee associated with using the service. According to the Tastecard website, you can start a trial service with Tastecard for as low as £1. After the trial period, you can opt for a monthly or annual membership.
However, if you find that you aren't getting good value from your Tastecard membership, or simply want to free up some extra money each month, you do have the option to cancel your Tastecard subscription. Companies don't always make it easy to cancel a subscription - in fact, many will ask you to reconsider your decision, presenting you with numerous popups and obstacles. If you want to cancel a Tastecard subscription on your own, here's what you can do.
1. Visit the Tastecard Cancellation Page
Go to the Tastecard cancellation page on the company's website. From there, you will need to log into your Tastecard account to proceed with the process. Make sure that your connection is secure and that you have some time to go through the steps.
2. Sign Into Your Tastecard Account
After signing into your Tastecard account, fill in your details at the bottom of the page. For the cancellation to process successfully, you will need to make sure that the details you enter here are the same ones as when you created your Tastecard account.
3. Wait for Your Email Confirmation
Upon submitting your details, you will see a confirmation message populate on the screen. You should also receive an email confirmation, letting you know that your Tastecard subscription has been successfully cancelled. At this point, you should not get charged any more subscription fees. However, issues can always occur when dealing with online subscriptions, so if you think there's been a mistake, you can submit an enquiry via the customer support form on the Tastecard website.
You can contact Tastecard here:
| | |
| --- | --- |
| Tastecard Phone Number | 0345 609 0453 or Relay UK 1800 0345 609 0453 |
| Tastecard Online | Website |
| Tastecard Customer support form | Customer Help Form |
| Tastecard Cancellation Page | Cancel Now |
Use DoNotPay to Cancel Your Tastecard Subscription
Cancelling a Tastecard subscription on your own can be time-consuming. If you want to save yourself the headache of contacting Tastecard on your own, let DoNotPay handle the process for you. Here's all you need to do: tell us which service you want to cancel: log-in click on Manage Subscriptions, enter the name of the service, provide account details/information that will help us locate your account, and submit! DoNotPay will notify you once the service has been cancelled. You don't have to watch your email for the next steps or further instructions. Are you ready to use DoNotPay to cancel your Tastecard subscription?
How to cancel in 3 steps:
Log in to DoNotPay and search for the Manage Subscriptions product.

Provide the name of the subscription service you want to cancel.

Provide your account details such as email address and username.
Once you submit the details, we'll work on cancelling your Tastecard subscription! We'll even try to get a refund on your behalf. Put money back into your pocket with the help of DoNotPay, and eliminate subscriptions that you no longer use.
How Else Can DoNotPay Help You?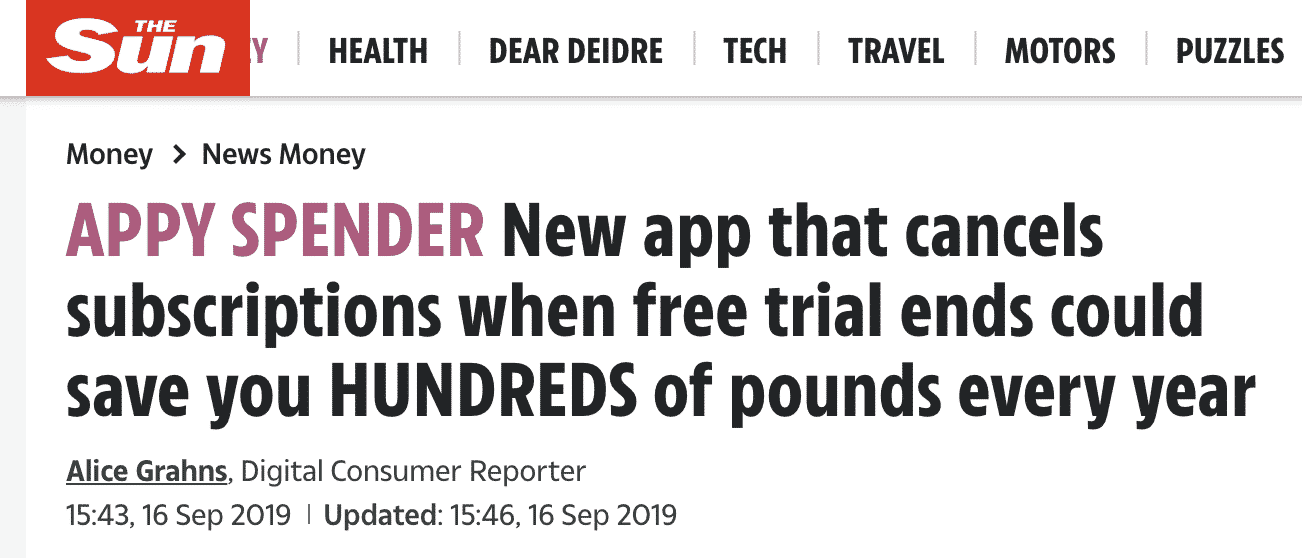 DoNotPay is the easiest way to cancel unwanted subscriptions and memberships. Here are some other services DoNotPay can cancel on your behalf: