How to Cancel Sky Protect the Easy Way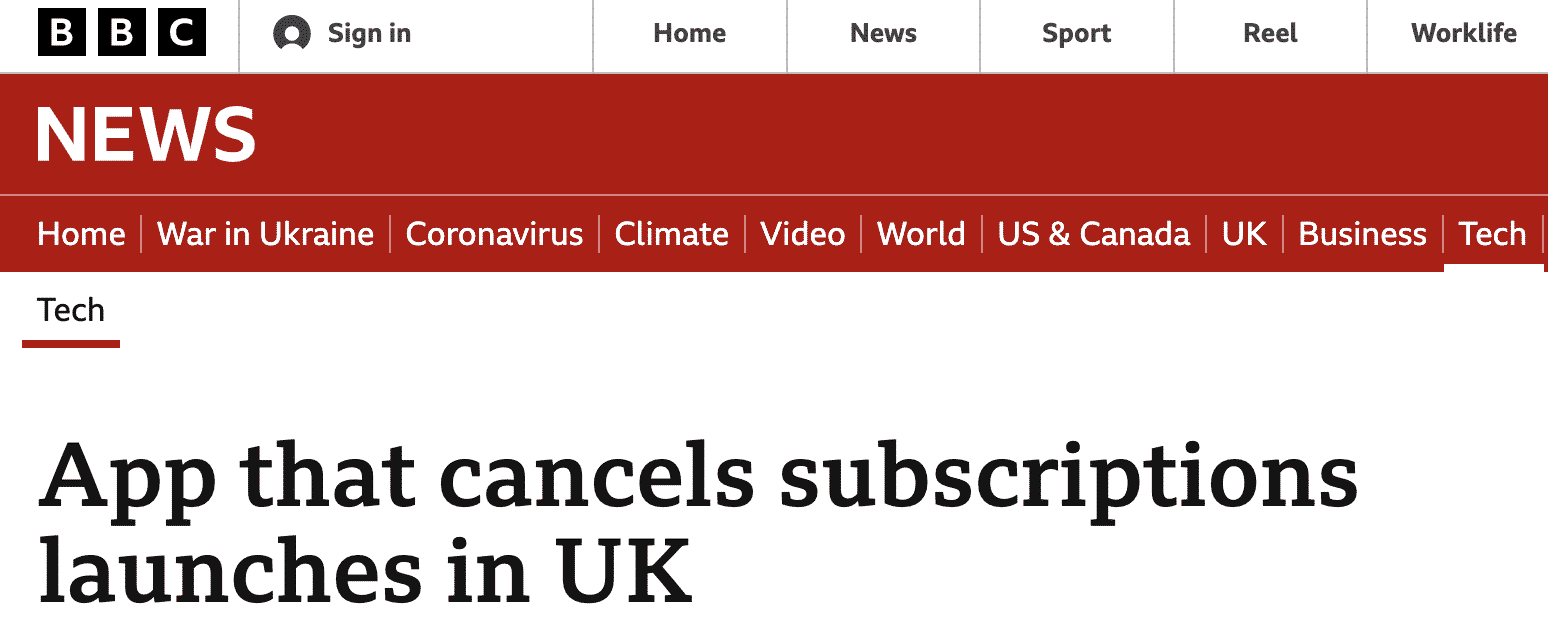 Subscriptions are great if you actually use them, and while they do help you in more ways than one, including saving money, having more subscriptions than you can't count can be problematic. You may be spending hundreds of pounds on subscriptions you no longer use or need.
This is where DoNotPay comes in. With DoNotPay, you can cancel services you don't need and save money. Our robot lawyer can help you determine how to with ease. The best part about it is that you can do so with a few clicks of a button.
Sky Protect Cancellation Policy
If you wish to , you can do so within 14 days from the policy's start date to receive your full refund. Sky Protect has a Cooling-Off Period which ensures users get a full refund and service cancellation immediately. Any cancellations after the cooling-off period will not be as immediate with the subscription extending to the end of the period paid, and you won't receive a refund.
Before Sky Protect cancels your plan, they will contact you at least a week before doing so and provide valid reasons. Sky Protect may cancel your plan if:
You didn't cooperate with them regarding the information or documentation reasonably required.
You failed to pay for the policy
Your equipment has inappropriate content
You have used abusive or threatening language to their staff or suppliers.
How to Cancel Sky Protect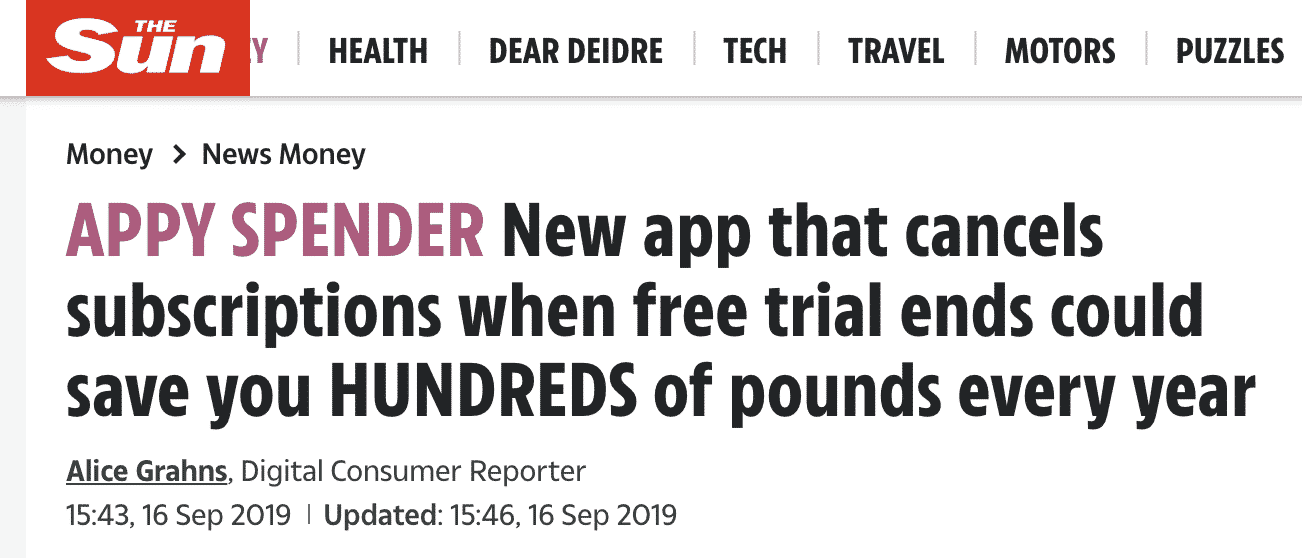 Here's a quick view of how you can cancel Sky Protect on your own:
| | |
| --- | --- |
| Can You Cancel Sky Protect Via | Yes / No |
| DoNotPay | Yes |
| Email | Yes |
| Phone | Yes |
| Letter | Yes |
| In-Person | Yes |
| Company Website | Yes |
You can cancel Sky Protect by calling the company on 0800 561 454. The service is open from 9 am to 7 pm every day.
You can also cancel your subscription by writing to the company using their email, info@skyprotect.com. Visit the Sky Help Page to get more information.
Alternatively, you can cancel your subscription using Direct Debit Instructions through your bank.
Cancelling Sky Protect Within 14 Days
Under the Consumer Contracts Regulations, consumers are allowed to cancel any purchase, including Sky Protect, within 14 working days since the contract was signed. This period is what is referred to as the cooling-off period. You can cancel Sky Protect during the cooling period by serving the company the notice of cancellation in in-person, by mail or by filling out an online form.
When you cancel your Sky Protect subscription within the cooling-off period, the company promises to refund your money immediately and cancel your subscription.
Cancelling Sky Protect After 14 Days
Fourteen days might seem like a long time, but it goes by so fast, which is why you need to act immediately. If you fail to cancel Sky Protect after the cooling-off period, you risk losing your refund. Cancelling the subscription after the cooling-off period will see your policy remaining in place until the end of the period for which you paid. You can end your subscription after the cooling-off period via email, phone, mail, or in-person or use a third party such as a bank.
Potential Problems When Cancelling Sky Protect
Sky Protect allows you to cancel its service using your bank. While this may seem convenient, it actually poses a significant hurdle in the sense that if you don't notify the service first before enlisting the bank's help, your refund may get delayed.
If you're using a third party such as the bank to cancel Sky Protect, we can connect you to customer service without waiting on hold.
DoNotPay Can Cancel Your Subscriptions and Memberships
You can cancel Sky Protect with DoNotPay in less than 2 minutes. It's easy, fast and free with guaranteed results. Our Manage Subscriptions feature was designed specifically to help our users get rid of subscriptions they no longer need or use.
Here's how to cancel your subscription in 3 easy steps.
Log in to DoNotPay and search for the Manage Subscriptions product.

Let us know the name of the subscription you would like to cancel (in this case, Sky Protect).

Enter your account details, including your email address and username.
And you're done. Once you've submitted the details, we will work on getting your subscription cancelled. We will even try to get you a refund. Once the service has been cancelled, you will receive a notification.
What Other Subscriptions Can DoNotPay Help Me Cancel?

Helping you cancel Sky Protect is one of the many things we can do for you. With DoNotPay, you can cancel several other services, including cancelling:
What Else Can DoNotPay Do
Having started as a service to help users beat parking tickets, DoNotPay has grown to include many other services. DoNotPay can not only help you cancel Sky Protect but also:
Join the thousands of DoNotPay users hacking their way through life.