How to Cancel Sky Mobile Subscription With DoNotPay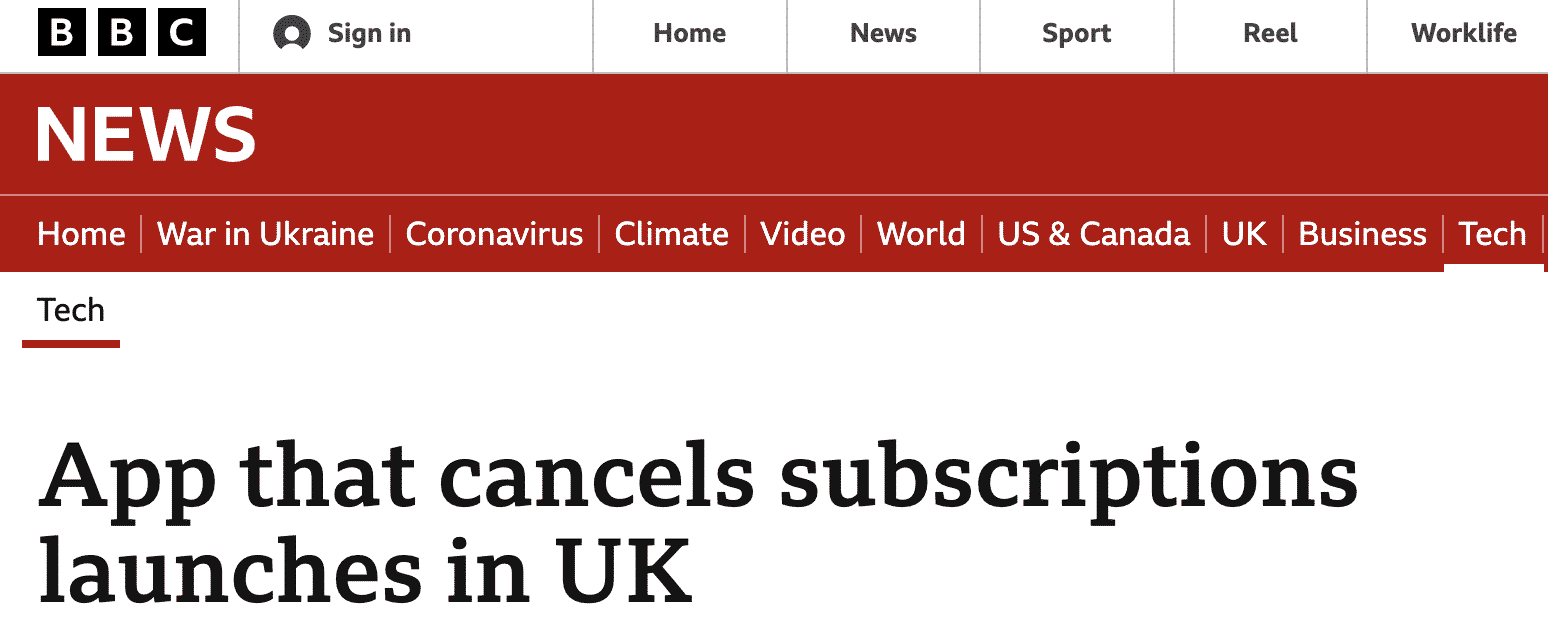 With over 12 million subscribers, Sky Mobile is one of the largest mobile networks in the UK. However, if you're unsatisfied with your service or want to change providers, you can easily subscription with DoNotPay.
Sky Mobile Cancellation Policy
To service, you need to give a 31-day notice unless you're within your cooling-off period (14 days) or you're switching to another provider. If you're within your minimum term, which is 12 or 18 months, then early termination charges will apply.
How to Cancel Your Sky Mobile Subscription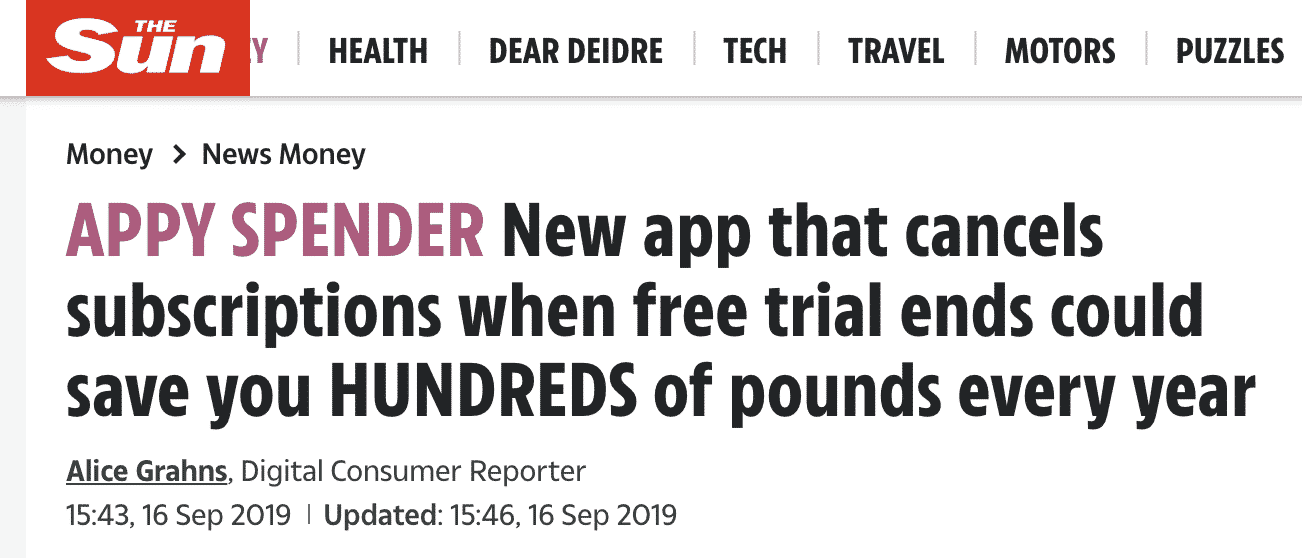 If you're cancelling without switching to a different provider, you can subscription through the following channels:
Phone
Call 03300 41 25 24
Post
Write to: Sky Subscribers Services Limited, PO Box 43, Livingston,

West Lothian EH54 7DD

Online
You can visit the Sky Mobile website for inquiries, go to the Help Page for cancellation procedures, or chat with a Sky expert regarding your cancellation. Live Chat.
You must give your name, customer account number, address, postcode, telephone number, and e-mail address to cancel your order. If you cancel in writing, Sky Mobile will send you an acknowledgement of receipt by email.
If you're switching to another provider, you need to request PAC and STAC codes.
PAC (Porting Authorisation Code): This option allows you to keep your number and cancel your Sky Mobile services. Text 'PAC' and your date of birth (DDMMYYYY) to 65075. Your services will carry on until you give your PAC to your new provider. Once you've given it to them, your Sky Mobile services should be cancelled within one working day.
STAC (Service Termination Authorisation Code): This option cancels your number and services. Text 'STAC' and your date of birth (DDMMYYYY) to 75075.
Your PAC or STAC lasts for 30 days. If you don't use it within this time and still want to cancel, you'll need to ask for a new one.
Cancelling Sky Mobile Within the Cooling-Off Period
Your cooling-off period for Sky Mobile lasts for 31 days from when your order is delivered. If you bought your devices or accessories as part of a bundle offer, your cooling-off period starts when the last of your items are delivered.
If you cancel your Sky Mobile subscription within the cooling-off period, Sky will refund all the payments you've made for your order, including your payment for the least expensive delivery option if you chose it.
If you asked for your service to start during your cooling-off period, you'll need to pay Sky an amount proportional to what was provided up to the point you cancelled, including any usage charges incurred such as chargeable calls you've made.
Sky will also automatically cancel any related orders for equipment, and you'll need to return your device and accessories in their original condition, including any items that came as part of an offer, such as a free tablet or discounted device, within 14 days. If the return is damaged due to improper handling on your part, Sky will deduct an amount equivalent to the equipment's reduced value from any refund you're due.
Cancelling Sky Mobile After the Cooling-Off Period
Cancelling your Sky Mobile subscription after the cooling period and before the end of your minimum term will attract termination charges. To see if you owe SKY Mobile anything for the remainder of your plan, text "INFO" and your date of birth (DDMMYYYY) to 85075.
You'll also need to pay off any outstanding amount for your device or accessory, or your monthly repayments will carry on. To check how much is left to pay for your device or accessory, go to Payments in My Account and sign in with your Sky iD.
Does Sky Mobile Charge Any Cancellation Fees?
Yes. If you cancel your Sky Mobile subscription before the end of your minimum term, you may have to pay early termination charges. The amount you'll be charged depends on several factors, such as:
How many days are left of your minimum term from your subscription's end date
The days you've already been billed for in advance.
The products you subscribe to, the price you pay for them, and when your subscriptions end.
See the early termination charges table to determine how much you'll be charged for remaining each month based on your subscriptions. You can reduce your early termination charges by changing your plan and removing any optional extras before cancelling.
DoNotPay Can Cancel Your Sky Mobile Subscriptions
Cancelling Sky with DoNotPay is fast and easy. All you have to do is follow these 3 simple steps:
Log in to DoNotPay and search for the Manage Subscriptions product.

Provide the name of the subscription service you want to cancel.

Provide your account details such as email address and username.
Once you submit the details, we'll work on cancelling your subscription. We'll even try to get a refund on your behalf.
What Other Subscriptions Can DoNotPay Help Me Cancel?
is just one of the many things DoNotPay can help with. We can also cancel other subscriptions, memberships, and contracts such as:
What Else Can DoNotPay Do for You?
DoNotPay can also help you with:
As you've seen, it can be challenging to cancel your Sky Mobile subscription on your own. Luckily, you can avoid all this hassle by letting DoNotPay do the work for you.