Cancel Your Sky Glass Subscription Hassle-Free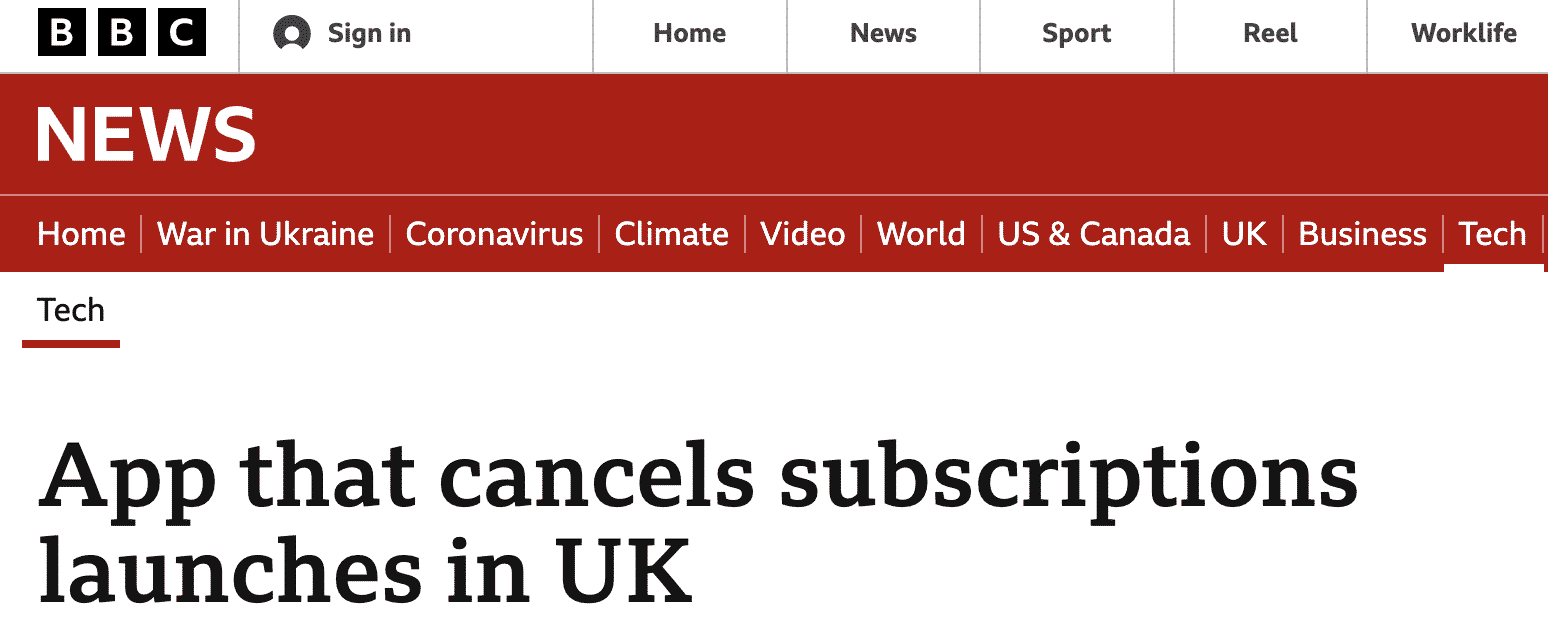 Sky Glass is a new phenomenon that has taken the UK by storm. Sky Glass premiered in October 2021. It offers a smart TV that has all of Sky's services built directly into it with the ability to stream any show, channel, and app over its Wi-Fi capabilities with no satellite dish. The thing is, not everyone is happy with it.
If you have suffered from a lack of customer support, you are not alone. Trouble is, it may be just as much of a hassle to cancel your Sky Glass service. Let DoNotPay help you !
Sky Glass' Cancellation Policies
Sky Glass has what it calls its cooling-off period within the UK, according to the company website. You are entitled to services within 31 days of:
Delivery of equipment
Installation of equipment
Confirmation of relevant terms and conditions for your Sky Glass TV and services, in writing
Cancellation Within Cooling-off Period
If you are within the 31-day cooling-off period, you need to notify Sky Glass you wish to cancel. Sky Glass' policy is to only charge you for the days you used the service subscription along with delivery costs of your equipment. It is company policy to refund the balance within 45 days or add it as a credit to your Sky Glass TV credit agreement if you plan to keep it.
Sky Glass requests you do not cancel your Direct Debit payment agreement at this time to allow for any other further payments which may be due.
Cancellation Outside of the Cooling-off Period
If you are outside of your cooling-off period, you need to give Sky Glass a minimum of 31 days of cancellation notice. The company does not charge a cancellation fee. However, you need to pay off all the outstanding balances in one go. Otherwise, you will continue to incur monthly payments.
Since Sky Glass payments are taken through Direct Debit a month in advance, your payment may be processed during the cancellation process. However, Sky Glass will return the funds to your bank account after 45 days.
Following the end of your Sky Glass service, any credit on your account will be put back in your bank account after 45 days.
You will need to return any Sky equipment. Visit the company's return equipment page on its website.
How to Cancel Your Sky Glass Subscription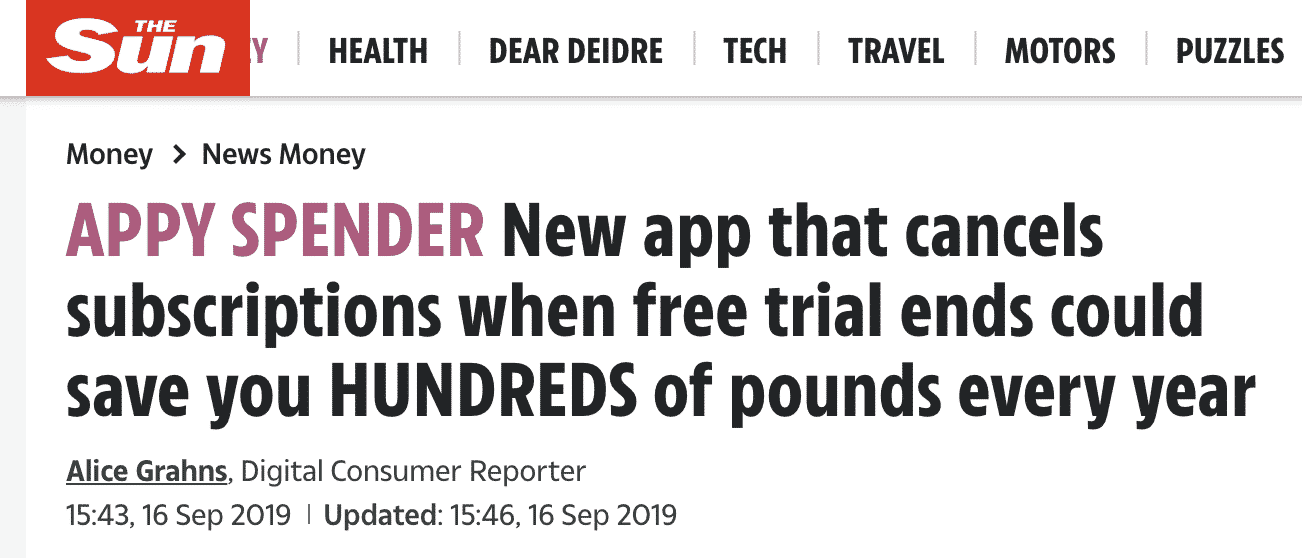 Here is a summary of how you can cancel Sky Glass:
| | |
| --- | --- |
| Can You Cancel Sky Glass Via | Yes/No |
| DoNotPay | Yes |
| Email | No |
| Phone | Yes |
| Letter | No |
| In-Person | No |
| Company Website/ Support Form | Yes |
Some subscribers in the Sky Glass community have had trouble communicating with the company. Sky Glass admits on its website, "Getting in touch might take longer than usual, but we're prioritising calls from customers who've already been online."
One member within that community suggested calling 150 from a Sky Talk Line or Sky Mobile. Failing that, they suggest you try ringing 03337592758. They recommend you try just after 7 am or around 9 pm and be persistent.
DoNotPay Makes Cancelling Your Sky Glass Subscription Much Easier
If you do not want to go through all the hassle of trying to get in touch with customer service to cancel your subscription, there is a much easier way! Check out how easily DoNotPay can take care of it for you.
Simply:
Log in to DoNotPay and search for the Manage Subscriptions product.

Provide the name of the subscription service you want to cancel.
Provide your account details such as email address and username.
That is it. No continual ringing up the company trying to reach a real person. No more waiting or checking back on your email. DoNotPay will let you know when it has taken care of the problem for you.
DoNotPay Can Cancel Other Services and Subscriptions for You
DoNotPay is universal. Its use is not limited to or any Sky subscription. It can help you cancel many other TV and media-related subscriptions and other services too. Here are a dozen examples:
And DoNotPay has a lot more to offer.
Some Other Things DoNotPay Can Do for You
In case you are not familiar with DoNotPay, it can make many convoluted problems much easier to take care of. For example, DoNotPay can cancel other products like:
But wait, there is much more! DoNotPay can:
And that is just scratching the surface. Look around the DoNotPay app or website and see all we have to offer. Once you check it out, you will wonder how you have been getting through life without DoNotPay. You will want to sign-up today and never look back!