How to Cancel Sky Contract Early Using DoNotPay
Once you get a Sky deal, you have to sign a contract. If for whatever reason, you are unsatisfied with the services, and you would like to , DoNotPay can help you navigate the process through more convenient, automated, and easy steps.
You need to consider some basic clauses before terminating your contract. For Sky TV, HD, Sky Multiscreen, Sky+, and Sky Q experience, you have to give the service provider at least 31 days' notice. The process may be hectic, but this article will help you easily cancel the Sky contract early over the phone, via email, and through live chat.
How to Cancel Sky Contract Early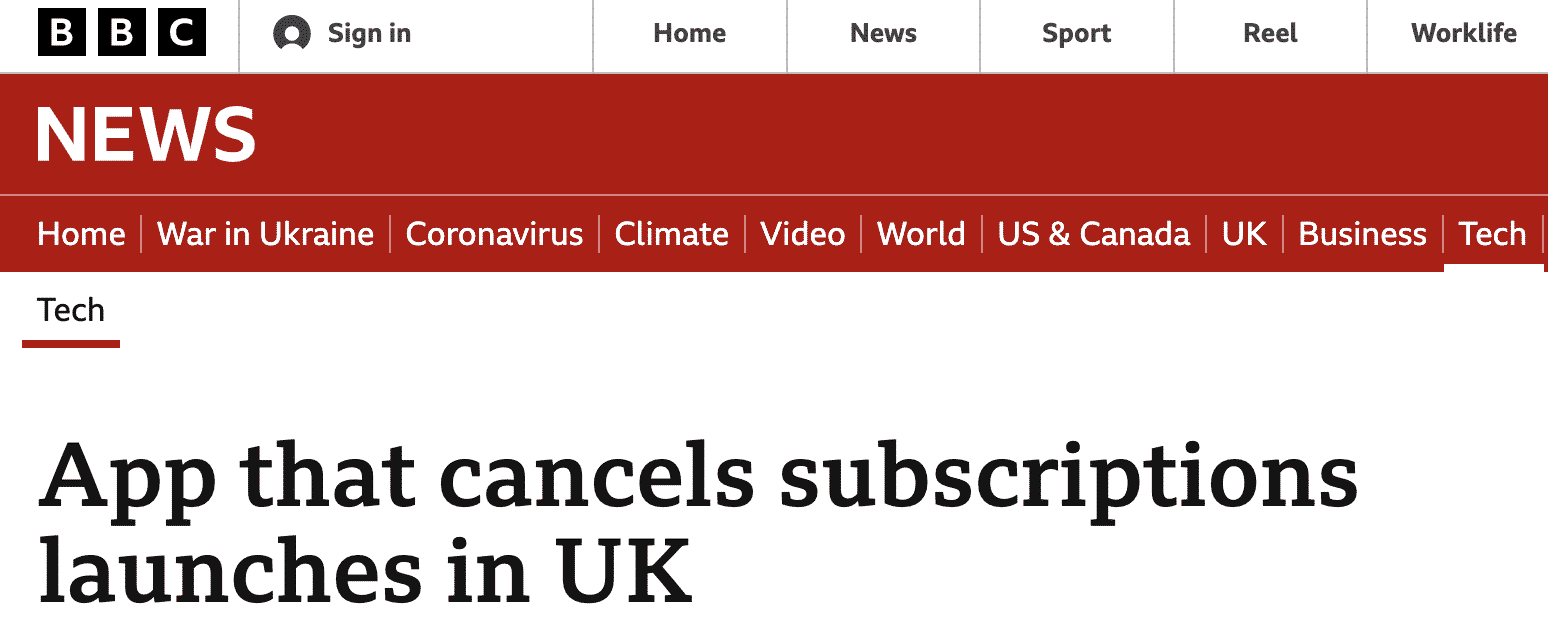 There are various ways of .
1. Cancelling by Phone
Step 1: Call the Sky Contact centre on 03332 022 135 in the comfort of your home to cancel the Sky subscription. Customer Care is available any day of the week between 8:30 AM and 7:50 PM GMT.
Note the following:
All calls to the Contact Centre are free to all Sky talk customers.
Sky clients without telephone packages may be charged for the calls.
Call charge rates for this number (03332 022 135) are the same as 02 and 01 numbers
You have to make a 31-day notice before calling for contract cancellation, even if you have reached the end of the minimum term specified by the contract.
Step 2: After making a call, you will be connected to the customer service operator. You cannot cancel the Sky contract early without talking to someone.
Step 3: Ask the customer service operator to cancel your subscription. The operator may use persuasive language to try to change your mind. They often offer a variety of incentives that can easily make you remain subscribed.
However:
Stay glued to your guns. Avoid getting frustrated by the service operator's filibustering.
Remain polite but persistent in letting the operator know you are only interested in cancelling your subscription
Step 4: Once the customer contact centre confirms that your contact has been cancelled, you will be notified of the specific date when their services will cease. Typically, they give 31 days from the cancellation day, but they usually put it in writing.
Step 5: If you are a Sky Q customer, you will be required to return Sky boxes after successfully cancelling services. The company will send you a post with packaging and instructions on when and where to return the equipment.
They often require you to return the equipment within 90 days after the end of your contract, or else charge a non-return fee. The charges for the pieces of equipment for UK customers are:
| | |
| --- | --- |
| Sky Equipment | Fee |
| Sky Q Silver boxes | £140 |
| Sky Q boxes | £100 |
| Sky Q Hubs | £30 |
| Sky Q Mini boxes | £50 |
2. Through Live Chat Portal
The live chat portal lets you cancel the Sky contract early without lengthy phone calls. Contact the Sky Live Chat page.
Once in the chat box, inform the customer service representative that you wish to cancel your Sky account without necessarily going the call way.
3. Cancel Sky Contract Early Using Email
Include all key information such as your name, address, telephone number, postcode, and account number in the email. Indicate why you would like your Sky account cancelled within a specific period. Send your fully composed email to mysky@sky.uk. Make a follow-up through a phone call once you have sent and received a reply confirming the cancellation process.
Does Cancelling Sky Contract Early Charge Any Cancellation Fees?
For Sky+, Sky Q experience, Sky Multiscreen, HD, Sky Q, and Sky TV, you can only cancel the contract after giving a notice of at least 31 days after finishing your minimum term as per the contract. If you cancel the contract within the minimum term, you will be required to pay early termination charges. The charges are determined by:
The days left to finish your minimum term
The days the company has already billed you in advance
The amounts you pay for the subscriptions, the products you are servicing, and the contract terms.
Check the charges of cancelling your Sky contract early here.
DoNotPay Can Cancel Your Subscriptions and Membership
Are you unsatisfied with the services and would like to cancel your Sky Contract Early? DoNotPay has you covered. Visit our website, log in and tell us the subscriptions you would like cancelled. Be sure to provide pertinent information that will enable us to reach your account to submit the cancellation request. We will let you know once the service has been processed.
Here's how to cancel in 3 steps:
Log in to DoNotPay and search for the Manage Subscriptions product.

Provide the name of the subscription service you want to cancel.

Provide your account details such as email address and username.
Once you submit the details, we'll work on cancelling your subscription! We'll even try to get a refund on your behalf.
What Other Subscriptions Can DoNotPay Help Me Cancel?
Cancelling your Sky contract is one of the many subscriptions DoNotPay can help you with. We can help you cancel others, such as:
What Else Can DoNotPay Do?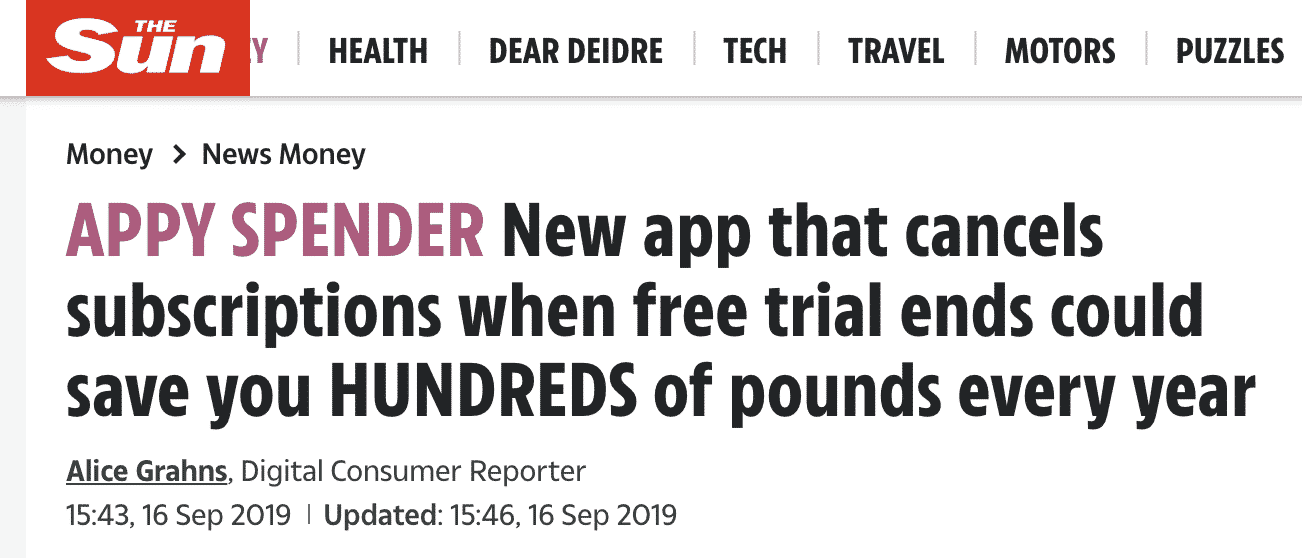 DoNotPay can do more than manage and cancel a variety of subscriptions and contracts.
We can also help you:
Sign up with DoNotPay today!