How to Cancel Sky Cinema the Easy Way
Sky Cinema is a selection of 11 channels showcasing the best in film and an extensive selection of on-demand films. However, Sky Cinema is not exclusive to Sky broadband and TV subscribers; BT, Virgin Media, TalkTalk, and NOW offer Sky Cinema networks as an add-on to their internet and TV bundles.
Are you a subscriber of Sky Cinema? Do you wish to cancel but do not understand how?
Cancelling a subscription is a hectic experience and takes much time, and that's why you need to employ the services of DoNotPay. With the DoNotPay app, you can solve almost all your problems faster with just some simple three steps.
What Are Sky Cinema's Cancellation Policies?
2 hours before the start of the show. If using a bank card for transactions, Sky Cinema does not issue refunds to the bank. However, you will receive a 30-day credit which gives you a chance to book again online with Sky Cinemas.
How to Cancel Sky Cinema Subscriptions
Terminating a service provider agreement might be intimidating. There must always be some element of red tape. There always has to be some form of red tape involved. However, having a good understanding of the cancellation process before submitting your petition may expedite the process. It may provide you with a more convenient experience.
The first step is to determine the expiration date of your contract. The majority of Sky contracts are for 18 months. Assuming you do not have a printed copy of your contract, you can access the information you require by logging into your Sky account. Simply:
Access your account at sky.com/myaccount.
Login with your email and password.
Once logged in, select the "message centre" option
From the drop-down box, select "your contracts."
The start and termination dates of your contract are now visible.
Alternatively, you can contact Sky at 0800 151 2747 to request the end date of your contract.
The contact number is SPECIFICALLY for broadband and telephone services. You must send All television-related inquiries through the chat room if you wish to speak with someone. There is a statement regarding how to cancel a pass under the 'My Passes' section.
How Do I Terminate a Pass?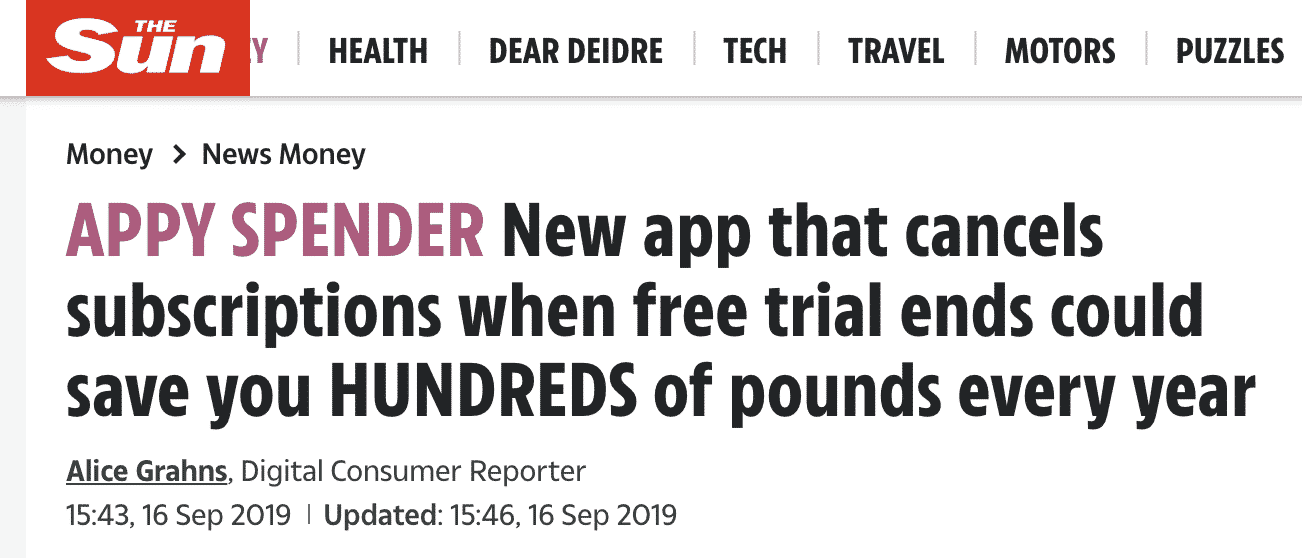 Cancelling a Pass is simple. Click 'Cancel Pass' beside the pass you're no longer interested in. You'll be able to continue monitoring your account until the next payment is due. We'll miss you when you leave. However, if you change your opinion, you may purchase another Pass at any time and employ utilising the live chat feature using this link:
Account and payments for NOW TV
Termination or renewal of NOW TV Passes
Select 'How to contact us from the drop-down menu.
Interactive Chat
Cancelling Sky Cinema Service Directly
If you subscribe to Sky directly, you can cancel the package in question by emailing them via their website. Sky's packages require a minimum one-month commitment, meaning you'll need to wait through the first month of your Sky Cinema membership before initiating the cancellation process.
Cancelling Sky Cinema Subscription After the 14 days
Sky Cinema provides a more extended cooling-off time of 1 month, rather than the 14 days allowed by law. When living in the Republic of Ireland, you have a 14-day cooling-off time. It means that you are entitled to terminate your order for television services and related equipment within 31 days (or two weeks if you live in the Republic of Ireland) after the latter of the following:
Delivery
Installation
Written confirmation of the product's applicable terms
You can contact Sky Cinema here:
| | |
| --- | --- |
| Sky Cinema Help Page | Contact Us |
| Sky Cinema Phone Number | Call 150 from a Sky Talk Line or Sky Mobile |
| Sky Cinema Email | Send a message |
Potential Problems When Cancelling Sky Cinema Subscriptions
Here are some issues you might encounter:
You are not permitted to give notice in a public forum.
Sky does not offer a premium rate telephone line. Cancelling your direct debit will not deactivate your account and make contacting Sky even more difficult.
To submit Sky 31 days' notice, you must contact them by phone, mail, or chat.
Trying to cancel your direct debit before giving notice is a contract breach that may result in debt collection processes and a low credit rating.
Sky will not contact you in response to your forum thread or when you have discontinued direct debit; instead, they will issue payment demands and demands to reestablish direct debit. If you desire to cancel/downgrade, visit their website and select an option that includes a message service.
What Are the Best Sky TV Alternatives?
The following are the leading Sky TV alternatives:
DoNotPay Can Cancel Your Subscriptions and Memberships
DoNotPay may take care of your cancellation. You can access DoNotPay directly from your browser. For all your cancellation problems, always opt for DoNotPay.
DoNotPay will notify you once the service has been cancelled.
How to cancel in 3 steps:
Log-in to DoNotPay and search for the Manage Subscriptions product.

Provide the name of the subscription service you want to cancel.

Provide your account details such as email address and username.
Once you've submitted the requested information, we'll begin the process of terminating your subscription! We'll even work with you to obtain a refund.
Other Subscriptions DoNotPay Can Cancel
The following are some of the subscriptions which you can cancel through DoNotPay.
With a Single Click, DoNotPay Assists You in Managing and Cancelling All of Your Subscriptions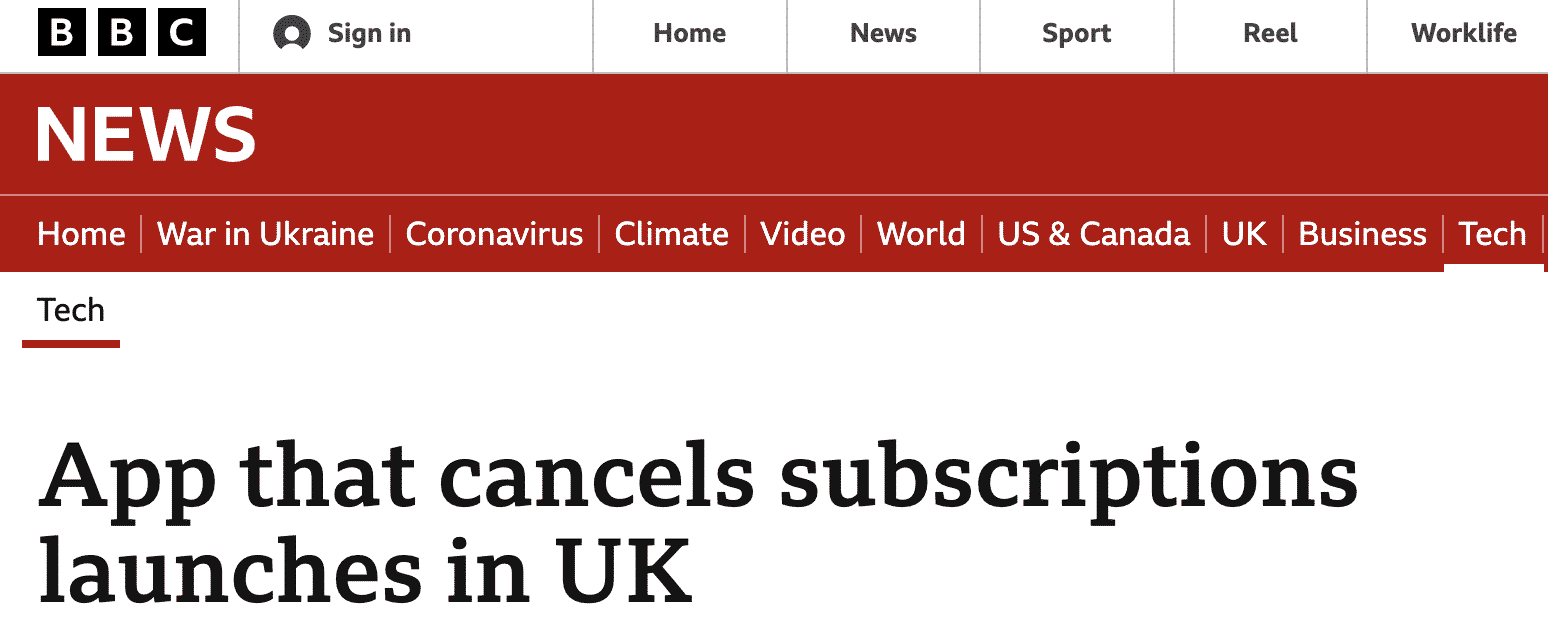 DoNotPay operates a large following and helps people solve most problems involving: