How to Easily Cancel Sky Cinema Online
If you find your life doesn't require quite as much television viewing as it did during the height of the pandemic shutdowns, you may consider cancelling your Sky Cinema subscription. Ending such a subscription may cause frustration, but fortunately, DoNotPay's product to assist you in prevents much of the stress and saves you time and money.
Sky Cinema boasts over 30,000 subscribers as they continue to grow. But, if you're cancelling due to time or financial constraints, you want to get it done quickly. You may want to consider a competitor for your at-home film viewing.
With your busy life, you don't need to spend a lot of time cancelling your Sky Cinema subscription. That's why DoNotPay created a product to make it fast and easy.
What Is the Cancellation Policy for Sky Cinema?
Sky Cinema offers new customers something they call 'the cooling-off period.' This trial period allows customers to cancel service in obligation before the cooling-off period ends as long as they receive a notification.
If you're a customer in the ROI or Ireland, your cooling-off period amounts to 14 days, which also follows legislation for this industry.
Sky Cinema does offer its U.K. customers a more extended trial period of 31 days.
Once the cooling-off period ends, you must adhere to the following policies to cancel your Sky Cinema subscription:
Cancellation of your service requires 31-day advance notice.
Contracts range from 12 to 18 months. Early cancellation results in a fee.
You must return all Sky Cinema equipment via one of the accepted methods.
You should avoid cancelling your payment method until after receiving the final bill and payment.
How to Cancel Your Sky Cinema Subscription on Your Own Within the 'Cooling-off Period on Your Own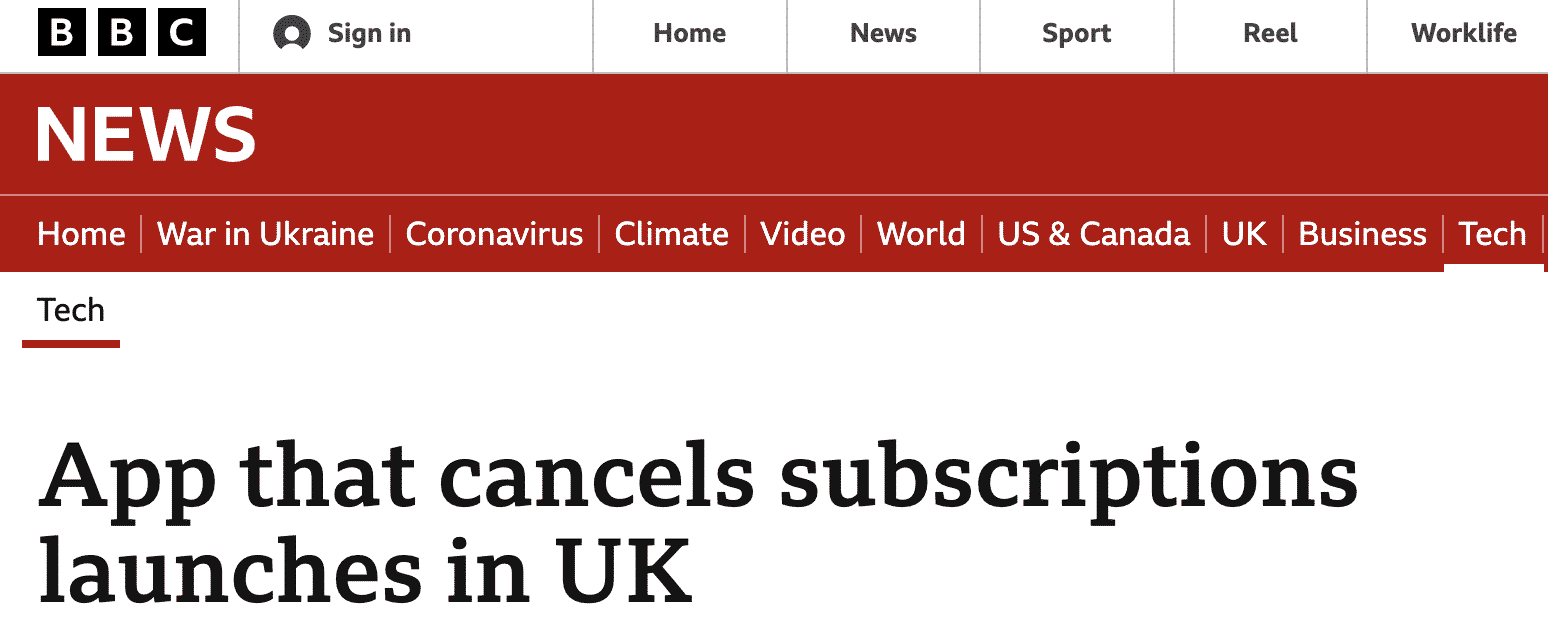 You must cancel your service within 14 days of signing your contract if you live in the ROI and 31 days of signing the contract if you reside in the U.K.
If you wish to cancel your subscription before the end of the trial period, you may use the following methods:
or one of the Sky Cinema devices on your mobile device.
Call Sky's Customer Service number at 03332 022 135 between 8:30 a.m. and 7:55 p.m. any day of the week.
Cancel your service at one of the Sky Store locations.
Make sure to receive and document confirmation that your service will not continue.
Return the Sky equipment as instructed.
How to Cancel Your Sky Cinema Subscription on Your Own After the Cooling Off Period:
Review your contract for the last day of service according to the contract.
To avoid fees and penalties, you will need to cancel at least 31 days after the contract ends,
If you need to cancel before the end of the contract, cheque your account to get the cancellation fee.
Do not cancel your payment method until after receiving and making the final payment.
You may cancel online through the chat but make certain to receive confirmation of the cancellation.
You may also call Sky Customer Service at 03332 022 135 between 8:30 a.m. and 7:55 p.m. any day of the week. Make sure to gather all the information regarding your account before making the call.
Make sure to clearly state that you wish to cancel service and insist on receiving confirmation of the cancellation.
Return all Sky Equipment as instructed in your contract.
You may also send an email or letter to cancel your service, but you should also follow up with a phone call to ensure the cancellation takes place 31 days before you want the service to end.
Problems You May Encounter When Cancelling Your Sky Cinema Subscription Online:
Following all those steps to cancel your Sky Cinema service may seem time-consuming and frustrating. But, when you add in all the other potential problems, it becomes an even bigger hassle:
Spending time on hold waiting for a representative
Keeping track of your contract and the relevant dates
Needing to cancel your payment method at the appropriate time to avoid extra fees or overpayment
Taking care to return the equipment properly to avoid additional charges
Dealing with aggressive salespeople on the phone as you attempt to cancel your service
What Does the Competition Have to Offer?
If you wish to cancel your Sky Cinema but want to continue watching great films at home, plenty of other choices exist. Some services offer short-term or no contracts and reasonable rates. Cheque out the following options:
Netflix
Offers two options for two devices and H.D. quality or up to four devices and 4K quality
Amazon Prime Video
Available with your Prime membership, or you may way for a video-only membership.

Amazon offers a 30-day free trial to new customers.

Apple T.V.
Apple T.V. offers new and original programming at only 4.99 a month.
Mubi Go Membership
If you're looking for old and classic films, Mubi offers you this genre at affordable prices.
Skip the Hassle and Let Donotpay Cancel Your Sky Cinema Subscription
Suppose you don't possess the time to follow several steps, wait on hold, and defend your right to cancel against a professional salesperson. In that case, DoNotPay's product will help you cancel your subscription efficiently and effectively. Just follow these three steps:
Log-in to DoNotPay and search for the Manage Subscriptions product.

Provide the name of the subscription service you want to cancel.

Provide your account details such as email address and username.
DoNotPay will notify you once we've completed the cancellation and also inform you if there's a refund owed to you.
Turn To DoNotPay for Help Cancelling Other Subscriptions
DoNotPay makes cancelling almost any of your subscriptions easy. Cheque out these examples for more help from DoNotPay:
What Else Can I Do With DoNotPay?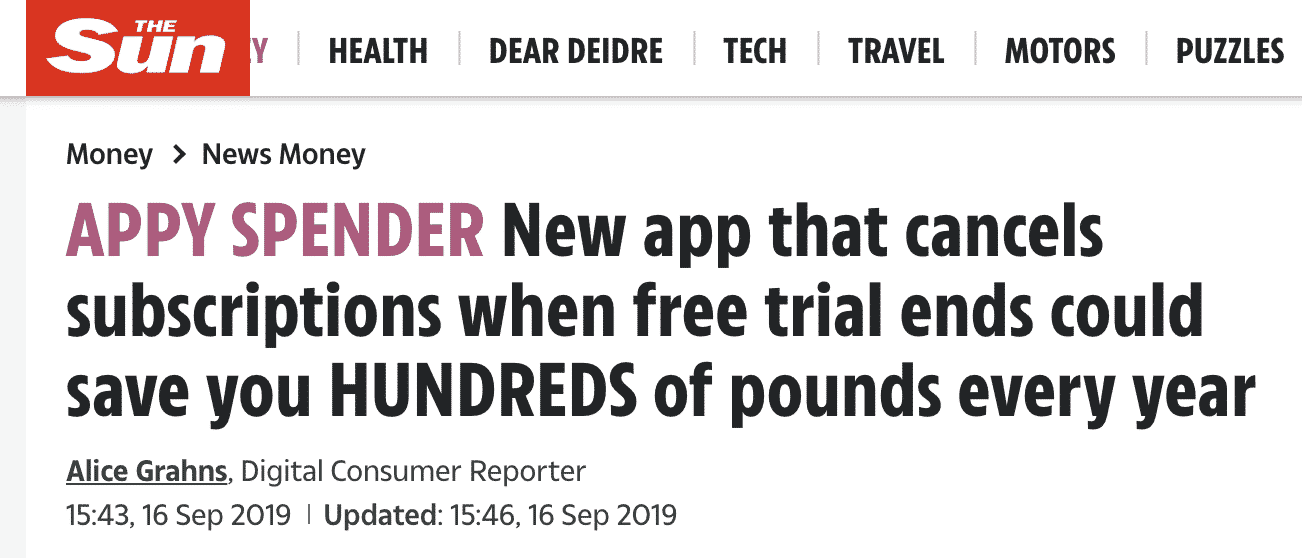 As the World's first robotic service, DoNotPay uses artificial intelligence to help you with everyday management concerns and legal issues. Cheque out just a couple of examples to see how DoNotPay will make your life easier:
We invite you to visit us here to learn how we can save you time and money.