Do You Need to Cancel Sky Broadband? DoNotPay Can Help!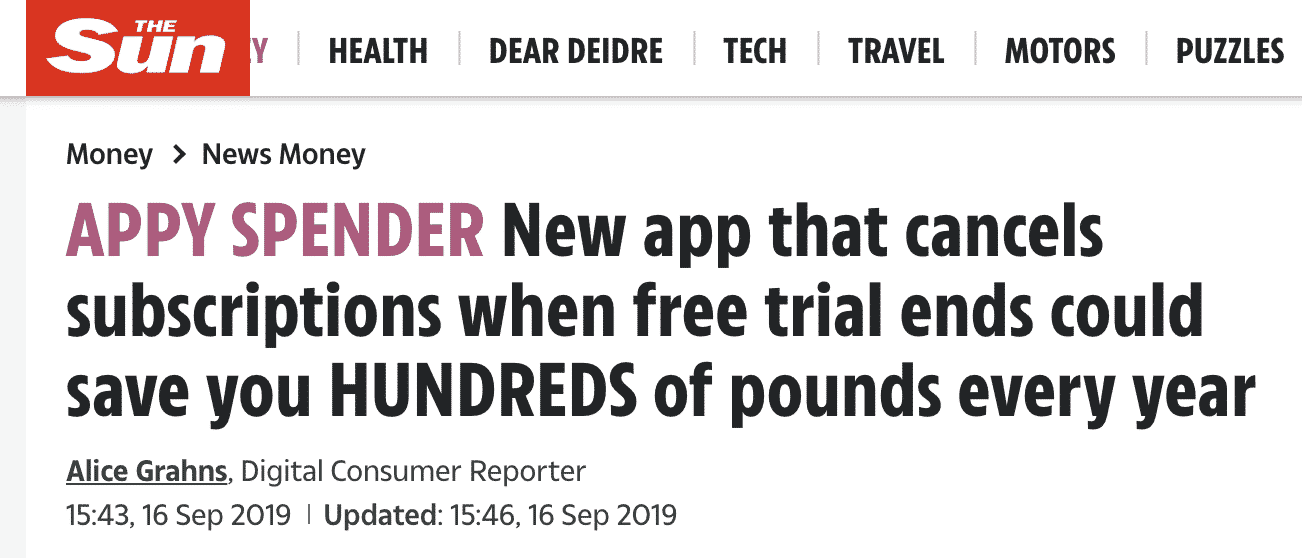 Maybe you've found a better provider and want to switch. Maybe you're moving. Regardless of the reason, when it's time to , you want a fast and easy way to get it done. Cancelling services can be a pain because of their complexity. Wondering if there's a better way? There is.
The better way is to use DoNotPay to cancel your Sky Broadband so that you're sure that you're getting the best outcome. We just need some information from you and we'll handle the rest. That's much easier than getting hold of the right people and dealing with all the sales talk trying to keep you, isn't it? Read on to find out more.
What Is Sky Broadband Cancellation Policy and How Can I Cancel It?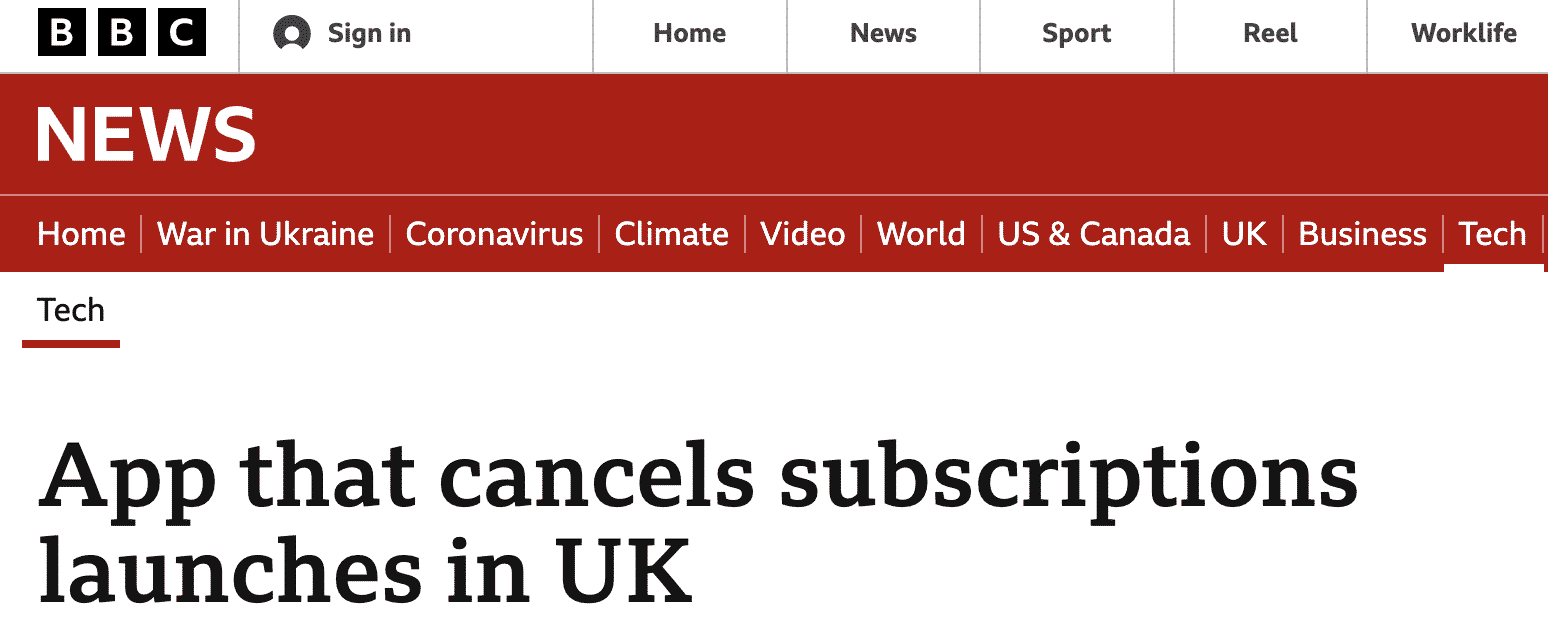 You can contact Sky Broadband here:
| | |
| --- | --- |
| Sky Broadband Help Page | Contact Us |
| Sky Broadband Support and Complaints | Call 0344 241 1653 |
| Sky Broadband Email | Send a message |
You can by providing the company 14 days' notice. The exception to this is if you're in the cooling-off period, which is 31 days. However, the company does request that you don't cancel your payment method until all payments are made. You can contact Sky Broadband for cancellation by calling or logging into the website with your user name or password. If it's after the cooling-off period and within your minimum term, you may have to pay a fee.
Are There Any Potential Problems When Cancelling Sky Broadband?
Yes, there are potential problems with cancelling Sky Broadband. Most of these are based on your situation. For example, if you are switching providers, there may be miscommunication between the providers. If you're switching providers, your new provider will handle the details and Sky Broadband will work to disconnect and cancel your services as close to your new activation date as possible. However, there's still a chance that you may have interrupted service. Depending on why you have Sky Broadband (such as working from home), this could be a problem.
What Are the Best Alternatives to Sky Broadband?
There are several alternatives to Sky Broadband. Here's a few:
BT Broadband. While BT has slightly higher prices, it has a slightly quicker average speed. Sky Broadband has an average fibre speed of 59 Mb, whereas BT has an average fibre speed of 67 Mb. You can also get a cheaper service that offers an average fibre speed of 50 Mb. With BT, you'll still have free national Wi-Fi hotspot access. The contract is for 24 months and includes a set-up fee.
Virgin Media. Virgin Media uses a different network and offers better speeds. The most comparable is the option that has 54 Mb. If you need faster speeds, Virgin Media offers a fibre option that has an average of 108 Mb speed. This contract is for 18 months and has no set-up fee.
TalkTalk. These speeds are close to Sky Broadbands. However, the entry-level plan offers 38 Mb as compared to Sky Broadband's entry-level plan offering 11 Mb. You get more products for your money that way. This contract is for 18 months and has no set-up fee. You'll also get a gift card.
NOW Broadband. NOW Broadband is one of the cheapest providers in the area. You can take advantage of a rolling monthly contract or get a long-term contract. For the entry-level plan, you'll get an average speed of 11 Mb, a 12-month contract, and have to pay a set-up fee.
As you can see, Sky Broadband isn't the only service provider out there and the ones listed here are comparable in either speed or price.
How Can DoNotPay Help Me Cancel My Sky Broadband Subscription?
As you've probably guessed by now: DoNotPay is the best option because we can quickly and easily manage your Sky Broadband cancellation. All we need is some information in 3 easy steps:
Log in to DoNotPay and search for the Manage Subscriptions product.

Provide the name of the subscription service you want to cancel.

Provide your account details such as email address and username.
Easy enough? Give us your information and we'll work on cancelling your Sky Broadband subscription and maybe even get you a refund.
Great! What Other Problems Can DoNotPay Solve for Me?
DoNotPay can help you cancel other subscriptions such as
You've probably figured out that DoNotPay is not limited to just cancelling your unwanted subscriptions. There are many other things that DoNotPay can help with.
After all, these are the most important things, aren't they? Here's a brief look at the other things DoNotPay can do for you:
DoNotPay has so many options for helping you resolve the problems that you need to take care of. This list isn't comprehensive, but you should check out the DoNotPay website. You won't be sorry and you'll be planning your next solution.