How to Cancel Plusnet Service the Esay Way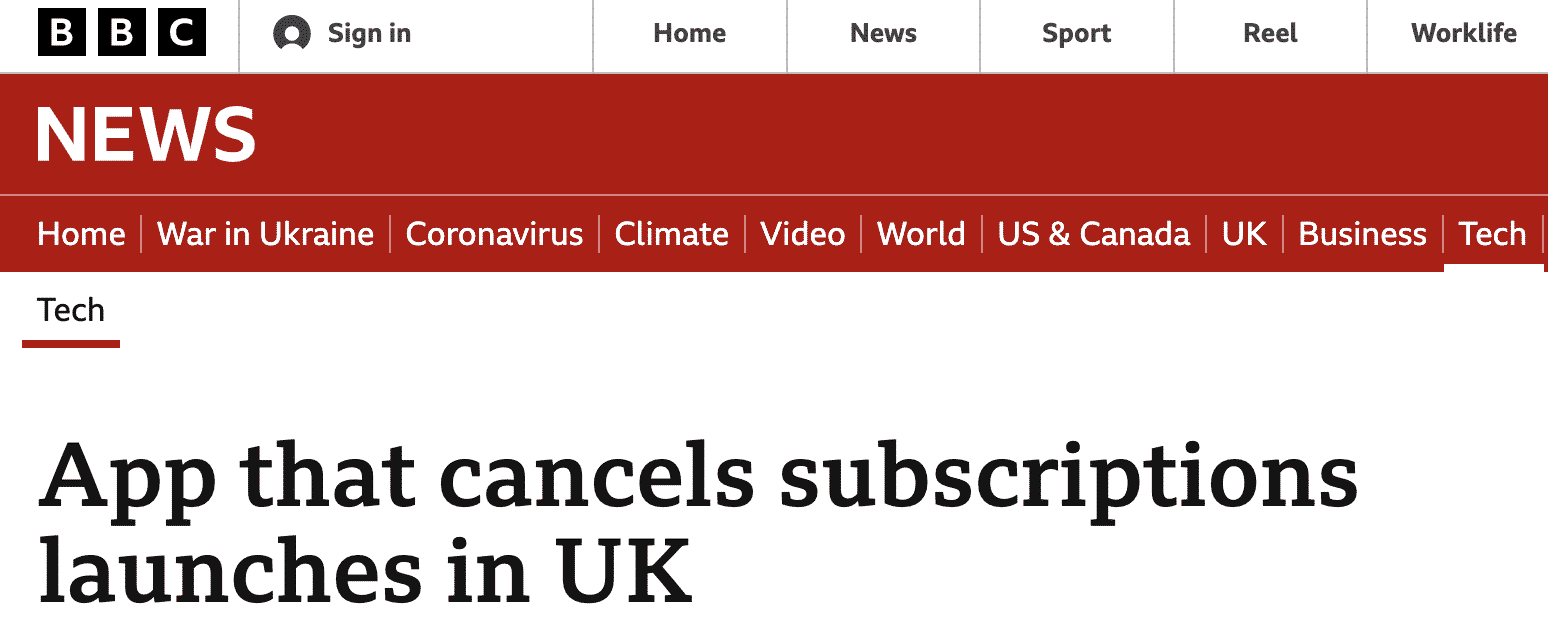 Savvy marketers know what they're doing. It's fast and easy to sign up for a service or subscription—and a challenge to cancel it. If you are wondering how to , read on. We've outlined all the steps for you to cancel a Plusnet account successfully.
There's just one thing to remember—when you cancel service with any internet service provider, you'll have to be sure the company receives any equipment back that you may have been renting, such as a modem or router.
So when you cancel Plusnet broadband service, you'll have to return equipment by a specific date, or you will have to pay for it. Follow the instructions below—or let DoNotPay help make the process fast and easy.
Can I Cancel My Plusnet Contract Early
Sure, Plusnet lures customers in with deals on faster fibre and even unlimited broadband plans—but is it as easy to cancel the service as it is to sign up? Not a chance.
If you just signed up for any type of Plusnet service and changed your mind, the '14-day rule' applies. Under the City of London's Consumer Contracts Regulations, every consumer has the right to cancel any service for any reason, if it is within 14 days—even if you signed a contract.
If you have Plusnet's standard broadband or fibre broadband service, your contract has a minimum term of 12 to 18 months. The length depends on which plan you chose or the deal the company offered when you signed up. 'If you want to cancel before the end of your minimum term period, you'll normally be charged an early termination charge,' Plusnet states on its website.
How Much Notice to Cancel Plusnet
Note that Plusnet's cancellation policy says consumers are required to give the company 14 days' notice of cancellation. So, you will have to continue paying all charges within this time period.
Leaving Plusnet After the Minimum Term
If your contract has ended, you are still required to give Plusnet 14 days' notice before your account will be cancelled—but you won't be charged any termination fees.
Do I Have to Pay the Early Termination Fee
Plusnet will charge you an early termination fee for breaking your contract before the minimum term ends, but there's a way to get out of having to pay this fee yourself. If you sign up with another internet service provider, your new company may pay your termination fee for you to entice you to switch.
The easiest way to cancel Plusnet quickly is to use DoNotPay—so skip ahead. Otherwise, read on for how to cancel your service yourself.
How to Cancel Plusnet on Your Own, Step-By-Step
If you're still wondering how to cancel a Plusnet Broadband contract and you want to handle it on your own, here's how.
There is only one way to cancel Plusnet—you'll have to reach the company directly, by phone. The number is 0800 432 0200
It may take some time getting through to a person, so have patience.
When you do finally reach a person, they may try to convince you to keep your service. Stand firm on your decision to cancel—but you may need to listen to a sales pitch before the customer service representative agrees to cancel your account.
Alternate Option
If you are having trouble reaching someone at Plusnet by phone, the company says you can send them a message on Twitter @Plusnet.
Plusnet Customer Service Contact Information
You can reach Plusnet customer service through the following.
Plusnet Contact
Phone
0800 432 0200
Twitter
@Plusnet
Challenges of Trying to Cancel Plusnet on Your Own
Plusnet's customer service representative will try to convince you to stay on as a customer.
You may be able to negotiate a better deal, however, which could be beneficial. But if you prefer to cancel, then you may find the conversation time-consuming and frustrating. Take the easier route and let DoNotPay for you.
How to Cancel Plusnet the Easy Way With DoNotPay
DoNotPay can manage the cancellation for you. You can open DoNotPay in your . DoNotPay is always the best and easiest option. Tell us which service you want to cancel: log-in click on Manage Subscriptions, enter the name of the service, provide account details/information that will help us locate your account, and submit - describe this in steps/numbered list.
DoNotPay will notify you once the service has been cancelled.
How to cancel in 3 steps:
Log-in to DoNotPay and search for the Manage Subscriptions product.

Provide the name of the subscription service you want to cancel.

Provide your account details such as email address and username.
Once you submit the details, we'll work on cancelling your subscription! We'll even try to get a refund on your behalf.
What Else Can I Cancel Quickly With DoNotPay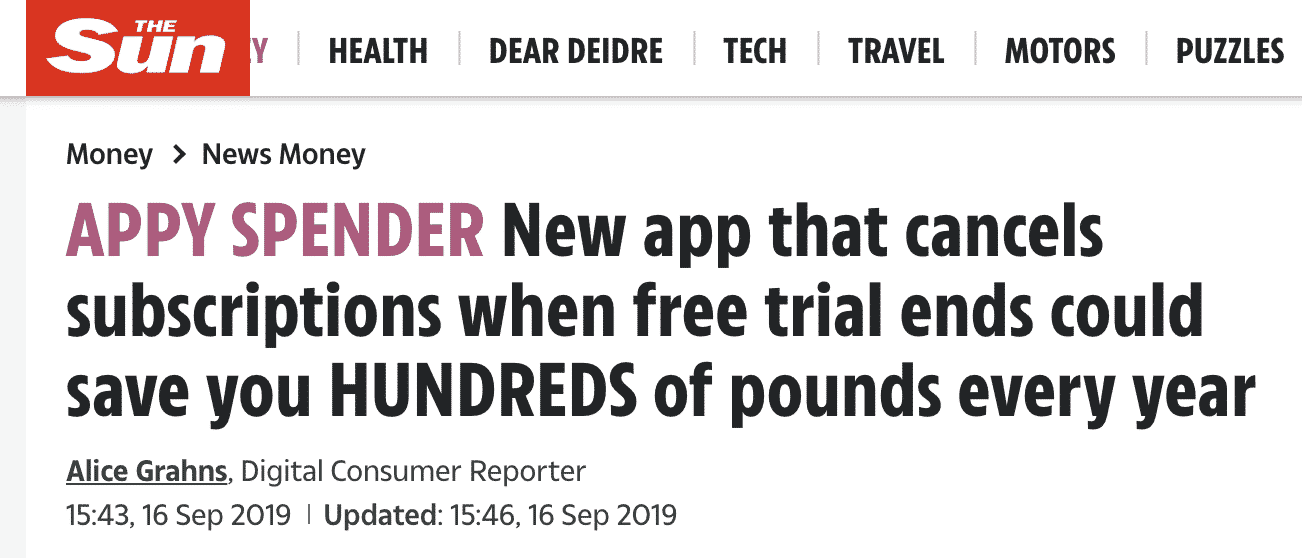 Now that you know how to cancel a Plusnet account, what else can you use DoNotPay to do? You probably have more subscriptions, and it's easy to lose track of them. Check to see if you have any of these, and use DoNotPay to help—soon, the savings will add up.
DoNotPay can help cancel these subscriptions—and more:
What Other Issues Can DoNotPay Help Solve?
Cancelling subscriptions is just one of the many helpful services DoNotPay offers. If you have any of these issues, DoNotPay can help sort them out with just a few clicks. Take a look—