How to Cancel Your Plusnet Contract Easily
Did you know that U.K. households spend around £620 on subscription services each year? That is a tremendous amount considering that they might not use these services at the end of the day. Is your Plusnet contract draining your bank account? Are you looking to switch to another provider and do not know where to start? Do not Stress; DoNotPay can help you with a click of a few buttons.
What Are Plusnet Cancellation Policies?
Plusnet is a multi-award winning U.K. internet service provider. Their services include broadband, mobile services and landline. demands 14 days' notice if you want to cancel a residential account and 28 days' notice if you want to cancel a business account. You can also cancel any order of equipment that Plusnet has sent to you up to 14 days after you receive it. You can give the notice via phone or email. If you are moving to another provider, you can ask them to send an order notification that Plusnet will accept as notice.
How to Cancel Plusnet Contract on Your Own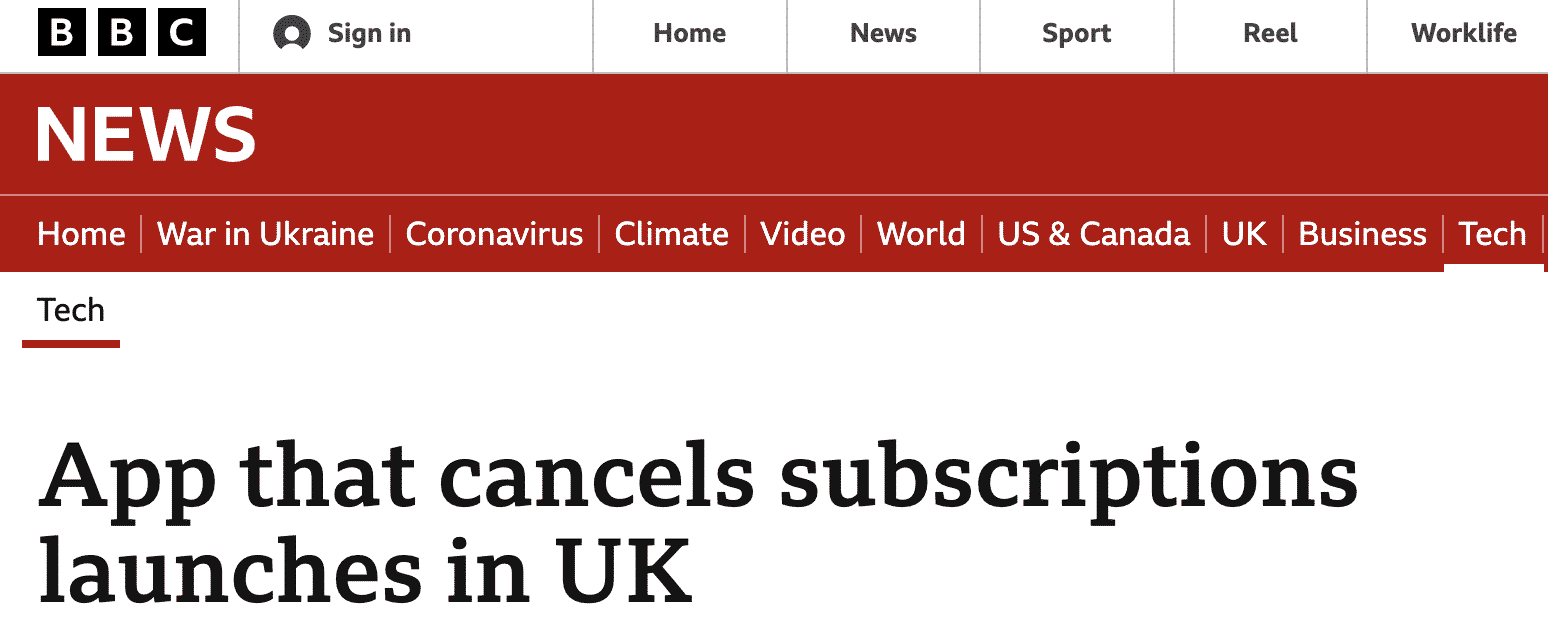 The best way to cancel your Plusnet contract is by phone. Before cancelling, you must give notice as aforementioned. If you want to cancel your broadband, Tv service, or phone service, you can call Plusnet customer care on 0800 013 2632. If you are a Plusnet mobile customer and may want to cancel your mobile service, you can dial 500 from your Plusnet mobile or 0800 079 1133 on any phone.
Below are a few steps on how to go about it:
Call the Plusnet Customer service depending on what you want to cancel.
Give your details like phone number and address.
Give details of the contract that you want to cancel.
Explain the reasons for cancelling the contract (Here, you need to be assertive about your decision to cancel since the agent might try to persuade you by promising to make things better for you so that you can stick around.)
Does Plusnet Charge Cancellation Fees?
Plusnet charges an early termination cost for customers who wish to cancel their contract before it is up. You will have to pay for the services used and the cost of installation, connection and activation that may apply. You will also be required to return their equipment and cater for the transportation cost unless you call them and agree otherwise.
How Does Plusnet Calculate the Early Termination Fee?
When Plusnet is determining the fee you need to pay when you terminate their contract before it is over, they do the following:
They calculate your monthly charge, including discounts
They then deduct the current rate of VAT
They reduce the charge to cater to any costs they will save because you terminated the contract early
They deduct 1% for early payment
They then multiply the figure by the remaining months of your minimum term
To the final amount, they add the current rate of VAT
What Are Other Alternatives to Plusnet?
The U.K. has other internet service providers besides Plusnet that offer quality services. If you are looking to switch from Plusnet and have no idea the provider to reach out to, below are a number to try:
| | |
| --- | --- |
| BT. | They are the most reliable broadband provider |
| Virgin Media. | Their broadband is known to be of high-speed |
| Vodafone. | They have value deals for their broadband |
| EE. | They have excellent speed and excellent customer service |
| Sky. | They are a solid and reliable broadband provider |
DoNotPay Can Help You Cancel Your Plusnet Contract
Is your cancellation process causing you a headache? DoNotPay is here to ensure that your cancellation process is hassle-free. We can also help you save on cancellation fees.
To , you will just have to follow the process below:
Log in to DoNotPay and search for the Manage Subscriptions product.

Provide the name of the subscription service you want to cancel.

Provide your account details such as email address and username.
Once you submit the details, we'll work on cancelling your subscription! We'll even try to get a refund on your behalf.
What Other Subscriptions Can DoNotPay Help You Cancel?
Your Plusnet contract is not the only subscription that DoNotPay can help you cancel. We can also help you with the following subscriptions:
What Else DoNotPay Can Do for You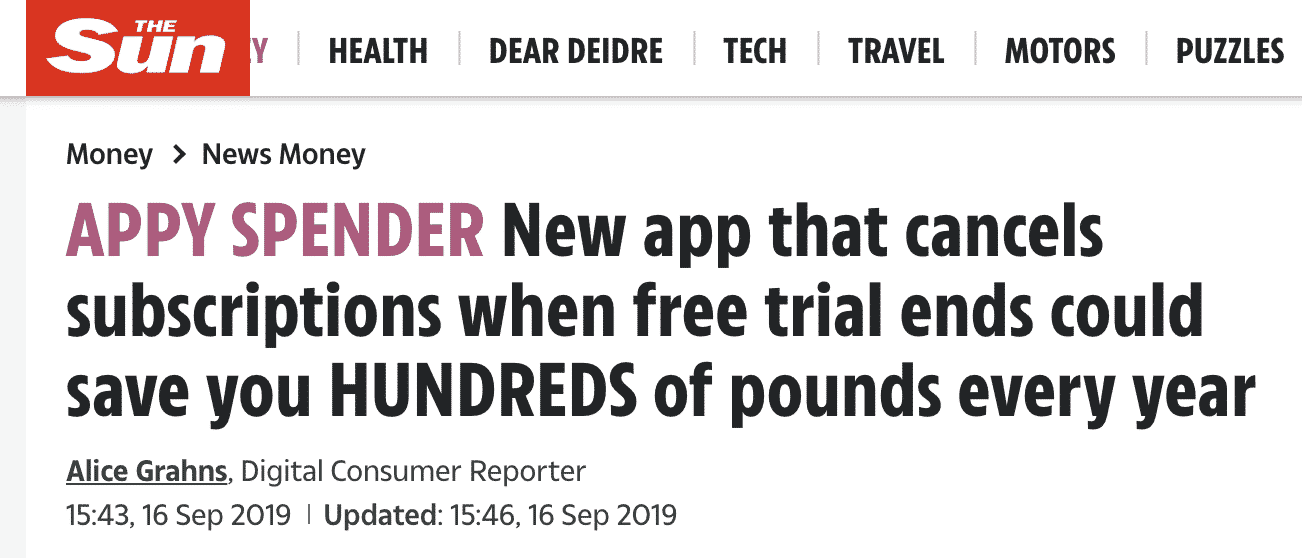 At DoNotPay, we have a solution to almost all your everyday services. Here, we believe that everyone should have access to all services they need without any hustle. By Signing up to DoNotPay today, you will also have access to products that will help you do the following: