How to Cancel Petplan Insurance Policy in 3 Easy Steps
If you would like to , you have 14 days from the purchase date to do so. You can call the company customer care or send a written confirmation to Petplan headquarters at Brentford, Middlesbrough TW89DX. Take note that the cancellation is subject to the terms and conditions of the company service.
The company customer care might take a long time to attend to your request, making the process disappointing and lengthy. You can avoid the hassle by engaging DoNotPay, which allows you to cancel your Petplan Insurance policy in less than two minutes.
Everything You Need to Know About Petplan Insurance Policy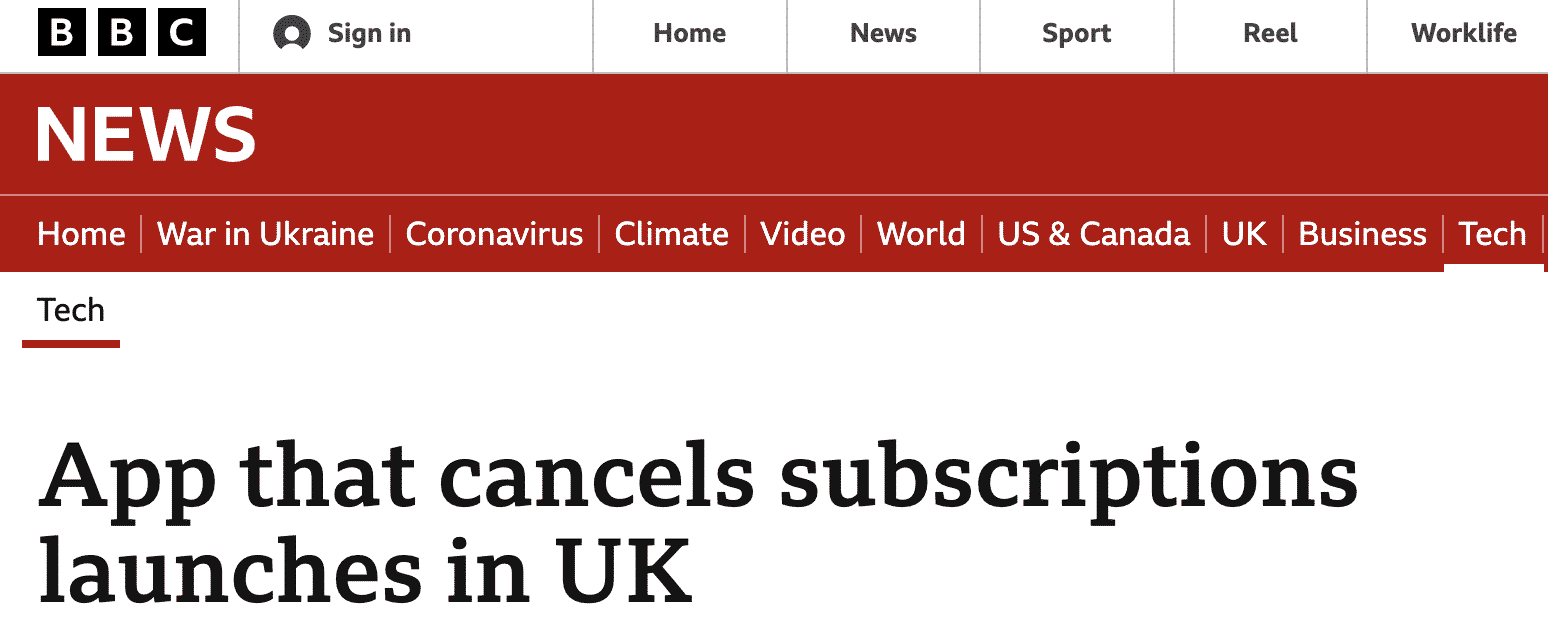 Petplan is the most extensive pet health insurance provider globally. The policy was founded to protect animals and their families from life trying moments.
The policy provides flexible pet insurance policies to cover your pet's medical treatment for illnesses and injuries. The company has partnered with the National Police Dog Foundation to achieve its goal of improving pets' welfare. The policy covers all domestic dogs and cats.
Before investing in Petplan insurance, you should know a few things:
You should take your pet to your vet within the first 48 hours after noticing symptoms of injury and illness for the insurance coverage to apply
Your claim will be delayed until when you submit your Pet treatment invoice
You should take your dog for an annual dental and health check-up for Petplan coverage to apply
When Should You Consider Insurance for Your Pet?
You should consider Petplan insurance coverage for your pet as early as the first six months of adopting your pet. Pet illness and injuries might happen unplanned, and thus the need to avoid incurring treatment costs.
Learn About Petplan Cancellation Policy
at any of your convenient time. Upon cancellation, Petplan will return you any unearned portion of the premium you paid. You have to inform Petplan within the first 30 days to get a full premium refund.
If you don't cancel, the company policy will offer lifetime coverage to your pet, provided you don't commit fraud.
Cancelling Petplan Policy Within the Cooling-off Period
After purchasing the policy, you have 14 working days to cancel it and get a full refund. Depending on the terms of your contract, you still stand a chance to get a full refund even after 14 days of cancellation.
How Good Are Petplan Pet Insurance Reviews
Petplan customer reviews rating as per Trust pilot is 4 out of 5 from a total of 425 reviews.
Does Petplan Charge Any Cancellation Fee?
No, policy cancellation is free, and you are entitled to get a full refund if you cancel within 30 days from the purchase date. However, if you cancel after 30 days, you will be paid an amount less than your enrollment fee.
What Does Your Petplan Subscription Look Like on Your Bank Statement?
The subscription prices for Petplan depend on your pet's age, gender, age, postcode, and the reimbursement options you choose in your policy. The monthly premium ranges from £20 to £100, depending on your choice.
Though Petplan insurance might be expensive, it is essential since you cannot predict when your pet will require treatment. The insurance cost is worth it since it covers your pet examination fee for injury and other illnesses.
Best Pet Insurance Alternatives to Petplan Insurance in the UK
There are other alternative pet insurance companies you can choose from in the UK, which include:
Company
Pricing
Benefits
Agri Pet Insurance
£ 6,500 - £ 12,500
Lifetime pet insurance policy

97% claims are paid

5% multi-pet discount

Specialist pet insurance for breeders

24-hour free pet health helpline

British Pet insurance Service
Public liability up to £1 million

Care, custody and control of animals

Personal accident up to £20,000

Wagged
£ 1,000 - £ 10,000
Complementary Treatment

Behavioural Treatments

Dental Treatment

Death from accident or Illness

Third Party Liability
How Do You Cancel the Petplan Insurance Policy Subscription on Your Own?
To cancel the subscription, follow these steps:
Call Petplan customer care centre through 03450718000
Write to the following address: Petplan, Great-West House (GW2), Great West Road, Brentford, Middlesex, TW8 9DX
After cancelling the subscription within the first 14 days of purchase, you are entitled to get a 100% refund.
Using DIY methods to cancel your subscription can be a hectic and annoying experience that you wouldn't like. Due to the heavy inflow of requests to the company customer care, your request might take longer to be responded to. You don't have to worry since DoNotPay has a perfect solution to your problem through its Cancel Subscription product.
How Do You Cancel Your Petplan Insurance Policy Subscription Using DoNotPay?
Follow these simple steps:
Log-in to DoNotPay and search for the Manage Subscriptions product.

Provide the name of the subscription service you want to cancel.

Provide your account details such as email address and username.
What Other Subscriptions Can DoNotPay Help You Cancel?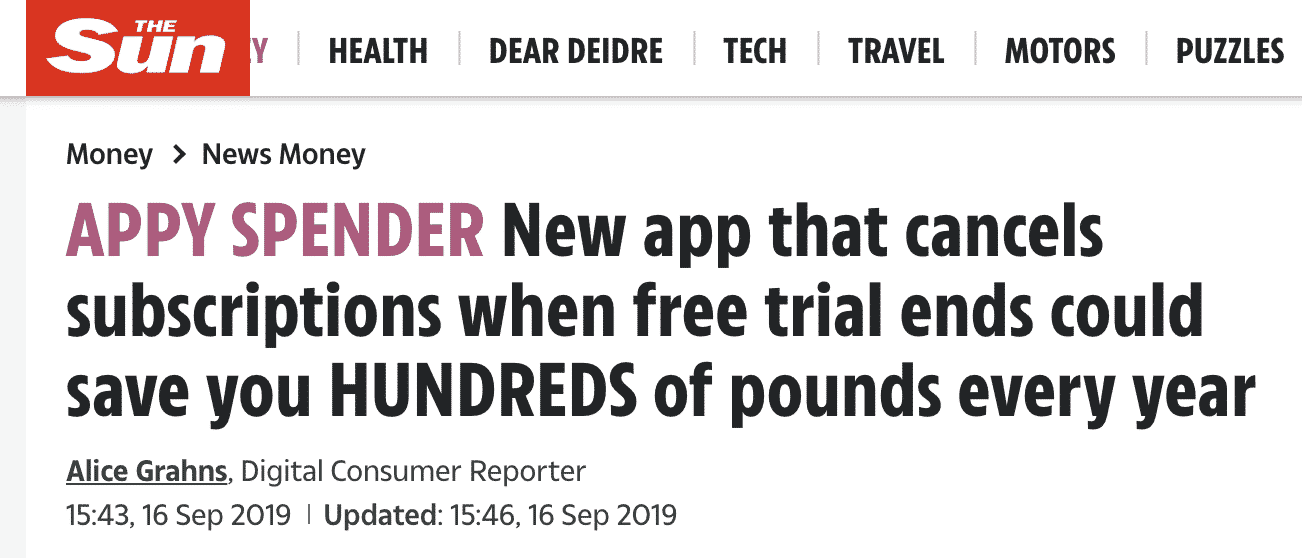 Solving your Petplan subscription problem is not the only problem we can help you solve; we have endless solutions to other issues, including cancelling:
DoNotPay is the best remedy at your disposal to cancel your Petplan insurance subscription! Sign up today and let us do it for you.