How to Cancel Now TV Broadband Hassle-Free
It can be daunting or too much trouble to cancel your current broadband provider or streaming TV service. However, if you've found a better offer with another provider, if you're moving and want to switch providers, or if you're just sick of your current provider, cancelling your internet connection is a relatively simple process.
Whatever your reason for , DoNotPay can let you cancel unused subscriptions right now or schedule subscriptions that you plan to cancel in the future to terminate on a specific date!
What are NOW TV Broadband's Cancellation Policies?
Do you want to ? The cancellation process is a challenge, especially if you're switching from NOW Broadband to another provider that uses the BT Openreach network.
However, before you cancel, you should Analyse your Contract. Contracts with NOW Broadband typically last 12 months before transitioning to a rolling monthly subscription. Unless you're sure you're out of that fixed-term period, you should double-check your contract to see if you're subject to early cancellation fines. You can cancel for free once the fixed period has expired.
How To Cancel Now TV Broadband
Everything is taken care of if you switch to another provider that uses BT Openreach (every major ISP except Virgin Media). Switching gas or electricity is similar in that the providers handle the work, and you may not even need to contact NOW.
If you're not signing a new broadband contract, cancelling NOW Broadband if you're out of contract, moving house, or aren't using a BT Openreach provider, you can cancel your service by calling or emailing NOW. You'll need to have your account number on hand.
Call 03303 323 050 or send an email to updatemyaccount@nowTV.com.
You can also cancel your NOW Broadband service by logging into your account.
Please read our NOW Broadband customer support contact page for additional details.
If you signed a 12-month contract with NOW Broadband and are still in the first 12 months, you will be charged early termination fees if you cancel. Your broadband provider has a contract with you that works both ways: you pay the monthly rates for the agreed-upon period, and your provider keeps you connected. As a result, if you terminate the contract early, the supplier can recoup the amounts it would have received otherwise.
The amount of early termination fees you'll have to pay depends on which NOW broadband option you have — Brilliant Broadband, Fab Fibre, or Super Fibre – and how many days remain on your contract. You will have to pay less if you have less time left on your contract. Unless your circumstance falls under one of the following scenarios, we recommend that you wait until your contract has expired before switching.
Cancelling Now TV Broadband Within 14 Days / Within the Cooling-Off Period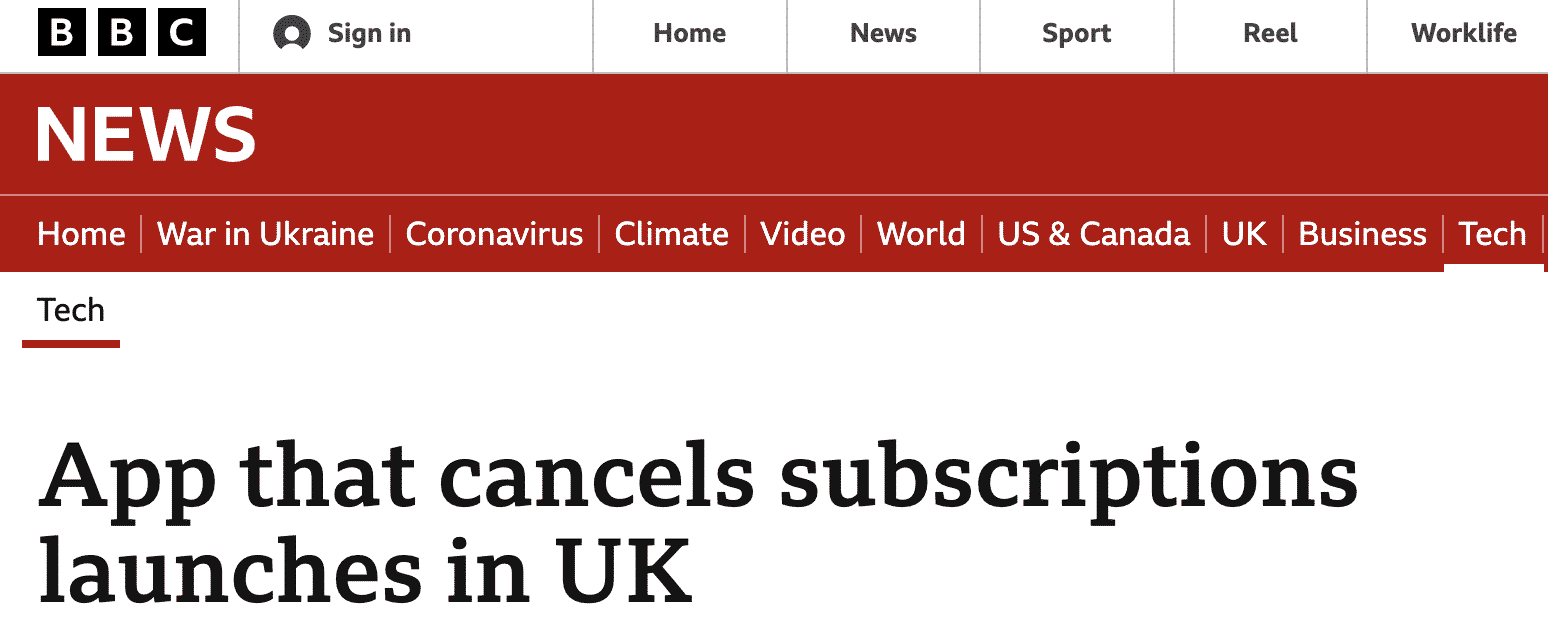 Even if you're still under contract, there are a few circumstances in which you won't be charged for cancelling your subscription early: Within the initial cooling-off period — You have 14 days from the day you sign up to determine whether you want to keep the service or not, like with all broadband providers. If you decide to terminate the service during those two weeks, you will not be penalised and will not be charged any early termination fees.
Does Cancel Now TV Broadband Charge Any Cancellation Fees?
They're known as early termination charges by NOW Broadband, and they can be imposed on any customer who cancels before their 12-month contract is up (not including the cooling-off period).
As of September 2021, the table shows the monthly cancellation charge. More information is available on the NOW help page.
| | |
| --- | --- |
| NOW Broadband package | Monthly fee |
| Super Fibre | £11.81 |
| Fab Fibre | £10.33 |
| Brilliant Broadband | £10.33 |
What Now TV Broadband Subscription Looks Like on Bank Statements
Because your credit -card statement will show the charges, here is an example:
| | | |
| --- | --- | --- |
| PurchaseFrom NOW Broadband.com | NOW BROADBAND. COM. *ICFTECHN 400-893-8271 CA | PaymentToNOWBroadband.com |
| Authorization to NOWBroadband.com | NOW BROADBAND. COM. *MGBILLIN 400-893-8271 CA | NOW BROADBAND. COM *LA TOURAINE |
| NOW BROADBAND. COM 400-893-8271 CA | NOW BROADBAND. COM. *LATOURAINE 400-893-8271 CA | |
DoNotPay Can Cancel Your Subscriptions and Memberships
DoNotPay can take care of your cancellation, and it can be accessed through your computer browser. The best and most straightforward choice is always DoNotPay.
How to cancel in 3 steps:
Log-in to DoNotPay and go to manage subscriptions product

Type in the service's name, you want to cancel

Supply account details/information
Once you submit the details, we'll work on cancelling your subscription! We'll even try to get a refund on your behalf.
What Other Subscriptions Can DoNotPay Help Me Cancel?
We can cancel all kinds of subscriptions and services. For example:
Other Subscription Services DoNotPay Can Cancel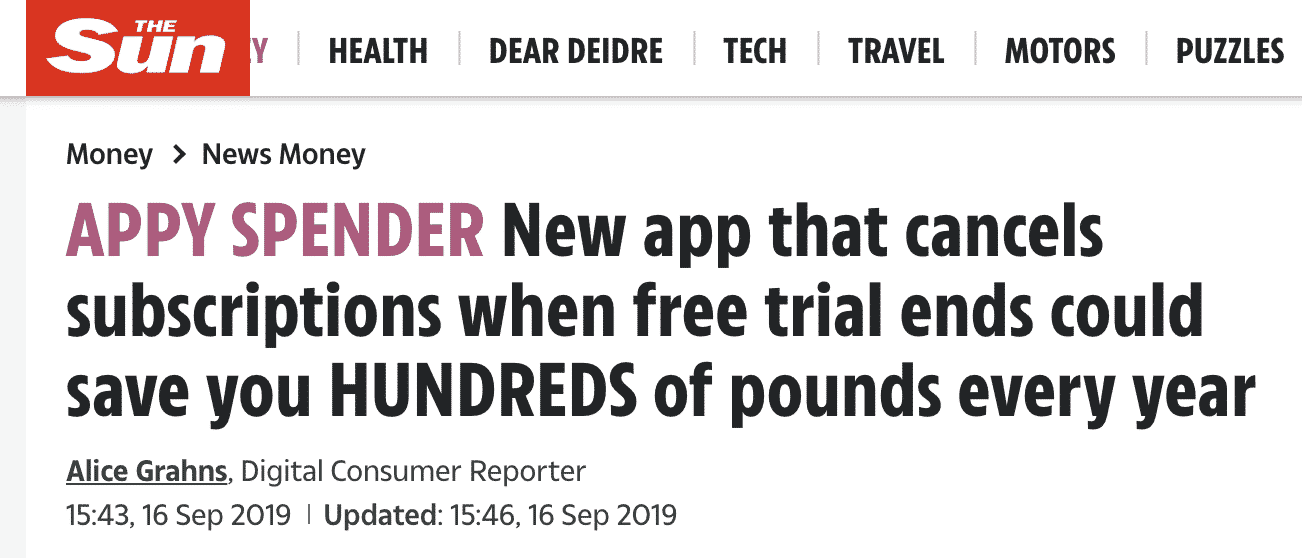 DoNotPay can assist you with a range of issues, including subscription cancellation.
Here are other services that DoNotPay offers:
You could be wasting hundreds or even thousands of dollars on subscriptions you don't use or aren't aware of. To cancel your subscription, contact DoNotPay today.