How to Cancel Your National Trust Membership the Easy Way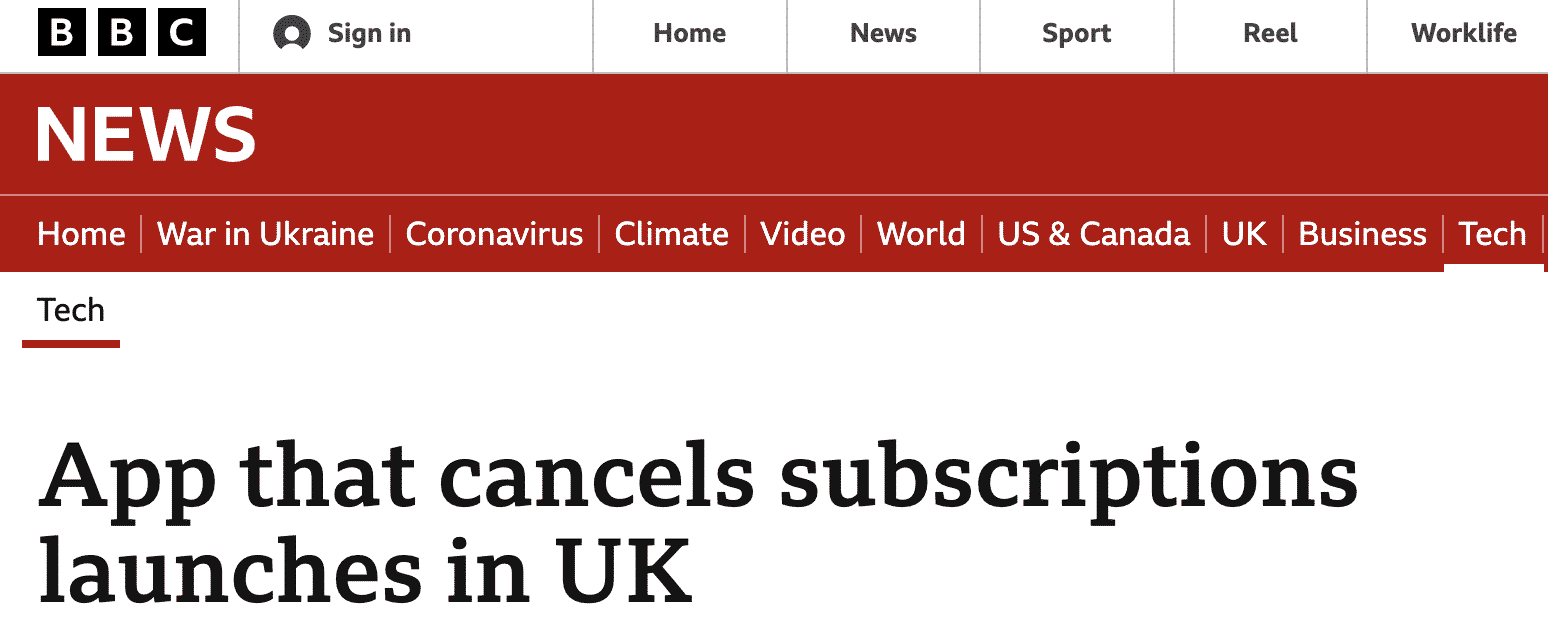 When you first joined the National Trust, you were probably welcomed with open arms. Now that you need to cancel your National Trust membership, will you receive the same treatment again? Or will you get excuses and the runaround?
You can't be sure that cancelling your membership will be easy. Even so, there is one thing you can count on and that is DoNotPay making the process simple and hassle-free.
National Trust Cancellation Policies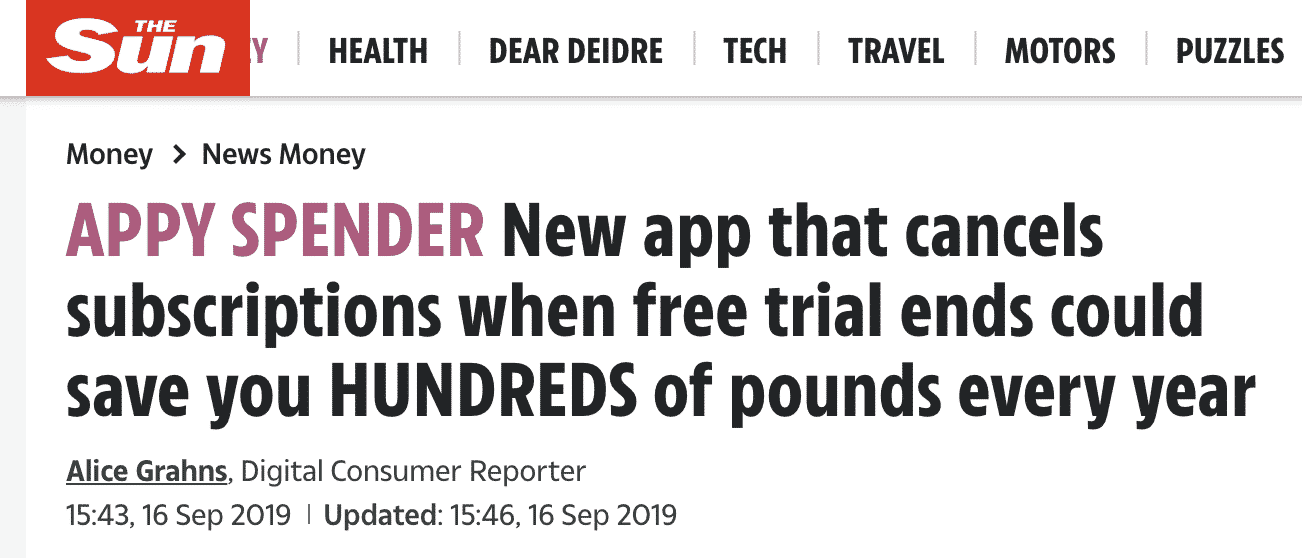 Individuals agree to a one-year membership when joining. Towards the end of your one-year anniversary, you will receive a renewal card in the mail. Unless you intend to continue your membership, you'll have to cancel before the annual renewal period. If you fail to do so, you will automatically be re-enrolled for another year.
What happens if you need to cancel before the one-year period is up? National Trust isn't clear about whether or not they charge people a fee for doing so. Rest assured though that  DoNotPay will see that you are not charged any unreasonable or unnecessary fees.
How to Cancel National Trust
If you want to cancel National Trust, there are several ways you can go about it. Regardless of the method you choose, it's always best to follow up on your request within a few days. That way, you can hopefully avoid any more monthly debits from your bank account.
We'll talk a little about the different cancellation methods shortly. But first, make sure you have the following information ready to go:
National Trust membership number
All names listed on the membership
Annual renewal date
Phone Cancellations
Contact customer service between the hours of 9 am and 5 pm Monday through Saturday. This option isn't available on Sundays or holidays, and you could experience a significant hold time. Telephone numbers for key personnel are listed below.
National Trust Personnel
Phone Number
Customer Phone Centre
0344 800 1895
Main Headquarters
01793 817400
Holidays Team

(if you also need to cancel a reservation)

0344 800 2070
Email
Send an email to enquiries@nationaltrust.org.uk and state that you would like to cancel your membership. You may not receive a reply back, so you should include a read receipt whenever possible. Furthermore, you won't have any idea who is receiving the email, which can make it more difficult to follow up later.
Cancelling by Post
Send a cancellation letter to The National Trust, PO Box 574, Manvers, Rotherham, S63 3FH. Allow between five and seven business days before your renewal date. Otherwise, there may not be ample enough time for processing, in which case you may continue being charged.
You Can Cancel National Trust Within a 14-Day Cooling-Off Period
If you have recently purchased a membership in National Trust, you could be entitled to cancel without penalty. Under the Consumer Contracts Regulations 2013, consumers have a right to cancel memberships and subscriptions within an initial, 14-day cooling-off period. 
When cancelling, you will still follow the same steps as above. However, when speaking with customer service, let your agent know you are exercising rights under the Consumer Contracts Regulations.
What Does a National Trust Subscription Look Like on Bank Statements?
Following cancellation, check your bank statement carefully to ensure you are not still charged. A National Trust debit may appear as any of the following:
National Trust
National Trust CAR
National Trust Dorking GBR
National Trust Richmond GB
National Trust Norwich GBR
Knole, Sevenoaks GB
Erddig Hall
Prior Park Garden
DoNotPay Can Cancel Your Membership and Subscriptions With Ease
DoNotPay can manage the cancellation for you. You can open DoNotPay in your web browser. DoNotPay is always the best and easiest option. Tell us which service you want to cancel: log-in click on Manage Subscriptions, enter the name of the service, provide account details/information that will help us locate your account, and submit. - describe this in steps/numbered list.
DoNotPay will notify you once the service has been cancelled. How to cancel in 3 steps:
Log in to DoNotPay and search for the Manage Subscriptions product.

 

Provide the name of the subscription service you want to cancel.

 

Provide your account details such as email address and username.

 
Once you submit the details, we'll work on cancelling your subscription. We'll even try to get a refund on your behalf.
What Other Subscriptions Can DoNotPay Help Me Cancel?
Need to get out of a Sky or Virgin Media contract? DoNotPay can assist you with that as well. In fact, we can help you efficiently cancel a variety of memberships and subscriptions, including:
DoNotPay Is Here to Help You With Just the Click of a Button 

Here at DoNotPay, we do more than just cancel Admiral or Vodafone contracts. In fact, we offer a variety of services that we think will come in very handy if you ever need to:
Stop Paying Your National Trust Membership. Get Help From DoNotPay
If you no longer need or want your National Trust membership, there's no reason to continue paying. When you are ready to terminate, we'll be here to make things as easy as possible for you. Get with us right away to find out just how simple it can be.