Easily Cancel KnowHow In 3 Steps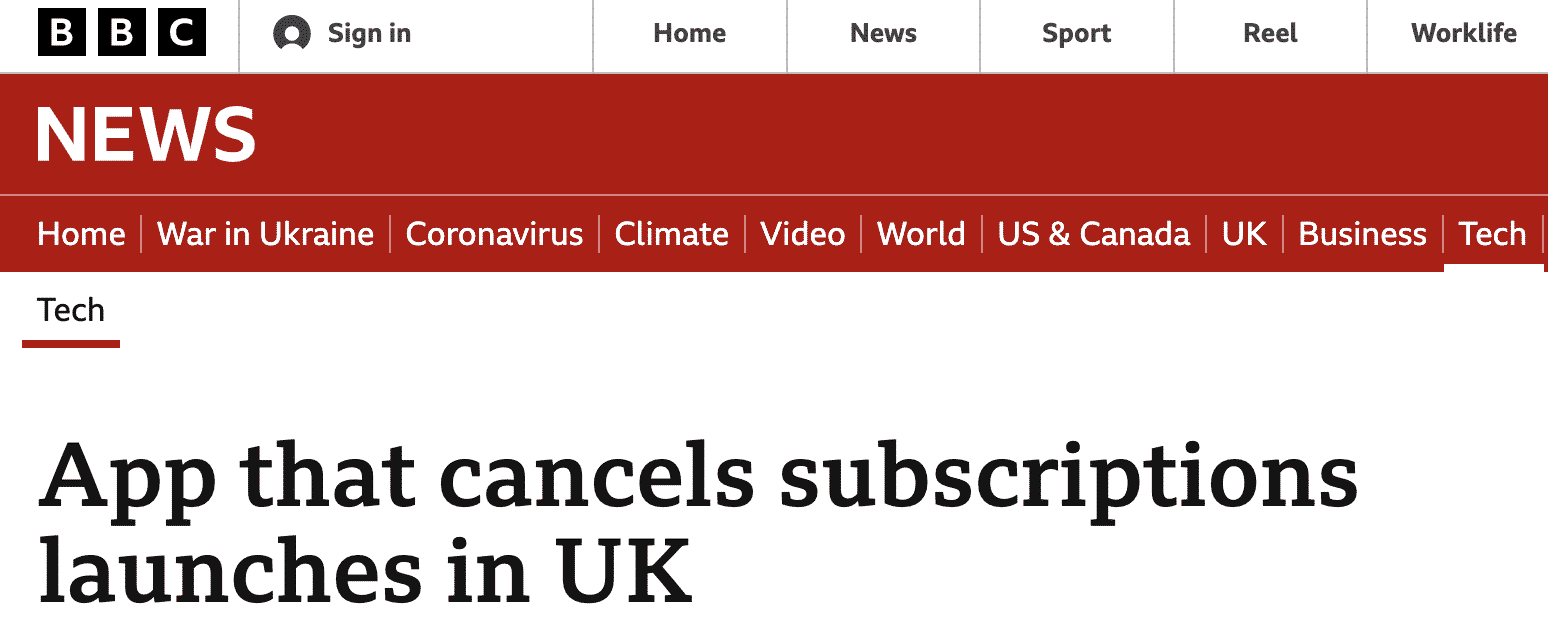 If you're searching for an easy way to cancel Knowhow, you're in the right place. Before you are charged again, we'll show you how to cancel a Knowhow care plan online. And if you're having trouble finding a way to contact Knowhow on your own, you're not alone. Online instructions aren't easy to find. If you're searching Google for 'team Knowhow cancel plan,' you'll eventually find the Team Knowhow website. But, there's no option or explanation on that site to cancel your account.
Read on—we'll tell you how to cancel a Knowhow Care Plan. Or, choose the easier way and let DoNotPay handle your Team Knowhow cancel request quickly and easily.
All About Knowhow—and How to Cancel a Care Plan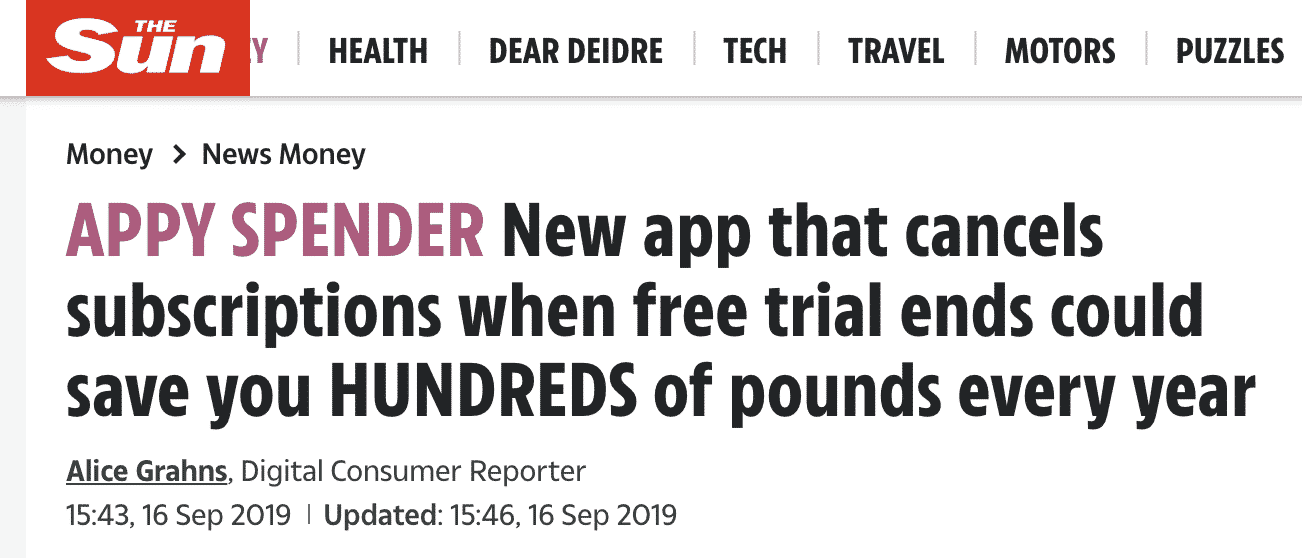 Knowhow offers tech support, so you may have signed up for a Care Plan when you needed to get something repaired. But just like any other service that you subscribe to, such as Just Eat food delivery or even a gym membership, like Planet Fitness, if you are not using the service regularly, you are paying for no reason.  And have you ever thought you cancelled a service or subscription and then realised you were still being charged for six months? That's just like throwing dough down the loo. Don't let this happen—follow the steps below to cancel Knowhow today.
Figuring out how to cancel Knowhow can be time-consuming because Currys now owns the company, according to the Financial Times. This leaves Care Plan subscribers in a lurch because you may not realise that Currys' customer service team may be able to help cancel your plan. Skip ahead to the fastest solution, use DoNotPay to cancel Knowhow, or read on for DIY options.
How Quickly Will My Knowhow Care Plan Be Canceled?
After you successfully submit a request to cancel your Knowhow Care Plan, you may see one more charge on your bank statement. This is because it will take 7-14 days before your account is successfully cancelled if you follow the steps below.
Cancel Knowhow, Step-By-Step
Option 1: Contact Knowhow
If you searched Google and eventually found Team Knowhow's website, you'll find contact information. Here are two ways to contact Knowhow.
| | |
| --- | --- |
| Cancel Knowhow by Post: | Address a letter to: Knowhow Customer Service, PO Box 1686, Sheffield, S2 5YB |
| Cancel Knowhow by Phone: | Dial 0344 561 1234 |
Option 2: Contact Currys
Navigate to Currys' website and scroll to the bottom—to the Help & Services section. Click on Contact Us.
On the Currys Contact Us page, scroll down to where it says, "I have a question about my Care Plan."
Click the arrow that opens a dropbox. You'll see several linked options to click on—choose "If you wish to cancel your Care plan, use this form."
Fill out the form with your name, house number, postcode, phone number, and email address. Choose the type of Care Plan you have from the dropdown menu.
Submit the online form, and wait.
Don't forget to check your bank statement when the next payment is due to make sure it is cancelled, and you are not charged again.  If it is more than 14 days and you are charged again, you must contact the company again and re-submit your request.
DoNotPay Offers an Easier Way to Cancel Knowhow
Choose the more straightforward method—DoNotPay is a better option if you want to ensure your account is successfully cancelled, so you won't have to pay anymore. DoNotPay can manage the cancellation for you by just opening your web browser. DoNotPay is always the best and easiest option.
How to cancel in 3 steps:
Log in to DoNotPay and search for the Manage Subscriptions product.

 

Provide the name of the subscription service you want to cancel.

 

Provide your account details such as email address and username.

 
Once you submit the details, we'll work on canceling your subscription! We'll even try to get a refund on your behalf.
What Else Do You Need to Cancel? Let DoNotPay Help
After you have successfully cancelled your Knowhow account, use DoNotPay to cancel more services or subscriptions—and save money.
DoNotPay can help you cancel your subscriptions to the following services, memberships and more:
What Can You Use DoNotPay to Do Next?
Take a look at the other services DoNotPay offers.
Here are a few: