How to Cancel InsureandGo the Easy Way
InsureandGo is a travel insurance company that covers you for the duration of your trip. So whether travelling across the United Kingdom for a few days or crossing the continent with your whole family, InsureandGo will give you the peace of mind you need to enjoy your trip. If, for any reason, you feel that you no longer need the travel insurance policy or you want to change your insurer, anytime at no cost. You can cancel your InsureandGo policy by sending in a cancellation request letter through email or post.
DoNotPay eases the process for you through its Cancel Subscriptions UK product. You'll only need to answer a few questions that help you provide the required information by DoNotPay and then let DoNotPay do the rest for you.
What Are InsureandGo Cancellation Policies?
A single trip policy covers cancellation from the date of purchase.
If you purchase a multi-trip annual policy, the cancellation cover starts on the date you have chosen for the policy to begin.
offers a 14-day cooling-off period where you can cancel your policy at £0 cancellation fees.
If you cancel your trip or cut short your holiday for reasonable reasons due to unavoidable circumstances like a stay-at-home alert because of an emergency in your area or you become very ill, or your doctor advised you not to travel in your pregnant condition, InsureandGo will pay up for the unused expenses like prepaid tour activities.
InsureandGo has clear instructions and conditions for cancelling your trip in its policy wording document.
How to Cancel InsureandGo by Yourself
If you'd like to cancel your policy within the cooling-off period, InsureandGo will refund you 100% of the amount you paid for the premium at no extra cost to you. This is guaranteed as long as you have not made any claim, your journey has not commenced, and you have not benefited from any perks under the policy.
After 14 days, you'll need a relevant reason to cancel as stipulated in the policy document to get a refund or any compensation. You can cancel the policy in different ways.
Through post – Write a cancellation letter that explains your reasons to cancel the policy and send it to InsureandGo's address. You can use the following address.
InsureandGo,
2nd floor,
Maitland House, Warrior Square,
Southend-on-Sea, SS1 2JY.
Through email – Send your cancellation letter to InsureandGo's email at cancellations@insureandgo.com. You should get a response within 72 hours with an update of your cancellation request and whether you fit to get any refunds or benefits.
Through the phone – Call InsureandGo to amend your policy and other inquiries, including cancellation, the phone at 0330 400 1381.
The online live chat – It's a quicker way to get a response on any inquiries because consultants are always online, ready to answer your questions. On InsureandGo's contact page, you'll get a prompt to begin chatting with a consultant at the bottom of the page. You can click on the Chat-with-us icon and type your message.
Cancellation requests should be presented in writing. Therefore, if you choose to contact InsureandGo through the live chat on the website or on the phone, the representative is likely to ask you to send in your request letter through the specified email or to the company's postal address.
For more information on cancelling your InsureandGo travel insurance policy, you can contact the company through the following contact details.
InsureandGo Contact Information
Phone number:
0330 400 1381
Email:
customer.services@insureandgo.com
Postal Address:
InsureandGo,

2nd floor,

Maitland House, Warrior Square,

Southend-on-Sea, SS1 2JY.
Does InsureandGo Charge Cancellation Fees?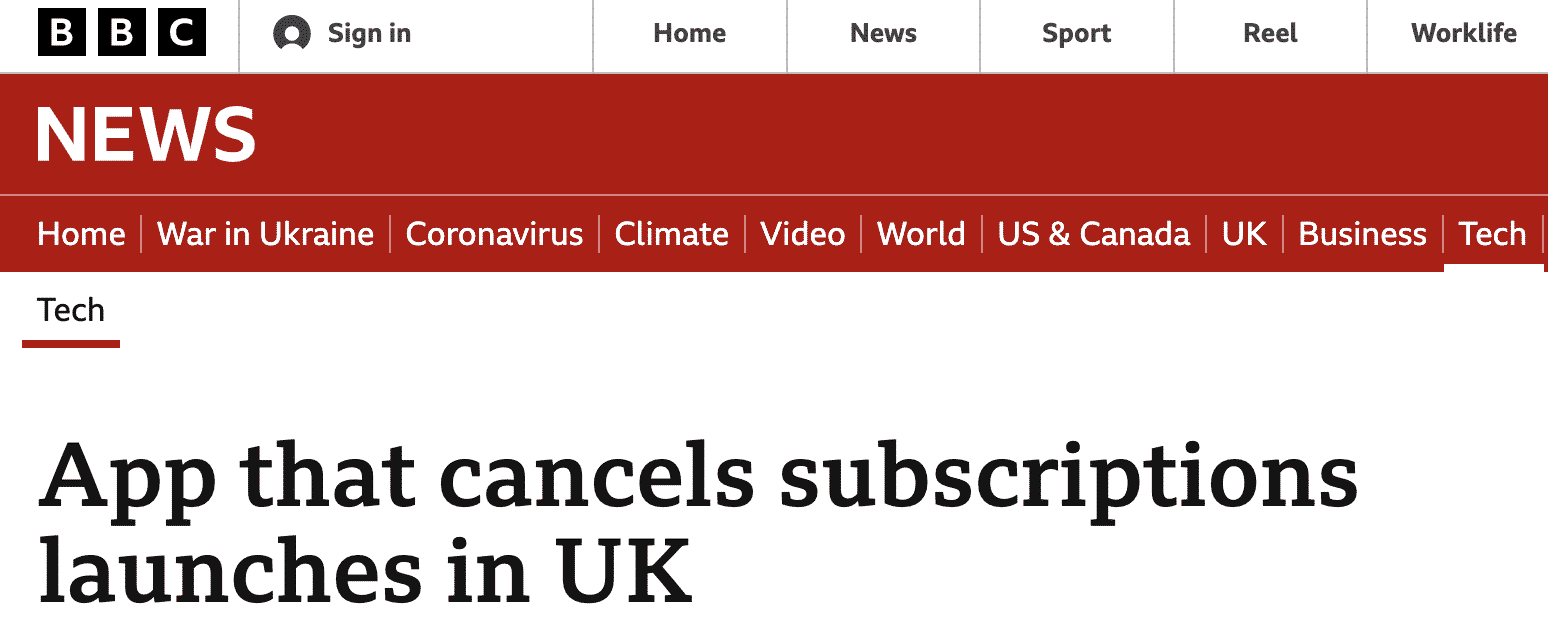 No. InsureandGo does not charge cancellation fees because the cancellation costs are covered in the policy. This means that your policy level offers a cancellation limit that covers cancellation costs. For example, a silver policyholder has a cancellation limit of up to £15,000.
How to Cancel InsureandGo With the Help of DoNotPay
A planned trip is never a guarantee that you'll go for it because anything can come up and stand in the way of your plans. However, InsureandGo has an elaborate system to help you cancel your trip at no extra cost.
You can easily cancel the trip by yourself, but if you are not in a position to do so, DoNotPay can help you. DoNotPay has a Cancel Subscriptions UK product that will contact the insurance company on your behalf and get it done for you.
Here's how DoNotPay works.
Log in to DoNotPay and search for the Manage Subscriptions product.

Provide the name of the subscription service you want to cancel.

Provide your account details such as email address and username.
Once you submit the details, we'll work on cancelling your subscription! We'll even try to get a refund on your behalf.
What Else Can DoNotPay Do?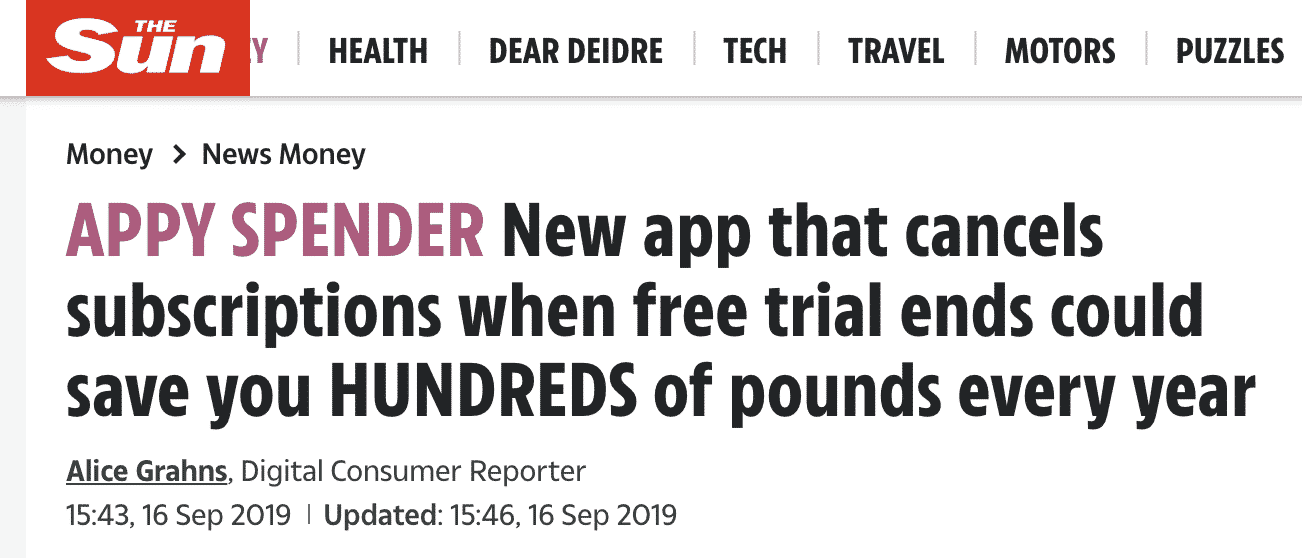 DoNotPay can also help you cancel the following subscriptions.
Check out to get started.