Cancel Your HomeServe Subscription Instantly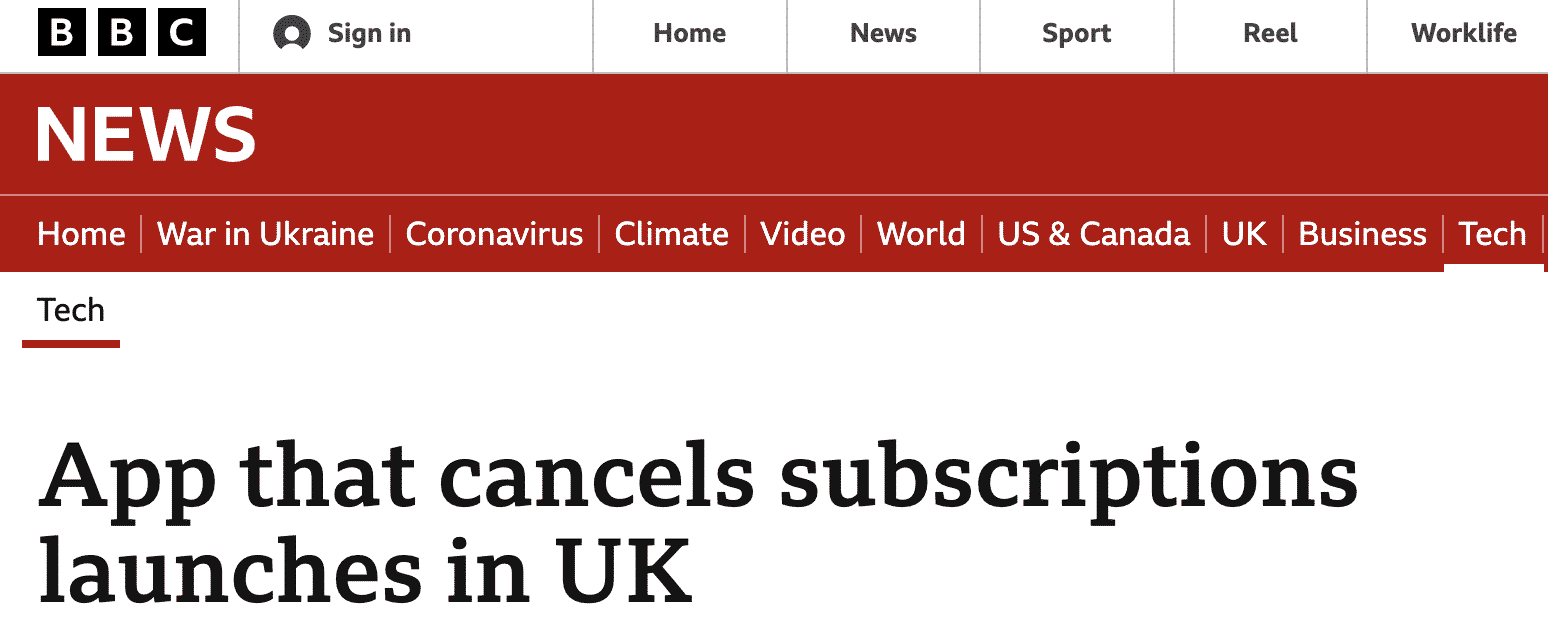 Protecting your home is one of the most important investments you can make, which is where HomeServe comes in. The fact that HomeServe will cover anything from kitchen appliance covers to boiler service plans and EV charger installations makes it a good program to have. But what if you have to move or have other reasons to cancel?
DoNotPay can help with just a click of a few buttons.
What Are HomeServe's Cancellation Policies?
HomeServe doesn't make things difficult when cancelling your plan, but it's not exactly a swift process. There's no way to do so online. In fact, you'll either have to call or write, which we'll cover next.
How to Cancel Your HomeServe Plan
is a fairly straightforward process, and there are several ways you can do so. Whichever way you choose to cancel, make sure you request a confirmation email, so you have it in writing that HomeServe has cancelled the plan as requested.
The quickest way to get in touch with HomeServe to cancel your plan is to simply call 0330 0247 002. If you wish to renew your premium rather than cancel, you can call this number as well.
This option may throw you, as very few companies require you to write a physical letter using a pen and paper these days, but HomeServe does. This option will work, but you'll have to wait for the letter to get there, be read, and then for someone to respond.
When you write, you will need to include the following information:
Your name
Address
Plan or policy number of the product you want to cancel
HomeServe Contact Details and Other Information
Does HomeServe Charge Any Cancellation Fees?
The HomeServe webpage does not include any information about cancellation fees, nor any information about whether you must pay the full amount of coverage for the full term, or if you can cancel early.
There were some complaints on the Money Saving Expert forum, however, by customers who felt that HomeServe didn't want to give a refund. One of the forum users said that they signed up for a policy that was about £200. They were surprised to discover they were being charged about £50 a month the second year, and that HomeServe said the renewed policy would be around £550 a year going forward, even though they didn't sign up to renew the policy.
HomeServe did respond, and after speaking to a customer service rep, they agreed to refund the money. This was apparently not a swift process, and it took speaking to customer service several times before they could get the refund.
Another former HomeServe customer wrote to The Guardian stating that HomeServe had charged their credit card after they had cancelled the policy. The Guardian reached out to HomeServe on behalf of the couple, and the money was returned, as well as £150 for a leak in their driveway which HomeServe had apparently not repaired.
With this in mind, it's clear that you can get a refund, but it may take some lengthy steps to do so. As for cancellation fees, none have been mentioned.
What Are the Best Alternatives to HomeServe?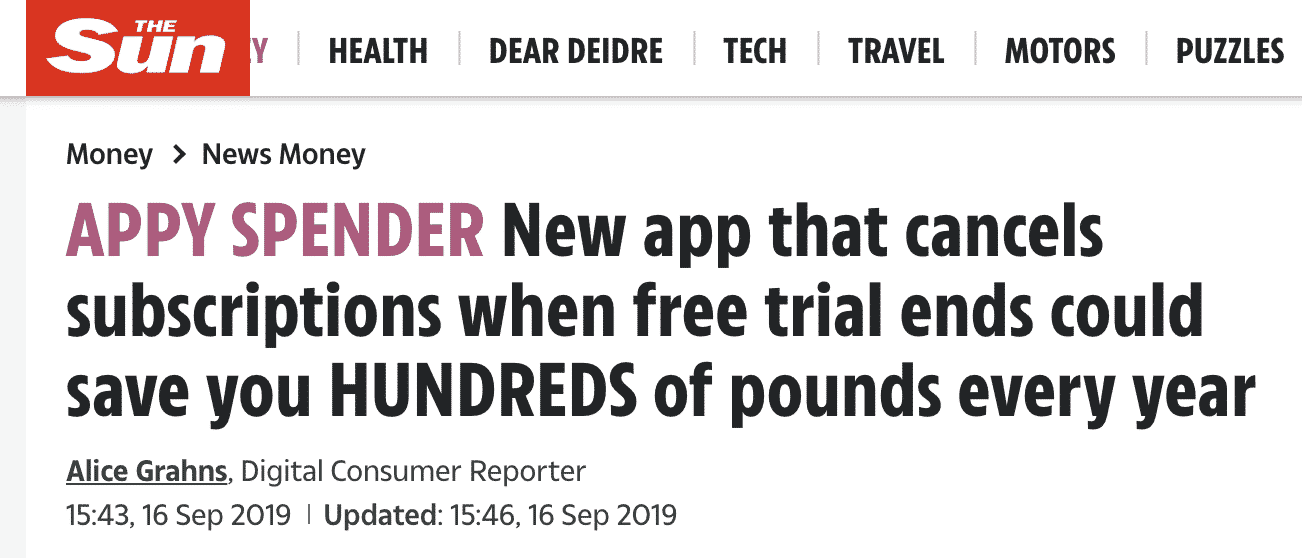 Given some of the uncertainty around HomeServe, if you cancel, you may be interested in finding another home services company to work with.
British Gas, or BG for short, has a lot of the same services as HomeServe, such as offering home insurance, plumbing repairs, and heat pumps just to name a few. British Gas also offers smart products such as heating, security, sensors, lighting, and cameras.
Another alternative to HomeServe is to simply self-insure. Place the money you would be paying them into a savings account in case of an emergency. If you need a quick repair, you may be able to get a hold of a local who can come out and fix the problem faster than trying to deal with a company that acts as a third party.
DoNotPay Can Cancel Your HomeServe Plan
Cancelling your HomeServe plan is simple enough, but getting confirmation that it was done can be a bit of a hassle, especially if you wrote a letter. Rather than waiting around to see if HomeServe really did cancel, let DoNotPay handle it for you.
Here are the steps to using DoNotPay:
1. Log in to DoNotPay and search for the Manage Subscriptions product.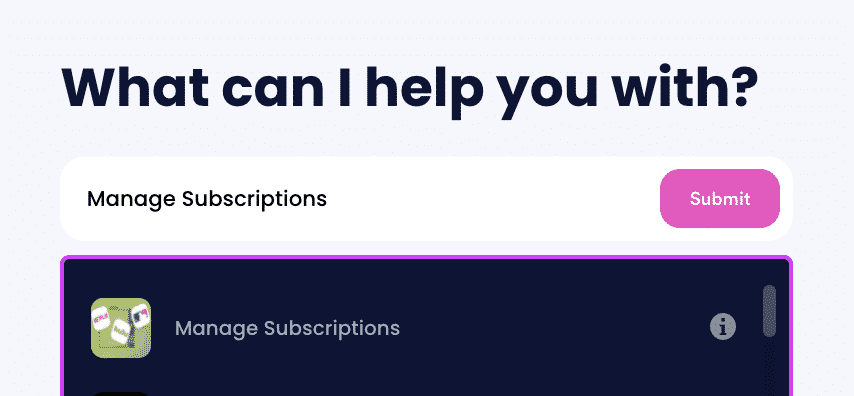 2. Provide the name of the subscription service you want to cancel.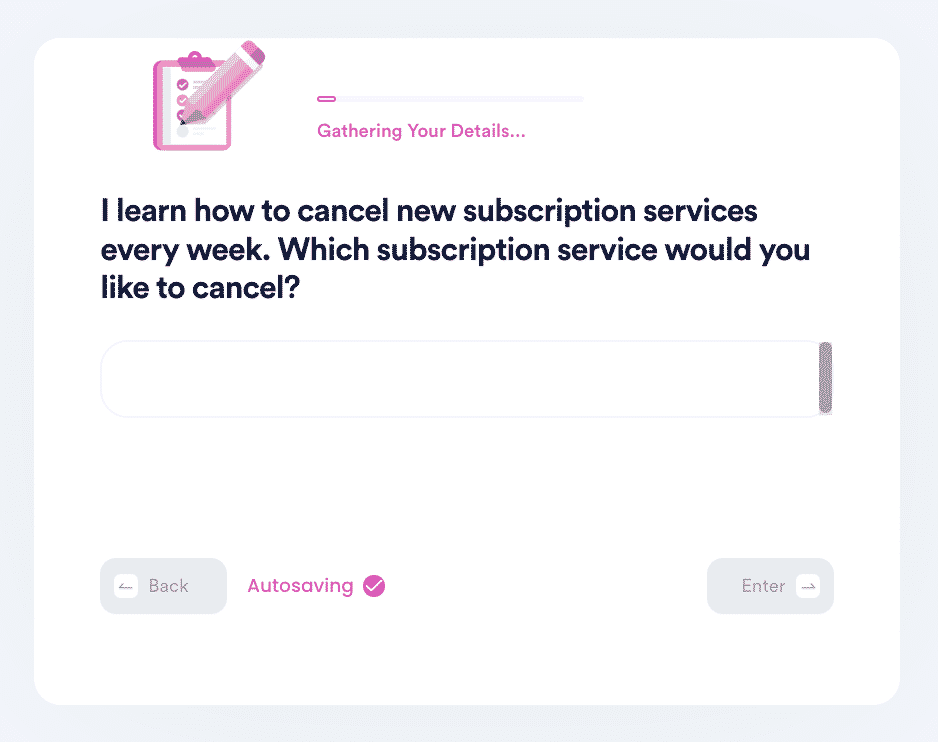 3. Provide your account details such as email address and username.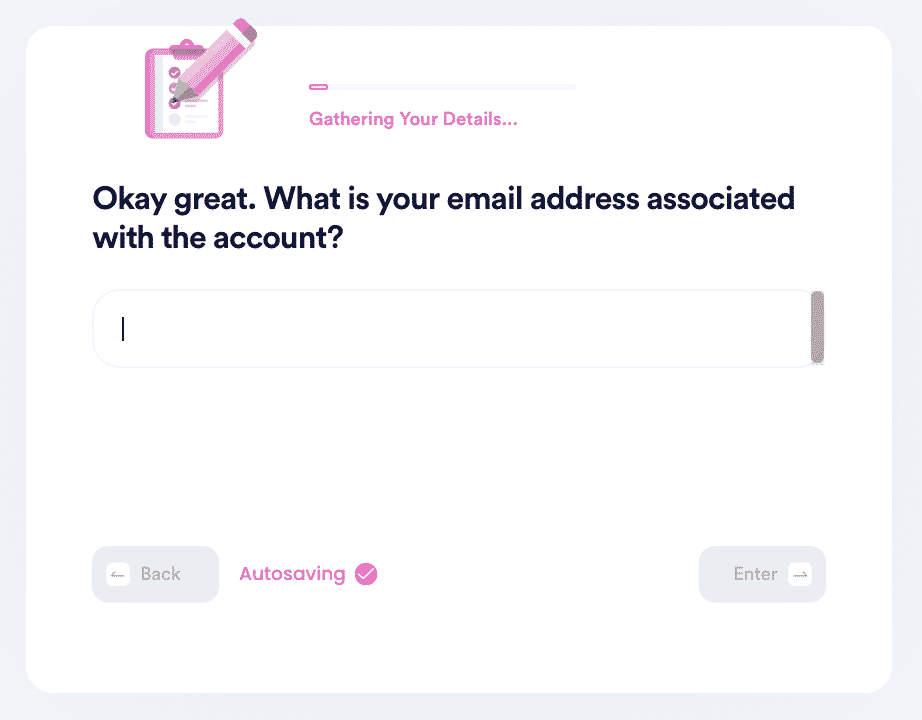 DoNotPay will then send you a confirmation when your HomeServe plan has been cancelled.
What Other Subscriptions Can DoNotPay Help Me Cancel?

If you're like most people these days, then you have more than one subscription. If that's the case, then you may have multiple subscriptions that you want to cancel. Rather than looking up the steps to cancel each one, you can let DoNotPay handle it for you. We can cancel subscriptions such as:
What Else Can DoNotPay Do?
DoNotPay can handle cancelling subscriptions, but we can also help you with the following:
Sign up with DoNotPay today to learn more about the other annoying tasks we can help you complete.