The Best Way to Cancel Hive Subscriptions
Subscriptions are a nice thing to have if you actually use them. Although they save you money, especially if you go for annual subscriptions, having several of them that you can keep a sober count on can strain your finances. Being unable to tame all your subscriptions can result in you wasting hundreds of pounds that might be put to good use elsewhere. Luckily, DoNotPay has an effective solution to help you cancel your subscriptions. DoNotPay is the first robot lawyer to help you with ease.
What Is Hive's Cancellation Policy?
Hive allows you to anytime after which the benefits and discounts you've enjoyed with the service will be cut off. You need to cancel the subscription at least ten days before the next due payment to avoid being charged for the coming month. Cancelling your Hive Live subscription after ten days from the billing period will see your subscription ending the month after.
How to Cancel Hive Live
is easy. All you need to do is:
Head over to the dashboard
Click on Settings in the bottom left corner
Select Edit Payment details
The page will open your Active Subscriptions tab indicating your subscription and when your next payment is due. Click on Cancel Payment beside the payment information.
And that's it. You've successfully cancelled your Hive subscription.
To cancel Hive Video Playback membership, you can:
| | |
| --- | --- |
| Email: | help@hivehome.com |
| Call: | 0800 980 8614 |
If you bought any Hive products over the phone or online and wish to cancel your subscription, you have to email the company within 14 days from the date of receiving the products.
Potential Problems When Cancelling Hive Live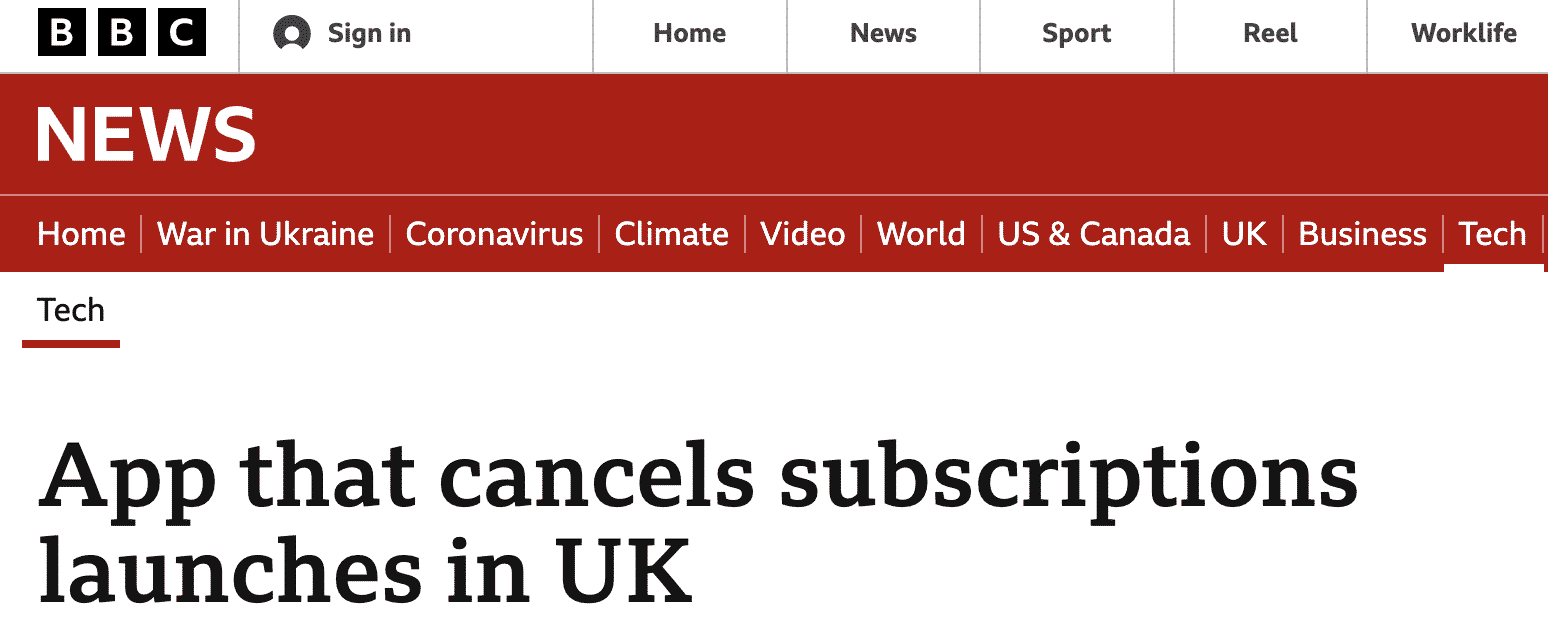 If you subscribed to or bought something from Hive using a third-party company and want to cancel your Hive subscription, you may have to get in touch with them and ask them to unsubscribe you. This may include emailing, calling, or sending them a written letter.
The process may not be as seamless as you'd like, and you may feel frustrated. The long customer service lines can demoralise you if you're doing it on the phone. Luckily DoNotPay can help you skip long queues and have you speaking to customer service in no time.
You don't have to wait on hold for an agent with our service. DoNotPay will sit through the long period and alert you once an agent is on the phone. This way, you have time to focus on what's important to you and save your precious time.
Does Hive Charge Any Cancellation Fees?
No. Hive makes it easier for customers to cancel Hive subscriptions at any time and at no extra cost. If you purchased Hive Active Heating and got it installed, the company will charge you a €159 fee to remove the kit for you.
Have DoNotPay Cancel Your Hive Subscription
Do you want to cancel your Hive subscription? DoNotPay can manage the cancellation for you. We help our clients get rid of any subscription they no longer use or need using the Manage Subscriptions feature.
DoNotPay is fast, easy, and secure, and you can always trust us to have your best interests in mind. Here's how the service works:
Log in to DoNotPay and search for the Manage Subscriptions product.

Provide the name of the subscription service you want to cancel.

Provide your account details such as email address and username.
And that's it. After you've submitted your details, we will work on getting Hive to cancel your subscription. We will also try to get you a refund if possible. Once Hive cancels your subscription, you will get a notification informing you of the same.
What Other Subscriptions Can DoNotPay Help Me Cancel?
At DoNotPay, we help our clients cancel Hive Live subscriptions and other services, including:
DoNotPay Can Handle All Sorts of Hassles for You
When DoNotPay started, our main focus was to help our clients beat parking tickets issued unfairly. However, as our clientele grew, we learned that our clients required more assistance in their everyday lives with various bureaucratic hurdles standing in their way. As such, we took it upon ourselves to help our users try to beat the system by offering fast and easy ways to skip the said hurdles.
DoNotPay won't only help you . You can use our service to do a myriad of activities, including:
Try DoNotPay today and see the difference.