How to Cancel Bupa Health Insurance
Are you looking to , but you do not know where to start? Do not stress out. DoNotPay can help you solve that issue in an easy, convenient and fast process.
Bupa is an international health care company that offers health insurance, health provision and aged care. They serve around 38 million customers globally and are headquartered in the U.K.
What are Bupa Health Insurance Cancellation Policies?
Bupa insurance allows cancellation within 21 days after their cover has started or after you have received the policy document. You will receive a full refund when you cancel within 21 days, provided you have not made any claims.
They, however, restrict the cancellation of a domestic policy to the policyholder. An overseas student or visitor wishing to cancel their subscription with Bupa can use an authorised third party to cancel.
How to Cancel Bupa Health Insurance
There are several ways of .You can do it via phone, or fill out an online cancellation form.
Cancellation via Phone
Suppose you are a domestic customer or an overseas visitor looking to cancel your Bupa subscription. In that case, you can reach out to Bupa customer care by calling 0345 609 0111 or 134 135 (for residents of Australia) and follow the process below.
Give the agent your details and policy number
Request them to cancel your health insurance
Explain why you want to cancel the health insurance. The agent might persuade you to reconsider cancelling, so you need to be assertive.
Request them to send you an email confirming that you have cancelled the health insurance subscription
Cancelling Bupa Health Insurance Online
You can also download and fill out an online form from their website to cancel your health subscription with Bupa. You will be required to include your contact and personal details and reasons for cancellation. If you switch to a new provider, Bupa will forward your clearance certificate to your new health fund.
Things to Consider Before Picking Your Health Insurance Plan
Health insurance is one of the essential insurance purchases that an individual or family can make. People buy insurance for different reasons, focusing on different services under the insurance plan. Before choosing the best insurance for your family, you should know the following three things to make a good comparison:
The Four Metal Categories
Healthcare plans are categorised into four. Platinum, Gold, Silver and Bronze. The categories indicate how you and your plans share costs, and it has nothing to do with quality.
Total Health Care Costs
Every healthcare plan requires paying a monthly bill even when you do not use the services that month. Additionally, you pay out-of-pocket costs plus a deductible when you get care. Before choosing a health care insurance policy, you must consider these costs.
Plan and Network Types
Some plans allow you to use almost every doctor, while others restrict you to only some facilities or charge you more when using providers outside their network. Before taking up a health policy, it is important to consult about this, so that you can pick the best policy for you.
What are the Best Alternatives to Bupa?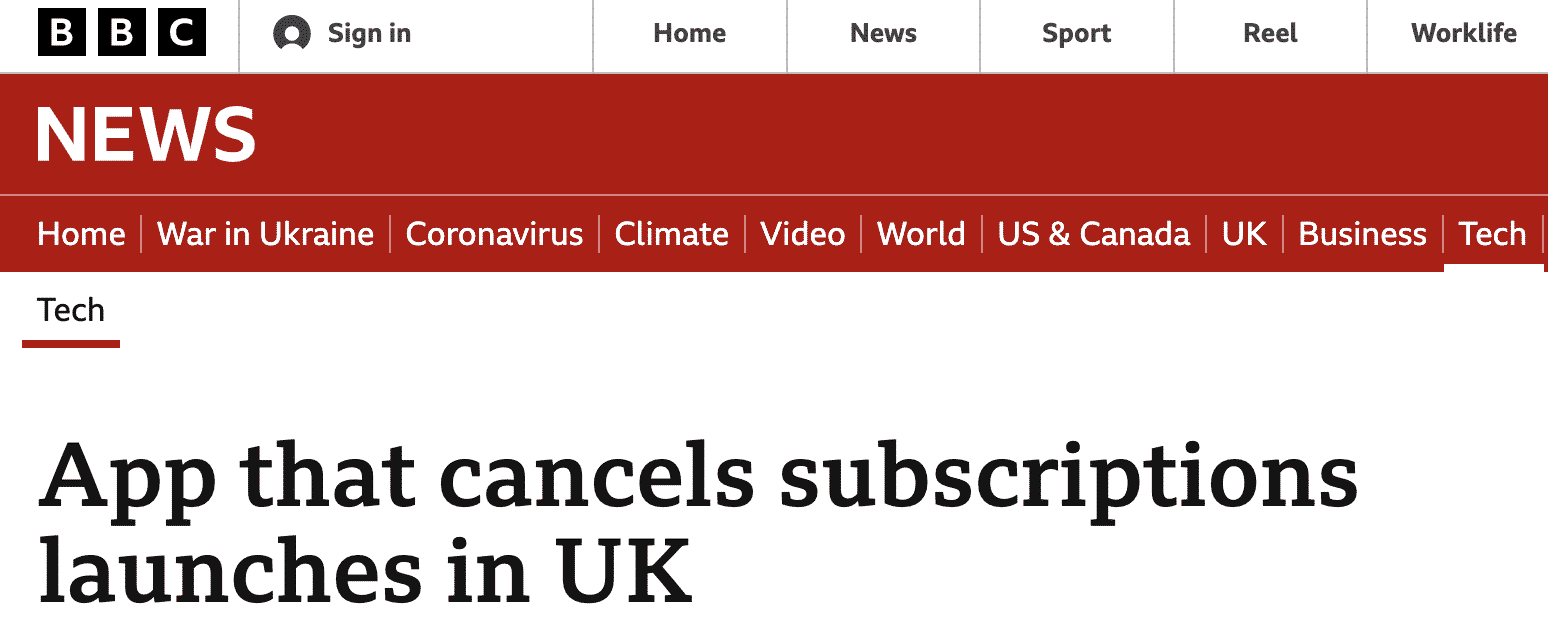 For a health insurance provider to be considered among the best in the U.K., they must offer a policy that provides full cover for the following core features
Hospital fees, including surgery and drugs
Consultant fees
Cancer cover
Diagnostic test
Bupa health insurance is considered among the best providers in the U.K. because their policy covers this and more. Besides Bupa, you can also try out other alternatives that offer the services mentioned above. They include
Company
Pricing
Benefits
Freedom Health Insurance
£22.76 /month
30-year-old person with inpatient cover and cancer cash benefit. Excess: £100
The Exeter
£15.00 /month

(depending on the premium styles you choose)

Level guaranteed premiums. These remain the same throughout the policy (not available with Pure Protection Plus).
Age-costed guarantee premiums. These increase with your age, but at a rate that does not change.
Age-costed reviewable premiums. These increase with your age at a rate that is reviewed every three years.

Affordable premiums for customers with pre-existing medical conditions.
Flexible policies allow you cover that suits your needs.
Free Healthwise app for all members
Have DoNotPay Cancel Your Bupa Health Insurance Subscription
Cancelling your Bupa Health Insurance can be nerve-racking on your own. Luckily, DoNotPay can manage the for you. At DoNotPay, we believe that you should not go through a lot of hustle to solve your everyday problems. To solve your Bupa healthcare insurance cancellation problem, just follow three little steps:
Log-in to DoNotPay and search for the Manage Subscriptions product.

Provide the name of the subscription service you want to cancel.

Provide your account details such as email address and username.
Once you submit the details, we'll work on cancelling your subscription! We'll even try to get a refund on your behalf.
DoNotPay Can Help You Cancel Other Subscriptions
Your Bupa health subscription is not the only service that DoNotPay can help you cancel. Our product is suited to cancelling other subscriptions. They include
What Else DoNotPay Can Do for You?
By signing in to DoNotPay, you enjoy a wide range of services. Besides cancelling subscriptions, DoNotPay can help you do the following
Try it today!