Cancel Halifax Car Insurance in 3 Easy Steps
Want to cancel your Halifax car insurance policy? Our step-by-step guide clarifies how to do it, what charges you might incur, and if you're eligible for a refund.
A standard Halifax car insurance policy lasts for a year, but you can end it at any point. Chances are, you won't get your money right away. Also, the company will impose a cancellation fee on you. However, if you purchase vehicle insurance through a broker, be aware of additional expenses. These providers may charge you a cancellation fee, not forgetting the amount charged by the insurance company. If you cannot on your own, please contact DoNotPay. We'll go through your policy and guide you through the steps to process your cancellation.
Halifax Car Insurance Cancellation Policy
Halifax doesn't renew your policy without your knowledge. It only does so if you had signed up for an "auto renewal" when you acquired your initial insurance, whether over the phone or online.
On the other hand, Halifax will send you a renewal notice 7 to 21 days before your contract expires. You will get 14 days - the cooling-off period - to terminate your policy using the online Self-Service Centre at a discounted cancellation price. Alternatively, you can approve the renewal quote. Halifax is always ready to request their panel of insurers to quote you again if you aren't satisfied with your current policy.
If you don't settle your premiums on time, or Halifax discovers that you failed to give essential information needed by the company, e.g., your driving experience, or if you execute any fraud, Halifax may fail to insure your vehicle. This is referred to as 'fronting.'
How to Cancel a Halifax Car Insurance
You can cancel your car insurance policy at any time. Although, some charges may apply, particularly if you withdraw after the 14-day cooling-off period following the anniversary date of your contract.
You'll also need to prepare several documents, including:
Policy number (located in the upper right corner of your paperwork)
Bank account information and
In case of any cancellation fees, provide your mode of payment.
In addition, you can cancel your Halifax auto insurance by phoning the customer support numbers listed below:
| | |
| --- | --- |
| If your policy begins with HBP: | Call 0345 604 6473 |
| If your policy initiates with HAP: | Contact 0345 300 5178 |
| For all other insurance: | Dial 0345 600 6001 |
The lines are active Monday through Friday, 8 a.m. to 8 p.m., Saturday, 8 a.m. to 6 p.m., Sunday and bank holidays, 10 a.m. to 4 p.m. The company monitors and records the calls for a quality experience.
Does Halifax Car Insurance Charge Any Cancellation Fees?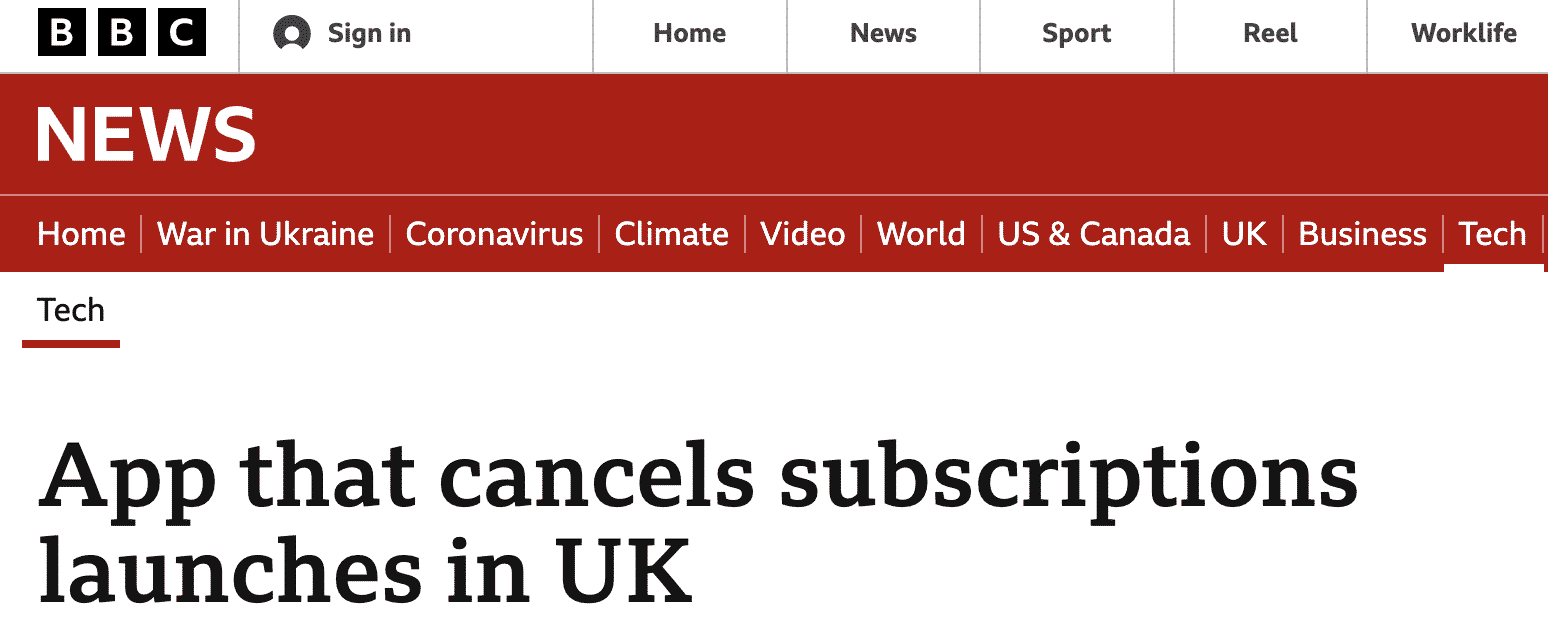 The cancellation fees differ based on these two periods:
Cancellation During the Cooling-Off Period
Once you purchase the Halifax car insurance, you begin a "cooling-off" period, required by law for all forms of insurance. It ensures you have at least 14 days from the time you receive the papers to decide whether you want the insurance or not. The law also allows you to terminate the insurance without incurring additional charges.
If you cancel and switch your car insurance during the 14-day cooling-off period, you're eligible for a refund, excluding days when the policy was operational. The cancellation fee for this period is 27 euros. Please read the policy's terms and conditions carefully because you might be required to pay an administration fee.
Cancellation After the Cooling-off Period
If you choose to terminate a regular Halifax 12-month car insurance policy midway, expect to spend 55 euros in cancellation fees. The company charges a cost for setting up the policy, which is deducted as a percentage from your remaining insurance coverage. This could add up to a significant amount of cash.
Will You Get a Refund After Cancelling Your Halifax Car Insurance Policy?
Once you cancel your car insurance, you should get a pro-rata refund for the period left on your policy. There are a handful of more things you should know:
Once the cooling-off period has passed, Halifax charges you a cancellation fee. This amount is typically so large that it significantly reduces your refund.
The system policy states that if you have six months left on your policy, you may be eligible for a refund for those six months of payments.
You're likely to receive less than four months' worth of payments. Insurers rarely return the last two months' premiums because they use your prior amounts to cover administrative costs.
DoNotPay will Cancel Any Subscription for You
Consult us at DoNotPay to help you cancel subscriptions from companies such as:
Have DoNotPay Cancel Your Halifax Car Insurance in a Matter of Seconds
You can now relax. will take care of Halifax Car Insurance cancellation. We'll walk you through a few simple questions that will help us cancel your subscription. DoNotPay will then alert you once the process is over.
Just take these three easy steps:
Log in to DoNotPay and search for the Manage Subscriptions product.

Provide the name of the subscription service you want to cancel.

Provide your account details such as email address and username.
We'll work on cancelling your Halifax car insurance subscription as soon as you provide the information. We'll even extend our helping hand and obtain a refund on your behalf.
Let DoNotPay Solve All Your Issues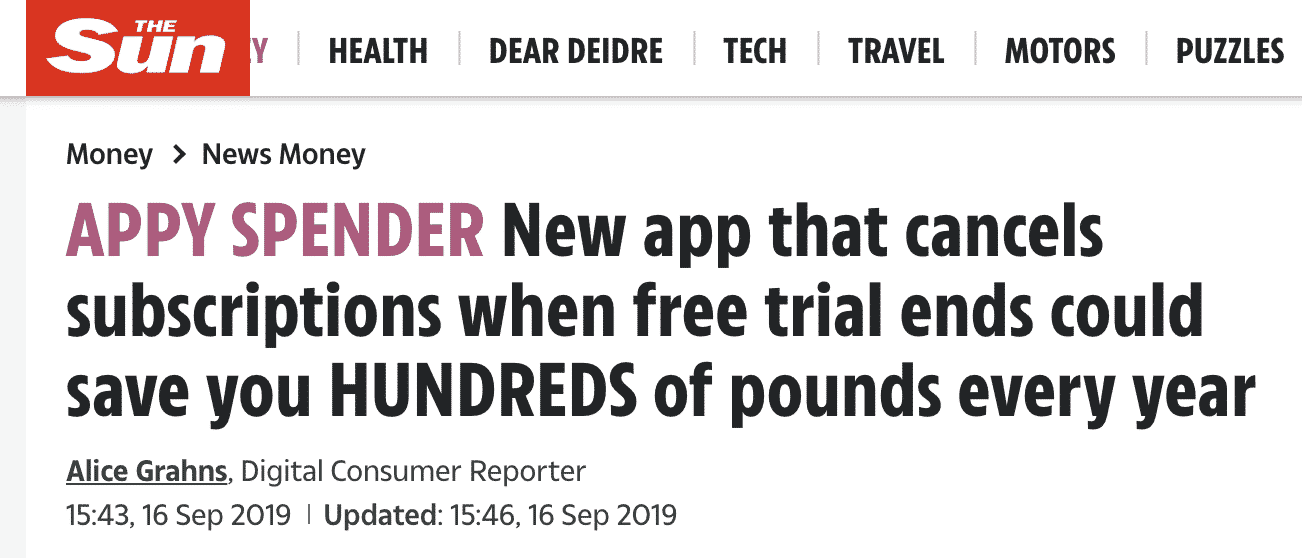 DoNotPay will also help you in case you get yourself stuck in difficulties regarding: