How to Cancel GoHenry the Easy Way
One of the most valuable things a parent can teach their children is financial literacy. It makes sense that you were interested in the prepaid debit card and financial app from GoHenry. Its goal to help children learn how to effectively manage money is important. While managing their own pocket money, they are encouraged to learn about other aspects of finances, such as investing, through the Money Missions portion of the app. However, it is subscription-based, and there may be a time when you discover you no longer need the subscription to GoHenry. Perhaps the program was not a good fit for you and your children, you prefer to switch to a different service, or maybe your child has reached an age and maturity level where they can effectively manage their own money without your oversight. Fortunately, if you need to , DoNotPay can help you navigate the process.
How to Cancel Your GoHenry Account on Your Own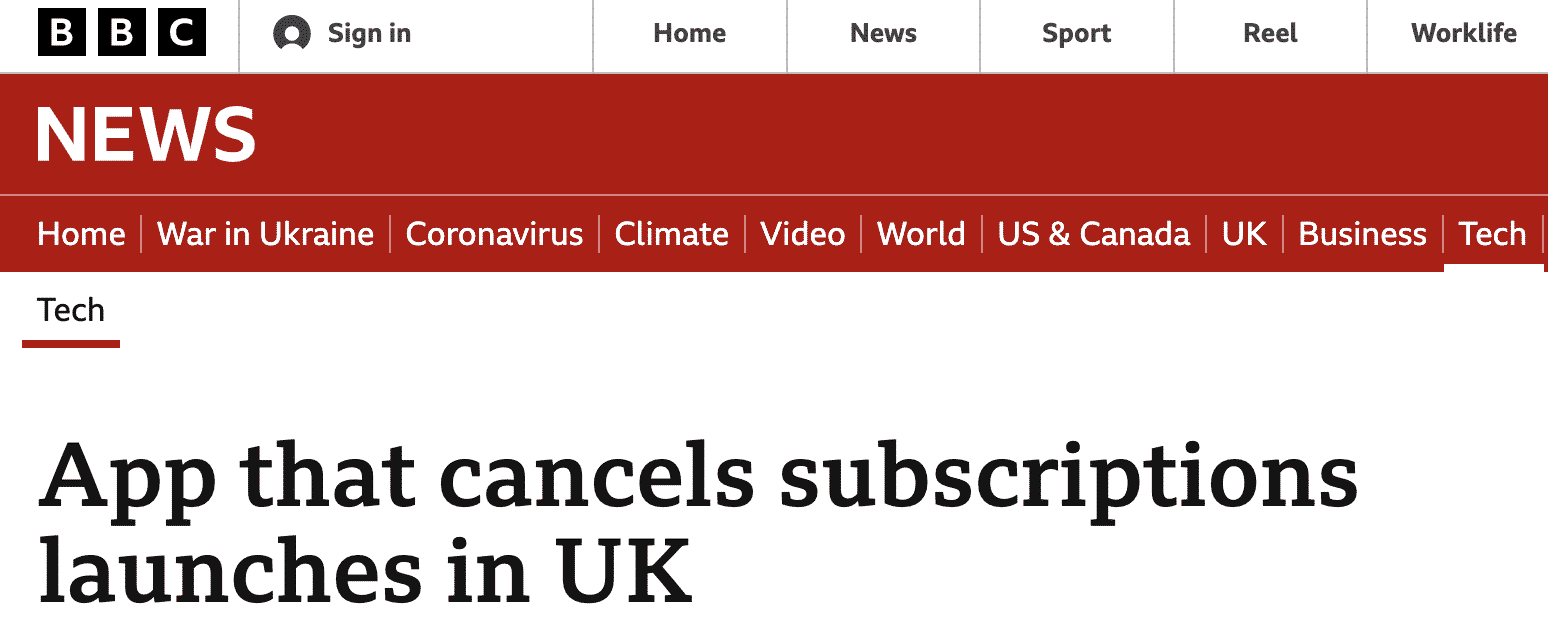 , there are a few things you need to keep in mind.
You must contact the GoHenry Member Services team to cancel your account.
The GoHenry monthly membership is a per-child fee. That means if you have multiple children on your account but you only intend to cancel some of the memberships, you will need to make sure Member Services processes the cancellation request carefully.
Your funds will be sent back to your bank account within 7-10 business days. This time frame is in place to allow any outstanding purchases to be processed.
In general, your funds will be issued back to the debit card that was used to load the GoHenry account. However, if payments were made by way of bank transfer or a Standing Order, the monies will be refunded using the bank details on file.
If you need the funds sooner than this period, it is recommended that you withdraw them from an ATM by using your GoHenry card.
You will have a three-day 'cooling off' period to reactivate your account. You can contact GoHenry during this time period to keep your account information the same.
After the three-day cooling-off period, it is not possible to reactivate the account. You would need to set up a new account in order to use GoHenry at any point in the future, whether for the same child or a different child.
Contact Information for GoHenry
According to the GoHenry website, there are two primary ways to use to contact GoHenry's Member Services in order to cancel your account.
Contact GoHenry By Phone:
Call GoHenry at 0330 100 7676
Contact GoHenry by Email:
You can drop a line to GoHenry at: help@gohenry.co.uk
Contact GoHenry by Post
Although sending a letter to GoHenry is not a recommended method of contact for cancelling your account, you may write to them if you have some other need.

gohenry Ltd, Stirley House, Ampress Lane, Ampress Park, Lymington, Hampshire, SO41 8LW.

Member Services Hours:
Member Services is available between 8 am-8p m, seven days per week.
How to Cancel Your GoHenry Services With DoNotPay
It can be tedious to worry about cancelling subscriptions and memberships. If you are short on time, or you are having trouble, DoNotPay is here to help. In fact, if you have multiple subscriptions or memberships you want to cancel, you can take care of it all right here, right now. DoNotPay will handle the cancellation process and notify you when everything is handled.
Here is how to cancel a subscription or membership in 3 steps.
Log in to DoNotPay and search for the Manage Subscriptions product.
Provide the name of the subscription service you want to cancel.
Provide your account details such as email address and username.
Once you submit the details, we will work on cancelling your subscription! We will even try to get any applicable refunds on your behalf.
Can DoNotPay Help Me Cancel Other Subscriptions?
Yes! Whether it is a gym membership, gaming service, television streaming service, or other subscription or membership, DoNotPay can help. We always make the best case on your behalf and will do what it takes to get a successful outcome for you. We have extensive experience cancelling services and memberships of any type.
What Else Can DoNotPay Do?
Cancelling a subscription or membership is only one of the numerous ways that DoNotPay is able to help you. If you need assistance with any of the following or more, do not hesitate to get started with us today.
Whenever you have a concern, DoNotPay is here to help you save time, money, and/or stress.