How to Cancel Your Everyone Active Membership in 3 Steps
Everyone Active has a vast network of gym and recreation facilities across the UK that serves over 3.2 million people every month. The services are great, and many people are happy with their membership. But, if you are not happy or you would want to move to another facility, you can terminate your subscription at any time.
For you to , you'll need to contact their customer service and submit your request. At times, you may have to follow up and also contact your bank to ensure that the subscription has been cancelled.
While you can easily do it by yourself, contacting Everyone Active's customer service might wear you out, especially because you may wait in line for a long time or be tossed from one representative to the next. Not to worry, because DoNotPay has a Cancel Subscriptions UK product that can help you cancel your Everyone Active membership without hassle.
What are Everyone Active Cancellation Policies?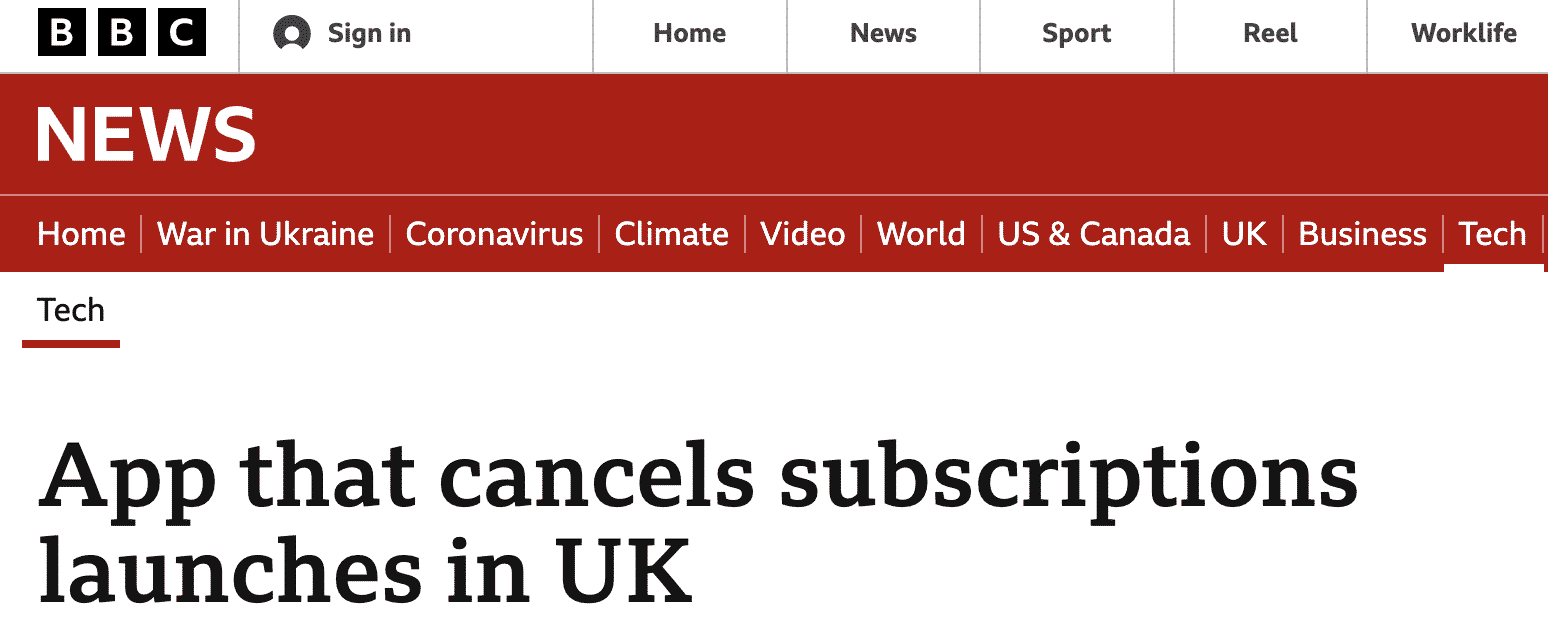 If things have changed for you and you wish to cancel your membership, you'll need to understand the following.
Any requests to cancel memberships should be made in writing and sent to the centre where you visit or fill out an inquiry form on the website.
Submit your request between the 1st and 20th of the month prior to your cancellation date. For example, if you wish to cancel membership in August such that there is no renewal for September, you'll need to submit your request in July before the 20th.
If your request is received after the 20th, your subscription will still be active for the next two months.
If you cancel your subscription and then decide to register again, you'll have to pay the start-up fee, pro-rata payment and your last month upfront.
Annual memberships cannot be cancelled once purchased, and you'll have to wait until the subscription expires.
How to Cancel Everyone Active Membership by Yourself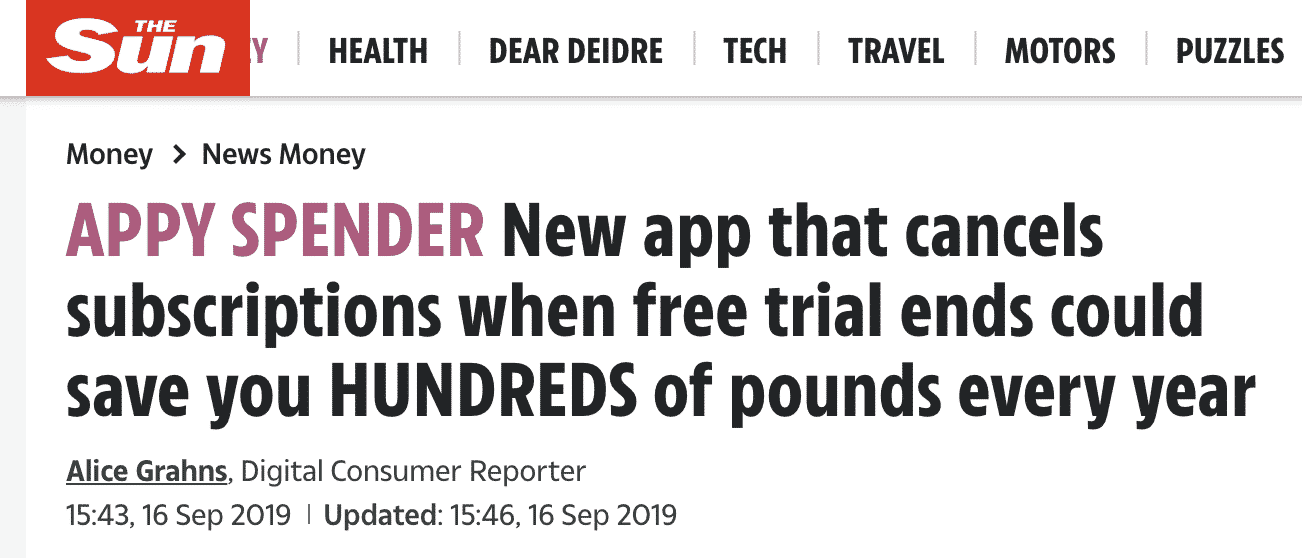 You can through different methods.
Through Inquiry form
Send a request letter to your centre.
Cancel Everyone Active Membership through Inquiry Form
Go to Everyone Active's enquiry page.
Enter your request as 'Cancel Membership'.
Since you want to send a request to cancel membership, click on 'I'd like to submit an inquiry.
Write your request, including as many details as possible concerning your request.
A representative will get back to you with further information.
Cancel Everyone Active Membership In-Person
The easiest way to get your membership cancelled is to write a letter that requests membership cancellation and submit it at the customer service desk during your activity session. Of course, they will try to enquire why you are cancelling the subscription and convince you to stay, so you'll need to be prepared for that.
If you have questions about cancelling your subscription, you can contact Everyone Active through the following contact information.
AIG Life Insurance Contact Information
Phone number
Not available
Enquiry form
https://www.everyoneactive.com/enquiries/
Postal Address
Everyone Active

2 Watling Drive,

Sketchley Meadows,

Hinckley,

Leicestershire.

LE10 3EY
Does Everyone Active Charge Any Cancellation Fees?
No. Cancelling a subscription does not attract any charges. However, if you notify the centre about your cancellation outside of the stipulated timeline, you'll have to pay for an extra month.
Also, if you are late for a booked event or you don't show up at all and did not cancel on time, you are charged £4.
What Everyone Active Membership Subscription Looks Like on Bank Statements
Your Everyone Active subscription may show up on your statement as:
| | | |
| --- | --- | --- |
| EVERYONEACTIVE | CANNONS - QUEEN MOTHER LONDON SW1V GB | PLYMOUTH LIFE CENT |
| EVERYONEACTIVE.COM 01455890508 GBR | EVERYONEACTIVE.COM INTERNET GBR | EVERYONEACTIVE, 01455890508 |
| EVERYONEACTIVE.COM, 01455890508 | PORCHESTER SPA / CENTR LONDON GBR | EVERYONEACTIVE, INTERNET |
| KINGSDOWN SPORTS C | EVERYON, EACTIVE.COM, 01455890508 GB | SPELTHORNE LEISURE |
| HETTON POOL | AQUA VALE SWIMMING | HATCH END POOL, 01455 639481 |
| PINGLES LEISURE | SEYMOUR LEISURE | BECONTREE HEATH LC |
| ESTON SPORTS, SOUTHBANK GB | PECKHAM PULSE, 01455 639481 GB | EVERYON, EACTIVE.COM, INTERNET GB |
| QUEEN MOTHER CENTR, SPORTS & LEIS | WESTCROFT LEISURE CENT CARSHALTON GBR | CENTRAL PARK LEISURE C RAINHAM ESSEX GBR |
| EVERYONE ACTIVE | EVERYONEACTIVE LONDON GBR | EASTON LEISURE CEN BS5 0SW |
| SEVEN ISLANDS, 01455 639481 | BECONTREE HEATH LC DAGENHAM GBR | WESTCROFT LEISURE CARSHALTON GB |
How to Cancel Everyone Active Membership with the Help of DoNotPay
DoNotPay is familiar with Everyone Active's cancellation policies and can help you contact customer service to request your membership cancellation. Through DoNotPay's Cancel Subscription UK product, you can have your subscription cancelled in no time.
You'll only need to provide DoNotPay with the requested information and let it do the work for you.
Here's how DoNotPay works.
Log-in to DoNotPay and search for the Manage Subscriptions product.

Provide the name of the subscription service you want to cancel.

Provide your account details such as email address and username.
Once you submit the details, we'll work on cancelling your subscription! We'll even try to get a refund on your behalf.
What Else Can DoNotPay Do?
DoNotPay can also help you cancel the following subscriptions.
Check out DoNotPay's Cancel Subscriptions UK product to get started.