How to Cancel Your Direct Line Home Insurance Easily
Direct Line is one of the leading insurance companies in the UK, helping people insure their homes, pets, lives, business, etc. If for whatever reason, you want to , we can help you do so easily and successfully.
Note that you cannot get up one morning and opt-out of your home insurance policy without informing your insurer. You have to inform Direct Line about your intention to cancel your home insurance because if you don't, your policy will remain active, and they might chase you for arrears. This post will show you how to properly cancel your Direct Line Home Insurance and how DoNotPay helps make the process a lot more easier and faster.
How to Cancel Direct Line Home Insurance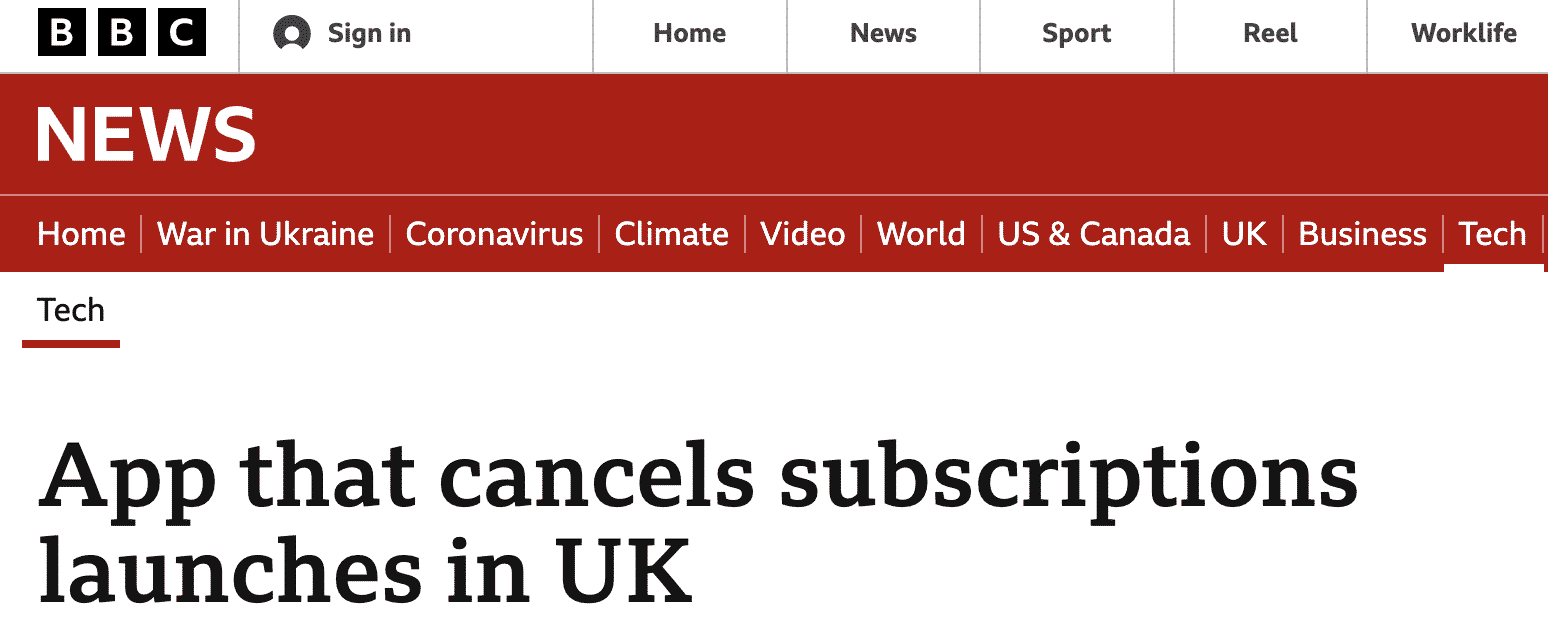 You can at any time. Here are the different ways you can do so:
Give them a call. You can call them between 8 a.m to 7 p.m on Monday to Friday and 9 a.m to 5 p.m on Saturdays. They are closed on Sundays.
Chat with them online. There is a virtual assistant chatbot on their website that will redirect you to their customer services when you inquire about cancellation.
Alternatively, you can contact them via webchat, which has an average wait time of three minutes.
Lastly, you can send them a notice of the cancellation in writing by filling out an online form on their website.
You can contact Direct Line here:
If your insurance policy cancellation is made before the start of the new period of insurance, Direct Line will return your premium in full.
Cancelling Direct Line Home Insurance Within 14 Days/ After 14 Days
Direct Line will still return your premium in full even if you cancel within the first 14 days of your new insurance period or 14 days after receiving your renewal documents. It should be noted, however, that even after insurance cancellation, Direct Line will not refund any premium if:
You claimed during the period of insurance
A claim was made against you during the period of insurance
Direct Line can also decide to cancel your insurance policy at any point as long as they have valid reasons to do so. These may include:
Failure to cooperate with the company
Withholding the essential documents and information required by the company as per the terms of the company policy
Failure to meet the set criteria for receiving home insurance from Direct Line
Using abusive language or being rude to the company staff
If Direct Line opts to cancel your policy, they will send you a 14-day notice in writing and send the cancellation letter to your last known address.
What Are the Best Alternatives to Direct Line Home Insurance?
Now that you are cancelling your home insurance cover with Direct Line, what's next? Are you looking for a different insurance company to cater to your house insurance needs? Luckily, we've generated a list of some of Direct Line's top competitors that would serve as good alternatives.
| | |
| --- | --- |
| Alternative | Benefits |
| Admiral | Offers flexible insurance covers for their clients, has an impressive 5-star rating from Moneyfacts and makes it easy for clients to select a suitable cover that will cover their needs. |
| The AA | Has impressive home insurance offers and also provides their clients with optional good quality benefits. |
| More Than | They offer up to £200 Home Emergency Assistance as standard and provide a 24-hour Home Emergency helpline to their customers. |
| John Lewis | Offers its customers the flexibility to change or cancel their insurance covers without having to pay additional fees. |
| So-Sure | Guarantees its clients no hidden fees within their policy, the claim process is fast and easy, and the same price at renewal. |
Let DoNotPay Cancel Your Direct Line Home Insurance Subscription
Are you looking to cancel your Direct Line home insurance but are discouraged by the lengthy cancellation process or don't know where to begin? Relax! DoNotPay has got you covered. We'll guide you through easy questions regarding your cancellation and complete the cancellation process immediately or at a set date of your choice.
DoNotPay will also notify you once the service has been cancelled.
How to cancel in 3 steps:
Log-in to DoNotPay and search for the Manage Subscriptions product.

Provide the name of the subscription service you want to cancel.

Provide your account details such as email address and username.
Once you submit the details, we'll work on cancelling your subscription! We'll even try to get a refund on your behalf.
What Other Subscriptions Can DoNotPay Help Me Cancel?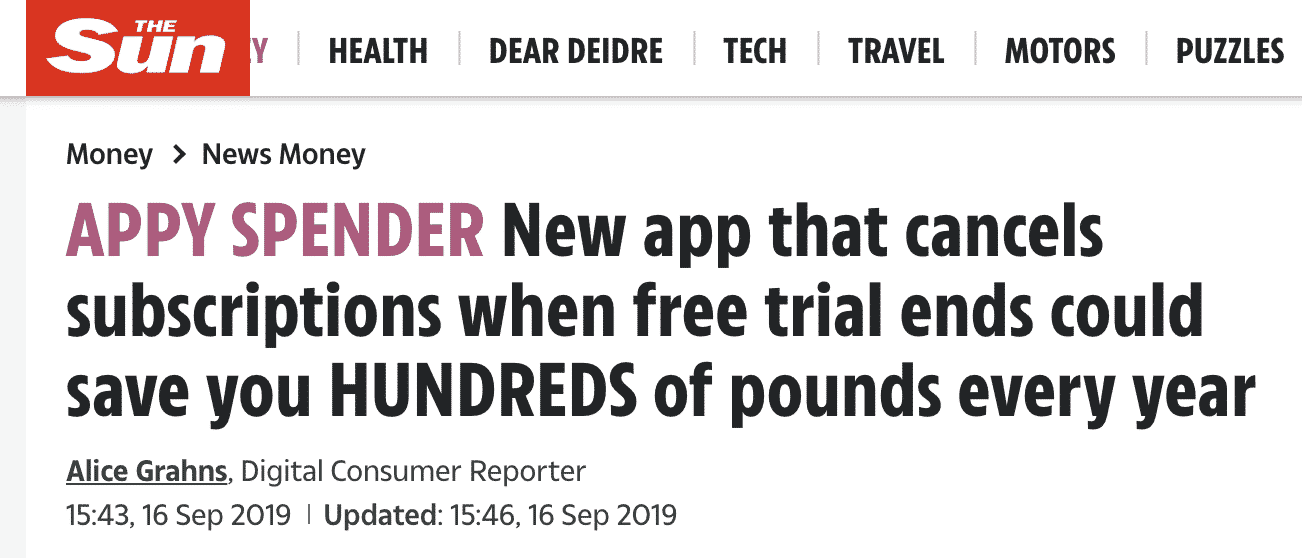 Other than helping you cancel your Direct Line home insurance subscription, DoNotPay can help you cancel other subscriptions as well. These include:
What Else Can DoNotPay Do?
DoNotPay can do more for you. We're not just about helping you cancel your subscriptions. DoNotPay can help you:
ate your DoNotPay account today to enjoy these and many other helpful services.