How to Cancel Your British Gas Homecare Agreement
Recently, a significant percentage of British Care customers experienced substandard service when servicing their boilers and providing adequate heat. Though British Gas apologised, many still chose to cancel their services. also presents a challenge, but DoNotPay's product helps ease the process's frustration.
British Gas serves nearly 3.5 million customers, but unfortunately, many of those customers who paid more than the average household lost their heat and water for weeks in early 2022. The company blamed the situation on staffing shortages caused by the pandemic and pledged to fix the problem. But that didn't dissuade many Brits from cancelling their British Gas Homecare agreement and looking for service elsewhere.
What Is the Cancellation Policy for British Gas?
British Gas boasts that you may at any time, but that often comes with fees. Read on to understand the basic British Gas Homecare cancellation policies:
Membership for British Gas services falls under the mandate that all customers must receive a 14-day cooling-off period in which they may cancel their service without any charges. British Gas Homecare's exception to this rule would involve a charge if they did work in your home during the fourteen-day trial period.
If you cancel after the 14-day cooling-off period, British Gas will cancel your service from the day you requested and refund you for the rest of the contract period. Keep in mind that you will still get charged for work and service calls.
If you receive a renewal quote and do not wish to renew, you must cancel that through your online account.
Cancelling your debit card or other payment method does not cancel your British Gas Homecare account, and you will remain responsible for charges.
Any work done by British Gas before the customer or the company cancels the service will most likely result in cancellation charges.
How to Cancel British Gas Homecare on Your Own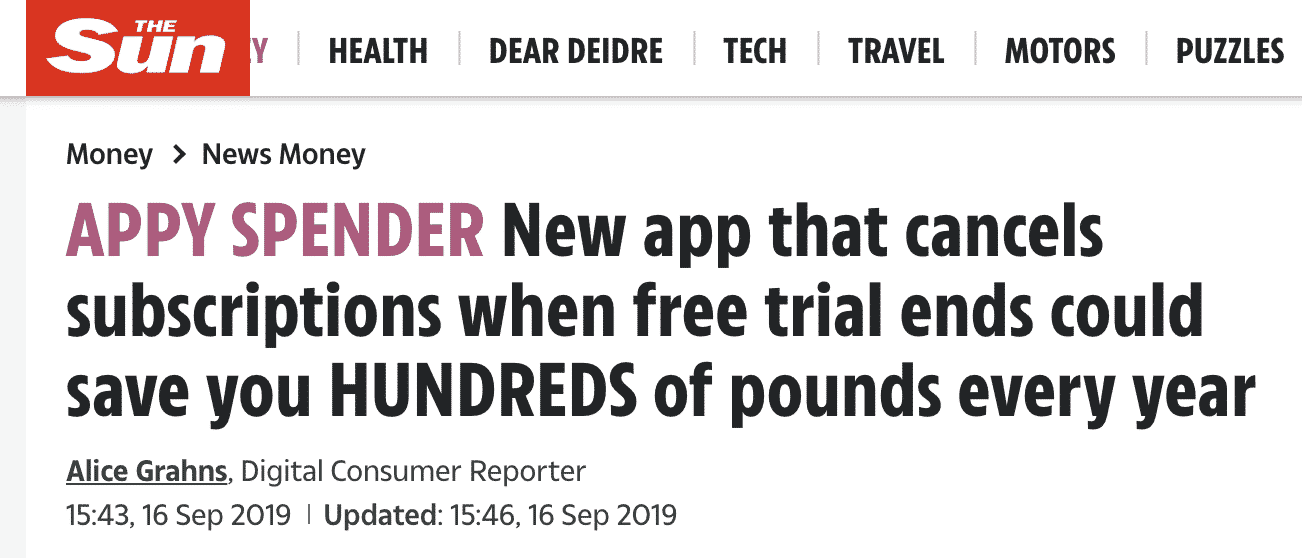 British Gas provides three methods by which to cancel their services.
Cancel your service by phone.
Call the automated customer service hotline. Clearly state that you wish to cancel homecare.
You may also opt to speak directly with a representative by entering your customer reference number on your keypad.
If you indicate that the reason for the cancellation involves cost, the representative may offer you a discount.
The representative should explain any cancellation fees or refunds owed to you in accordance with your cancellation date.
Cancel your service online.
Go to the British Gas website.
Hover over the MyAccount tab to log in or register for an account.
If you previously registered for an online account, it will ask for your email for verification.
Once your account becomes established, you may manage your payments, services and cancel your account.
You should still follow up by phone to ensure the successful cancellation of your account.
Cancel your service by post.
When writing to cancel your British Gas service, include your Homecare reference number, your full name, email address, and phone number.
Expect that British Gas will call you to discuss your cancellation.
British Gas Homecare Contact Information
Website
http://britishgas.co.uk
Phone
0333 202 9604
Postal Address
HomeCare Membership Office

Murdoch House

Bothwell Road, Uddingston

G71 7UD
Possible Issues With Cancelling Your British Gas Service
Cancelling your agreement or contract with British Gas Homecare appears relatively simple, but take care to prepare for the following issues:
Disparity concerning the 14-day cooling-off may occur. Make sure to retain proof of when you signed the initial contract and the date you attempted to cancel your account. Contact The Citizens Advice Bureau or Standards Trading Office if a problem arises.
You may encounter long wait times for a representative.
Aggressive sales tactics to get you to retain or downgrade your service
Remembering to stop your payment method at the appropriate time
What Are the Alternatives to British Gas Homecare?
When it comes to services such as boiler maintenance, many people acquire the skill themselves or hire independent contractors or handypersons to keep things in order.
Heatserve represents a company that competes with British Gas by advertising fair pricing, complete service, and a more personalised approach to customer service.
DoNotPay Can Help You Cancel Your British Gas Homecare
No doubt your busy schedule doesn't allow time for handling the details of cancelling unwanted home services. Why not use DoNotPay to service quickly and efficiently? Just follow these three easy steps:
Log-in to DoNotPay and search for the Manage Subscriptions product.
Provide the name of the subscription service you want to cancel.
Provide your account details such as email address and username.
DoNotPay will inform you once the cancellation becomes complete, and they'll even work to get you a refund if appropriate.
DoNotPay Will Also Help Cancel Other Subscriptions:
Check out the links below to learn more about cancelling these subscriptions with DoNotPay:
What Else Can I Do With DoNotPay?
Check out just a few of the ways DoNotPay will help take the stress out of your life.
Get credit card payments under
Visit the website if you want to learn more about how DoNotPay can save you time, money, and frustration.