How to Cancel ASDA Delivery Pass in a Snap
The online grocery shopping boom which has emerged as a result of COVID-19 is here to stay, according to Mintel Marketing Intelligence. It has been reported that approximately three in five Brits are currently shopping online for their groceries. And of them, about 90% intend to keep ordering groceries online in a post-pandemic world. Grocery stores and supermarkets have recognised that their customers love the ease of these online options, and offer home delivery subscriptions that make the whole process even more convenient. The is one such subscription.
If you've signed up for the Asda Delivery Pass, you already know the features and limitations of the service. For example, deliveries are restricted to one recurring slot per day, and orders under £40 are subject to additional fees. Perhaps you feel the service is not worth the monthly or annual subscription costs. Maybe you are no longer within close range of an Asda location. Whatever your reasons, if you are wondering "' you will find help here.
What Is the Cancellation Policy for ASDA Delivery Pass?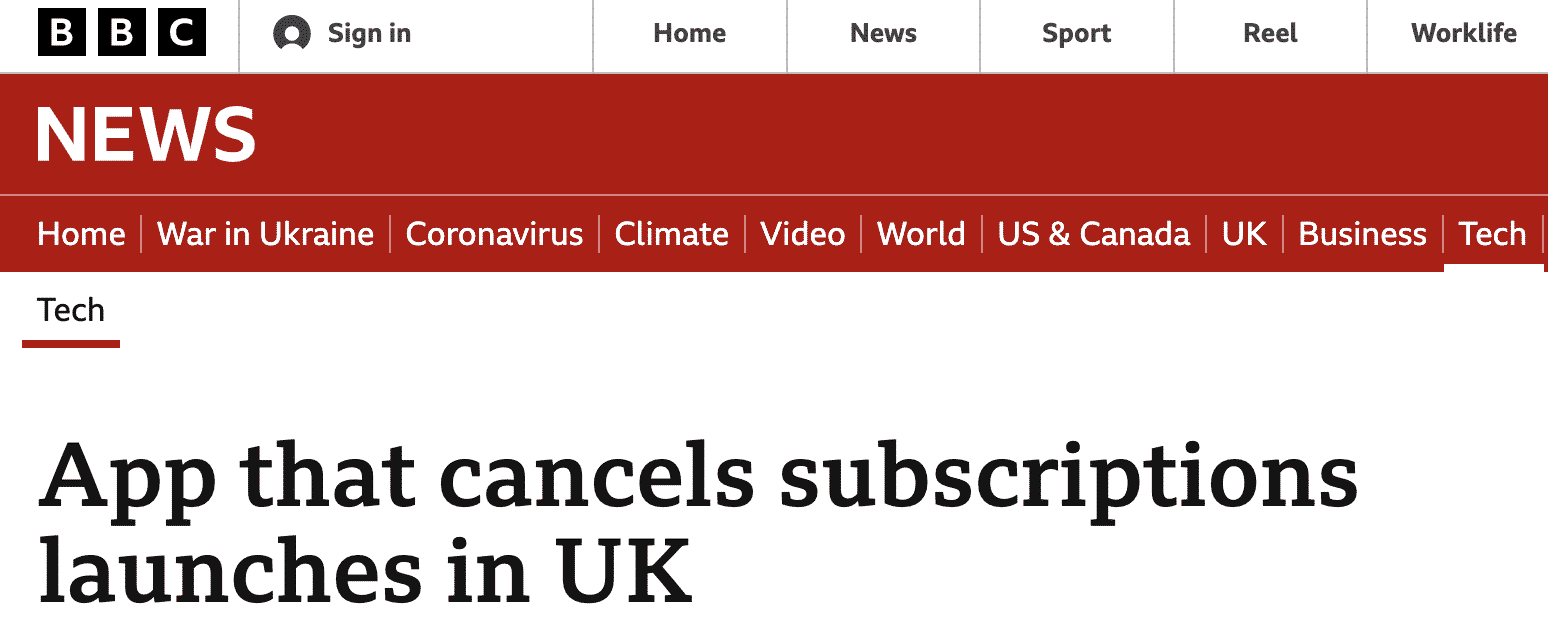 members to cancel their passes at any time, although certain cancellation conditions may apply depending on whether your purchase is:
A one-off payment
A pay-monthly contract
An annual subscription
Additionally, refunds may only be issued within the first two weeks. This 14-day cooling-off period applies to Asda delivery pass purchases as outlined under the Consumer Contracts Regulations of 2013. Therefore, the simplest cancellation scenario supplies a full refund for any user cancelling an unused delivery pass within 14 days of purchase.
What Is the ASDA Saving Guarantee?
The Saving Guarantee offered by Asda states that throughout the duration of your delivery pass you will always pay less than what you would normally pay for grocery delivery. This means Asda will automatically calculate the full price of each qualifying delivery slot booked and compare it to the amount you paid for your delivery pass. If the full price of those slots is less than the amount you paid for your pass, you will be issued an eVoucher refund for the difference.
How to Cancel Your ASDA Delivery Pass
If it is past the 14-day cooling-off period and you have decided to cancel your Asda Delivery Pass you may do so but a refund of your original payment may not be issued. If your subscription plan is paid month-to-month then your cancellation request will prevent any future instalments from being charged. Cancel your pay-monthly Asda delivery plan by following these steps:
Visit the ASDA Groceries website.
Under the Your Account tab click on Delivery Pass
Click on Cancel Delivery Pass
If instead, you activated your Asda Delivery Pass through a one-off annual payment, the only way to properly cancel the subscription is by phone. You can reach the Asda Customer Service team to request 'Cancel Asda Delivery Pass' by calling: 0800 952 0101.
What Are Alternatives to the ASDA Grocery Delivery Pass?
Just because you have chosen to cancel your subscription to Asda Delivery Pass doesn't mean you have to go back to visiting grocery stores in person. If you are looking for a different supermarket or grocery delivery service, there are several alternatives that might meet your needs. Here are some other choices for replacing your cancelled Asda Delivery Pass:
How to Cancel ASDA Delivery Pass Easily With Help From DoNotPay
A grocery delivery service is meant to be convenient but cancelling a subscription to a delivery pass that is no longer needed can be quite inconvenient. If you need assistance for any reason, you will find quick and easy solutions with DoNotPay. Sign up for our Manage Subscriptions service and find out how simple it is to cancel any subscription in just three steps:
Log in to DoNotPay and search for the Manage Subscriptions product.

Provide the name of the subscription service you want to cancel.

Provide your account details such as email address and username.
Once you submit your information, we'll work on cancelling your subscription on your behalf.
What Other Subscriptions Can DoNotPay Help Me Cancel?
DoNotPay can help you cancel subscriptions from companies like:
DoNotPay Offers More Ways to Save
DoNotPay exists to help everyday people more easily handle their complicated social and legal problems. The services offered by DoNotPay go far beyond managing and cancelling subscriptions. Want to learn more? Start by exploring a few of the ways DoNotPay can help make your life easier:
Take the first step today by signing up for DoNotPay.