How to Cancel an AO Care Plan Easily
AO partnered with Domestic & General Insurance to offer their customers a handy insurance policy that ensures your appliances are covered from damage. While the cover might have served you well, you may have found an affordable alternative or simply don't think it's a good enough fit for you. If you're looking to , you can do so with the DoNotPay Manage Subscription feature. It's fast, easy and secure.
About Cancelling an AO Care Plan
You can any time you want, after which you will no longer be able to enjoy the discounts and benefits of the service. You need to cancel your subscription at least 14 days before the next payment is due to avoid getting charged for another month. Cancelling your AO Care plan after 14 days will renew your subscription for the coming month.
How To Cancel AO Care Plan by Yourself
If you want to cancel AO Care plan, you can do it in one of two ways:
Calling the company on 0800 561 4496. The line is open 24 hours a day, every day of the week.
Mail: By downloading a cancellation form. You can do so by logging into the My Account section, filling out the form, and sending it by post.
If you don't have an account with AO, you can make one to enable them to manage your policies online.
Cancelling AO Care Within the Cooling Period
The UK's Consumer Contracts Regulations allow customers to cancel their purchases within 14 working days from the purchase of an item or signing of contracts. AO Care's cooling-off period starts from the date of receipt of documentation. The cooling-off period also applies to the policy start date.
The cooling-off period allows you to receive a refund if you cancel AO Care plan within 14 days. You can cancel your AO Care plan during the cooling-off period by phone and email.
Cancelling AO Care Plan After 14 days
after the cooling-off period exposes you to the risk of losing your refund. Cancelling the plan after 14 days will inadvertently secure your policy until the end of the billing period. You can cancel AO Care plan after 14 days via phone and email.
Potential Problems When Cancelling AO Care Plan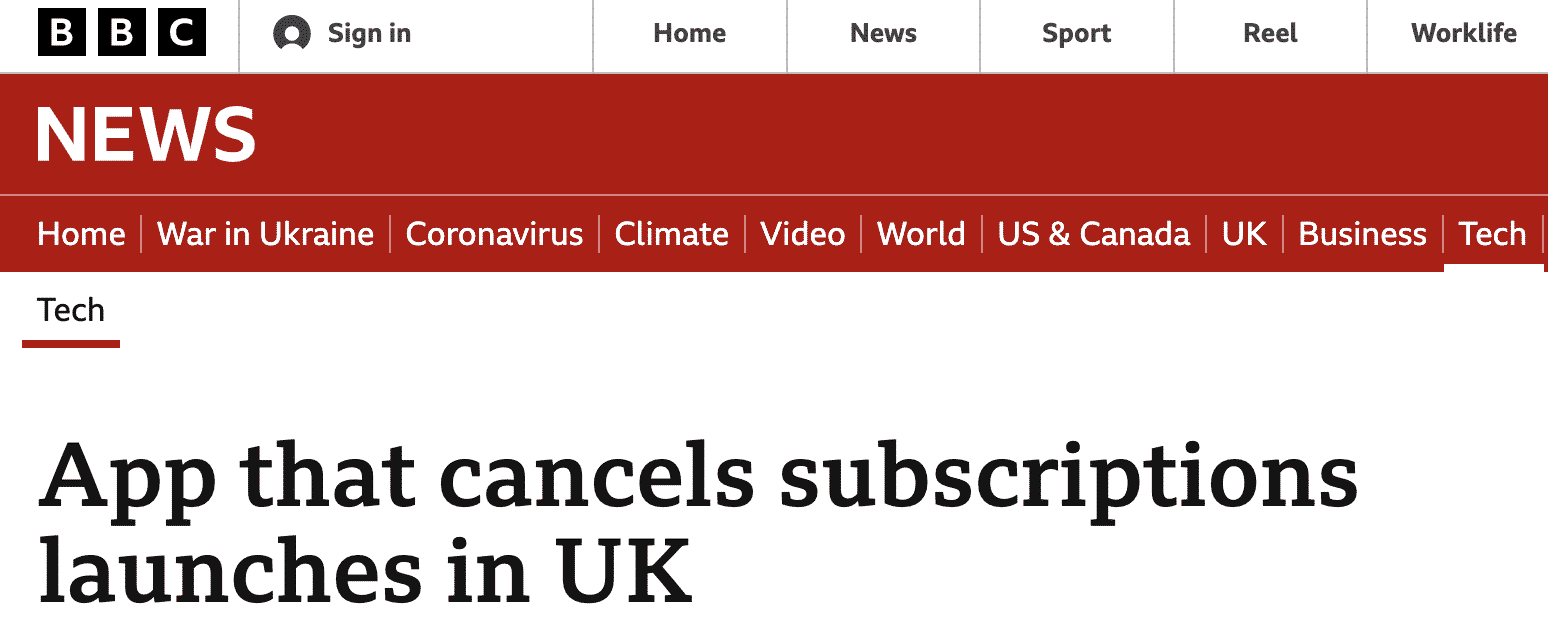 If you bought an AO product from a third-party company or subscribed to their policy through an agent, you may experience some issues getting your policy cancelled. You may need to write a letter to the third-party company requesting that they cancel the AO Care plan on your behalf. You may also find yourself waiting in long phone queues to speak to a customer service rep.
By the way, DoNotPay has a service that can help youavoid waiting in lines on the phone to speak to a customer service agent on the phone. We will sit through the call until a rep comes online and alert you when they do. This way, you focus on what's more important to you while we do the hard work.
Does AO Care Charge Any Cancellation Fees?
You won't have to part with any money when cancelling your AO Care plan. However, if you had requested a repair but changed your mind during the cooling-off period, you will be required to foot the costs the company incurred in providing you with the service. The costs include call-outs and repairs.
You can rest easy, knowing the charges won't exceed the policy price. If the company replaces your appliance(s) during the 14 days, your policy will automatically end, and you will be required to pay the full policy fee even after you cancel AO Care plan.
What Does AO Care Plan Subscription Look Like on a Bank Statement?
Before you cancel that AO Care plan, here's how it will show up on your bank statement:
| | | |
| --- | --- | --- |
| AO APPLIANCE PLAN | D&G - AO.COM PLAN | D&G AO.COM PLAN |
| D&G AO.COM PLAN AU8D0068595 | AO.CM A6QS0004784 | AO PLAN A6XN0000093 |
| D&G AO.COM PLAN AU8F0018946 | AO PLAN FIRST PAYMENT | DGS/RPP DD AC4Q0000603 |
Keep an eye out for these charges after you cancel, to be sure the cancellation took effect.
DoNotPay Can Cancel Your Subscriptions and Memberships in a Few Clicks
You can now cancel an AO Care plan in less than 2 minutes, without a lawyer and from the comfort of your home with DoNotPay. DoNotPay offers guaranteed results, and if possible, we can get you a refund after your subscription ends. Here's how to cancel your AO Care plan membership in 3 easy steps:
Log in to DoNotPay and search for the Manage Subscriptions product.

Provide the name of the subscription service you wish to cancel.

Enter the account details such as username and email address.
And you're done. Once you've submitted the details, we will work to ensure your subscription is cancelled. We'll even try to get you a refund.
What Other Subscriptions Can DoNotPay Help Me Cancel?
Helping you cancel AO Care plan isn't the only subscription-related service DoNotPay can help you with. We can also help you cancel the following:
What Else Can DoNotPay Do?
With our years in the business, we have developed a knack for helping our clients skip bureaucratic hurdles. Aside from helping you cancel AO Care plan, we can help you:
Sign up today and join the thousands of DoNotPay clients enjoying our services.