Did Bulb Energy Ignore Your Complaints? — Here's What To Do!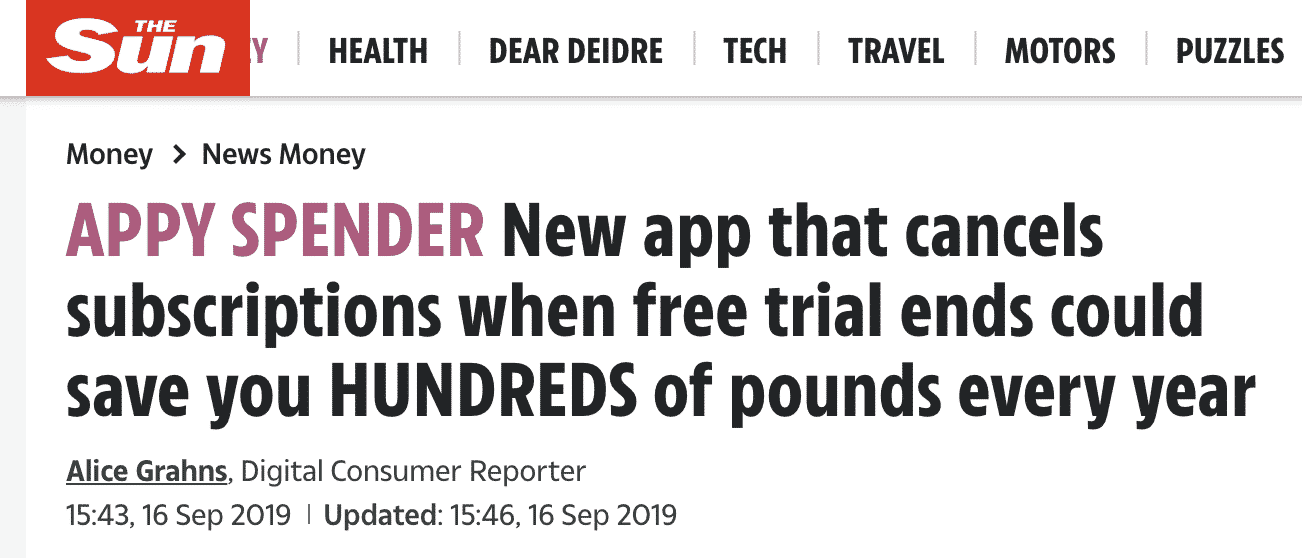 Bulb is an industry leader in the UK's renewable energy sphere. The company distributes power and carbon-neutral gas generated from 100% renewable resources like wind, solar, biomass, and hydro.
Though reputable, this energy company is not all perfect, a reason why it receives several  from consumers. Most complaining customers cite overcharging, delays in changing tariffs, and delayed resolution to issues.
Are you feeling frustrated by Bulb today? Worry not! DoNotPay will help you file your complaints on your behalf. We are fast, more convenient, automated, and less frustrating.
DoNotPay can also help you file your complaints against other companies like:
How to Make a Complaint to Bulb
Like many reputable companies, Bulb has a resolution department that handles customer issues regarding metering, service, payment, and tariff switching. Suppose you have a , you can start by filing it with the energy supplier through email, phone, postal mail, or their support page.
How to Reach Bulb Resolution Department

Online Support
Bulb Help Page
Email
complaints@bulb.co.uk
Phone
0300 30 30 635

Available Monday - Friday: 9 AM to 5 PM

excluding public holidays

Post
155 Bishopsgate, London, EC2M 3TQ
Upon receiving your complaint Bulb will:
Respond within five working days
Advice on how your problem can be resolved
Escalate the issue to a Bulb complaints specialist, in case you are not content with the initial resolution. The complaint specialist will review your issue and make a final verdict.
Alternative Ways to File a Complaint Against Bulb
If Bulb takes a long time to resolve your issue or their response is not satisfactory, escalate the issue to the energy ombudsman or the small claims courts. The following Bulb complaints procedure guides you through the filing process.
Ombudsman 
The energy ombudsman is a neutral and impartial party that handles disputes between energy consumers and suppliers. The UK's Office of Gas and Electricity (Ofgem) regulates this independent organisation to make sure it operates within the limits of the law.
The ombudsman mediates conflicts that have taken more than eight weeks and those where a client is not satisfied with an energy supplier's feedback. When tasked, the office investigates your complaint and responds in the best way possible.
After investigation, the independent organisation will request Bulb to compensate you appropriately, fix the problem, and offer a detailed explanation of why the conflict arose. Contrarily, the ombudsman can uphold Bulb's decision.
To file Bulb energy complaints with the ombudsman:
Get copies of your past communication with Bulb
Fill out the energy ombudsman's online form or call 0330 440 1624
Wait for the ombudsman to investigate your case and make a verdict. Typically, it takes up to 16 weeks to resolve your complaint.
The energy ombudsman solves issues related to billing, changing energy suppliers, sales, delays, customer service, and loss of service. However, before you contact this independent mediator, make sure:
Bulb hasn't resolved your complaint
You've tried to resolve the issue with your energy supplier
You complained eight or more weeks before escalating the issue to the ombudsman
Your complaint is not under review by another independent authority
Your complaint is in good faith
Small Claims Courts
The small claims court is the final recourse after the energy ombudsman and company fail to address your complaint in the best way possible. Although the court handles all problems, it is best suited for compensation issues.
Note that the claims court can only handle compensation of less than £10,000 for Wales residents, £5,000 for those in Scotland, and £3,000 for Northern Ireland residents.
To file your complaint with the small claims court:
Get the summon and complaint forms from a court near you
Fill the forms
Gather the paperwork needed as evidence
Pay the small claims court's filing fee
Prepare to argue your case
Get Any Bulb Complaints Resolved With DoNotPay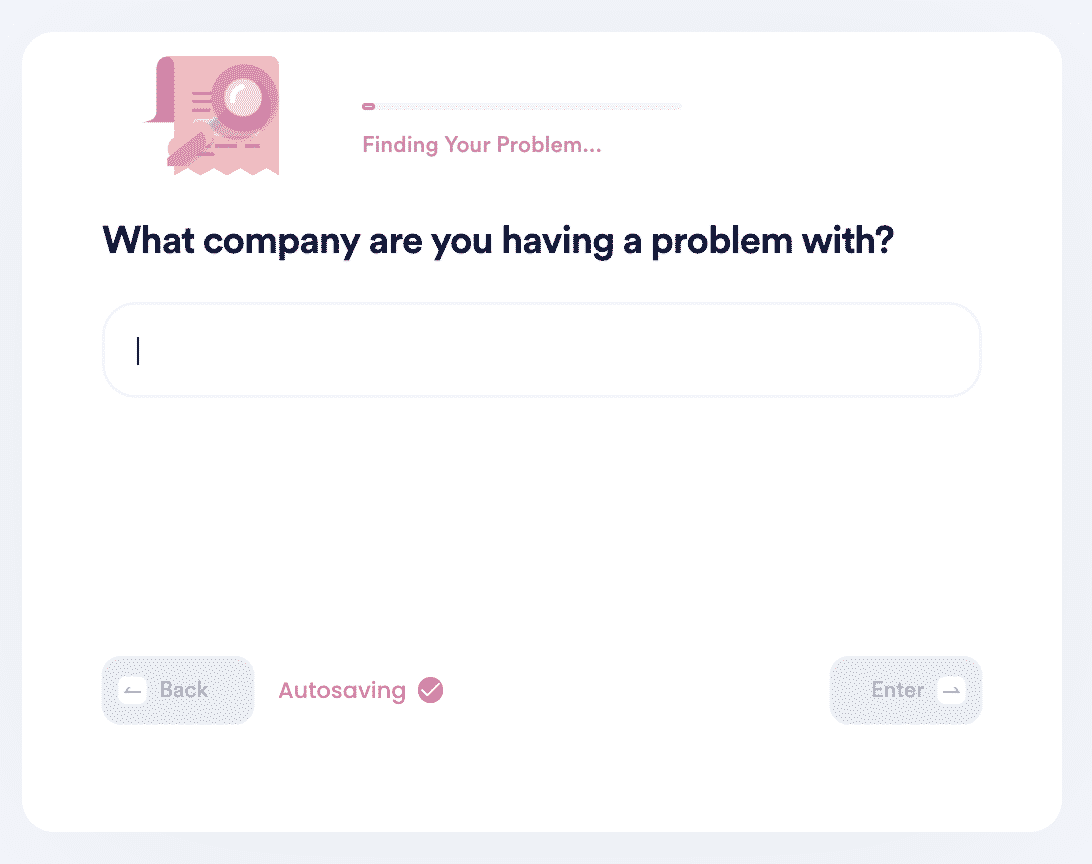 Filing Bulb Complaints with the company, ombudsman, or small claims court requires time, effort, and patience. You can easily give up if your regular schedule is too squeezed to let you file and follow-up complaints.
Are you wondering how you can get help from DoNotPay? It is a straightforward process. After you create a user account at DoNotPay, search for the Other Customer Service Issues product and select the option that best describes your issue. This could be requesting a refund, disputing a charge, returning a purchase, suing a company, or making warranty claims.
You only need to provide the details about your complaint and DoNotPay will review your request and take the necessary steps to complete it. We'll contact the company for you and make your demands!
What Else Can DoNotPay Do?

Besides making Bulb complaints, DoNotPay can negotiate hotel bills, ask for chargebacks, and file airline flight compensation. Furthermore, DoNotPay handles complaints regarding free trials, parking tickets, and other issues you would experience with the following companies:
Bulb complaints should not take much of your time and effort. If they do,  at DoNotPay, and let the experienced robotic lawyer file your complaints, cancel free trials, ask for compensation, or request refunds in minutes.