How to Make a Complaint Against Brewers Fayre Effortlessly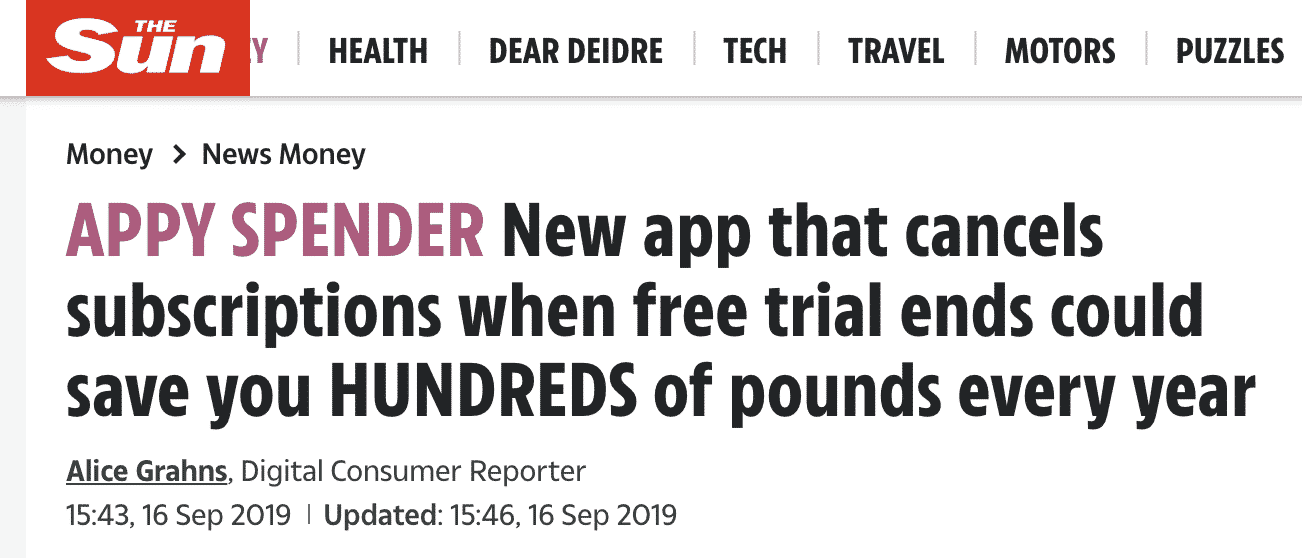 Are you having trouble filing a complaint against Brewers Fayre? DoNotPay can help make filing a complaint an easier process.
Brewers Fayre is a family-friendly pub and restaurant with numerous locations throughout the UK. They offer daily breakfast, lunch, and dinner selections with a special Sunday Carvery offering that can give you the day off from the kitchen. They make it easy to bring the whole family by providing playgrounds for the wee ones during your visit there.
While Brewers Fayre prides itself on serving great food, drinks, and customer service, there are times when the experience is not perfect. It is at these times that you need to file a complaint against the restaurant or its personnel.
When it comes time to file a complaint about a restaurant, the customer service, or the food, you may not know the appropriate procedure. Each business has its way of processing a complaint filed against them. An ombudsman is available to help you negotiate a resolution when a complaint is filed.
The other problem with complaints filed is the time it can take to get the right resolution. If you are negotiating on your own, you will often walk away dissatisfied. If a complaint is filed against a retail establishment or a restaurant, the obvious resolution could be in the form of a refund or a credit for future purchases. In other situations, the complaint may be filed against a specific individual who works for the company.
Don't stress yourself over the process. You can always go to DoNotPay for assistance.
How to File a Complaint With Brewers Fayre
If you have a complaint with Brewers Fayre, you will get your most desirable resolution if you deal with it while you are still at the restaurant. While most of the meals served at Brewers Fayre are more than satisfactory, the chain of restaurants does experience its share of complaints, leaving it with an average rating of 3/5 stars on TrustPilot.
If you are dissatisfied with the food or the service you received at Brewers Fayre, you can file a complaint by calling, by writing a letter, or by submitting a complaint online. You can also try to connect with their social media accounts.
Ways to Contact Brewers Fayre for Complaints
Telephone Number
0333 234 1452
Address
Whitbreads Restaurants Customer Relations

Whitbread Court

Houghton Hall Business Park, Porz Avenue

Dunstable, Bedfordshire

LU5 5XE

Online Support
Contact Form
Twitter
https://twitter.com/brewersfayre
Facebook
https://facebook.com/BrewersFayre
Instagram
https://www.instagram.com/brewersfayre
If you file a complaint via the online form, one of their experienced customer service representatives will get in touch with you regarding your complaint.
Again, your first step towards filing a complaint with Brewers Fayre should include a visit to the restaurant location where you had your negative experience. Oftentimes, the complaint can be handled locally with resolutions that are satisfactory to both Brewers Fayre and the customer. While it does seem that some of the individual locations will go out of their way to make things right, there are several complaints filed that do merit an intervention from an ombudsman.
Alternative Ways to File a Complaint Against Brewers Fayre
If you do not receive a satisfactory resolution to your complaint against Brewers Fayre, you do have alternatives.
While it is always nice to resolve a complaint the first time you discuss it with a company, that is not always realistic. If you have not been able to resolve your complaint with Brewers Fayre within 8 weeks of the incident, you can contact a food service ombudsman through the Department of Environment, Food, & Rural Affairs (DEFRA).
DEFRA Contact Information
Postal Address
DEFRA Helpline

Seacole Building

2 Marsham Street

London

SW1P 4DF

Telephone (inside the UK)
03459 33 55 77
Telephone (outside the UK)
+44 20 7238 6951
Hours
8:30 AM to 5:00 PM
When you send your letter of complaint, make sure that you include the following information in your correspondence:
Your complete contact information.
The date of the incident you are filing a complaint about.
The location of the Brewers Fayre restaurant.
Details about the incident.
Information about your attempts to obtain a resolution from Brewers Fayre.
Your desired result.
DEFRA will contact you with a response within 20 working days.
Get Any Customer Service Issue Resolved Using DoNotPay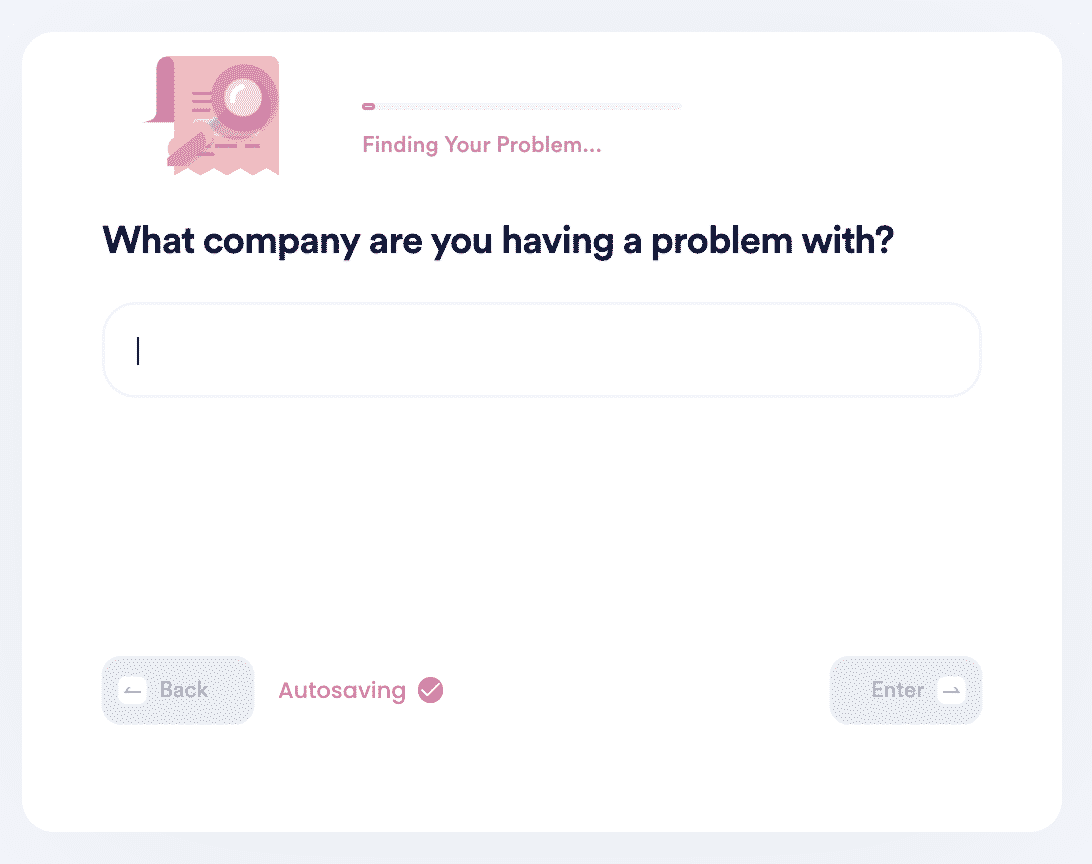 It can be aggravating when you are trying to get a resolution to a customer service issue, and that is true for many companies. DoNotPay strives to ensure that your issues are handled promptly and appropriately. Here are some products that can address your concerns:
Manage Subscriptions
Skip Waiting on Hold
Negotiate Bills
Warranty Claims
Sue Now
If your issue is not covered by the above products, choose Other Customer Service Issues. All you have to do is key in comprehensive details regarding your complaint, and DoNotPay will handle it from there. DoNotPay will contact the company for you, make your demands and get the best resolution.
DoNotPay Works With All Companies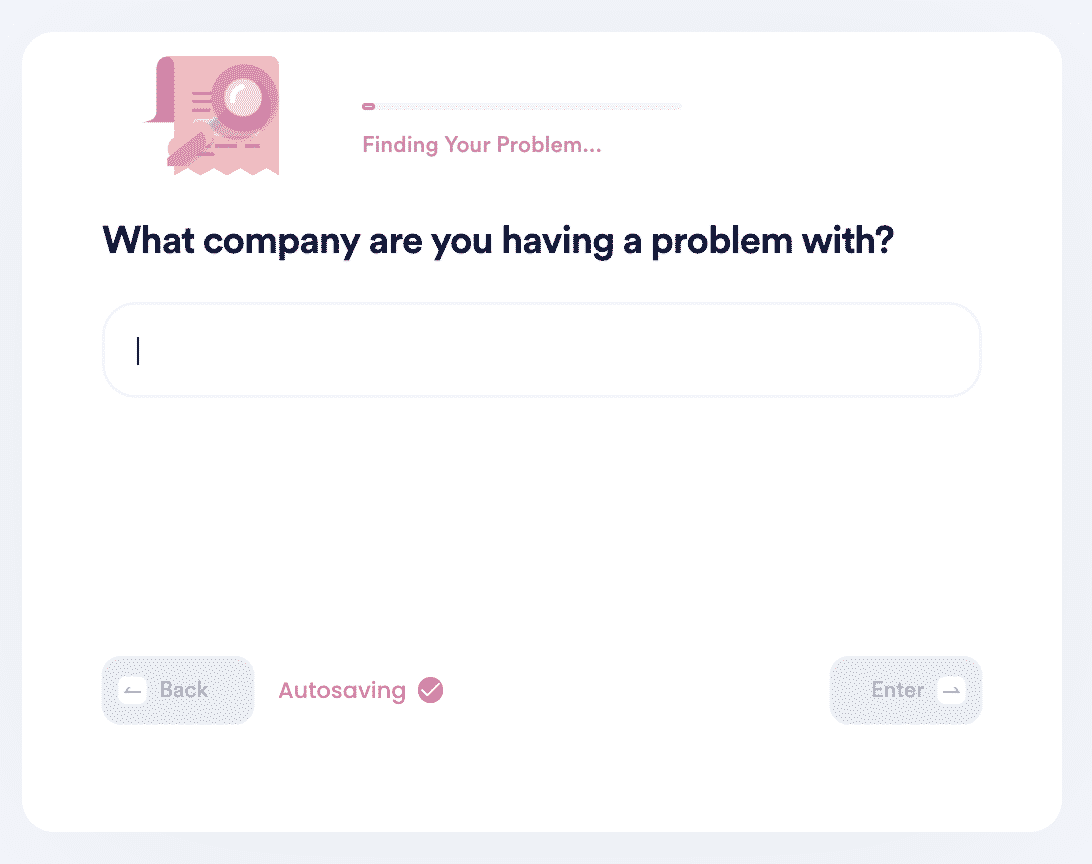 In addition to helping you with Brewers Fayre complaints, you can use DoNotPay to find solutions to problems in other companies. For example, DoNotPay can help you file complaints against:
What Else Can DoNotPay Do?

DoNotPay solves problems across every area. They do so much more than just help you solve customer service complaints. Here is a sample of what else DoNotPay can do for you:
DoNotPay is the easiest way to resolve many everyday problems. Visit DoNotPay today to see what problems they can help you solve today!