Things To Know About the
Blizzard's Refund Policy for Black Ops 4
Blizzard, based in California, is the leading company in the world of entertainment and games. Blizzard gives access to some of the most popular video games in the world, such as the World of Warcraft, Hearthstone, Call of Duty, and others. 
When Call of Duty Black Ops 4 came out in 2018, there was a massive demand for it. People rushed to try out and purchase the game, but many were not satisfied and wanted to get their money back. If you want to learn how to refund Call of Duty Black Ops 4, you are at the right place!
Request a Black Ops 4 Refund From Blizzard On Your Own

Call of Duty Black Ops 4 is a marvelous game, but you might find some bugs, or you've just decided that it's not so great for you and want to cancel it. If you had issues while playing Call of Duty Black Ops 4 and you want to recover your money, you can do it in these ways:
On the Blizzard's website

By phone
How To Refund Black Ops 4
via Blizzard's Website
One way to get your refund is to contact Blizzard's customer service through their website. To reach them, you will need to do the following:
Log in to your

Account

on

Blizzard's home page

 

Find the

Support

icon and click on it

Choose

Call of Duty Black Ops 4

as the product you want to get a refund for

Choose

Payments

and then

Refunds

Explain that you want a refund in the textbook

Hit

Continue

Provide additional info if needed

Finalize your request
Blizzard doesn't have a clear refund policy, and the customer support checks each individual refund request. You are more likely to get your money back if you haven't played the game or if you ask for a refund soon after purchasing it. Be prepared to support your reasons for wanting a refund. 
How To Refund Call of Duty Black Ops 4 Refund via Phone
Another option is to leave a voicemail at 800-592-5499. Make sure you emphasize that you want a refund for Call of Duty Black Ops 4 and explain your reasons. 
Get Your Blizzard Black Ops 4 Refund With DoNotPay

DoNotPay is here to take your refund request troubles off your shoulders! DoNotPay can work directly with your bank or contact Blizzard and make a refund request for you. To get our help, do the following:
Get the DoNotPay app on your

web browser

and log in

Select

Chargeback Instantly

Provide your bank details

Give information about the refund you want to get

Confirm your information and submit the request
You can choose whether you want us to generate a letter for you to send or you want us to send the letter on your behalf. With DoNotPay, you have more chance of getting your money back!  
| | |
| --- | --- |
| Can You Request a Refund Via | Yes / No |
| DoNotPay | Yes |
| Blizzard's Website | Yes |
| Phone | Yes |
| Letter | No |
| Email | No |
| In Person | No |
What Is Blizzard Black Ops 4 Refund Policy?
Blizzard's refund policy is not transparent—even though Blizzard End User License Agreement states that you are rarely eligible for a refund, you can still get one. 
The point is that you need to contact their customer support, and they will decide whether you are eligible for a refund or not. 
If you ask for a Black Ops 4 refund, you might get it only if you haven't played the game. Keep in mind that you can't request your money back more than seven days after the purchase. 
How Long Will I Wait To Get Black Ops 4 Refund?
It's not specified how long you might wait to see your money back on your bank account. Some people reported that they had to wait for a couple of weeks on it, but that differs from case to case. If you have been waiting for more than a couple of weeks for your money, you should contact Blizzard's customer support again.
What Problems Can I Encounter When Asking for Blizzard Black Ops 4 Refund?

Getting a Call of Duty Black Ops 4 refund can be troublesome because you need to support your claim with solid arguments. Blizzard is not going to give you your money back easily. You will also need to spend a lot of time on contacting their customer support and then wait for them to decide whether you are eligible for a refund or not. If you want to make this process less tiring, using DoNotPay is a better option for you.
Play Games on Free Trials With No Worry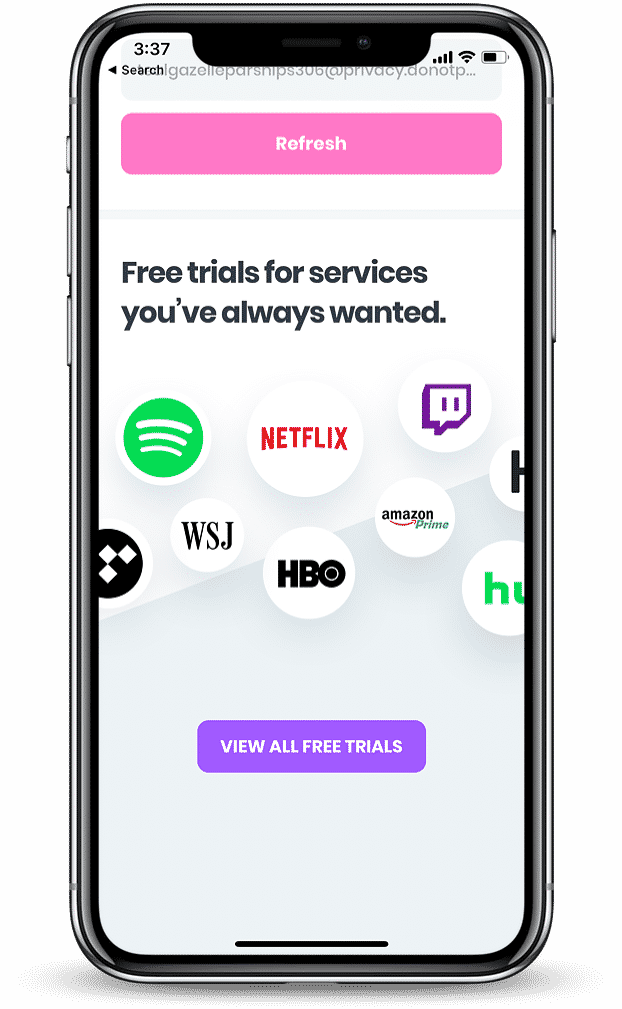 How many times have you got so immersed in playing a game that you forgot your free trial is expiring? After the free trial ends, companies will usually charge you automatically, so you will waste money. 
If you want to use free trials without any worries about getting charged afterward, you should consider using DoNotPay's virtual credit card. 
DoNotPay's free virtual credit card has a random credit card number generated and is available for use to anyone. The best thing is that if you use our card for free trials, the company whose service you are signing up to sees it as a regular one.  
Has Blizzard Wronged You? DoNotPay Can Help You Sue Them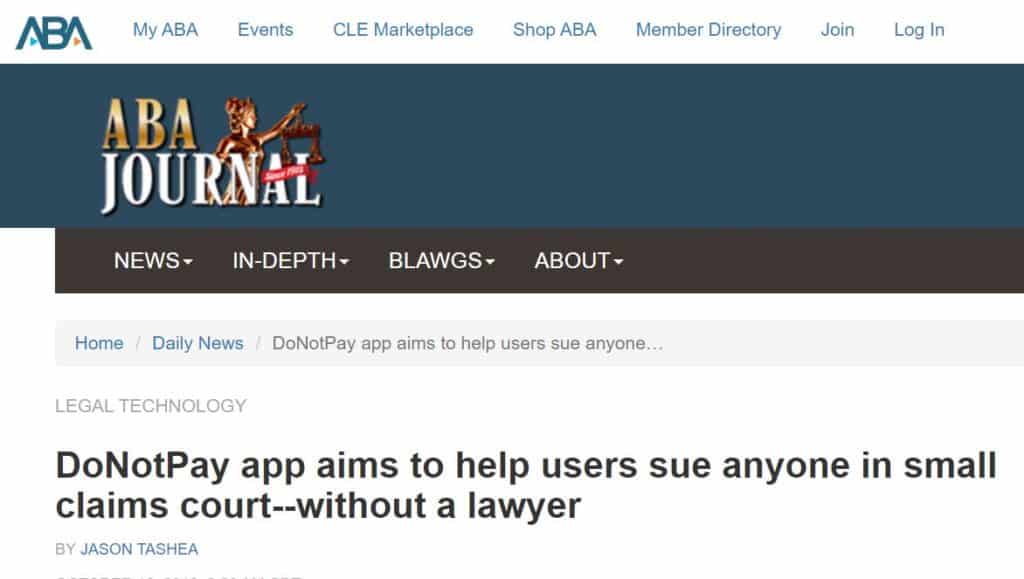 Getting a refund from Blizzard can be difficult and, if you need to escalate your disputes with the company, DoNotPay is here for you. As the world's first virtual lawyer, DoNotPay can help you through the process of taking Blizzard to the small claims court. We've got the Louis M. Brown Award from American Bar Association for our legal services. With DoNotPay, suing any company in small claims court becomes fast and easy. 
Get Things Done With DoNotPay's Help

DoNotPay can help you get a refund for Call of Duty Black Ops 4 as well as Overwatch, WoW, or Modern Warfare refund. You can also check out how to cancel the World of Warcraft or how to get any refund from Blizzard. Besides assisting you with gaming issues, DoNotPay can help you solve many other things, such as:   
Fighting traffic tickets

Appealing speeding tickets
Download the DoNotPay app on your web browser and solve your bureaucratic issues!