Cancel Your AXA Policy the Easy Way
There are several reasons why you might need to For example, you've decided that your doesn't cut it anymore and are looking to change insurers, or maybe you're getting rid of your car and don't need insurance for it anymore.
Whatever your reason, the process should be straightforward. We walk you through what you have to do to cancel your AXA car insurance policy, including the different charges and costs involved, and how DoNotPay can help make the process much easier and faster.
What Are AXA Cancellation Policies?
has comprehensive and straightforward cancellation policies.
Cancellations Within the 14-Day Cooling Period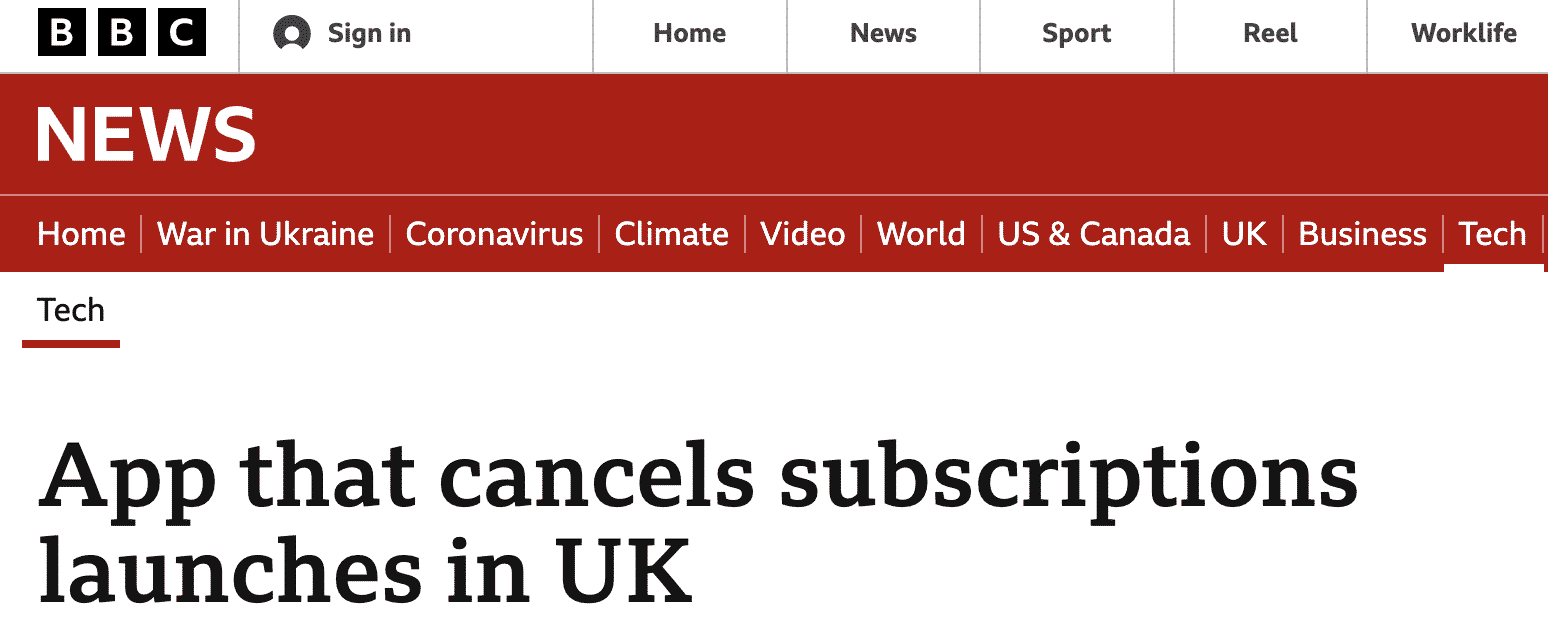 By law, every car insurance policy comes with a cooling-off period. The cooling-off period is either 14 days from the renewal date or 14 days from when you get your policy documents in the post.
If you change your mind shortly after buying your AXA car insurance policy, you have two options to cancel your policy within 14 days of the start date:
| | |
| --- | --- |
| You can cancel the policy back to the start date. | This is your statutory right to cancel, and AXA will return your payment in full. In effect, this will mean that AXA did not cover your car. |
| Alternatively, AXA can cover you for up to 14 days. | If you cancel within the 14 days, you will only need to pay for the time you have been covered and a £25 administration fee. You will not be charged a cancellation fee, and AXA will refund any money above the amount of the days you have had covered. It's what's known as a pro-rata refund and considers the time you've been covered. |
Cancellations After 14 Days of Cover
If you more than 14 days from the start date, you will need to pay a £52.50 cancellation fee on top of the time AXA has covered you. They will return payment for cover after the cancellation date (a pro-rata refund), minus the cancellation fee. AXA will pay any refund to the card or bank account you used when you took out your insurance within 10 working days of cancellation.
Customers who pay by monthly instalments may not be entitled to a refund and may instead be required to pay an extra premium to include the time they have been covered and the £52.50 cancellation fee.
Cancelling Your AXA Car Insurance Policy After Making a Claim
Like most car insurance companies, AXA won't give you any refund on your car insurance if you've made a claim. If there's an eligible claim on the policy, you'll need to pay the full premium for the year. This includes fault claims, split liability claims, and any open and unresolved claims. However, windscreen repairs and replacements would not count towards a claim.
If you are paying by instalments and you incur eligible claims, you will either have to continue with the instalment payments until the premium is paid in full, or AXA may, at their discretion, deduct the outstanding instalments due from any claim payment made.
How to Cancel AXA Car Insurance Policy
Depending on when you want to cancel your AXA car insurance, there are different things you need to do. You can cancel your car insurance policy with AXA via:
Online
If you want to cancel your AXA car insurance policy after being sent your renewal invitation, simply log in to your AXA Account and update your policy.
Phone
If you want to cancel before you've been sent your renewal invitation or if you've got any outstanding actions or changes on your account, call AXA Insurance on 0330 024 1158 on:
| | |
| --- | --- |
| Monday to Friday: | 8 am to 8 pm |
| Saturday: | 9 am to 5 pm |
| Sunday: | 9 am to 3 pm |
| Bank Holidays: | 9 am to 3 pm |
Letter
To cancel your policy within the 14-day cooling period, write AXA Insurance at:
AXA Personal Lines Customer Service
PO Box 7072
Willenhall
WV1 9ZU
What Are the Best Alternatives to AXA Insurance?
If you're looking for alternatives to AXA Insurance, you might want to check out:
1. John Lewis
Comprehensive cover by John Lewis includes:
Personal injury cover of up to £10,000
Up to £500 towards travel or a hotel after you're involved in an accident
Legal liability cover
New car replacement if yours is less than 12 months old and is written off or stolen and not recovered
Uninsured driver protection
180 days of European cover each year
Guaranteed repairs by an approved repairer network
Courtesy car as standard while an approved repairer is repairing yours
2. Admiral
Admiral car insurance covers:
Windscreen Repair
Courtesy Car
Up to 90 days of European Cover
Stereo Cover
£5,000 Personal Injury Cover
Sat-Nav and Personal Belongings Cover up to £150
24 Hour Emergency Helpline
Bonus Match if you insure a second car with Admiral
Have DoNotPay Cancel Your AXA Car Insurance Policy
Cancelling your AXA car insurance policy doesn't have to be hectic. With DoNotPay, all you have to do is open DoNotPay in your web browser and follow these simple steps:
Log in to DoNotPay and search for the Manage Subscriptions product.

Provide the name of the subscription service you want to cancel.

Provide your account details such as email address and username.
Once you submit the details, we'll work on cancelling your subscription. We'll even try to get a refund on your behalf.
What Other Subscriptions Can DoNotPay Help Me Cancel?
Apart from helping you , DoNotPay can also cancel other subscriptions on your behalf. Use the app to cancel:
More Tools at DoNotPay
DoNotPay can also help you:
If you're thinking of , why not let DoNotPay help? We are fast, convenient, and highly effective. Sign up today!