File Your Avro Energy Cancel Request with DoNotPay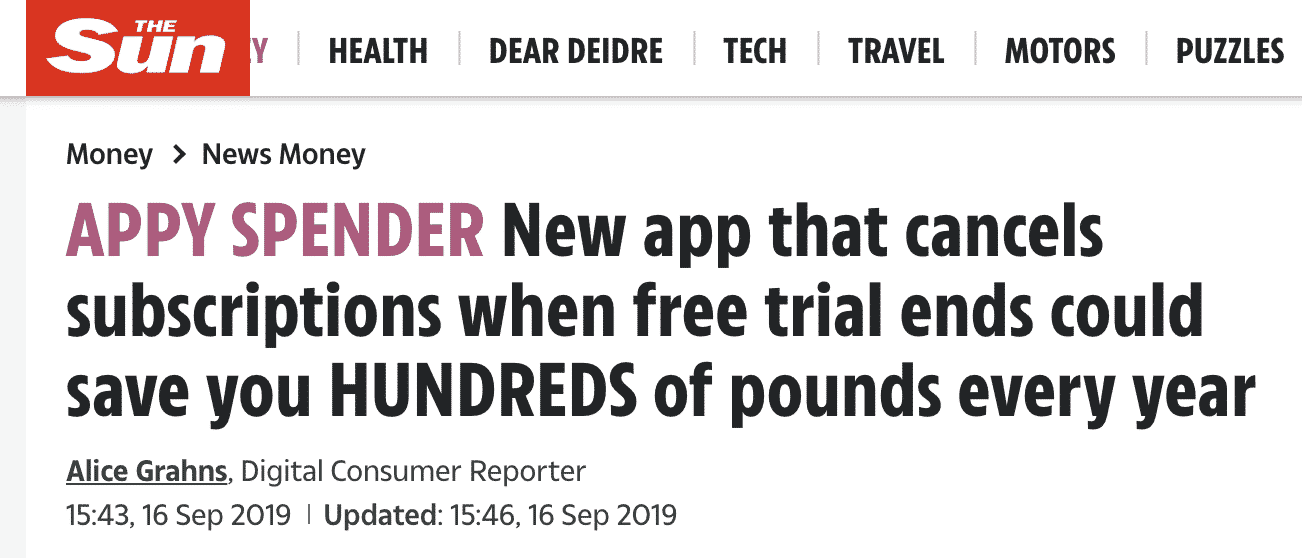 Avro Energy is a previous UK energy provider that ceased operation in September 2021. Subsequently, all customers were transferred to Octopus Energy on 26 September 2021. With over 580,000 local Avro customers being migrated, some accounts remain pending and unsettled.
Unfortunately, your data remains exposed and available to third parties with an open, unsecured subscription. In addition, you may receive unwanted promotional correspondence or unexplainable bills. Even worse, some customers admit to a hectic process of trying to cancel their Avro energy subscriptions via mobile phone due to the company's unavailability.
DoNotPay can help you with your Avro Energy cancel request in the shortest time and most effective way possible. This article explains how to cancel your Avro Energy subscription.
Avro Energy Cancellation Policy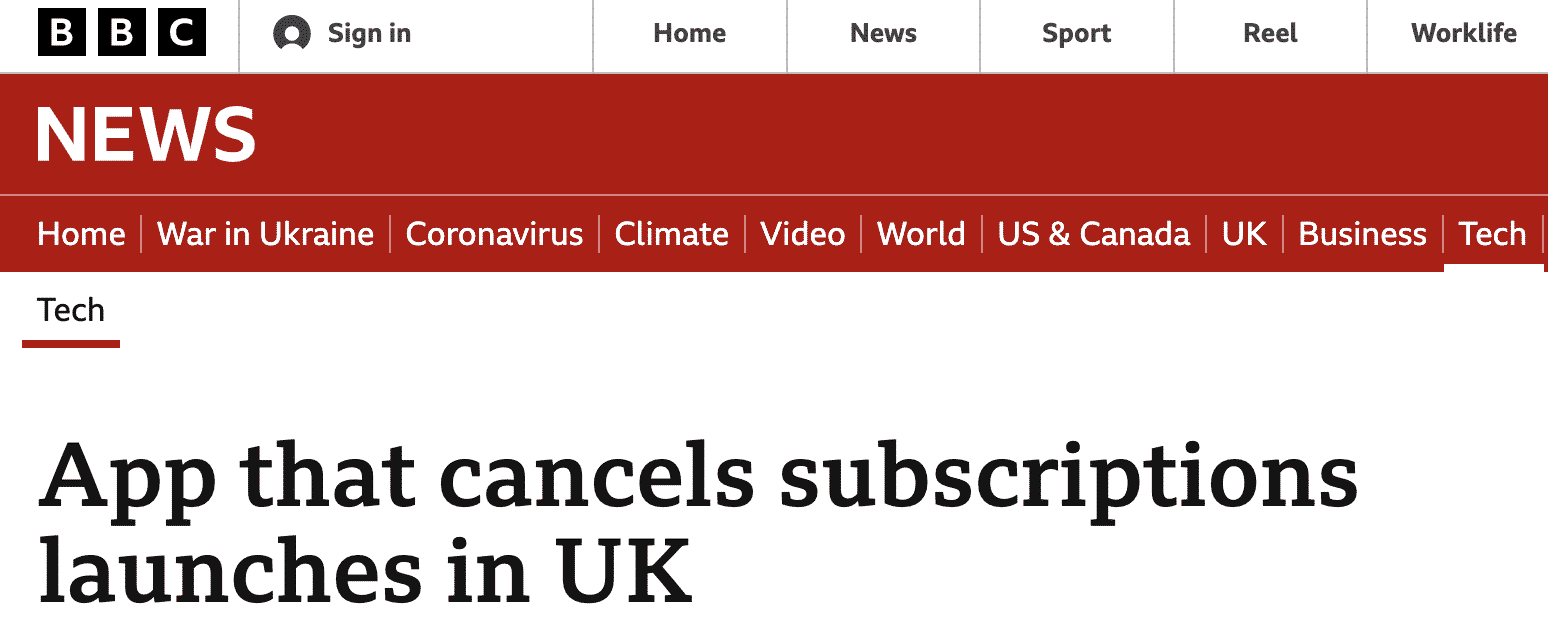 Avro Energy doesn't have strict cancellation policies. However, as a general rule, you should apply to switch to a new energy provider to cancel your Avro Energy subscription. This new energy provider/ supplier handles the switching. They also provide Avro Energy with your final meter reading for more direct account closure.
How to Cancel Avro Energy
| | |
| --- | --- |
| Can You Cancel Avro Energy Via | Yes/No |
| DoNotPay | Yes |
| Email | Yes |
| Phone | Yes |
| Letter | No |
| In-Person | No |
| Company Website/ Support Form (or another alternative method) | Yes |
Before cancelling your Avro Energy subscription, ensure you have all the relevant information, including your reference number, recent bills, etc. Check your contract length and terms on your last bill to determine if you will be charged an early cancellation fee. Choose your ideal cancellation method:
Phone
Email
New energy provider
Cancel via Phone
Call 0330 058 2005 to make a cancellation request. Provide the relevant information stated above.
Cancel via Email
Email support@avroenergy.co.uk to request subscription cancellation. Ensure you also provide the relevant information necessary for the cancellation.
Cancel With the New Provider
To switch to a new energy provider, provide them with your meter reading, which they pass to Avro Energy. This new provider handles every process to ensure Avro Energy closes your subscription directly.
When cancelling your Avro Energy subscription, ensure you check your bank statements to guarantee that the provider isn't still withdrawing any payments.
Cancelling Avro Energy Within 14 Days
In the UK, The Consumer Contract Regulations allow consumers the right to cancel a purchase within the first 14 days after signing the contract. Therefore, if you joined Avro Energy and wish to terminate your contract within the first 14 days, you can do so without cancellation fees. This is known as the cooling-off period.
Cancelling Avro Energy After 14 Days
If Avro Energy currently supplies energy to your premises and you cancel the contract, Avro will still supply under their Deemed Contract terms and conditions until another provider is appointed to your premises. Cancelling your Avro Energy subscription after the first 14 days doesn't attract any financial obligations.
Does Avro Energy Charge Any Cancellation Fees?
No, you won't be charged any cancellation fees.
What Are the Best Alternatives to Avro Energy?
Below are a few of the top energy providers in the UK that can replace/supplement Avro Energy:
| | |
| --- | --- |
| Octopus Energy | Octopus Energy invests heavily in green energy and is considered one of the best energy suppliers in the UK overall. |
| Outfox the Market | It is one of the cheapest energy providers in the UK. |
| Bulb Energy | It is an all-around impressive energy supplier with highly competitive rates. |
Cancel Your Avro Energy With DoNotPay
DoNotPay can help you cancel any subscription and services conveniently. Cancel your Avro Energy subscription in a few simple steps with the help of DoNotPay:
Log in to DoNotPay and search for the Manage Subscriptions product.

 

Provide the name of the subscription service you want to cancel.

 

Provide your account details such as email address and username.

.
Once you submit every relevant detail, DoNotPay will work on the cancellation as soon and as fast as possible. In addition, DoNotPay can try to get a refund from the service provider on your behalf. Reach out to DoNotPay to start the Avro Energy cancel process promptly.
What Other Subscriptions Can DoNotPay Assist in Cancelling?
DoNotPay is an expert at cancelling any subscription. Besides cancelling your Avro Energy account, you can rely on DoNotPay to help with:
Find out what we can help you with regarding account cancellations.
What Else Can DoNotPay Do?
Additionally, DoNotPay is an expert robot lawyer handling a variety of problems. With years of experience solving problems and issues, DoNotPay can also help you to:
DoNotPay allows you to cancel your subscription fast, easily, and successfully. We take care of the process and keep track of every step to cancel your Avro Energy subscription. Sign up with DoNotPay to cancel your Avro Energy subscription fast.